Shopping
A Not-So-Recent Awesome Buy!
9:45:00 PM
Let me share a not-so-recent buy with you here!

I joined a spree organized by Rach, one of the co-owners of Love, Bonito a few months ago. I think I spent about more than $25, including registered postage. But it's definitely worth the long wait (1 month!) It's useful when I am traveling to & fro work! No worries about a low battery NO MORE!!! Yay! A alert window always pops up to say 'Hello" to me when the battery is running low 20%! Hate it especially when I am playing a game! Thanks Rach for her awesome find and sharing it with everybody! (: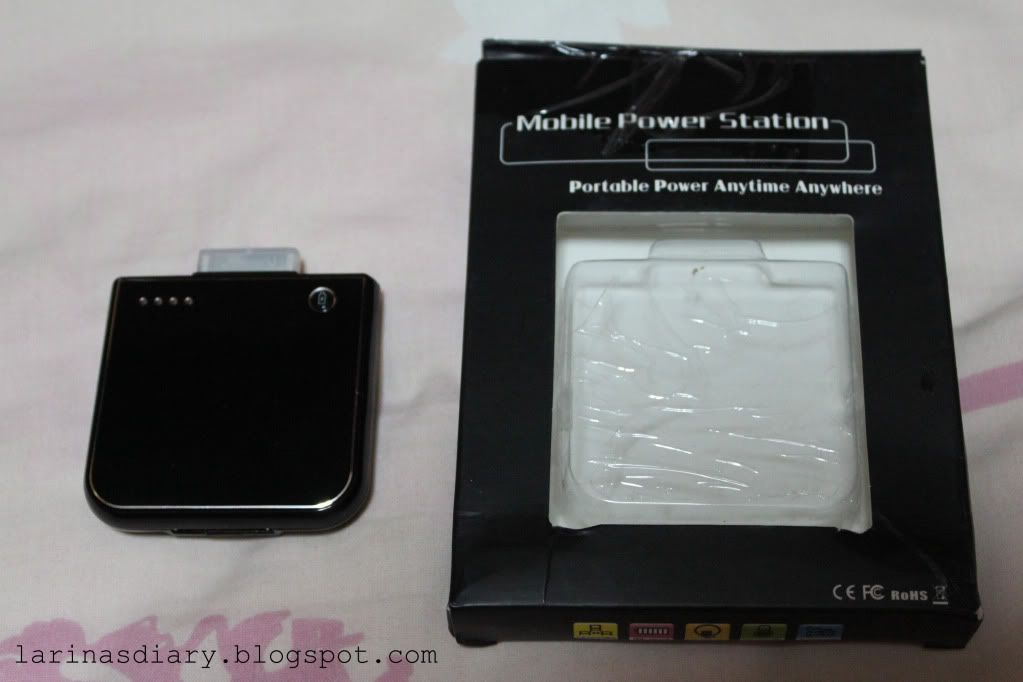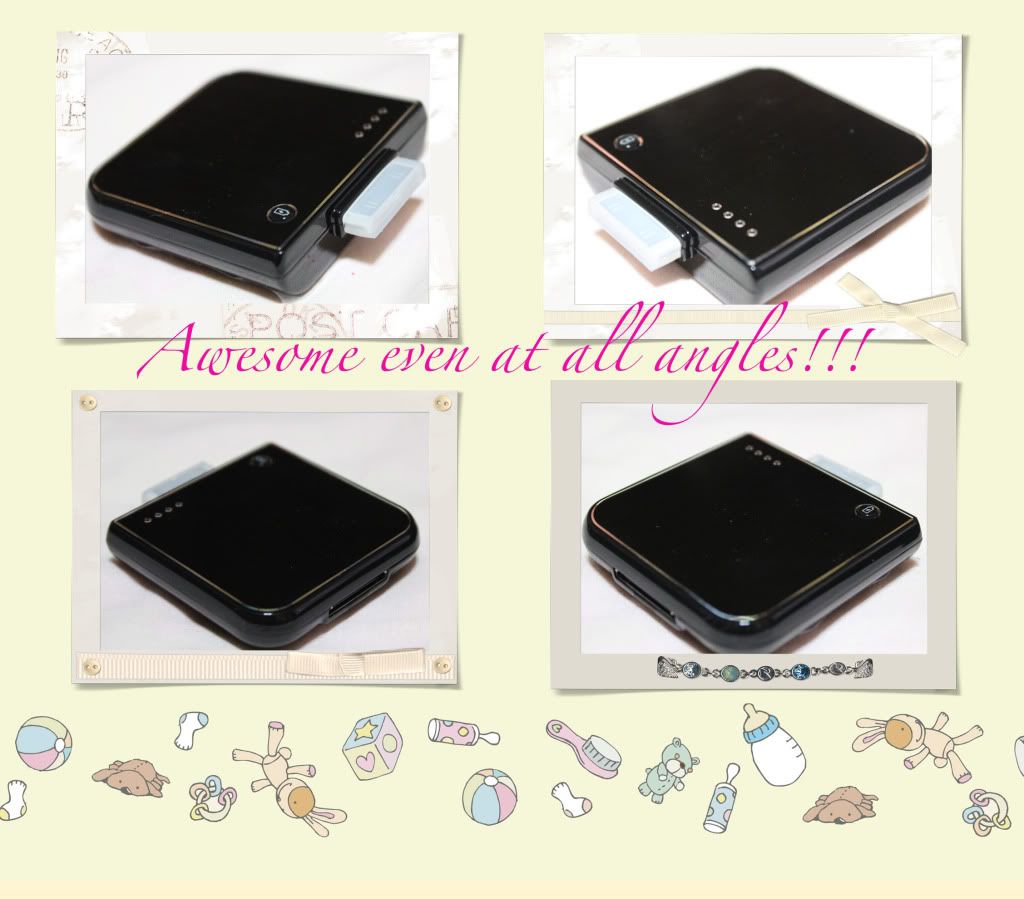 I looked at the charger from different angles but the design is still pleasing to the eye!
I have seen other types of chargers in one shop in Scape. That one which rents boxes out to sellers to put their things in there to sell! The designs are so-so but much cheaper than mine. Most of them are $19.90. Vaguely remembered one certain charger cost $15.90? Can't remember. You might wanna go take a look!