Family
Lanegie-crazy!
10:06:00 PM
Went shopping last Sunday with Mum & Dad! It was just bcos of the cutesy luggage which Lanegie was giving for free with $250 nett spent! Once I saw it in the newspaper advertisement a few weeks ago, the 1st thing I fell in LOVEEEEE with was the colour!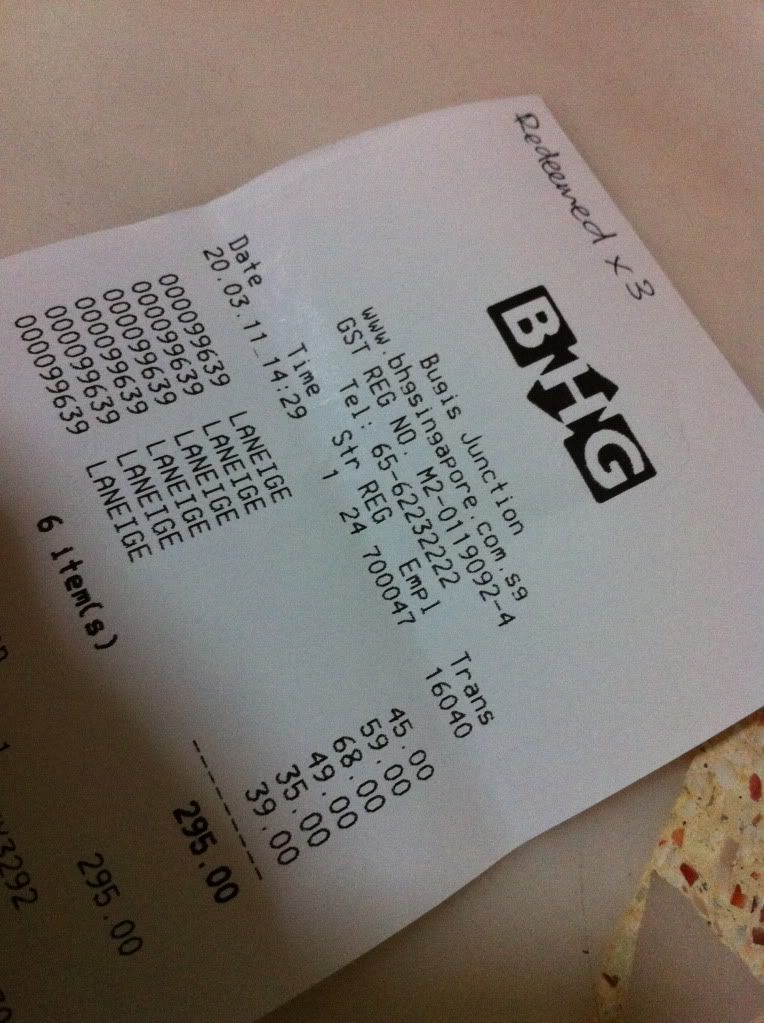 Spent a whoppppping $295.00 on skincare & make-up. 2 items are for my lovely Mum! Actually, I still have a bag of Lanegie skincare which I have not yet gotten to use in the wardrobe!! Am I crazy or wat!?! Lols!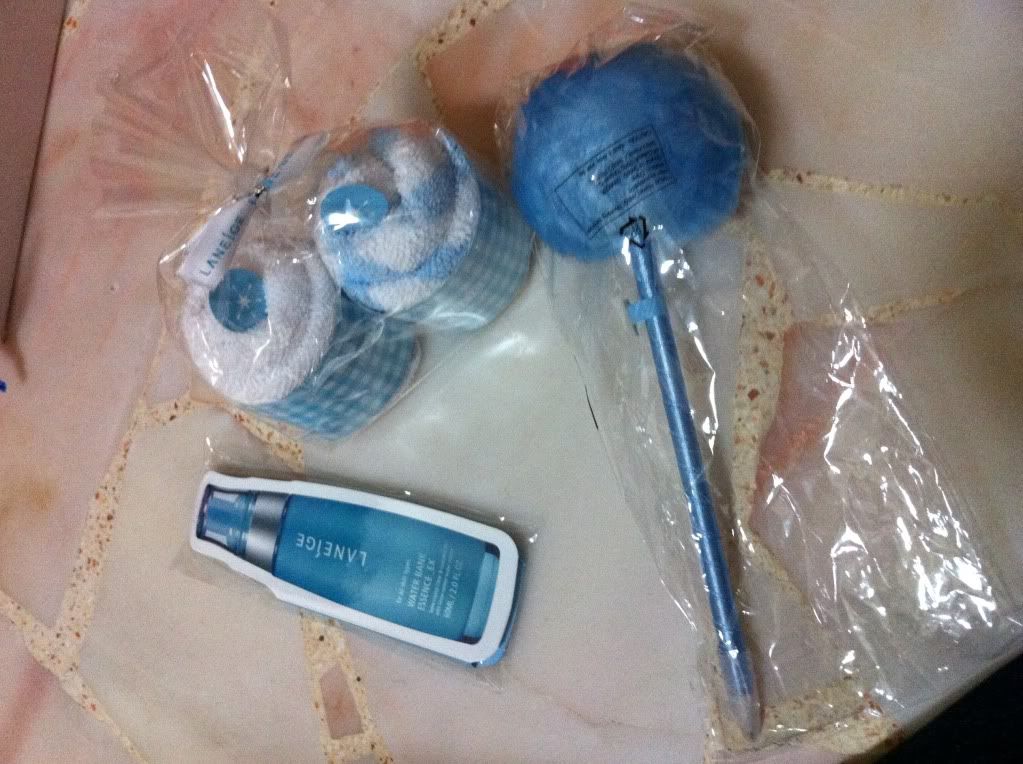 From right-left: Memo Pad, Towel set & Fur pen
Mini prizes which were won from the spin-me draw although I would not call them prizes exactly.. Actually, there was supposed to be 2 memo pads but thanks to Mum & the vvv extremely helpful & patient salesgirl, we managed to exchange one for a towel set! So, we had all different gifts!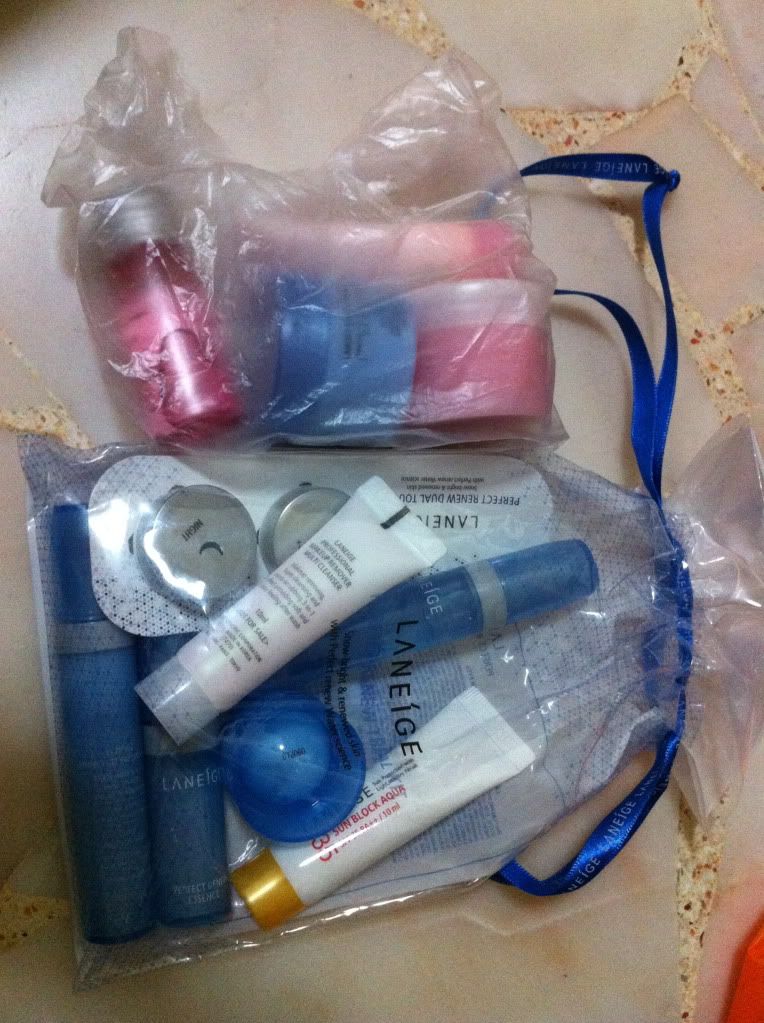 Free trial sample sizes of various skin care for our try. Kudosss to her! The salesgirl listed out the types of skincare & their benefits! Wahhhh! So good service! P/S: the branch is at BHG Bugis.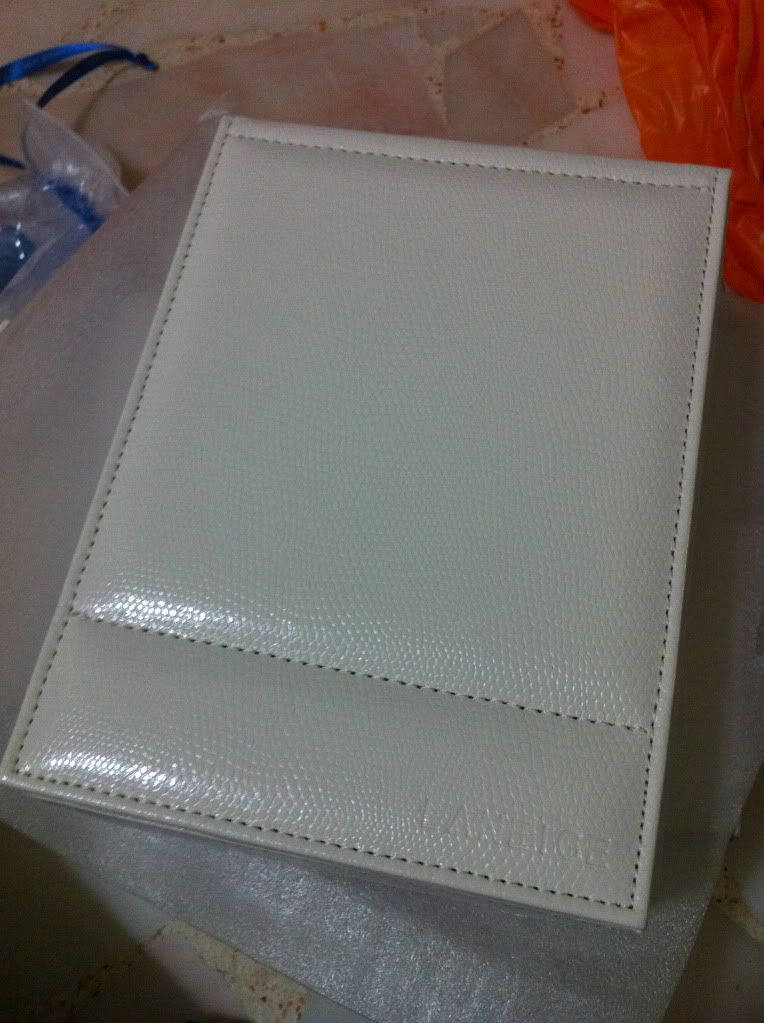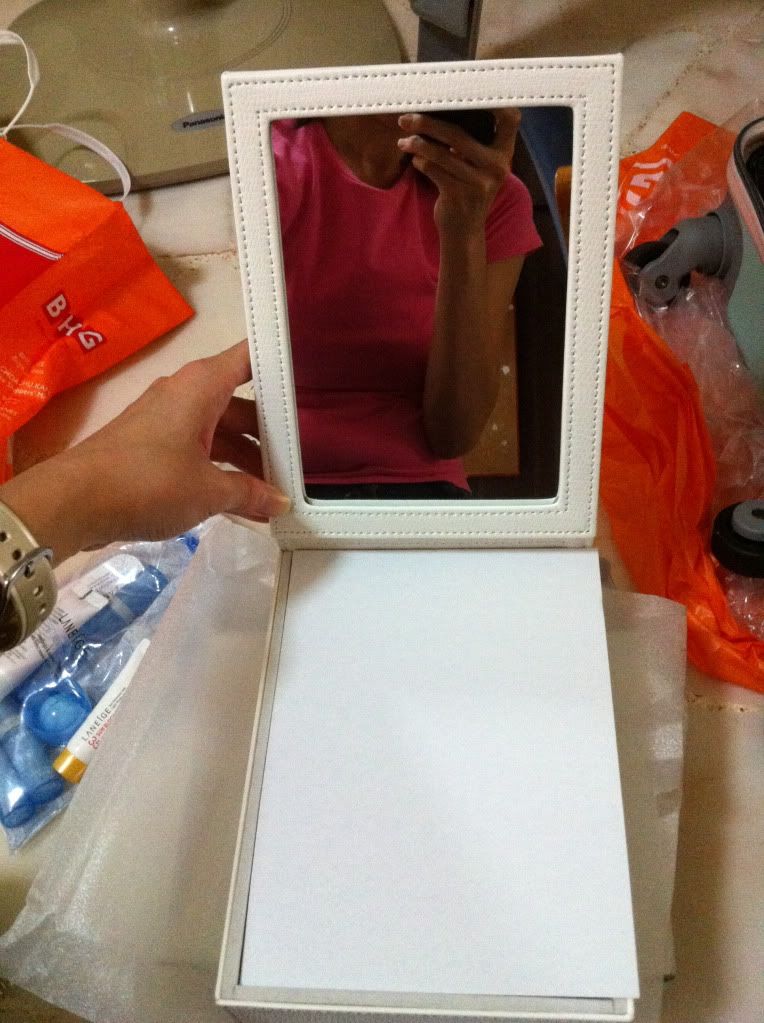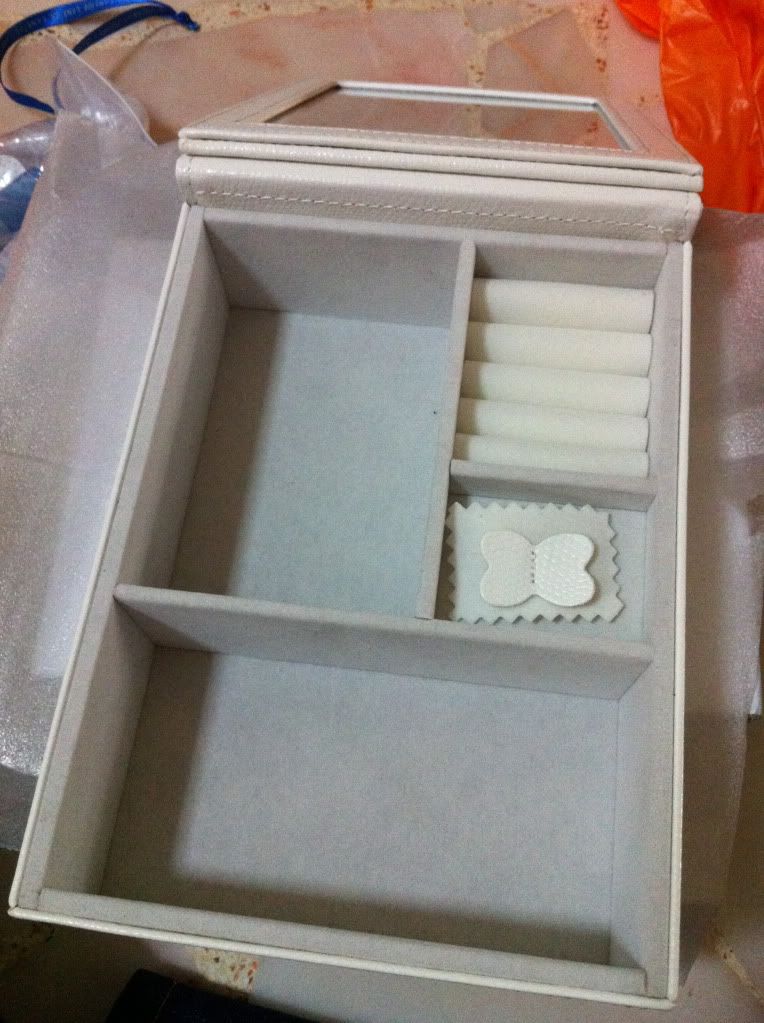 Also a jewellery box! Can see the embossed 'Lanegie' on the case?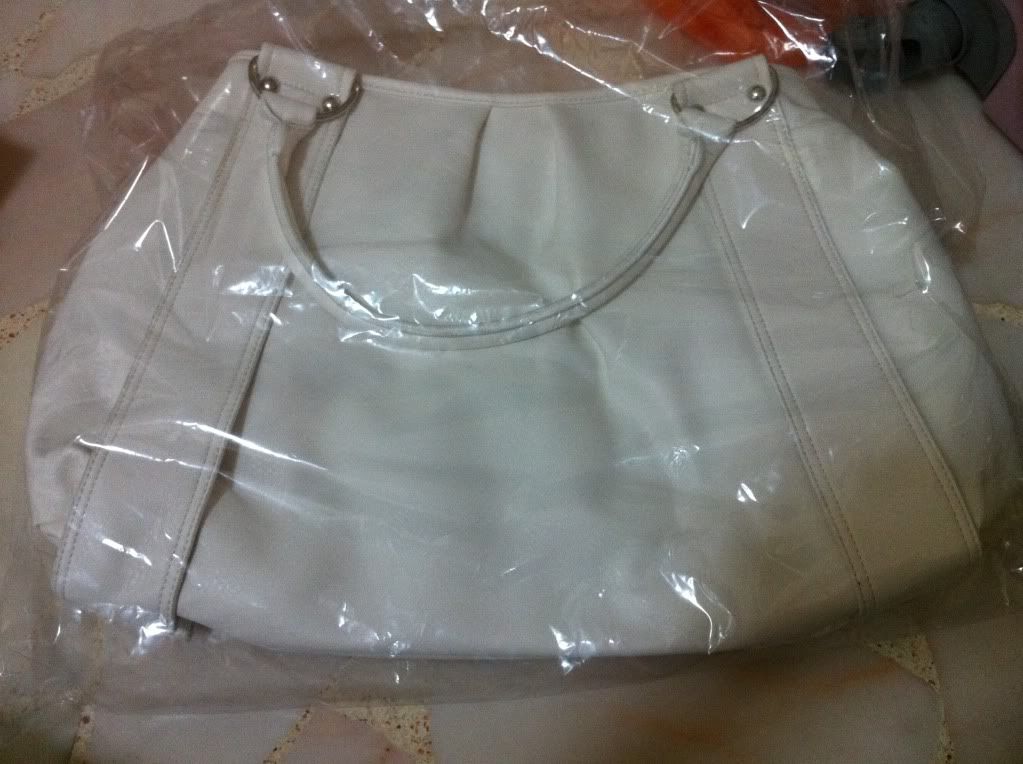 Got a handbag too! It is so spacious that we can carry lots of stuff! Yay, we girls always bring lots of stuff ard like camera, phone, wallet, etc...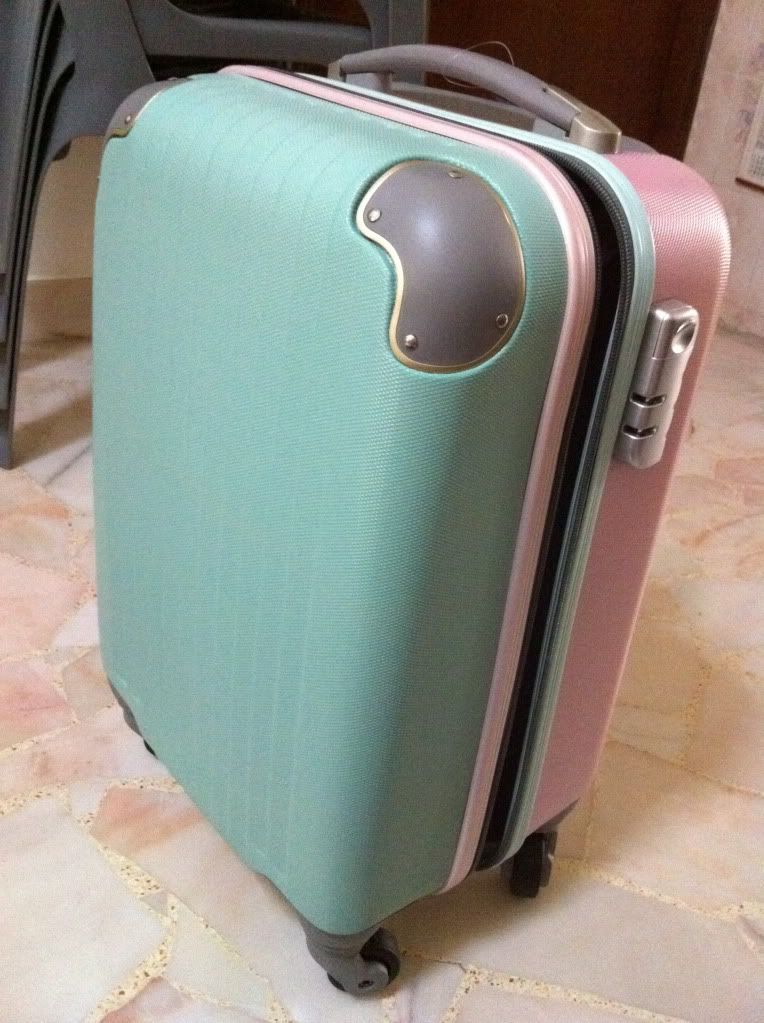 Finally, the star of our shopping spree!
There were 3 colours to choose:
1) Green/Pink,
2) Pink/Silver, and
3) Pink/Pink.
Obviously, I chose the 1st one as the colours were quite contrasting & the green shade was quite unique! Now, I am waiting for the moment when I use it! (: