Contest
A Sunday afternoon
9:45:00 PM
Just came back from my lil' cousin's place which was 5 floors up. They had forgotten to bring the baby shower soap back hence I am the courier-woman.
Back to the post!
We went to have lunch @ Crystal Jade Shanghai Restaurant in Changi Airport Terminal 3.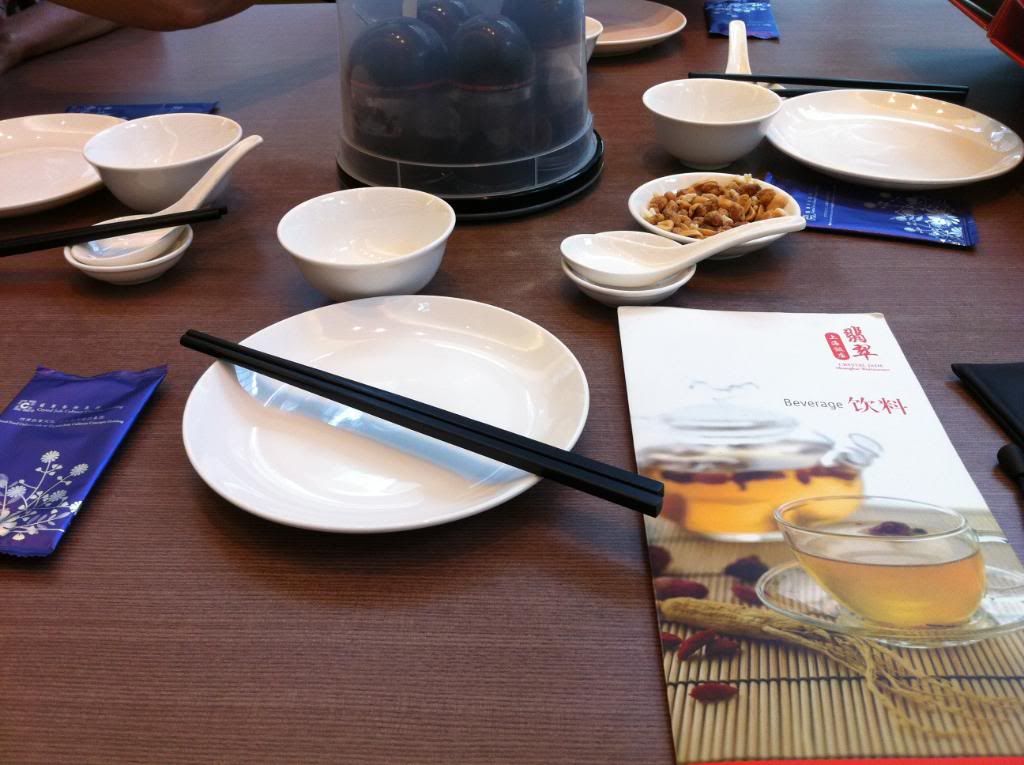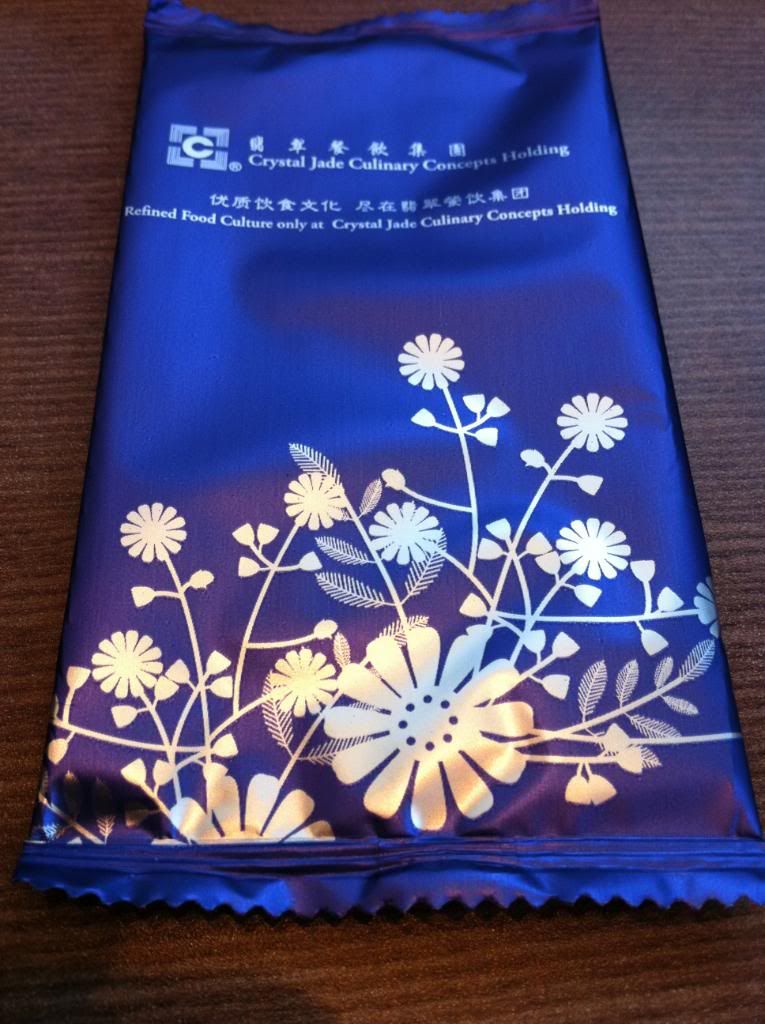 Love the shiny royal blue colour & the flower design!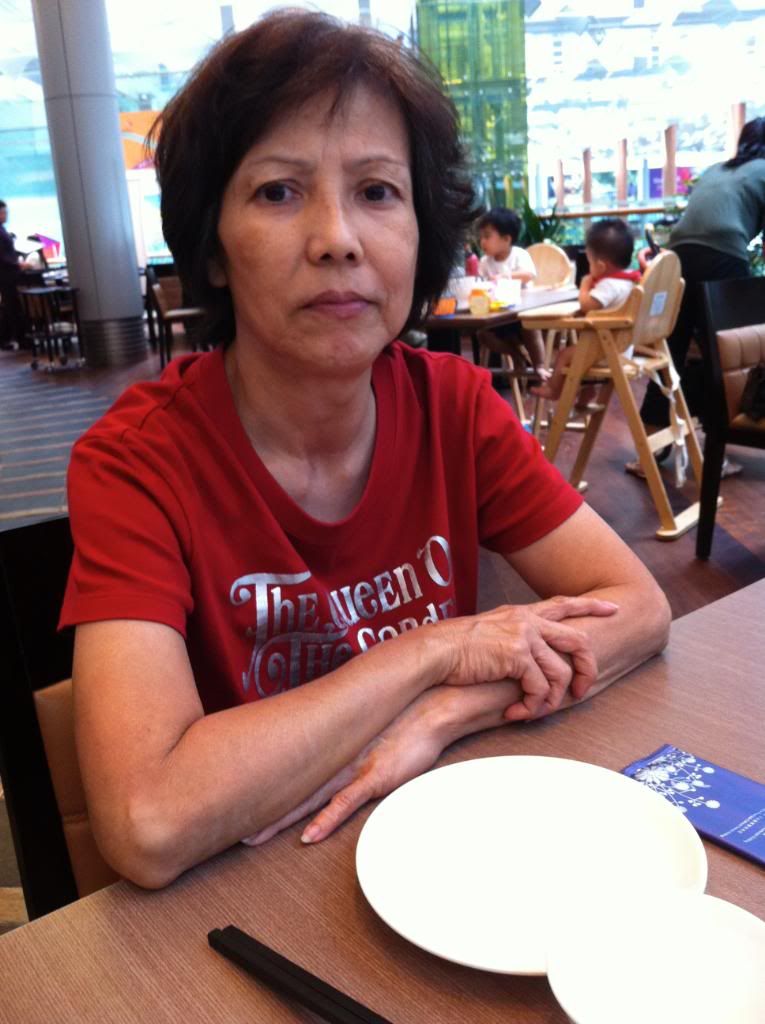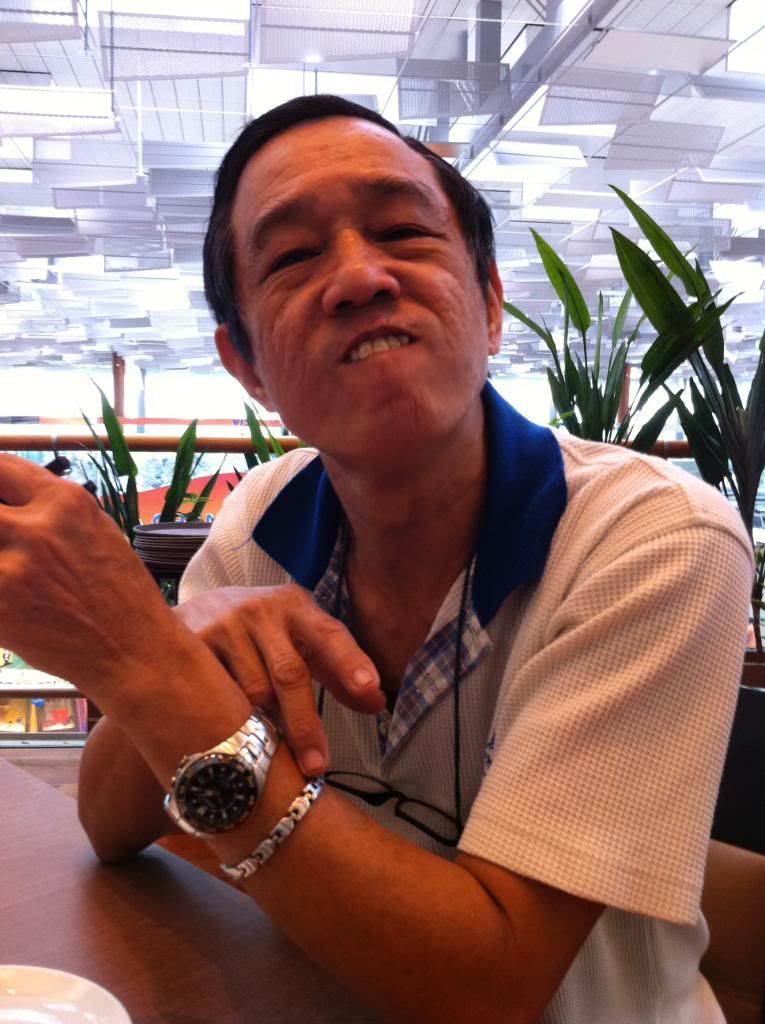 Mum & ever-funny Dad!
I asked Dad to take a photo and he showed this face! -.-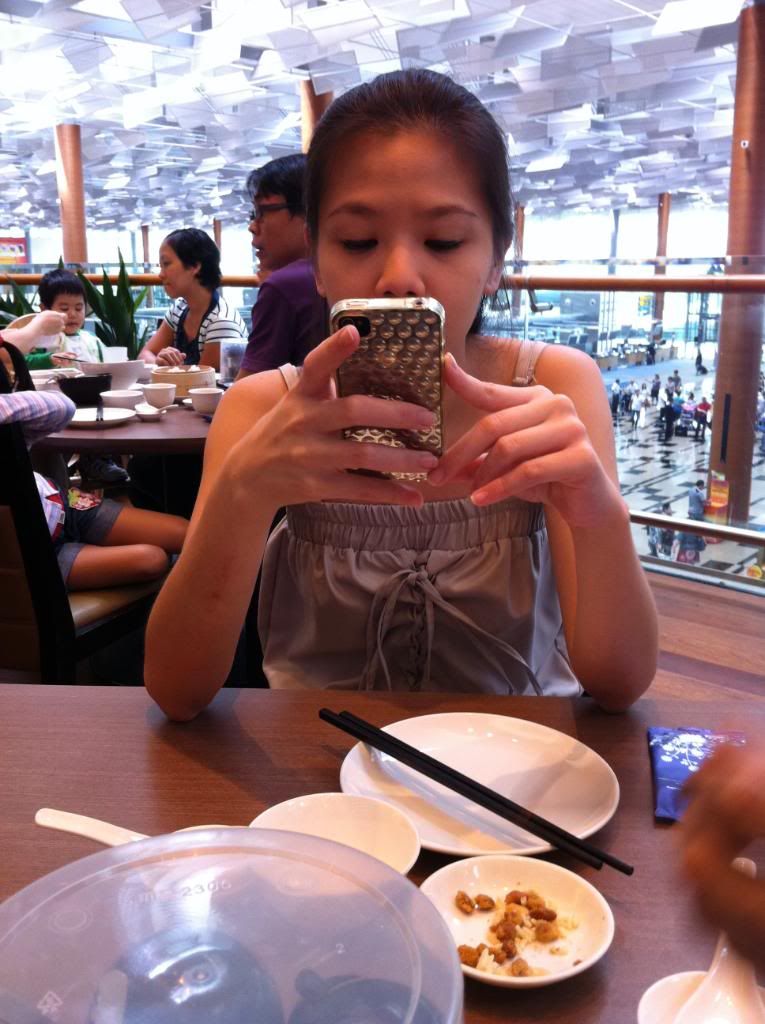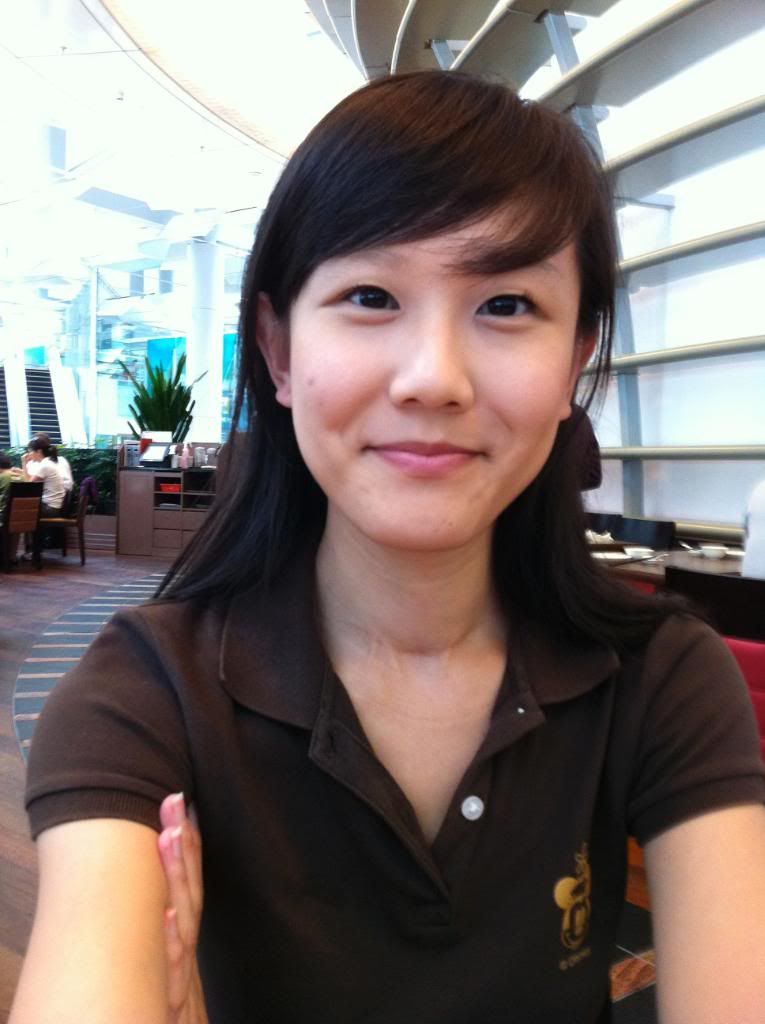 Sister who is always glued to her iPod & Me!
What did we eat?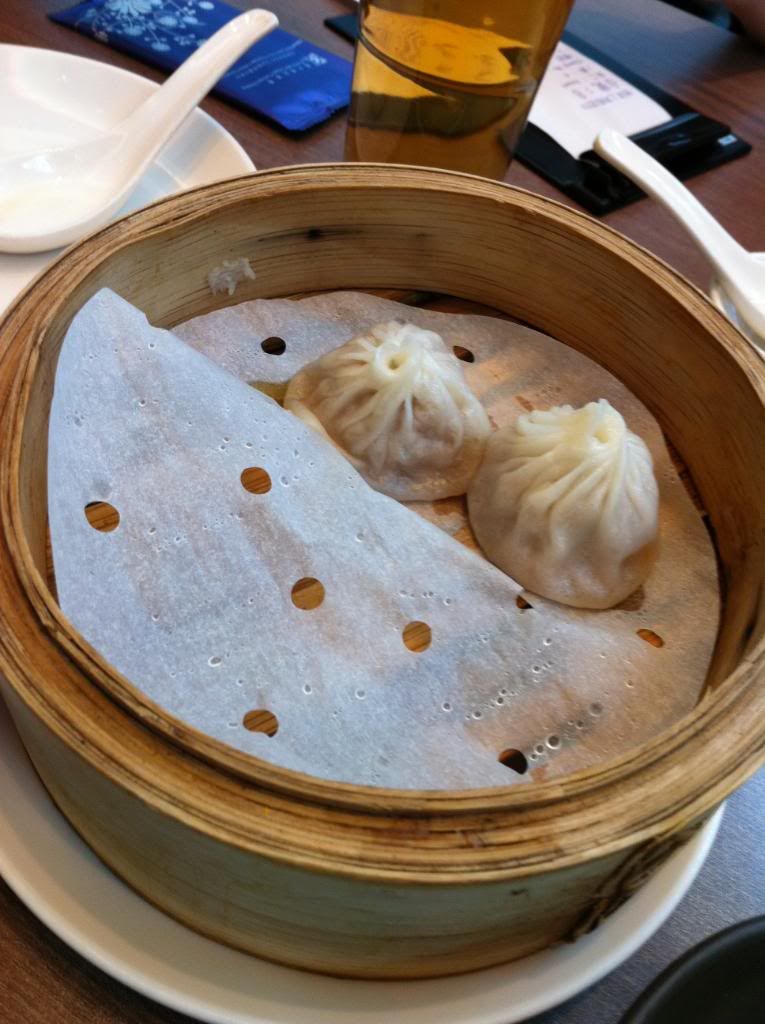 The crispy sliced fish was quite crispy & the fish meat soft. The pork dumpling yummy but I still prefer Din Tin Fung one. (=
Vegetables is a must-have dish! I like leafy vegetables cooked in oyster sauce!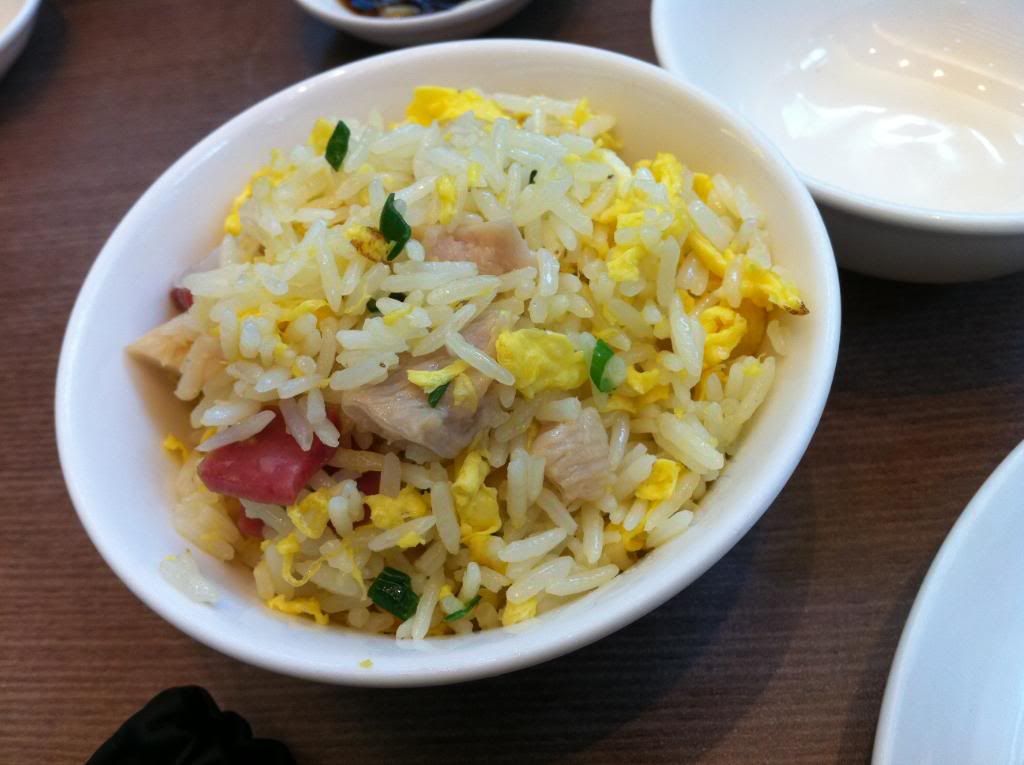 Fried rice with ham & luncheon meat. We did not want to have plain steamed rice as we eat it everyday either at home or outside. Hence, the fried rice.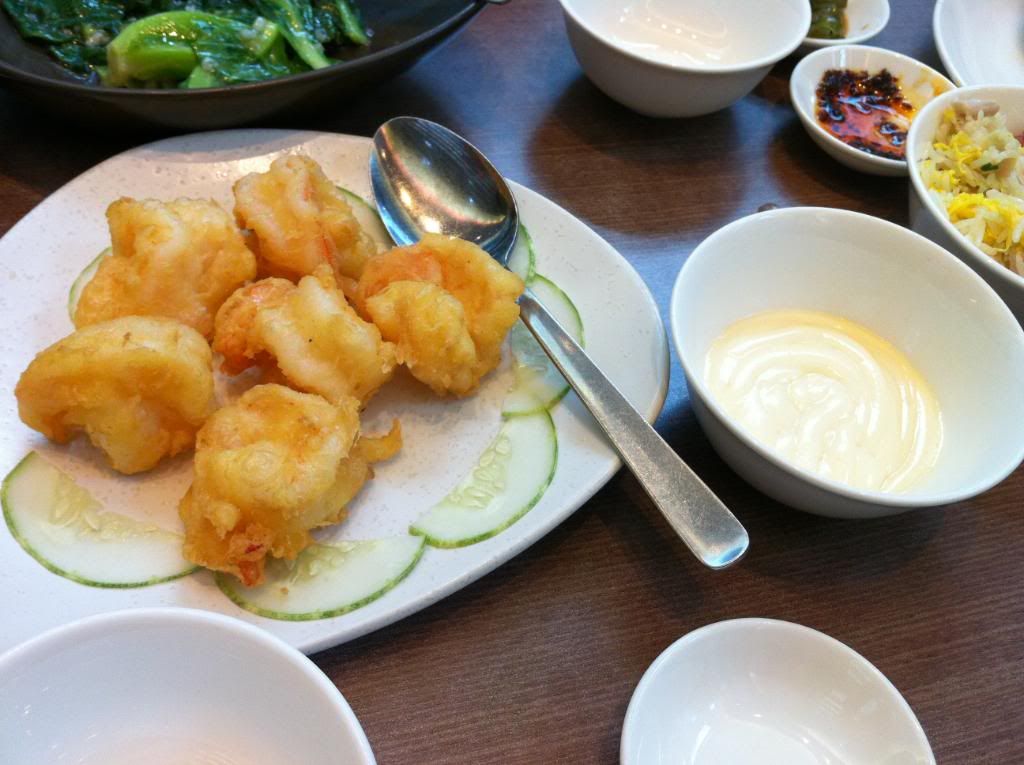 Sis had a craving for prawns but there were no live prawns, so we settled for prawn mayonnaise.
The prawns came with a separate bowl of mayonnaise.
If you do not know yet, my sister is quite a fussy eater.
She don't even eat pizza or spaghetti! what the hell!!
Everytime we go out, we have to pander to her taste...
=_______=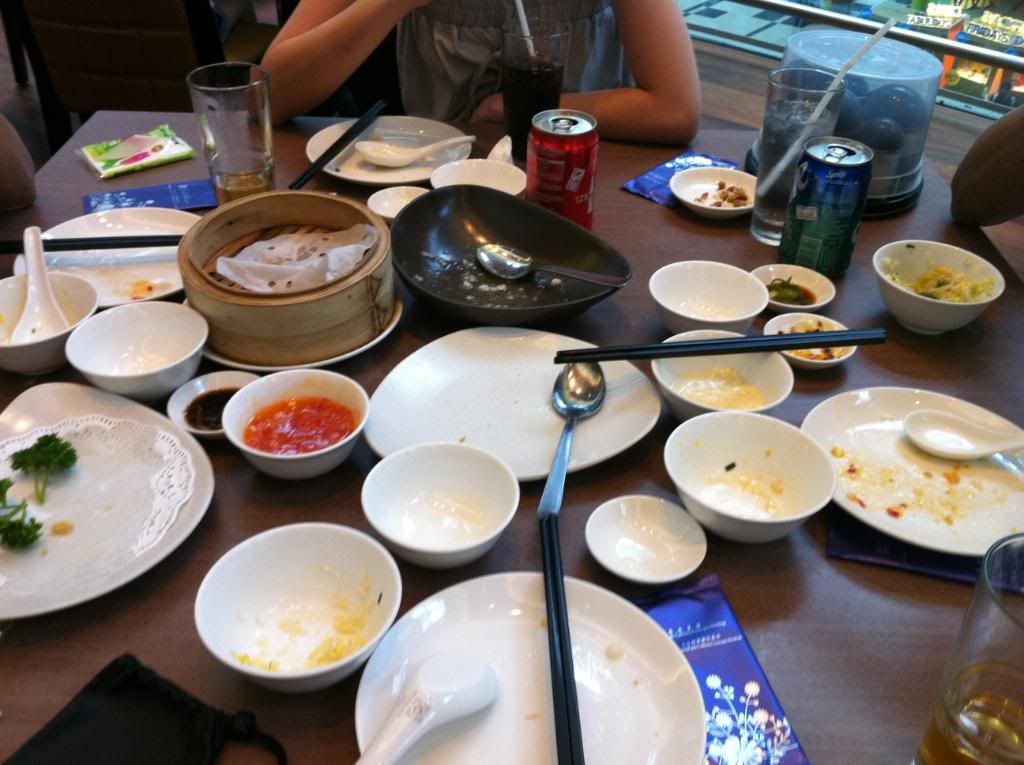 Whooops!! We practically cleaned all the dishes up!! (((=
--
Psssstt:
La Nouveau Mode
is going to have a GSS post this Friday and the best thing is we are going to have a lucky draw with great prizes!!!