Chanel
Bestie Gathering
11:07:00 PM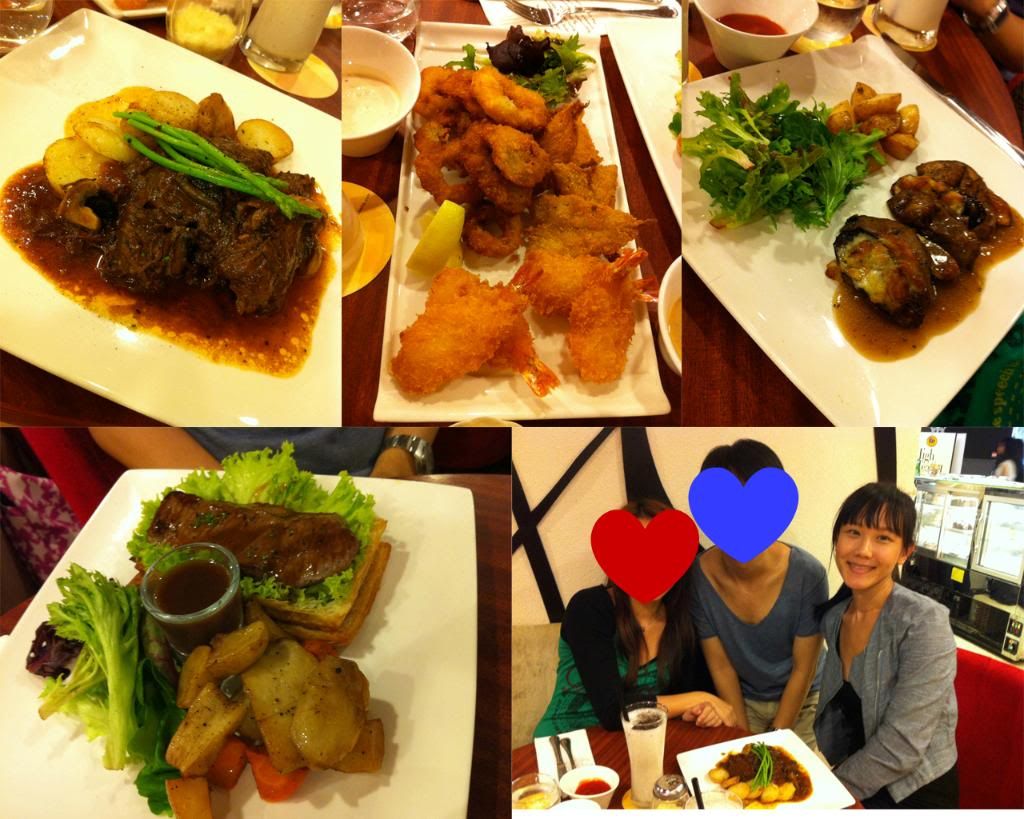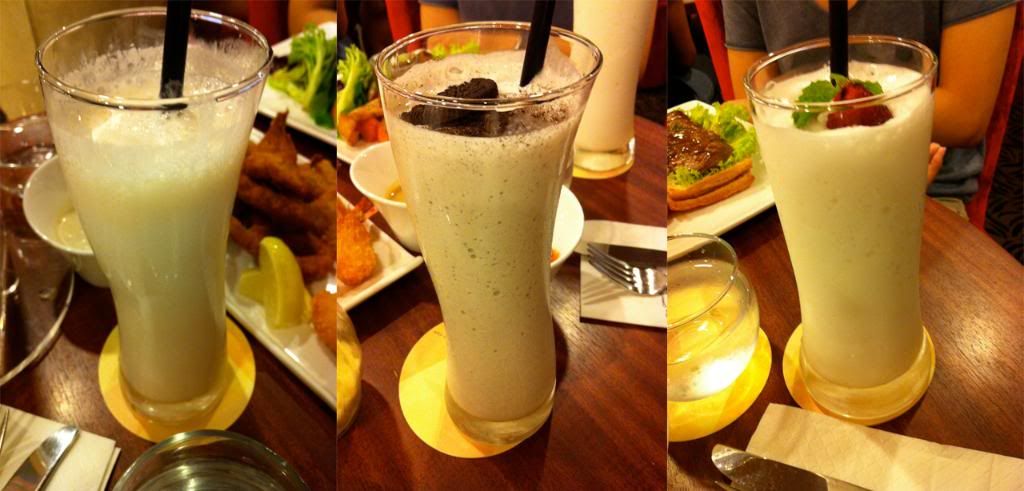 Those 2 besties I've ever known since secondary school days - I am sooooo happy for them as they had good news to share with that day! ^_______^
*I put a heart over their faces in order to protect their privacy.
I specially dressed up that day. No la.. Just joking.. As you know my office is located in an industrial estate, I seldom dress up for work. So, I made use of the chance to dress up lo! They said I am much prettier and my outfit was soooo WOW! Hehes.. But in return, I got blisters from my high heeled booties.. So much for dressing up.. =(
*Did not take a proper shot of my OTD but my mini dress & jacket were from Her Velvet Vase, my bag was a Chanel-inspired bag (I am saving up hard for my 1st Chanel bag which is probably by next year or by the time I retire... *_*") & my beige booties were from Melissa2ks.
We had dinner @ TCC Orchard ION due to their GSS promo and had a long chat until our eyelids almost dropped! Hahas! We were sooo sleepy by the end of the day! Probably, we should have a hotel stayaction one day so that we can chat until the wee hours and don't have to worry about the last bus/train! =)
Besties, see you again in our next gathering! YAYYYY!