Art Science Museum
Greenhouse @ The Ritz-Carlton & Titanic : The Artifact Exhibition
5:49:00 PM
Happened to come across Greenhouse's special lunch buffet offer, "Time Two Lunch" when I was browsing the website! So, I grabbed the opportunity to book a table for 2 since I have been wanting to eat there for a very very long time! :)
Fyi, their offer is STILL on! Hurry to your phone to book a table!
Their "Time Two Lunch" offer is one-for-one lunch buffet only on Mondays and Tuesdays until 17 April 2012!

*Total cost is about $60?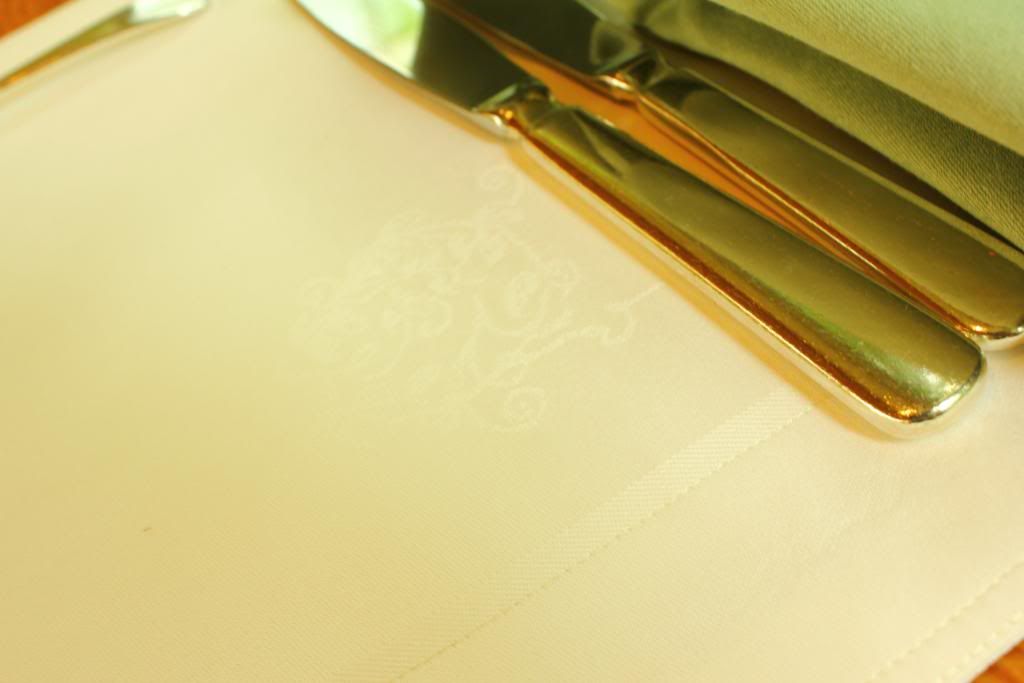 Close up of the Ritz-Cartlon insignia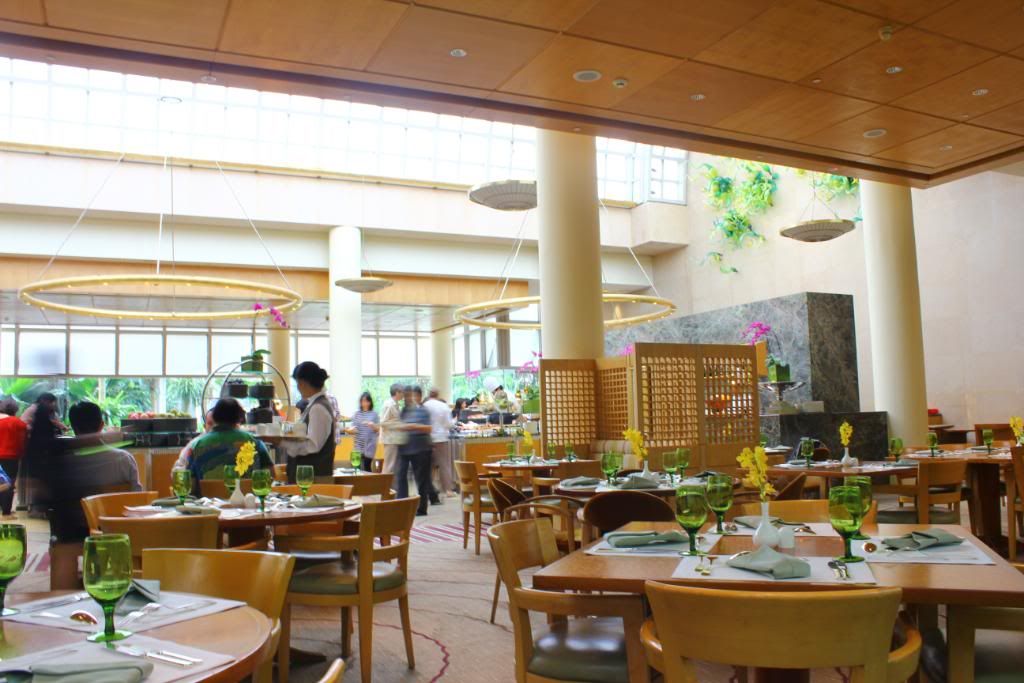 The surroundings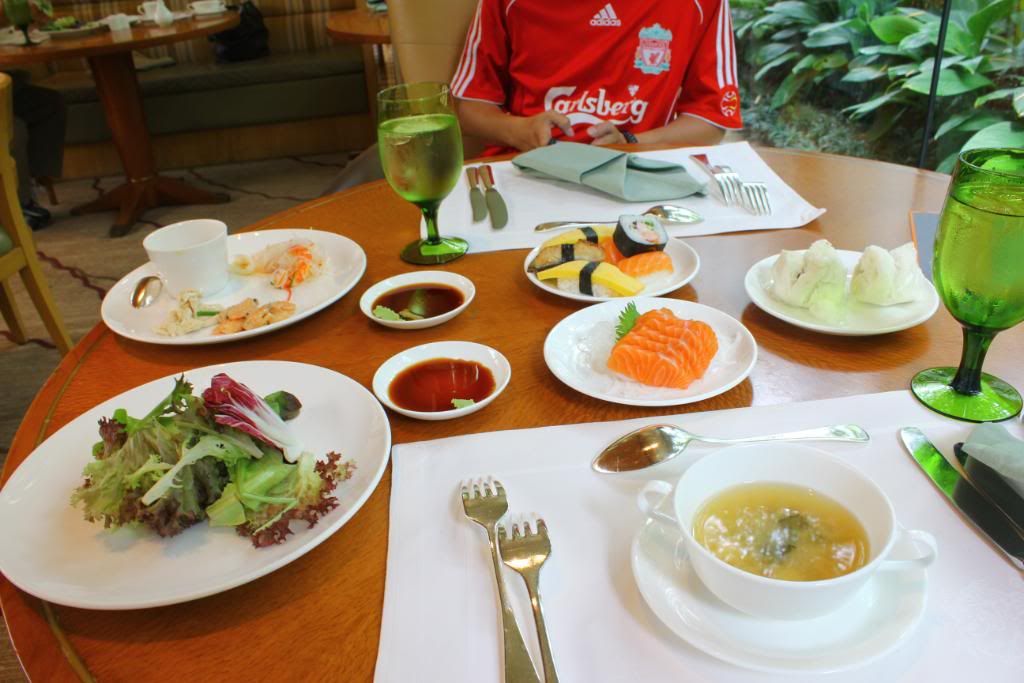 Grab grab grab & our table is full of different varieties!
Oh no, my tummy is growling as I am typing this sentence out!
:(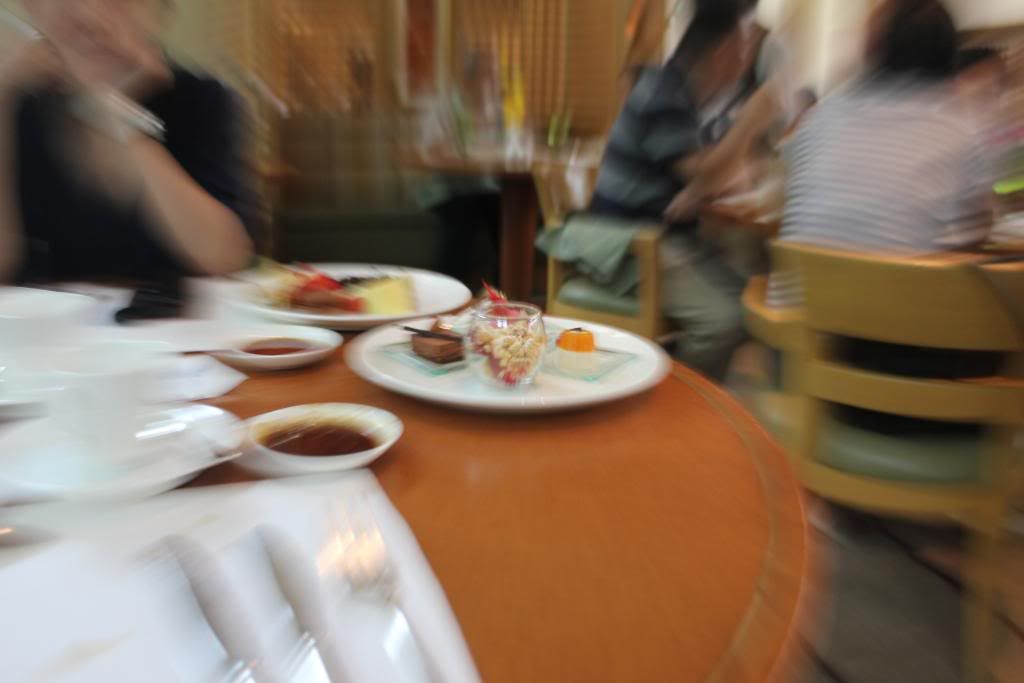 The guy playing with my camera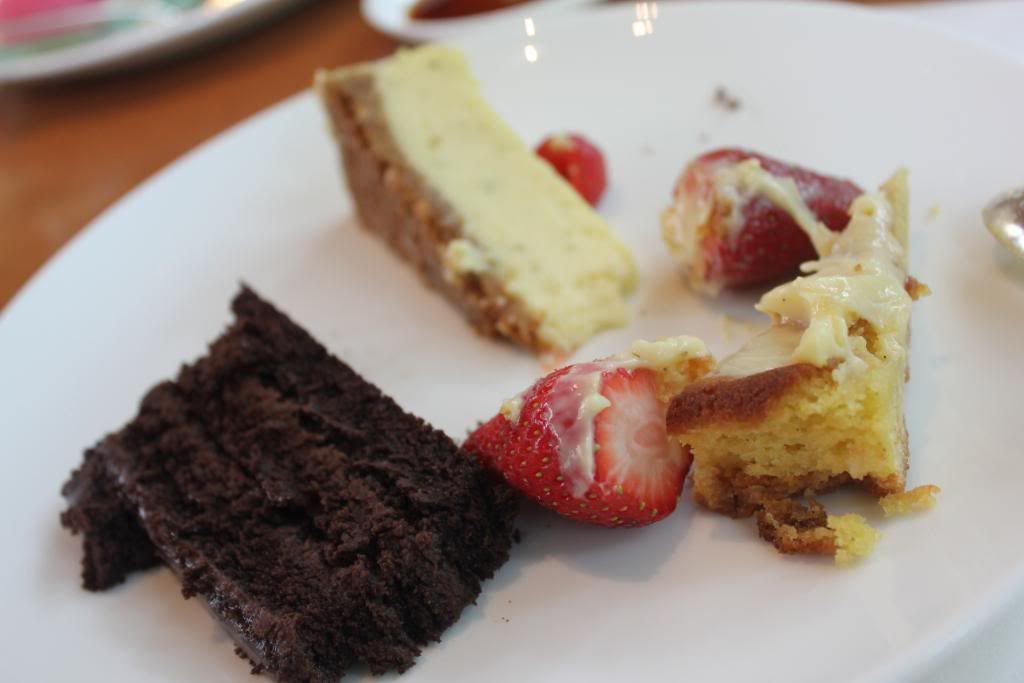 Don't always forget to save a portion of your tummy for desserts!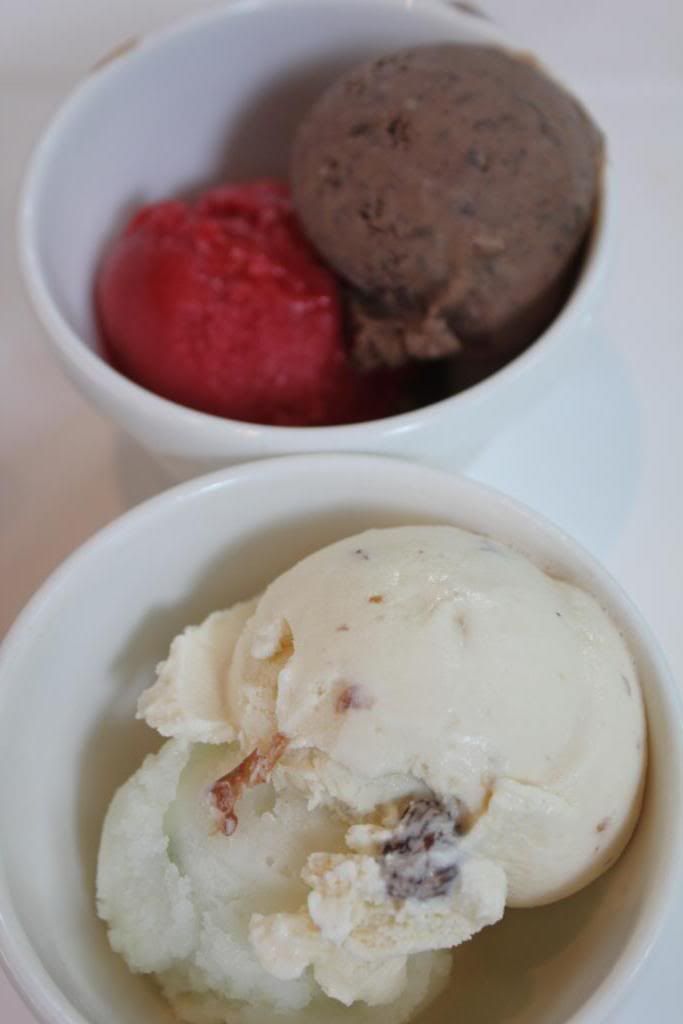 Still have ample space for ice-cream!
Teehee!
I am getting fat and fat day by day...
=(((
Since MBS is nearby, we decided to go for Titanic exhibition!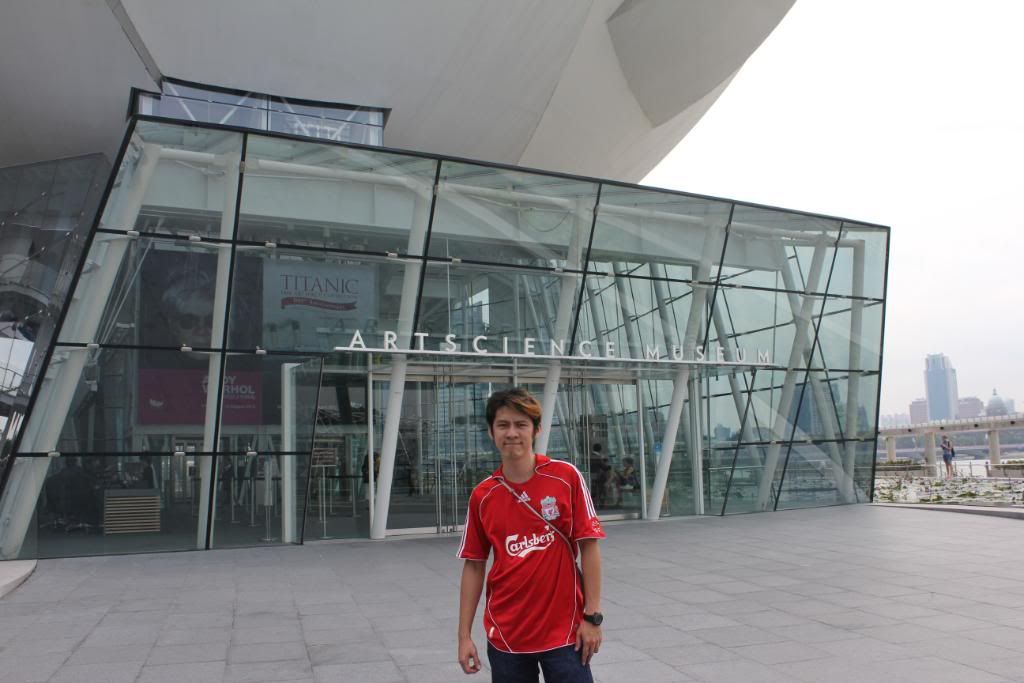 Art Science Museum!
Photography not allowed inside!
So, no photos!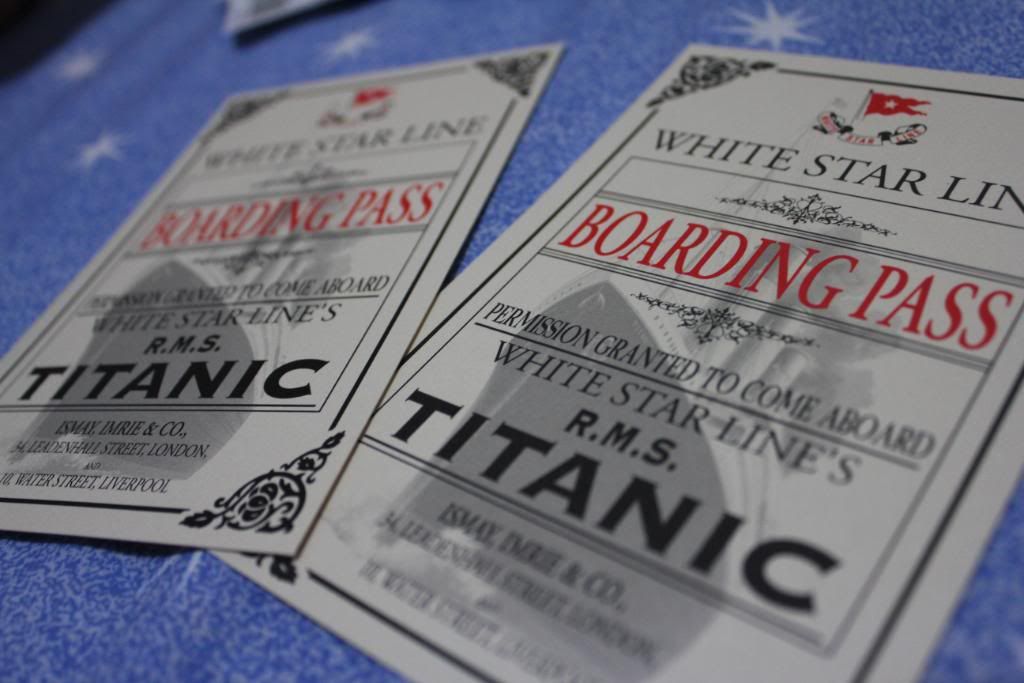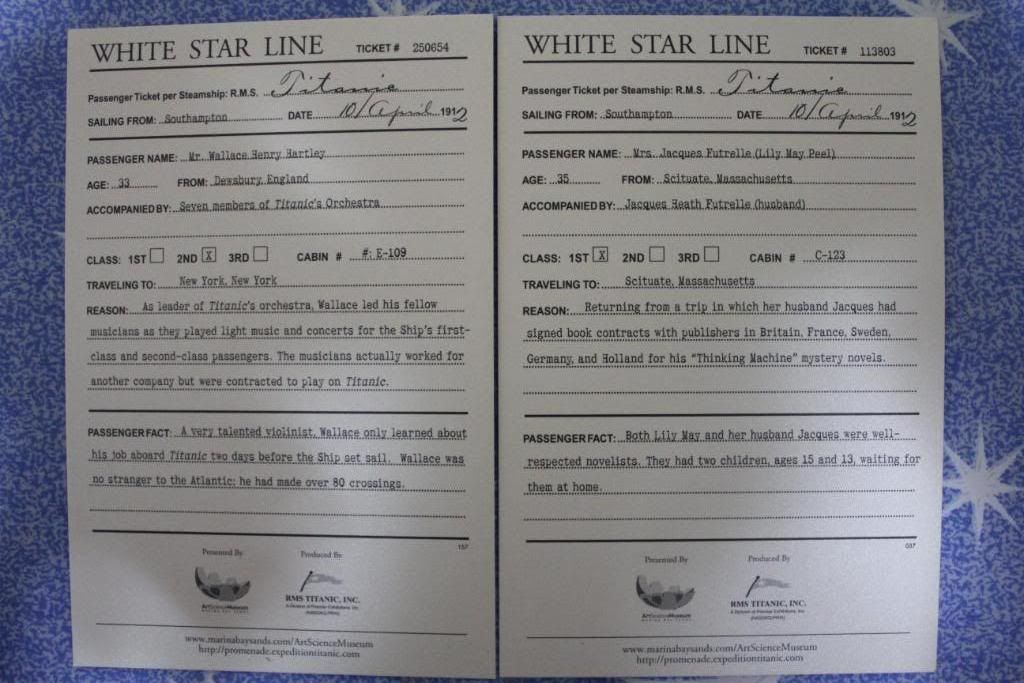 We were given a boarding card each and on it, a Titanic passenger's name is written.
They are real names itself from the Titanic!
Mine is a married woman and she survived her hubby.
The other is a musician from the Titanic band and he did not survive...