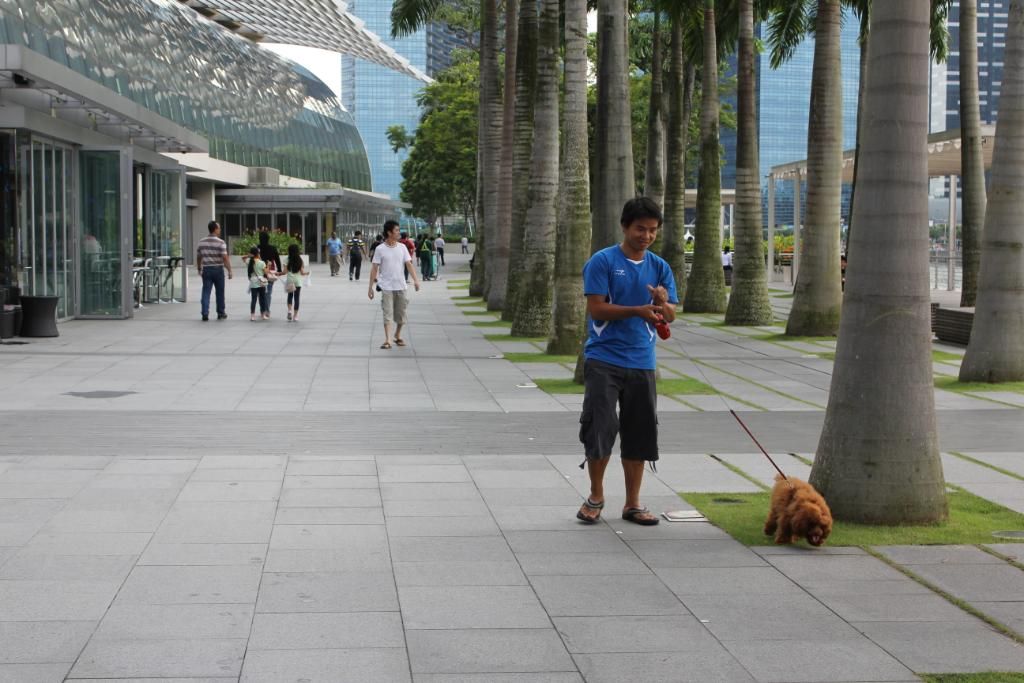 Our "dogwalker", David & Dwoi Ji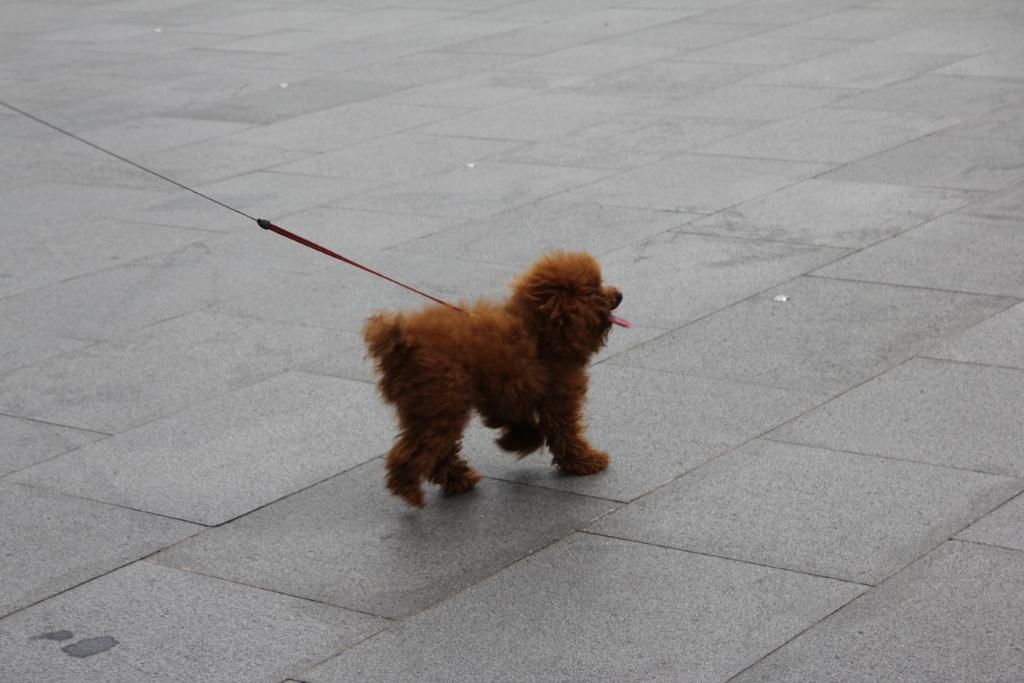 Dwoi Ji : "So eggcited!!!"
i Light Marina Bay 2012
CBD in the day on a weekend
Dogs invading the city!
The proud owner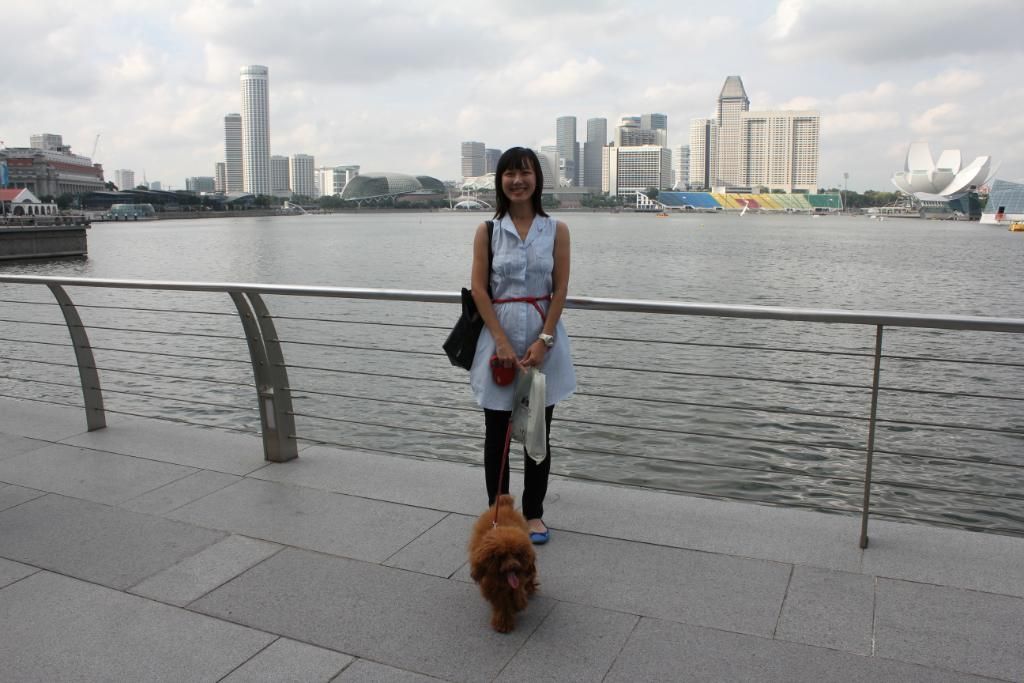 Good boy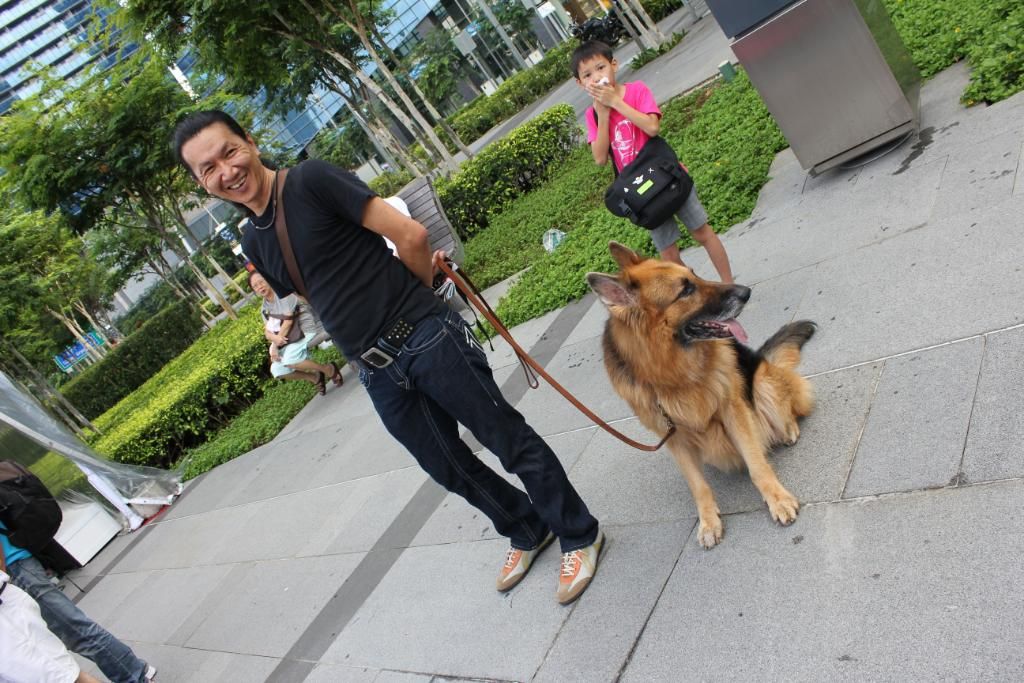 The owner with the huge but obedient dog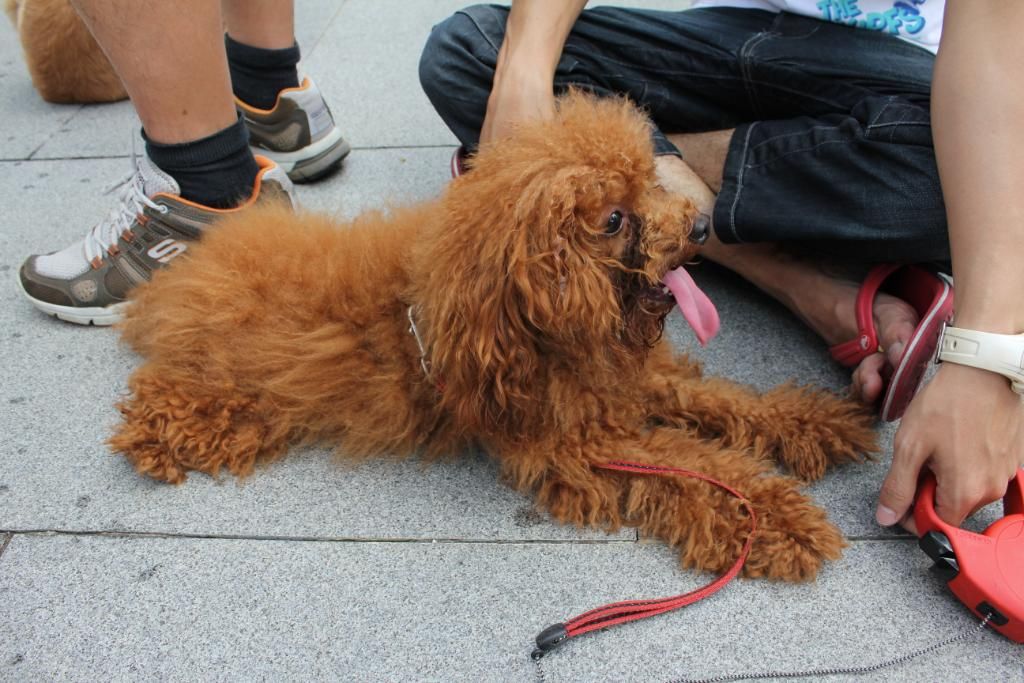 I am tired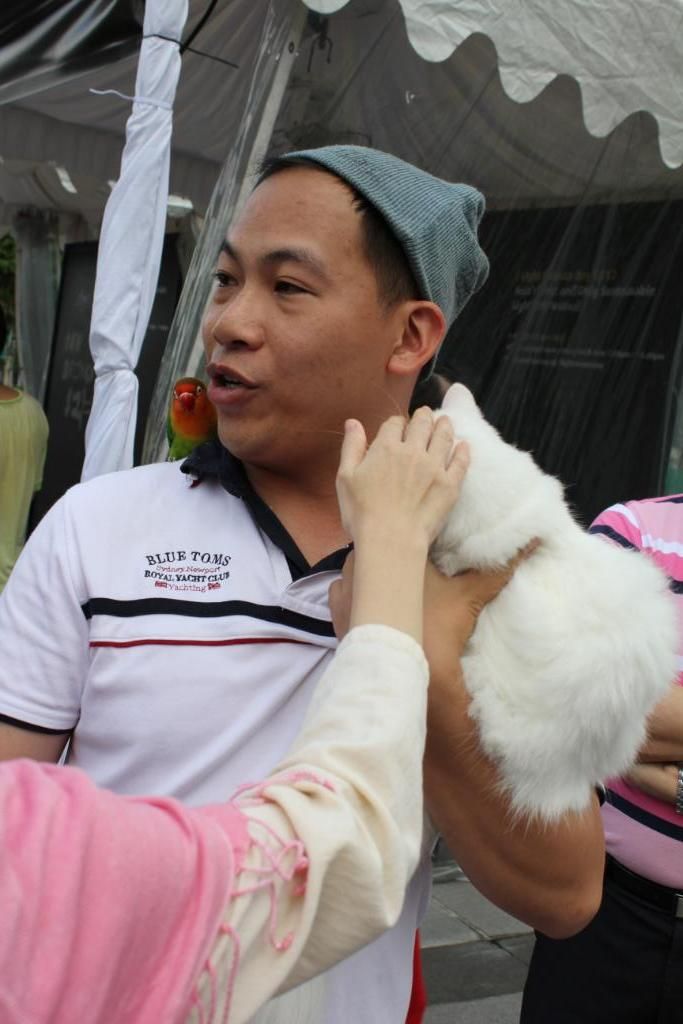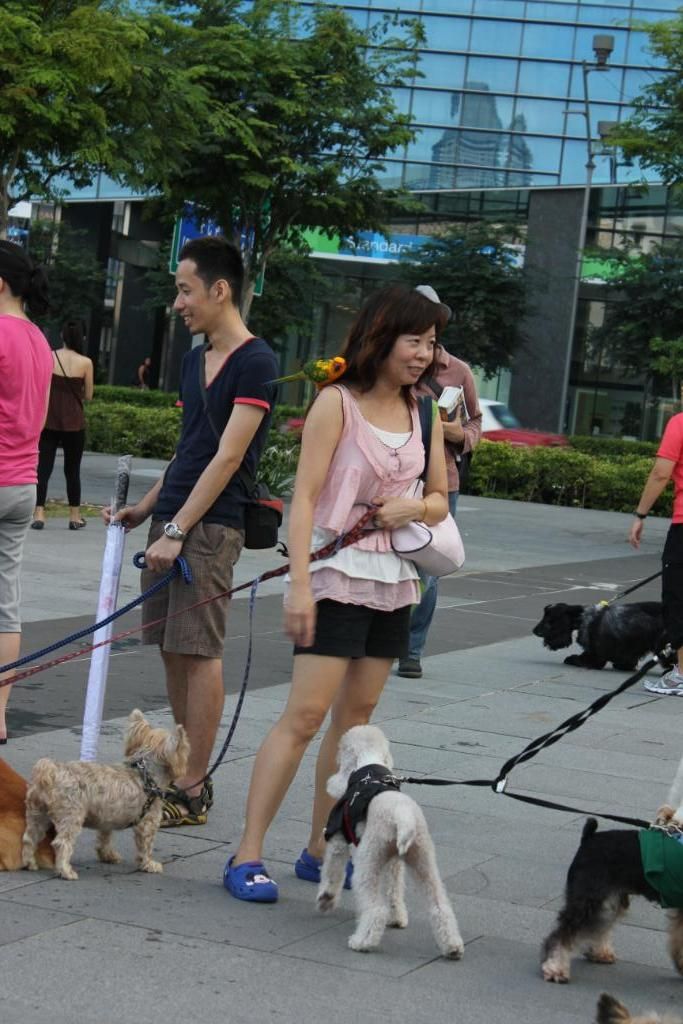 The owners of the amazing birds which don't need to be kept in cages.
Perching on their shoulders without any safety string!
And who says that birds & cats can't live together in harmony!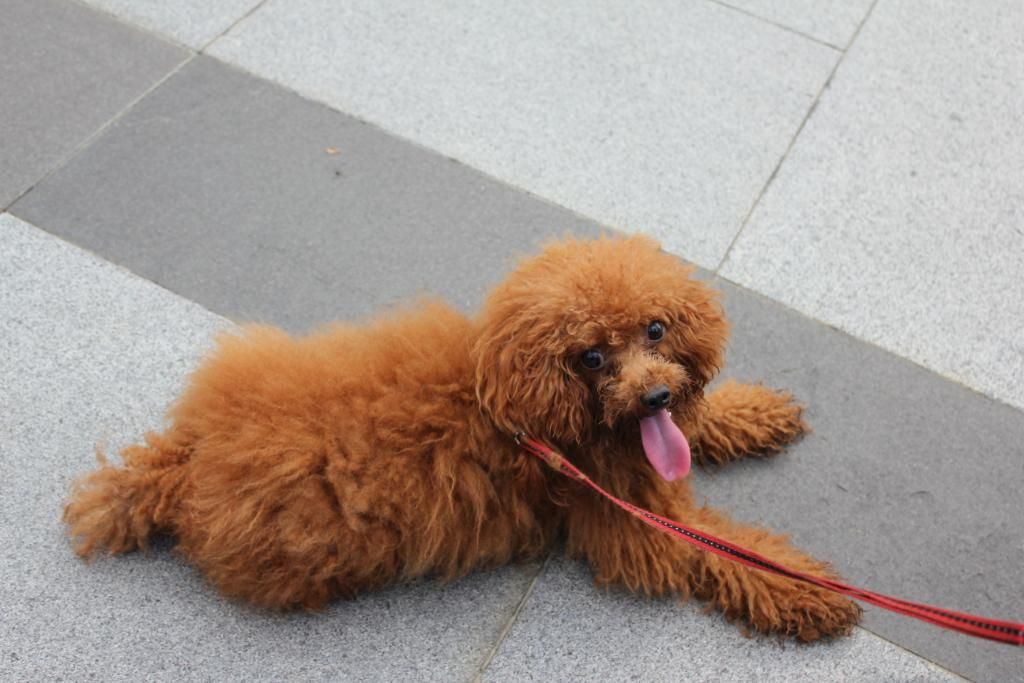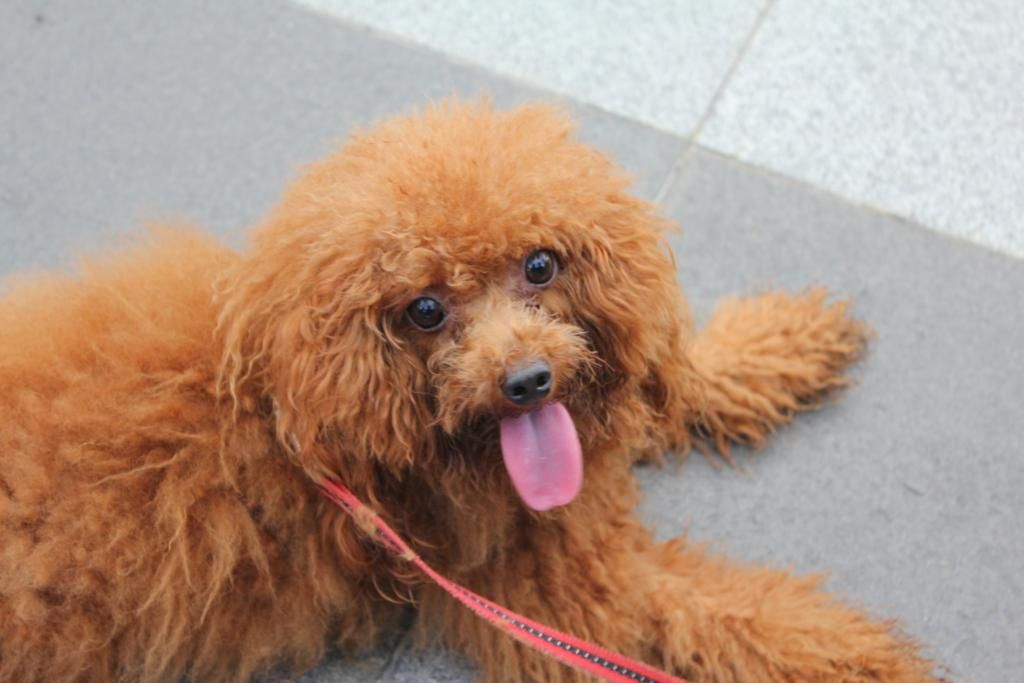 Dear Dwoi Ji, you are cute when you are quiet sitting but not cute when you are running around the house, chewing..
Teehee! ;)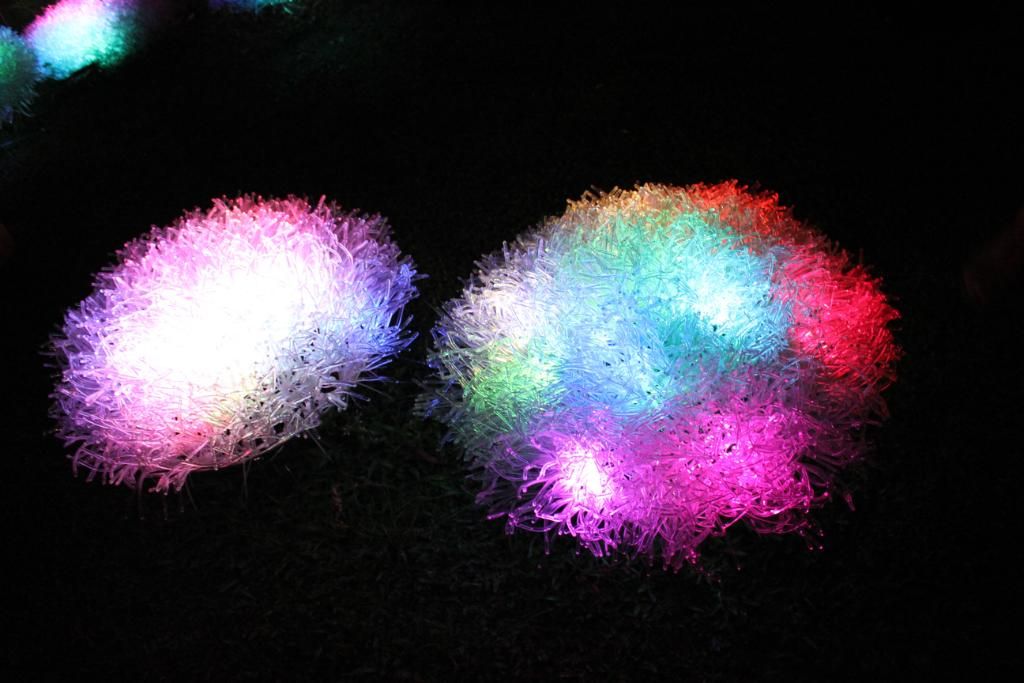 Beautiful colors
Close-up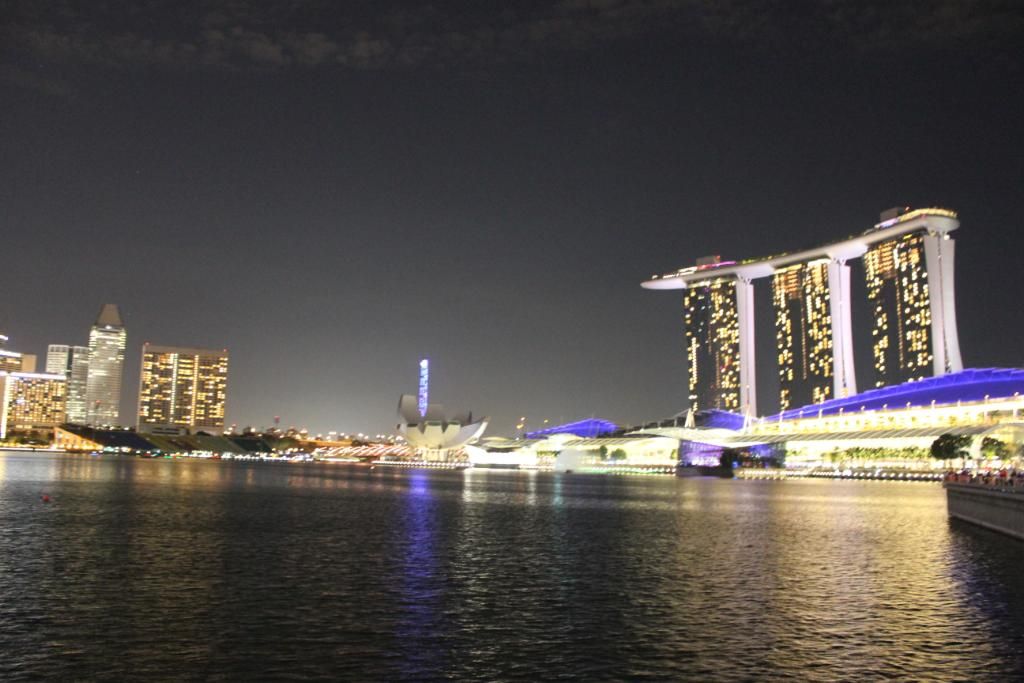 Marina City in night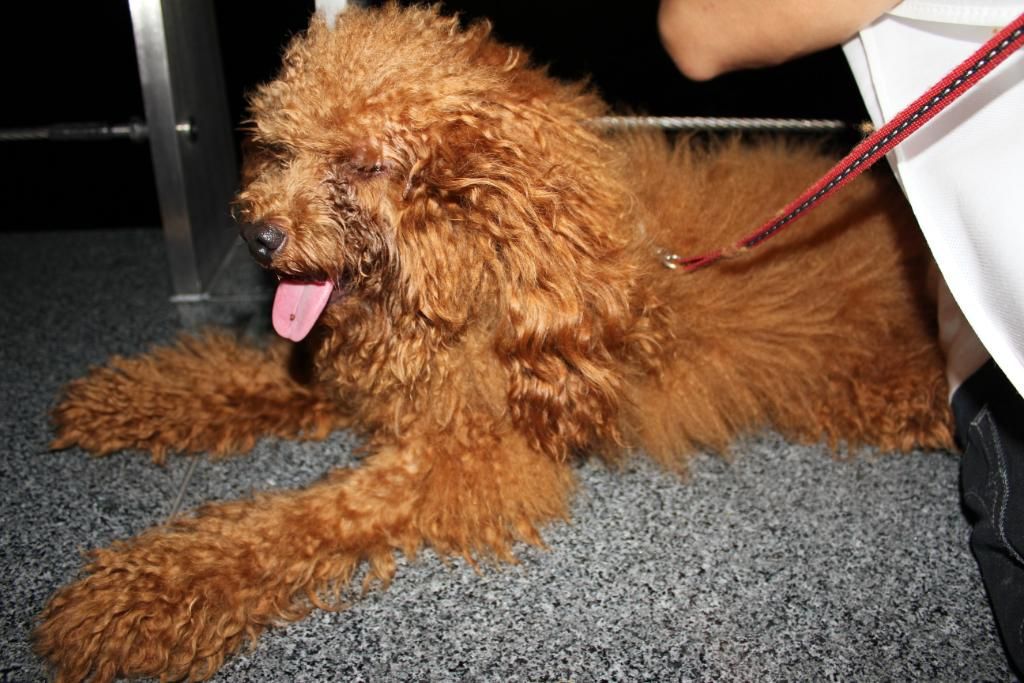 Dwoi Ji : "Wahh! The flash is too strong for my eyes!"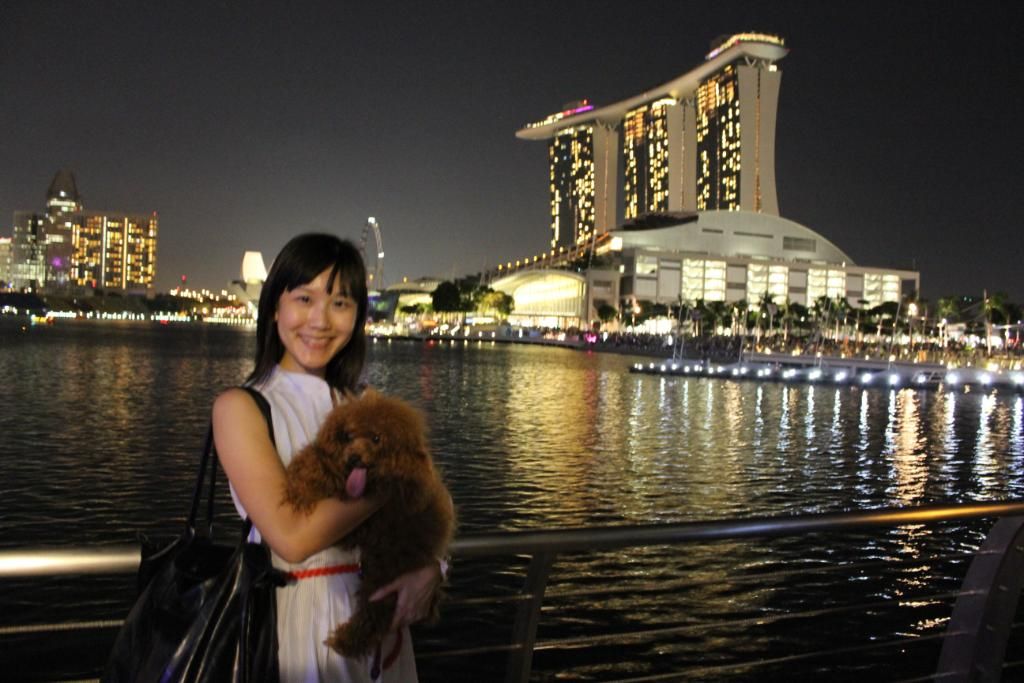 Us with Dwoi Ji behind the beautiful nightscape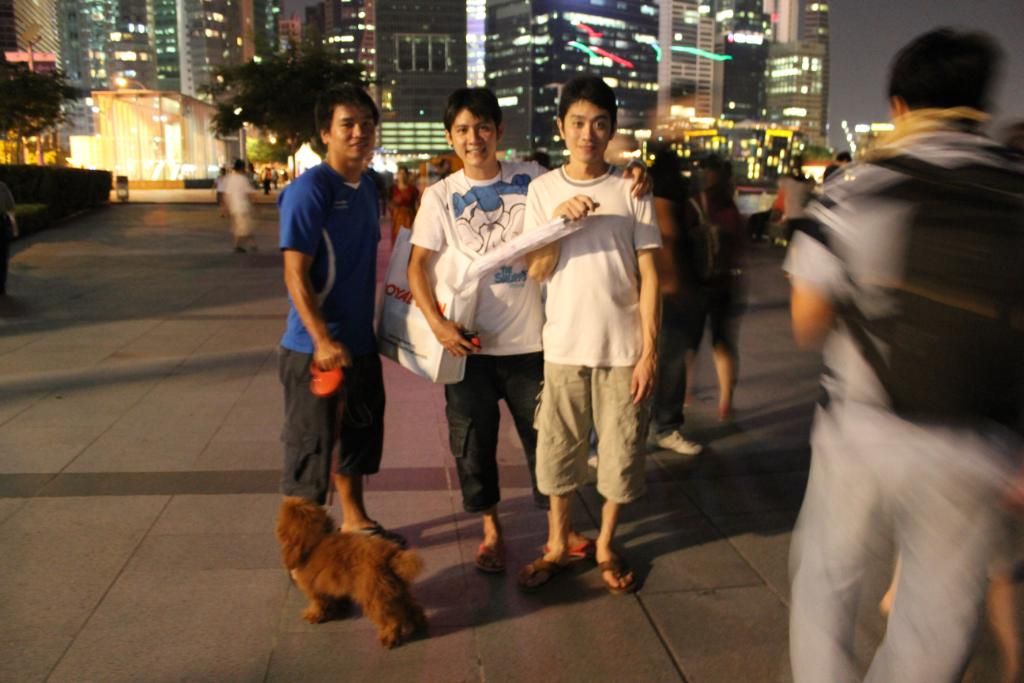 The three guys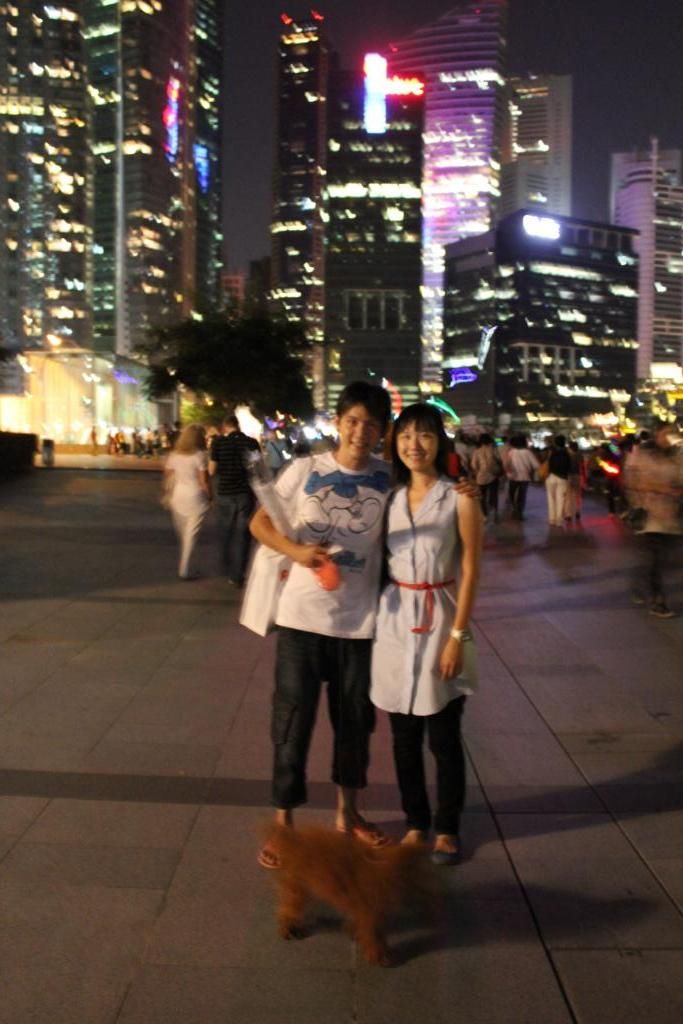 Good night!