Disney collection by Giordano!
We had to GET it!
I'll post up pictures of what I got from this collection when I wear it out!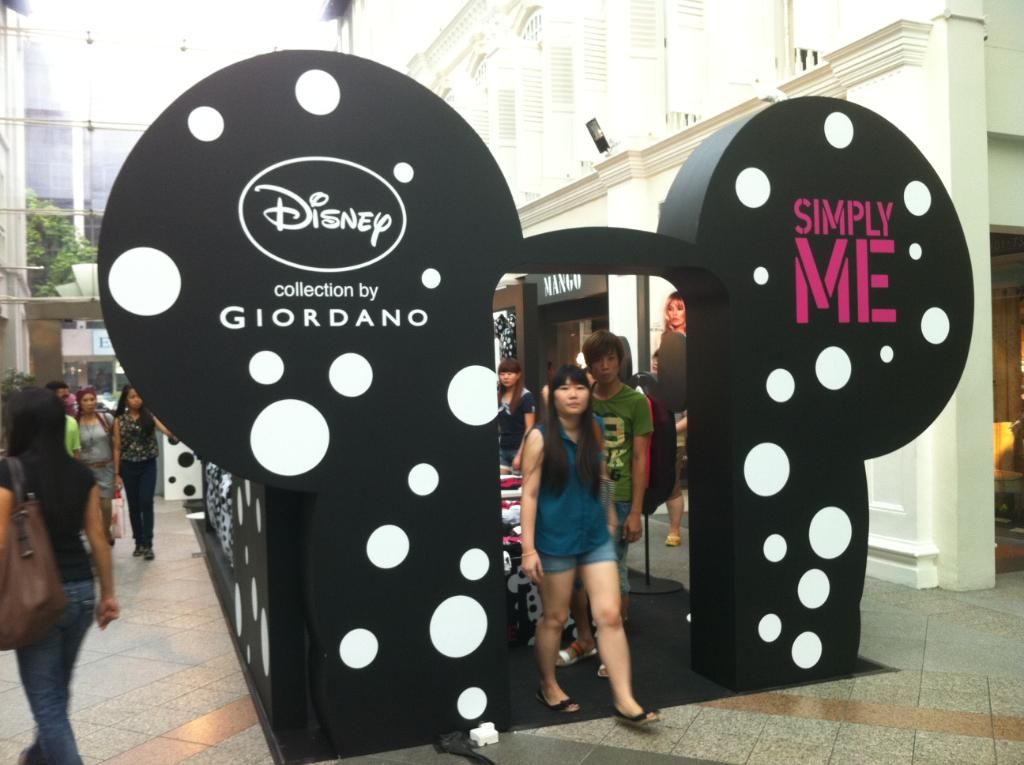 Unique Pop-Up Store in Bugis Parco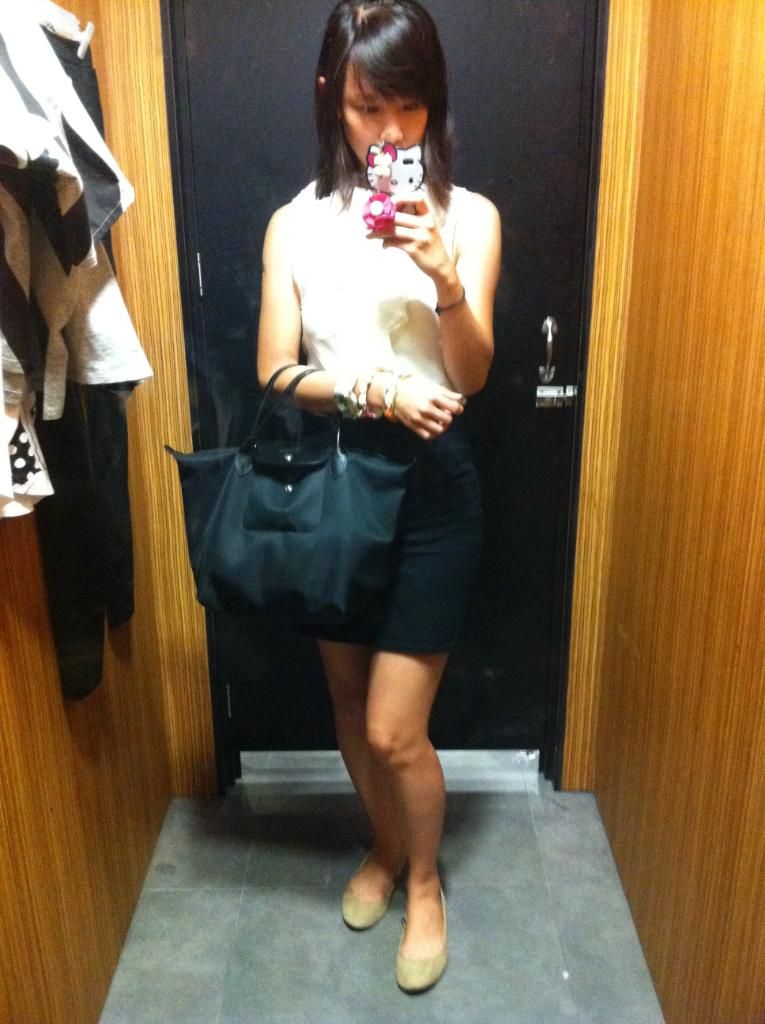 OTD : Pleated Chiffon top (a gift from AUS), Cotton On skirt, H&M shoes, Longchamp bag
Arm Candy of the Day : Casio Baby-G watch & Gold Bangles from Bangkok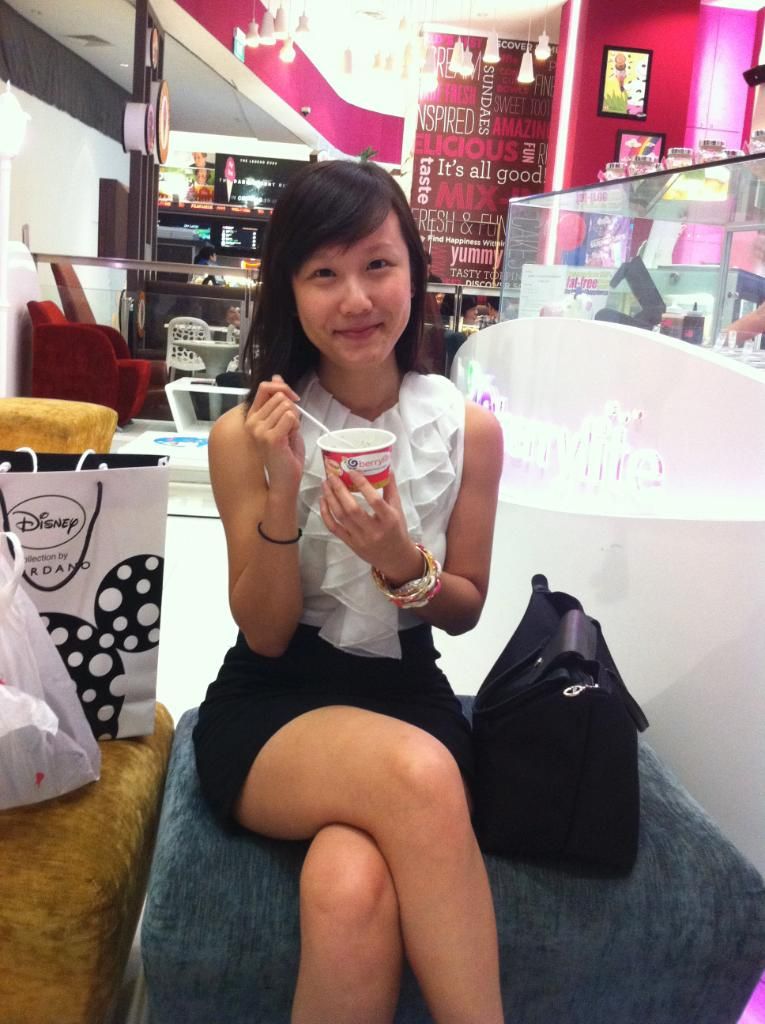 Berrylite yogurt to end our shopping spree!