Art
Hello there!
2:07:00 PM
Warm Dessert Night @ Dessert Bowl
Pink Dotti for the girl
Angry Bird for the guy
An original drawing by my cousin-in-law!
It looks 101% exactly like DJ!

Claps to another talented artist in Singapore!!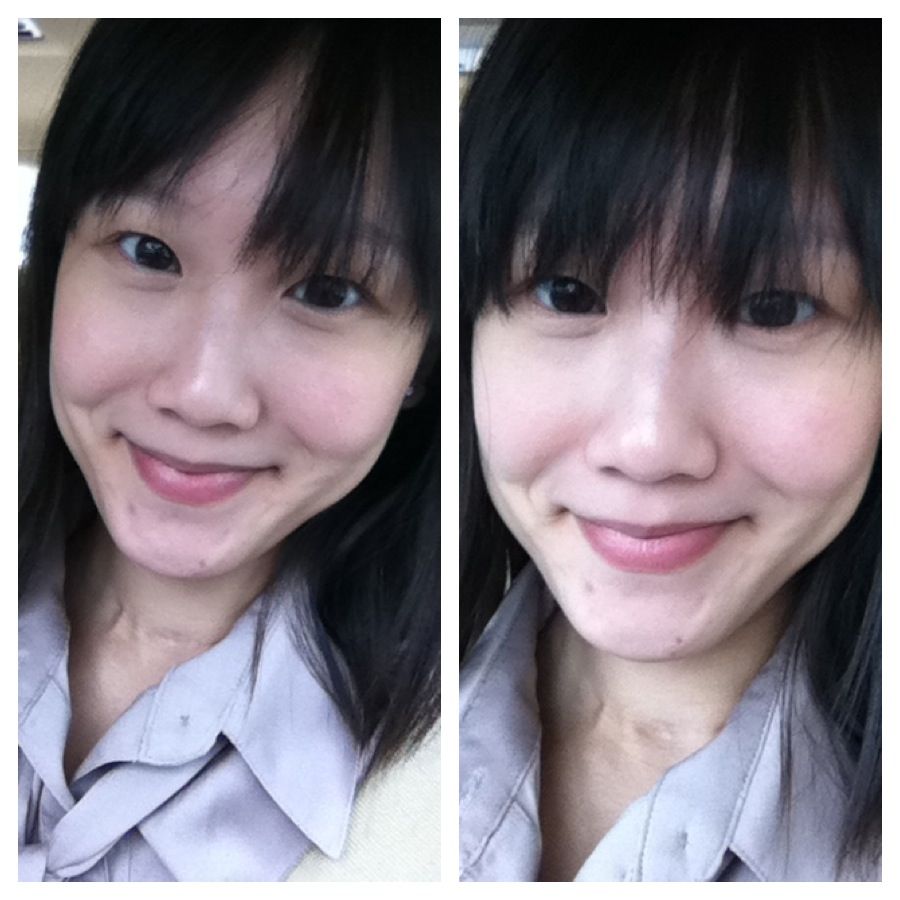 Can't decide whether I look good with side-swept bangs or bangs?