Food
A Day Out
11:53:00 PM
The day out was as usual, going out for a bit shopping, hunting down food but mostly our favourite haunts..
Tea break @ J Co Donut in Raffles City Shopping Centre
We decided to drop by Raffles City Shopping Centre since we were doing printing services at Bras Basah Complex, a five minutes walk away!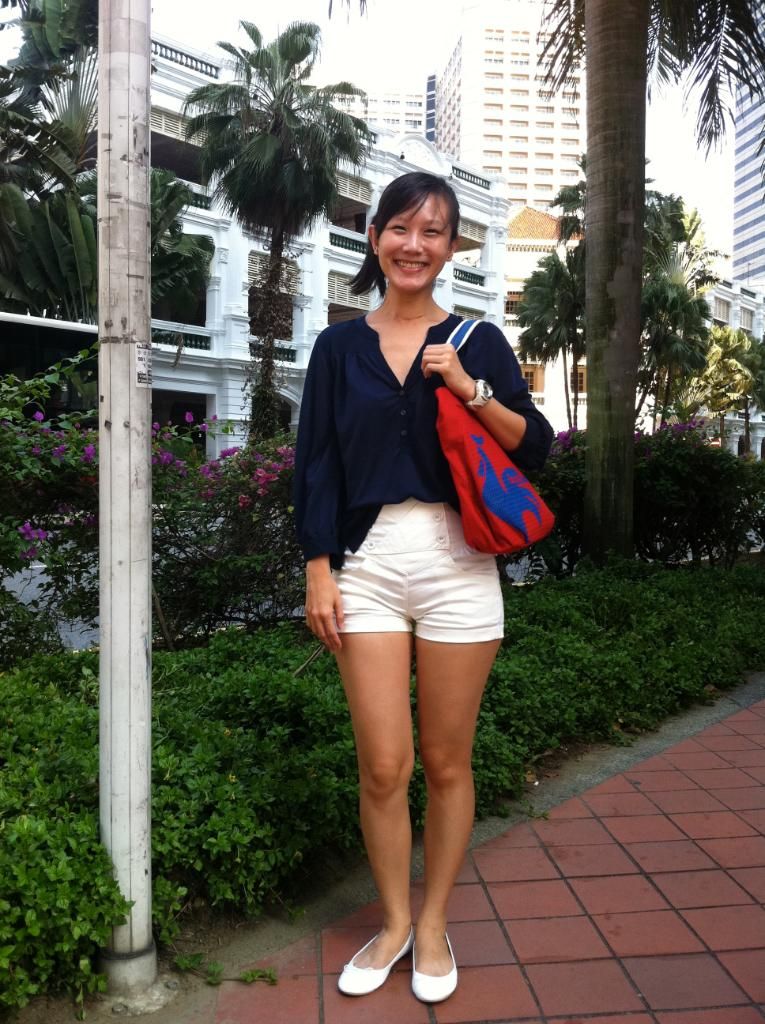 OTD : H&M blouse, The Tinsel Rack high-waisted shorts, H&M flats & Le Cotiq Sportif bag
I know this picture is horrible due to my fat thighs although I might look thin IRL!
Another close-up shot without my thunder thighs! ;)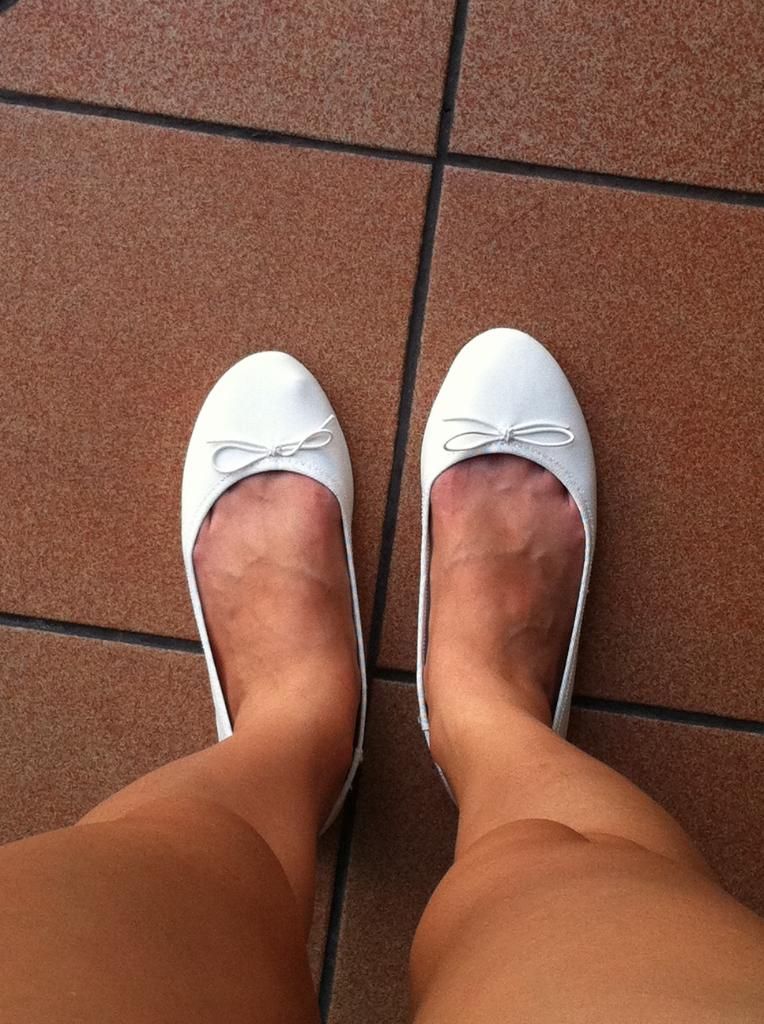 Love how gentle soft the flats are on the back of my feet, especially when walking!
Me!
The most expensive dress I've ever bought in my whole life!
SGD$106.00 from Topshop, thanks to my boy who insisted on buying for me!
How sweet of him!
I love you!
Hmm, I should pick a day to wear the dress for him! Teehee!
Dinner @ TCC again!
Well, I have a membership card with TCC, hence I could not help keep going back & back!
Anyway, their food & drinks are varied and awesome!
Something Raspberry drink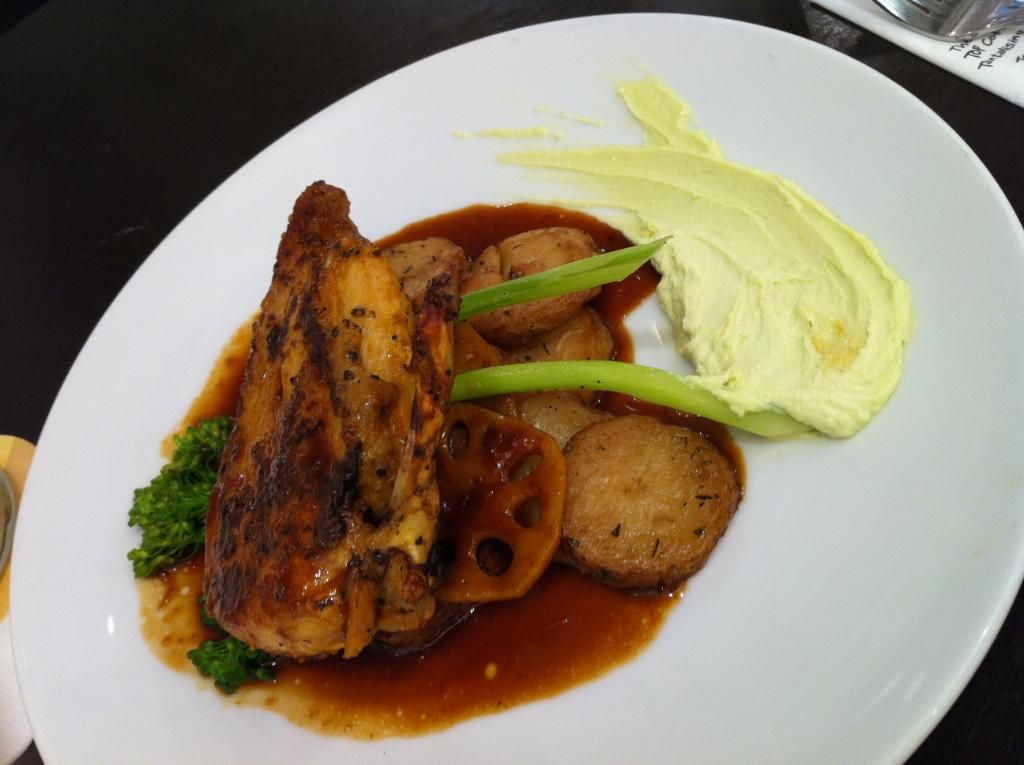 Chicken Thigh (Sorry I can't remember the dish name and I am not able to find it on TCC website)
You see TCC changes its menu frequently.
Pan-fried Salmon w/ Citrus White Wine Sauce