Food
Song Fa Bak Kut Teh
1:58:00 PM
Our usual weekly gym routine would lead to us thinking of what to eat for dinner after a work-out session which would already have made us super hungry!!!
Since Song Fa Bak Kut Teh was near our gym and we have not eaten there b4, we decided on it!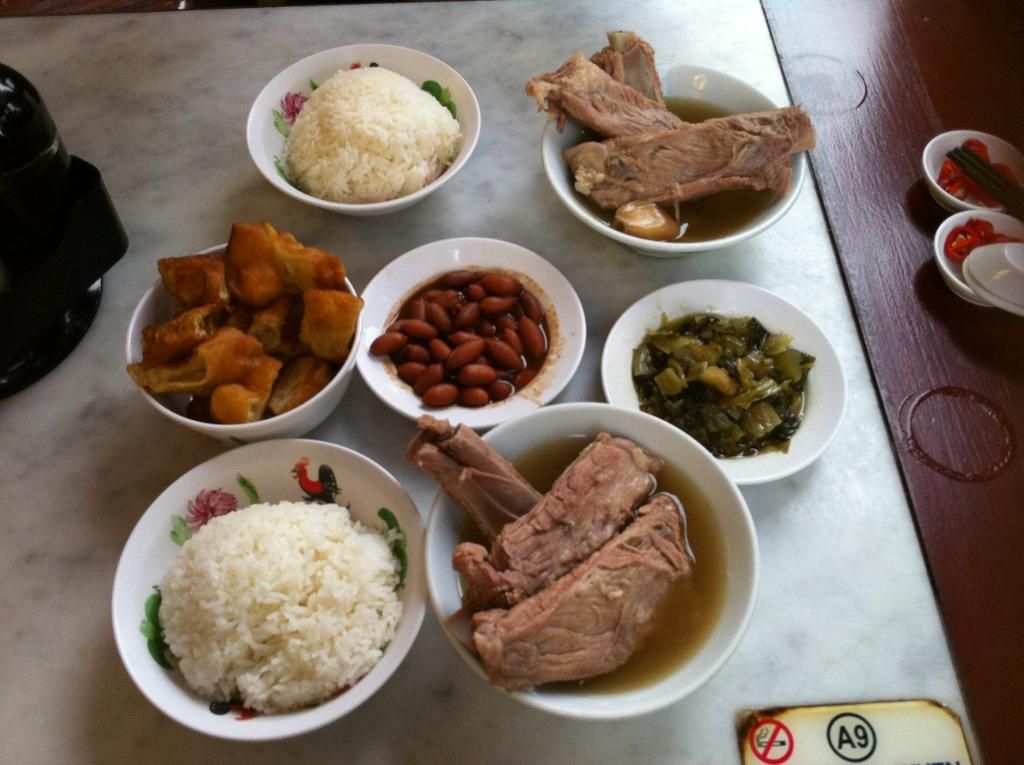 Our water-mouthing dinner!
Whenever we have bak kut teh, those side dishes are our must-order!!!
Pork Ribs Soup
You could ask for unlimited refills of piping hot soup!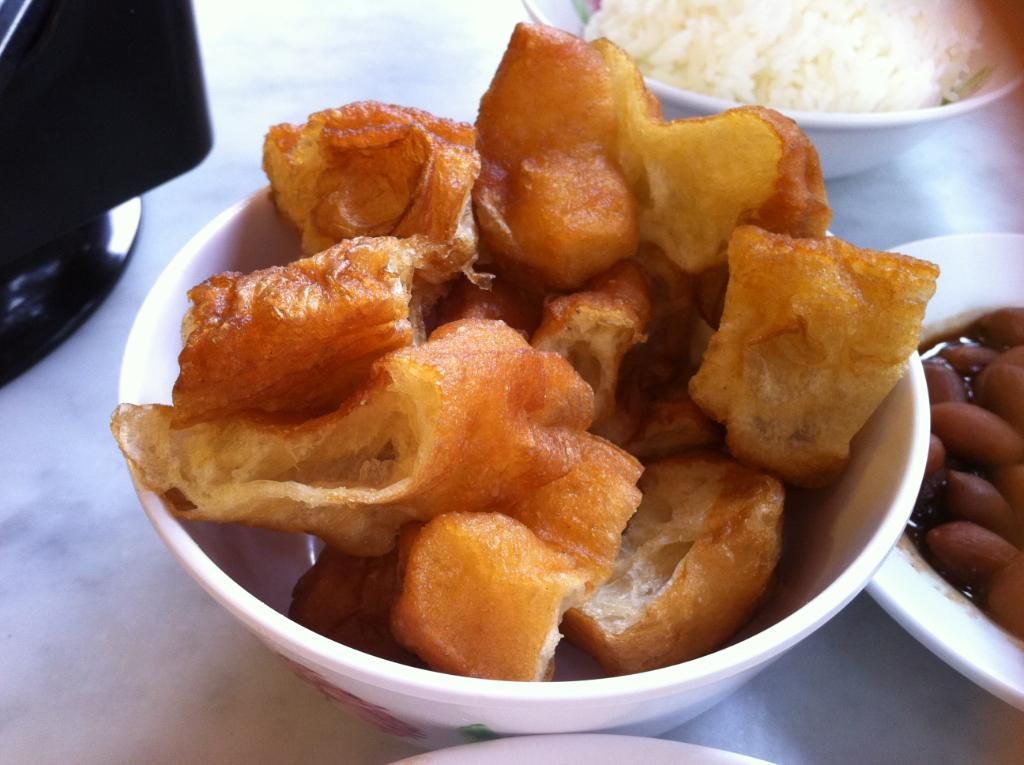 Dough Fritter which is great to absorb the peppery soup in!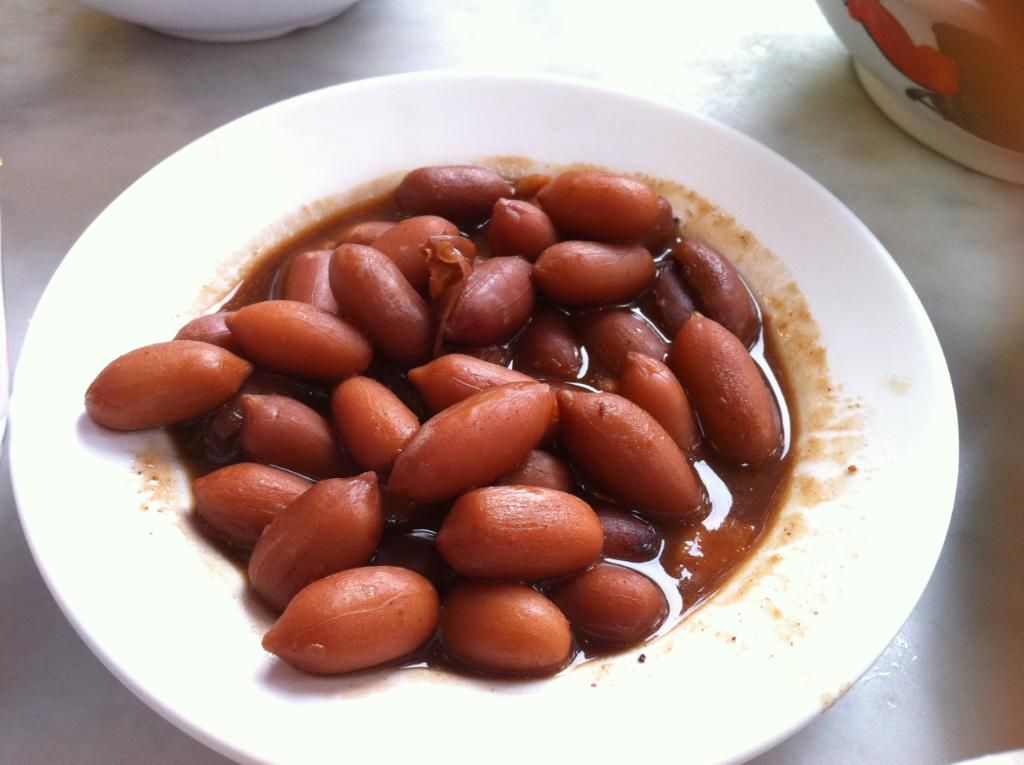 Groundnuts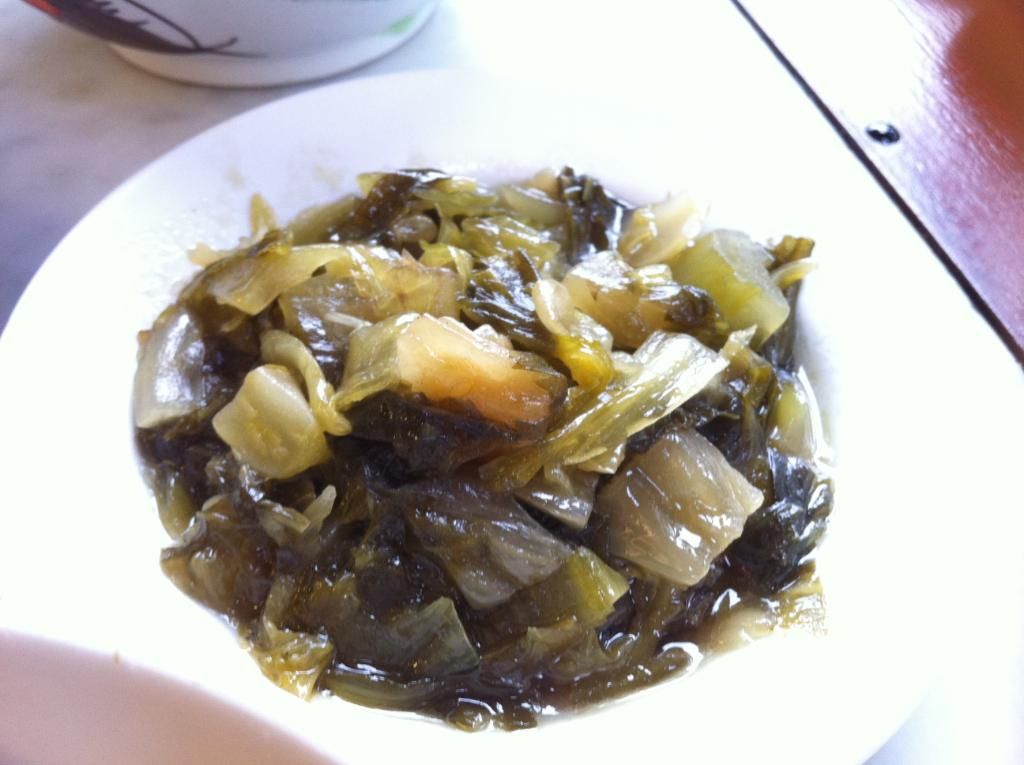 Salted Vegetables
Barley water
So happy!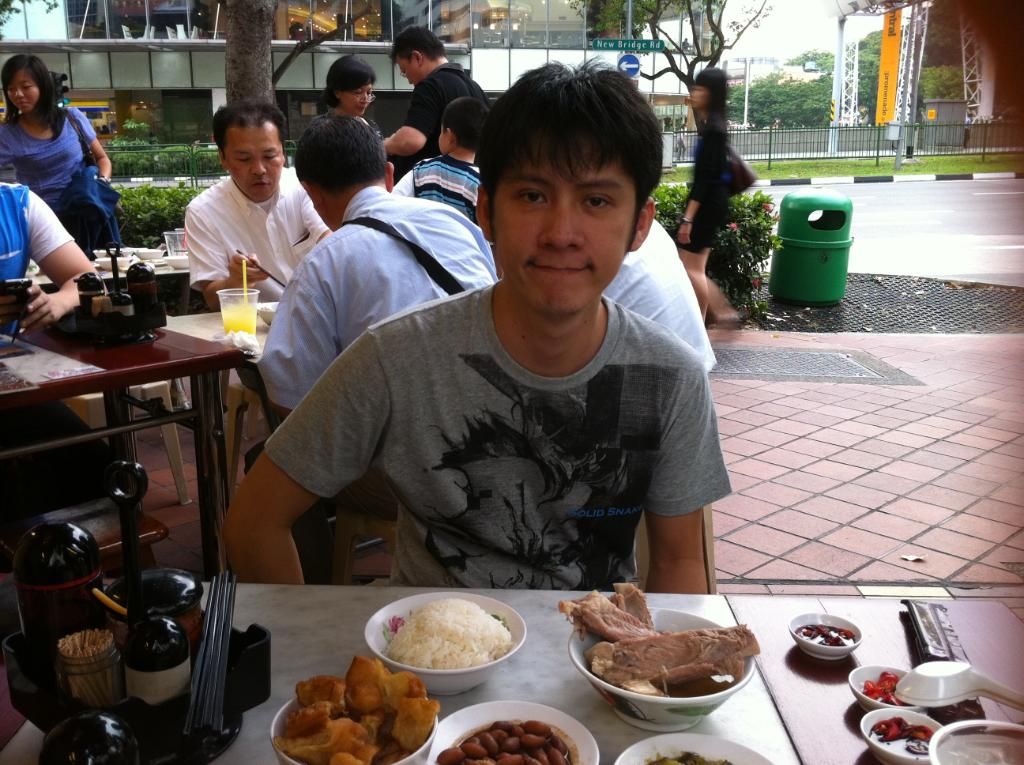 The guy