Burger King
Breakfast @ Burger King @ Goldhill Centre
11:30:00 PM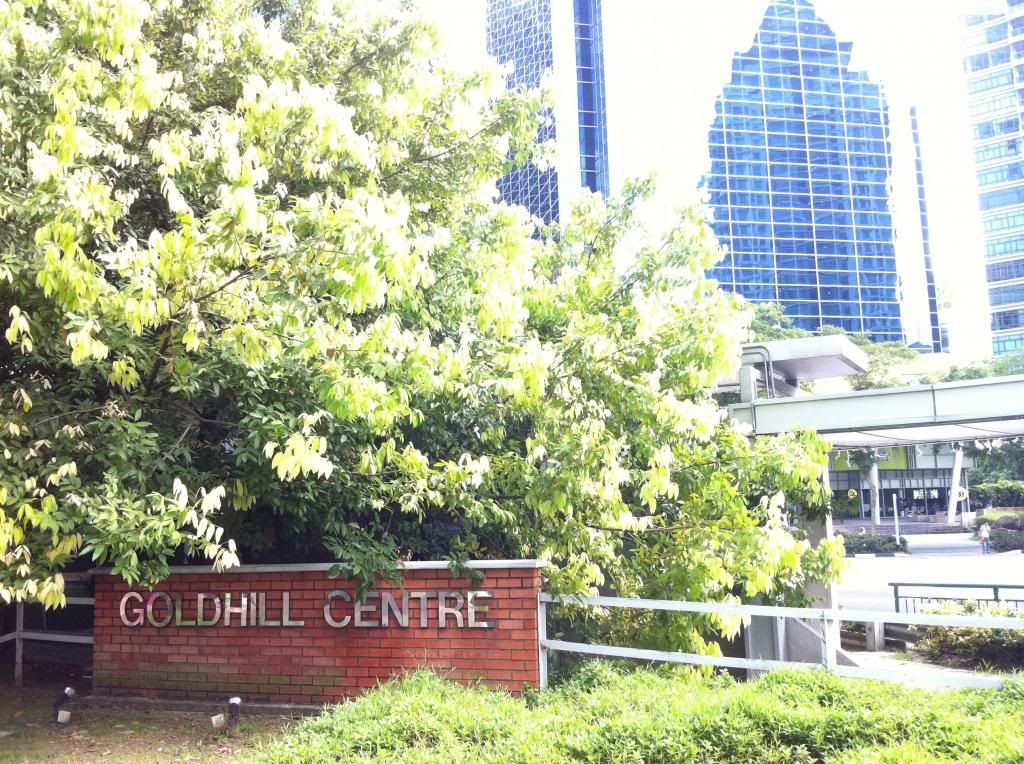 Goldhill Centre in Novena area near United Square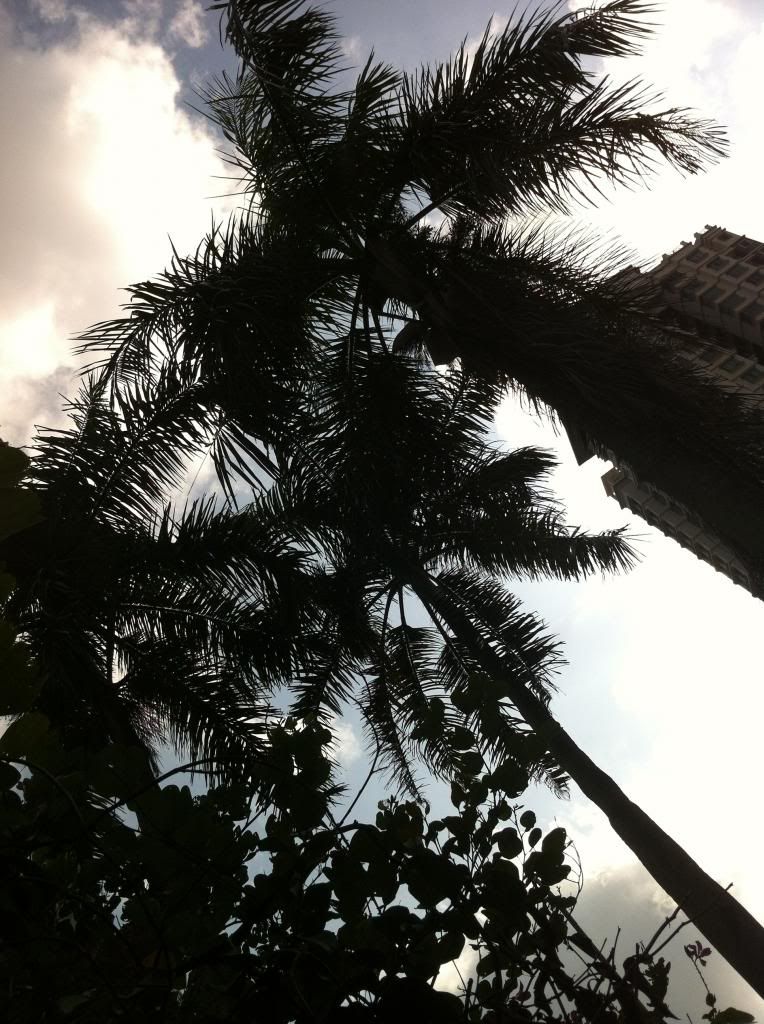 It was a beautiful morning that day!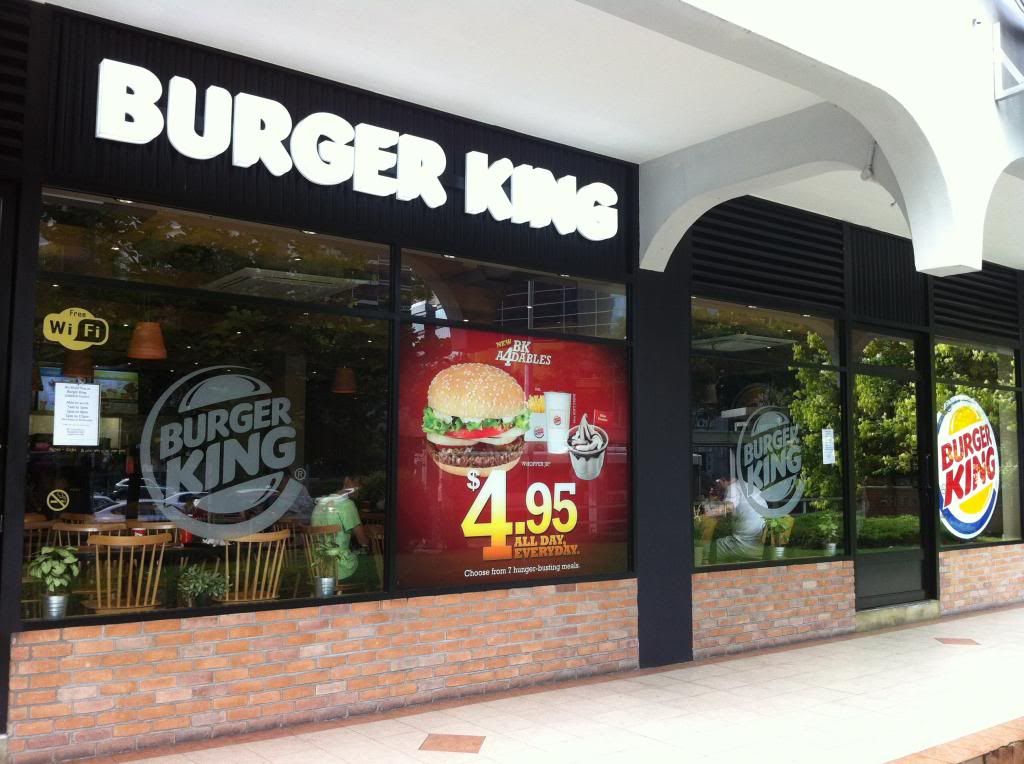 Came over to Burger King as we always wanted to try their breakfast since we heard they had changed their breakfast menu! Finally, the day was here!
Was surprised to see a new modern concept of Burger King! It shows we really don't go out much as often as we did in the past since we are busy with the running of his shop!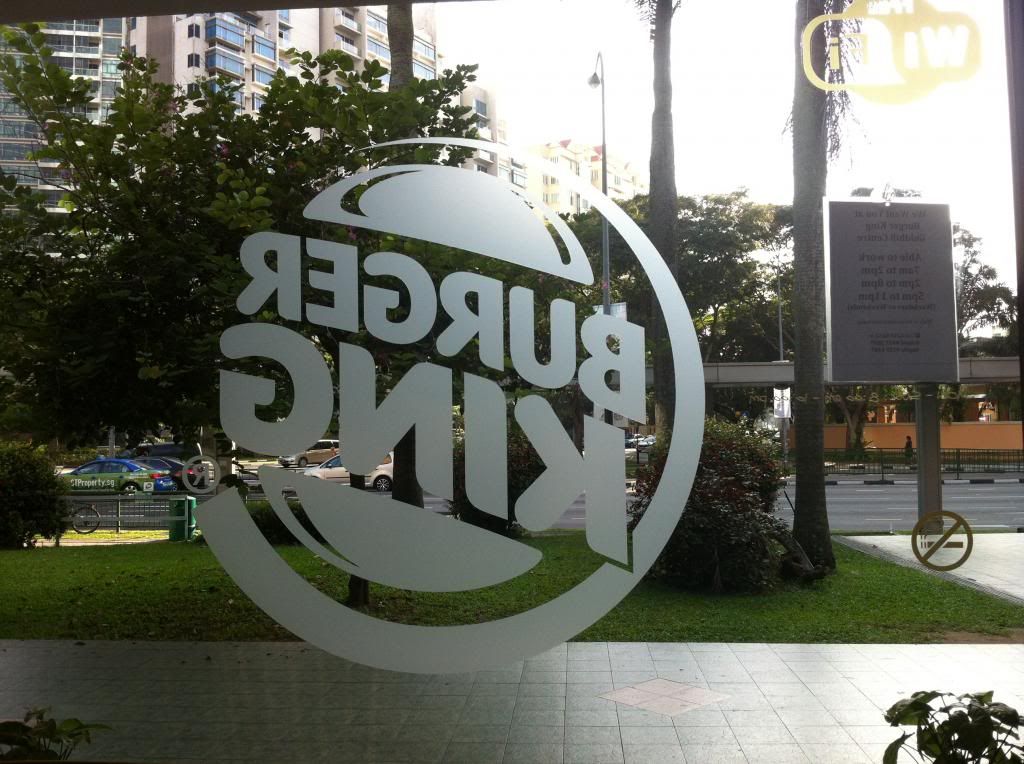 The view from our table
Inside the outlet
It has an environment where I feel as if I am in America, no thanks to their wooden chairs & tables!
The open concept where we can watch the staff prepare our burgers!
No fearing that they do not wear gloves while stacking up our burgers!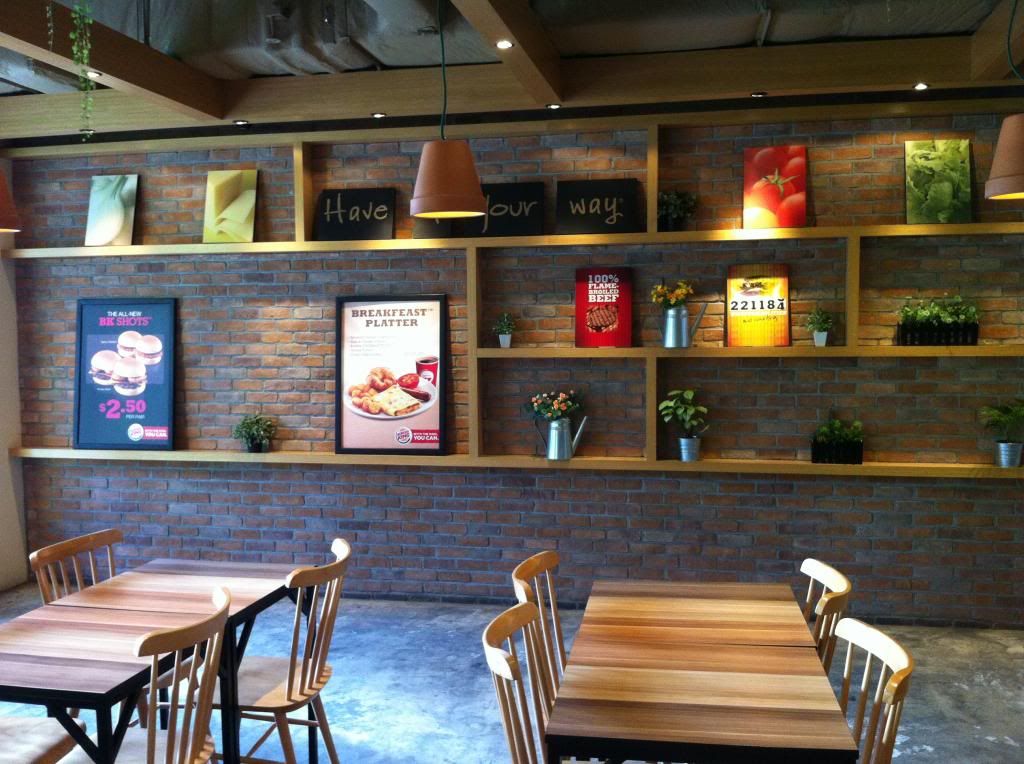 Their decorations!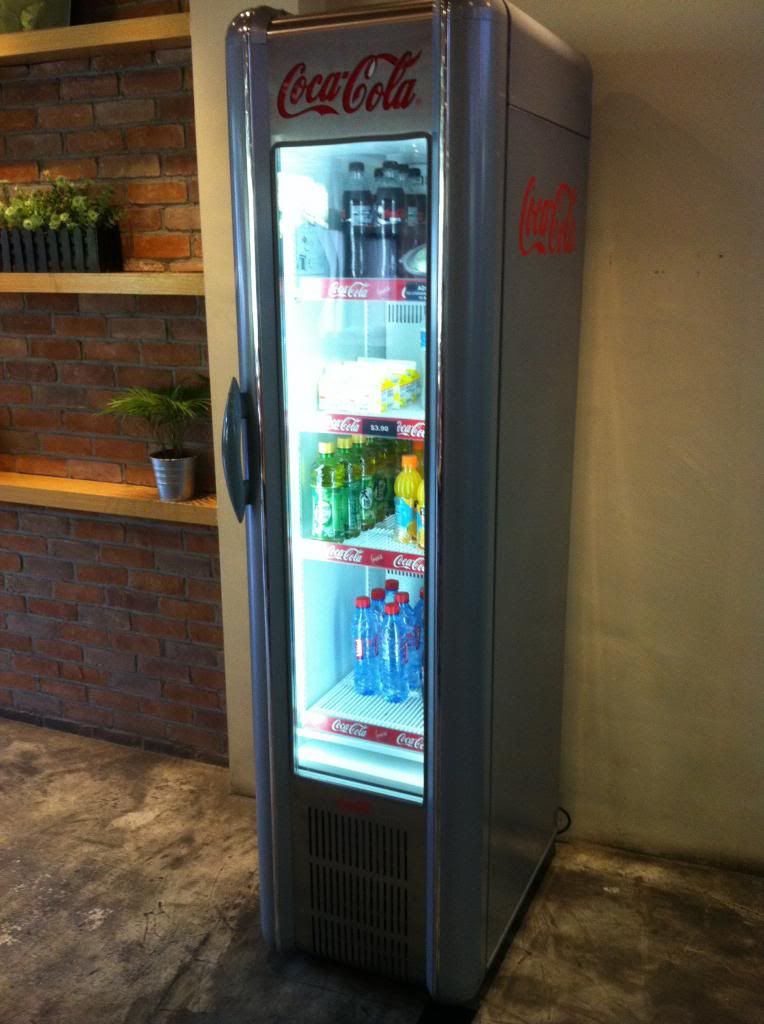 Their chiller
My breakfast platter!
I love having a cup of hot Lipton tea with my breakfast!
We so happy to eat!
--
Random OOTDs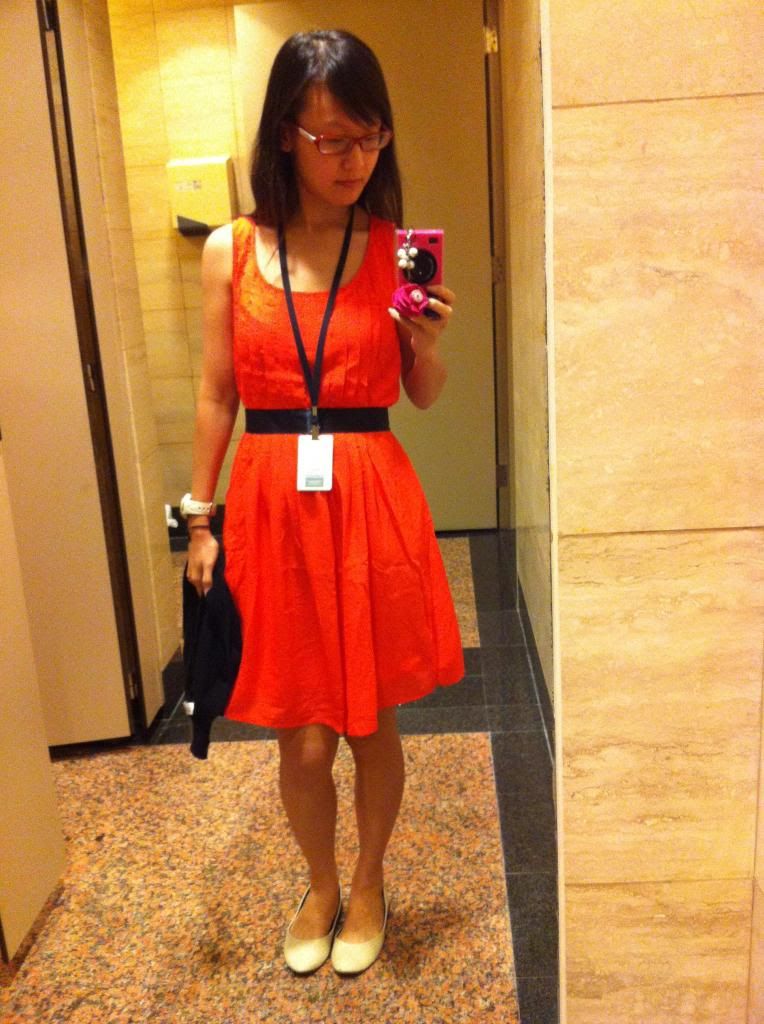 Get yours at only SGD15.00!
La Nouveau Mode Reversible Tank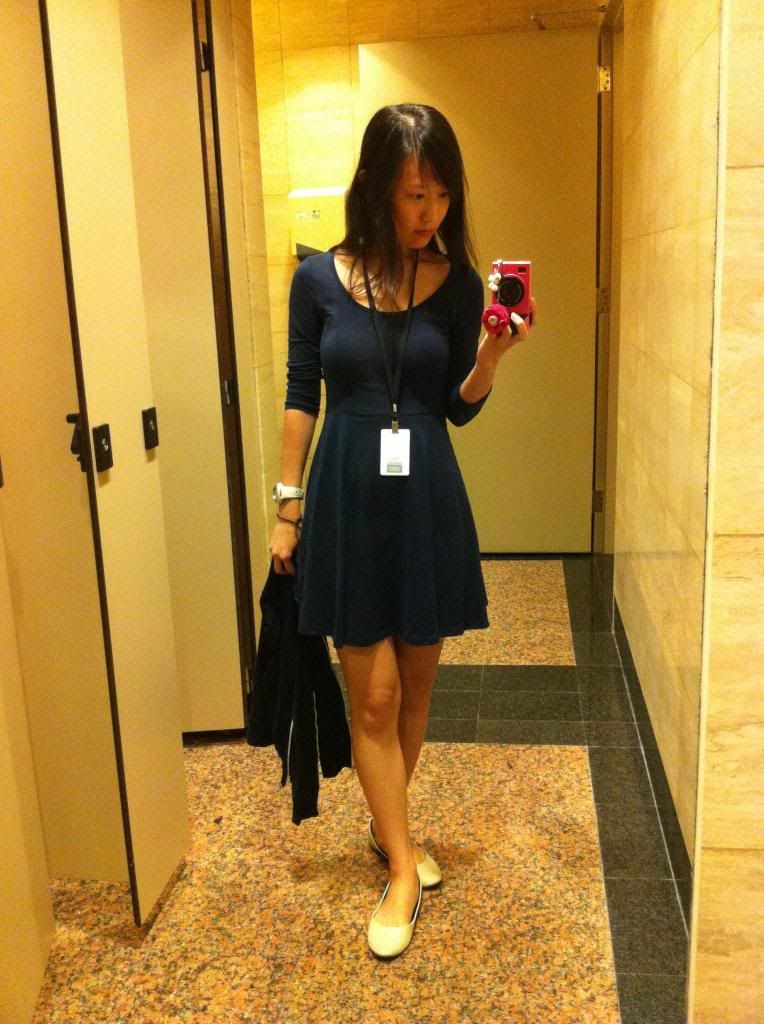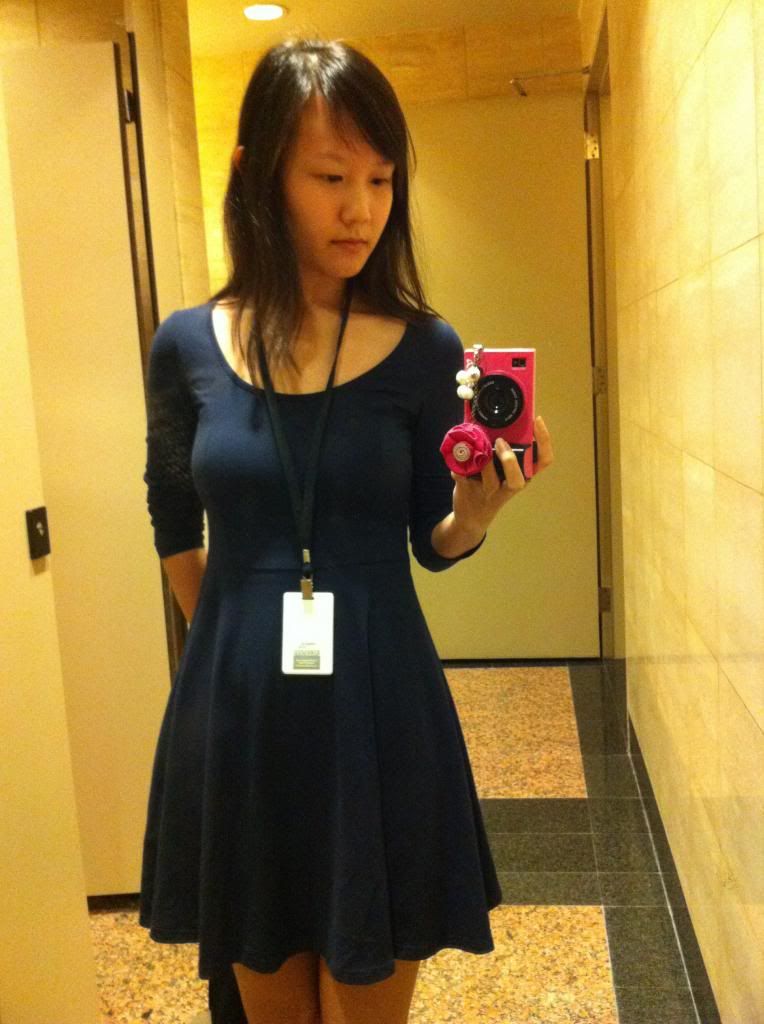 H&M basic skater dress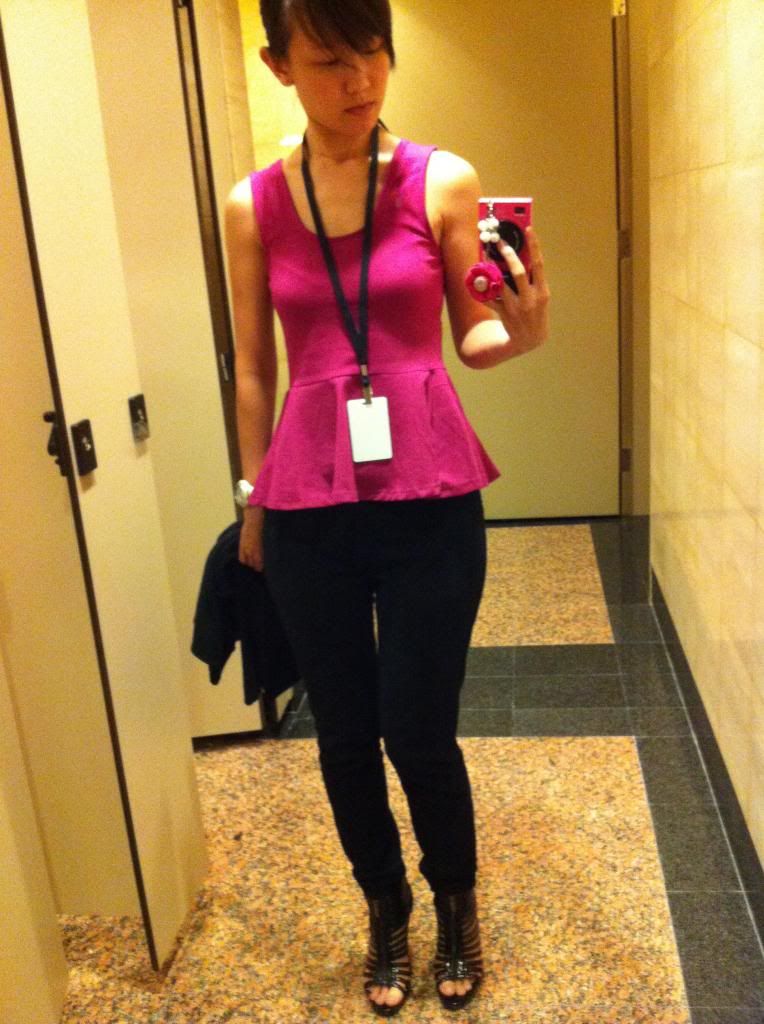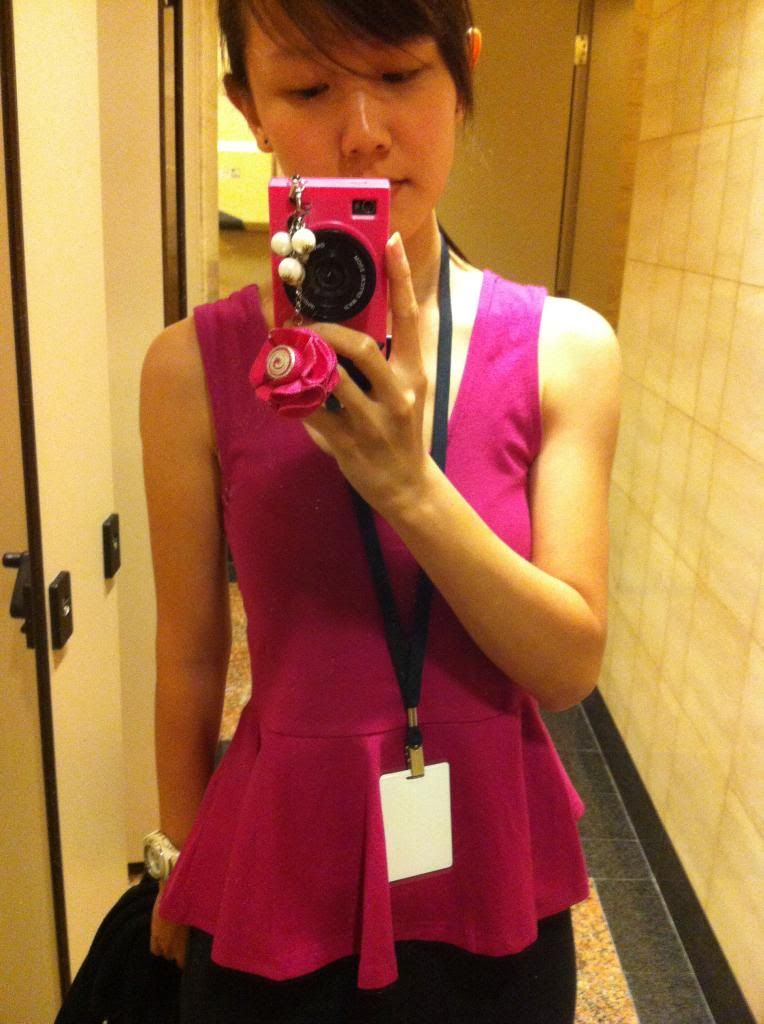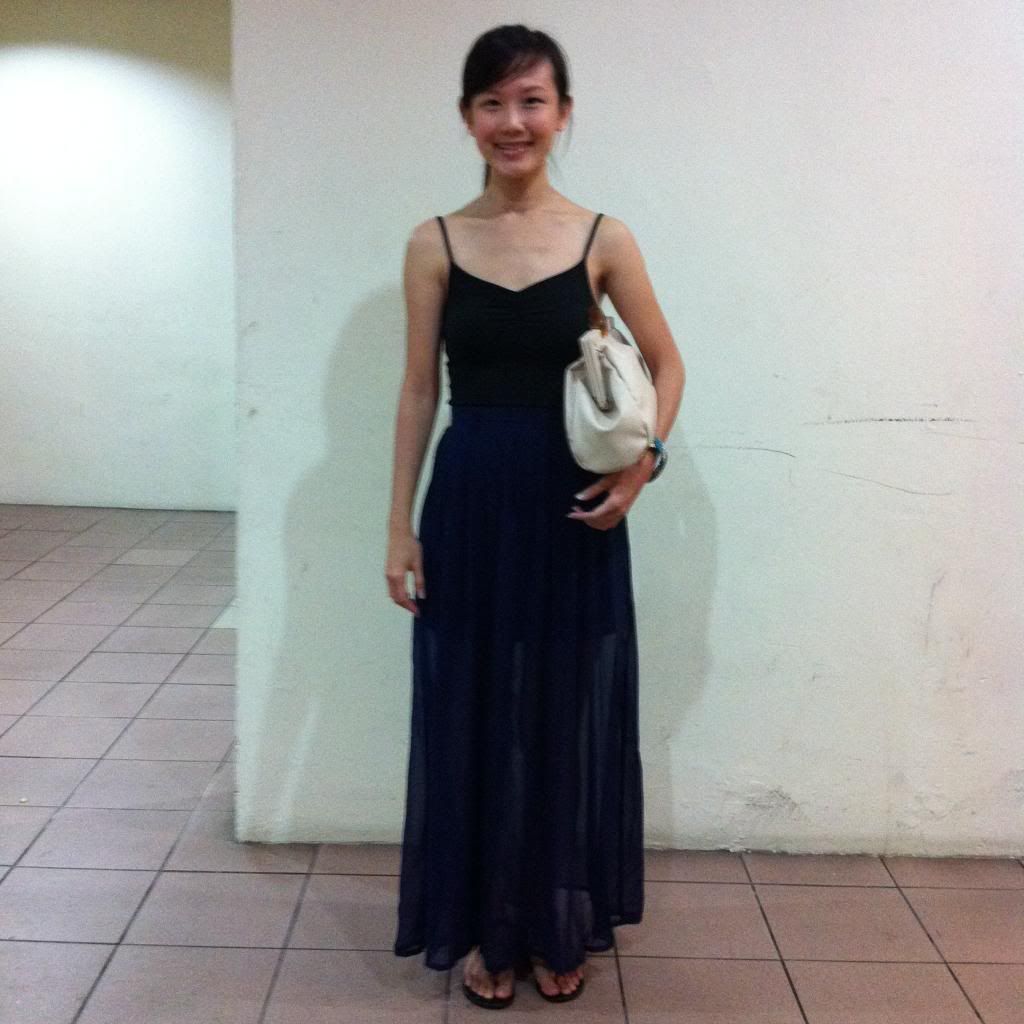 H&M basic tank,
La Nouveau Mode
Peek-A-Boo Maxi Skirt, Asos clutch, Love Bonito sandals