Dog
DJ's 2nd BarkDay
11:08:00 PM
14th October 2012
DJ turned two on that day!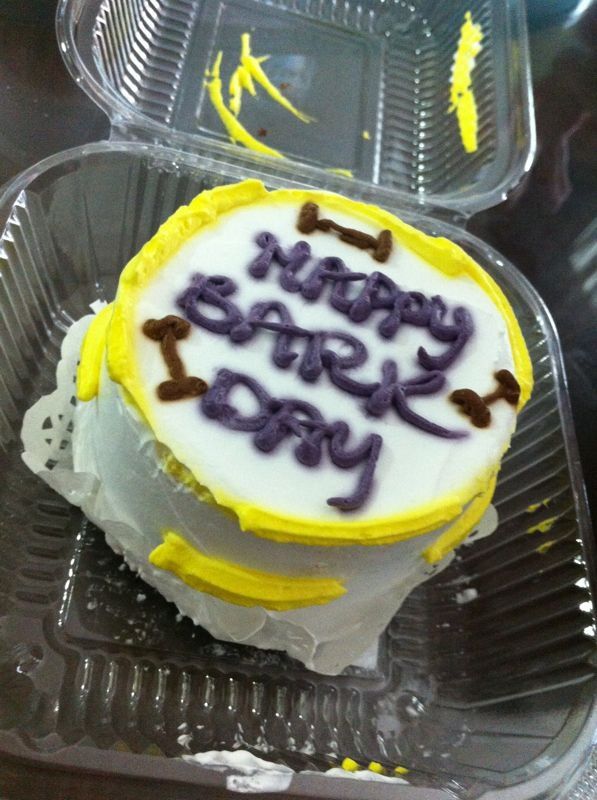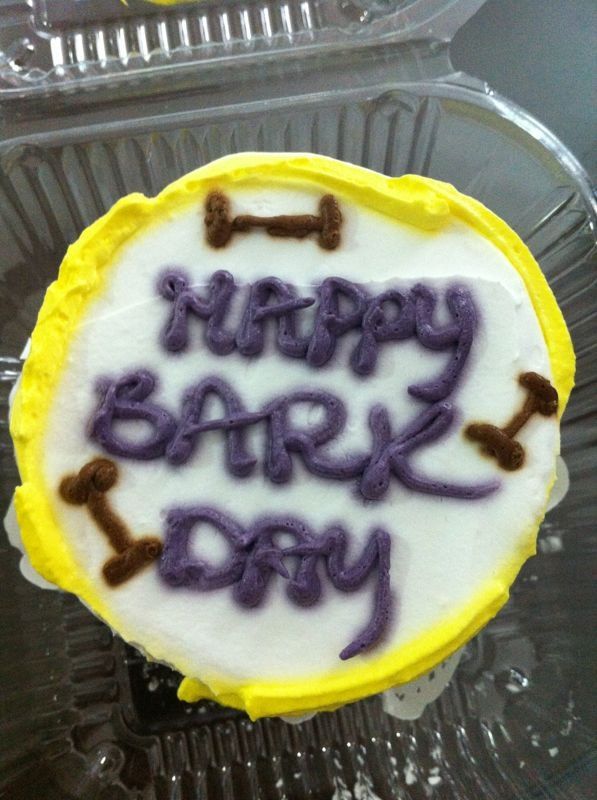 Cake from Pet Lovers' Station!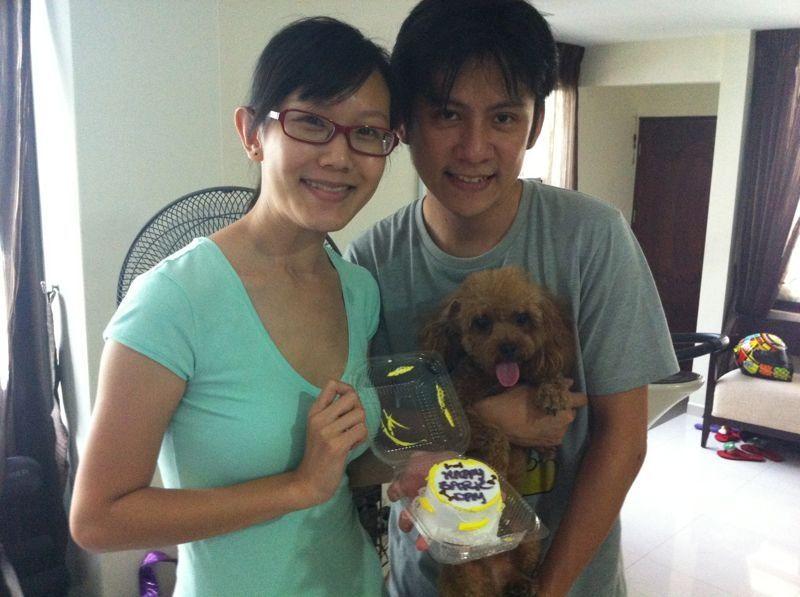 The happy family!
DJ loves his tongue sticking out but he is CUTE!!!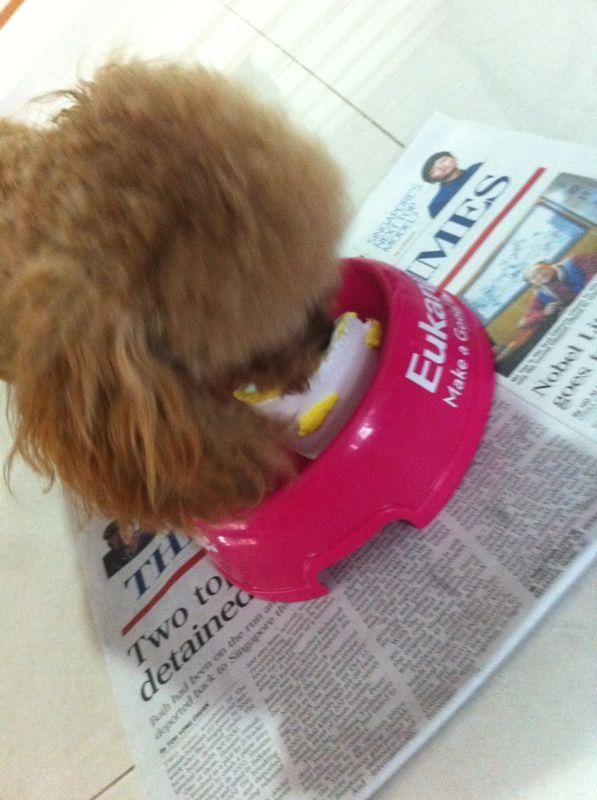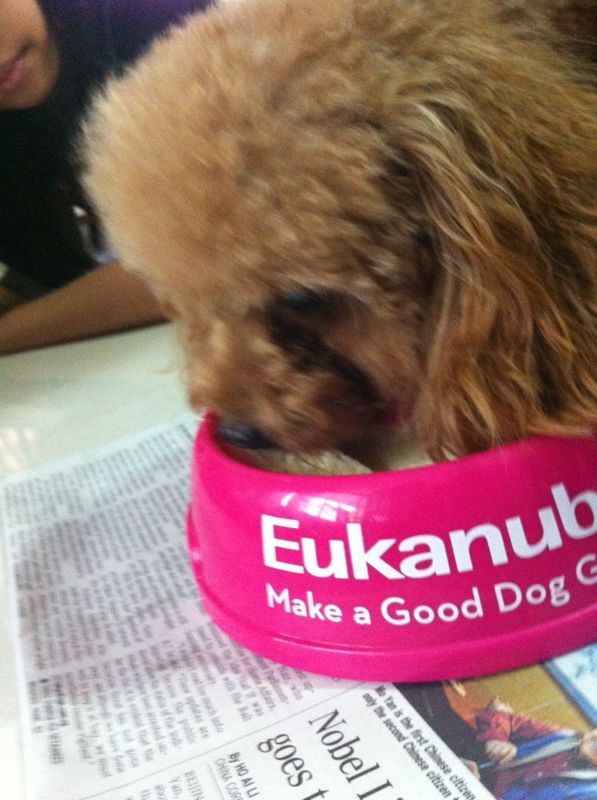 Eating his cake up!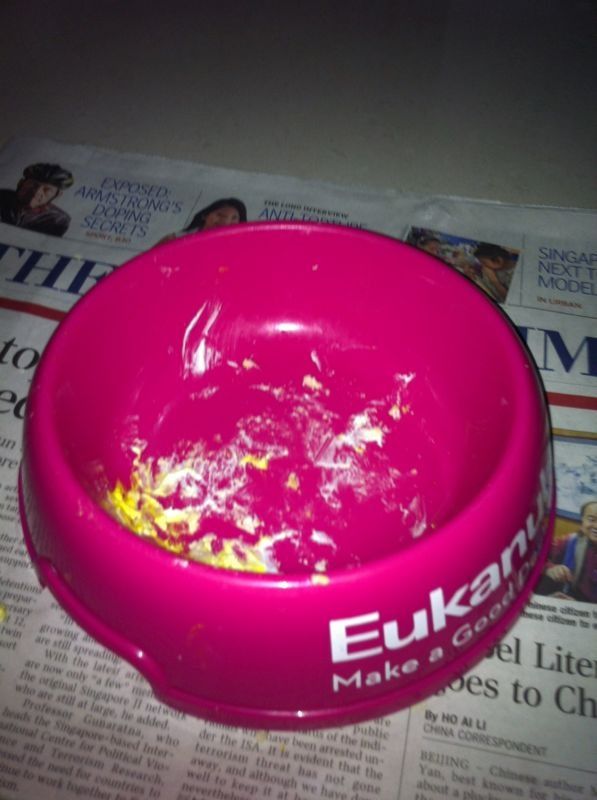 The cake must be so yummy that he cleaned up his bowl! Wow!
Random picture: It was taken just after he woke up.