Food
Lavaedge
10:31:00 PM
Read up so many reviews on Lavaedge in various food columns, so we decided to drop by for their weekend brunch.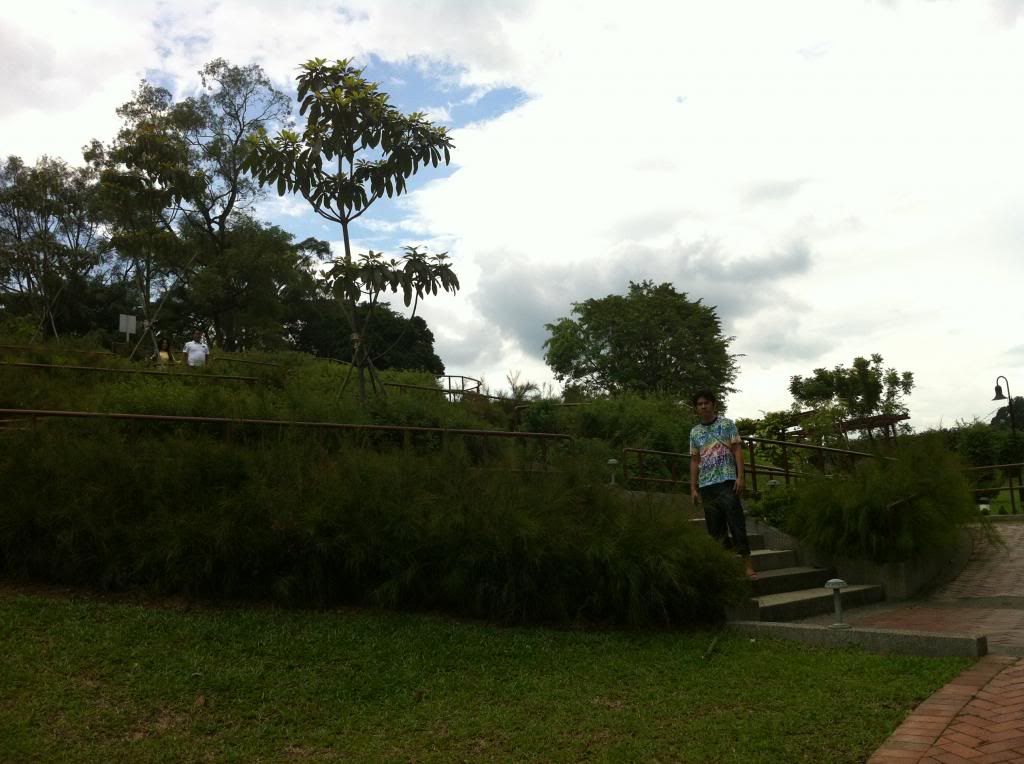 The restaurant is apparently located on a hill...
Ready to climb the stairs!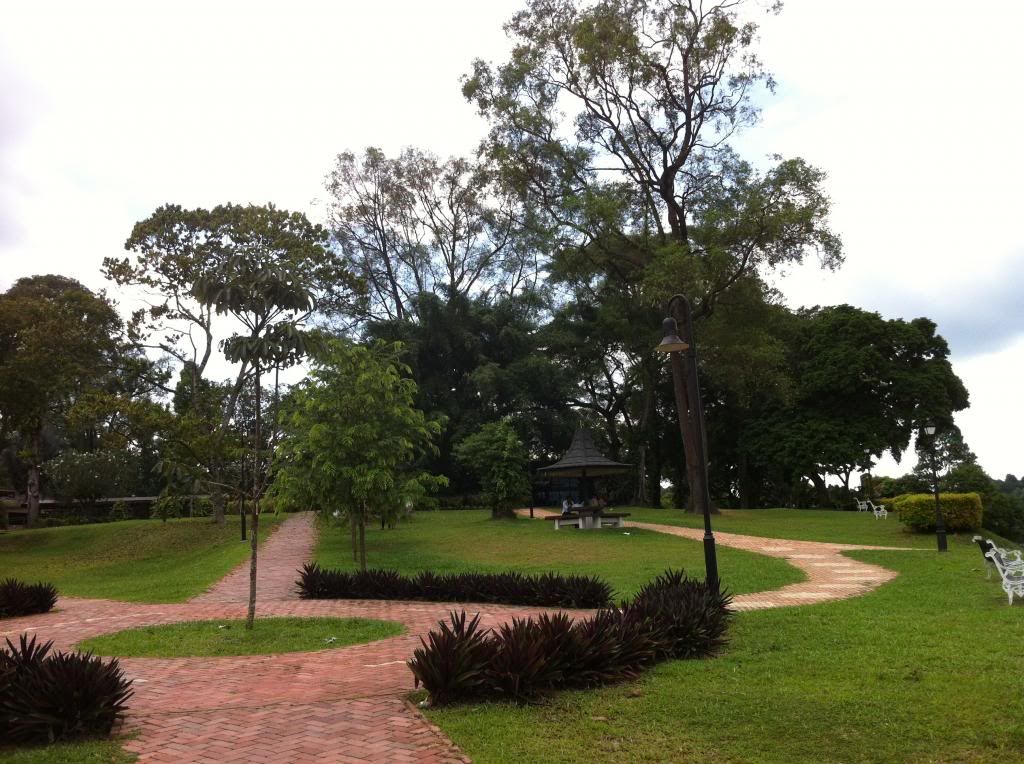 Peaceful scenery greeting us at the top of the stairs
Baby busy with his iPhone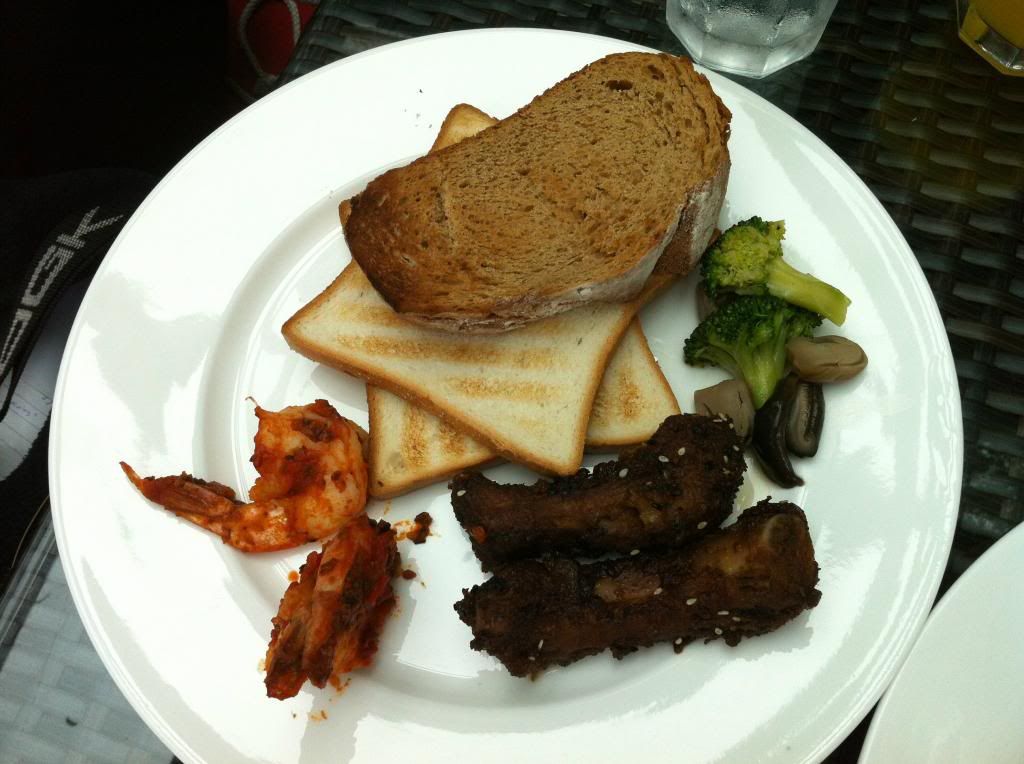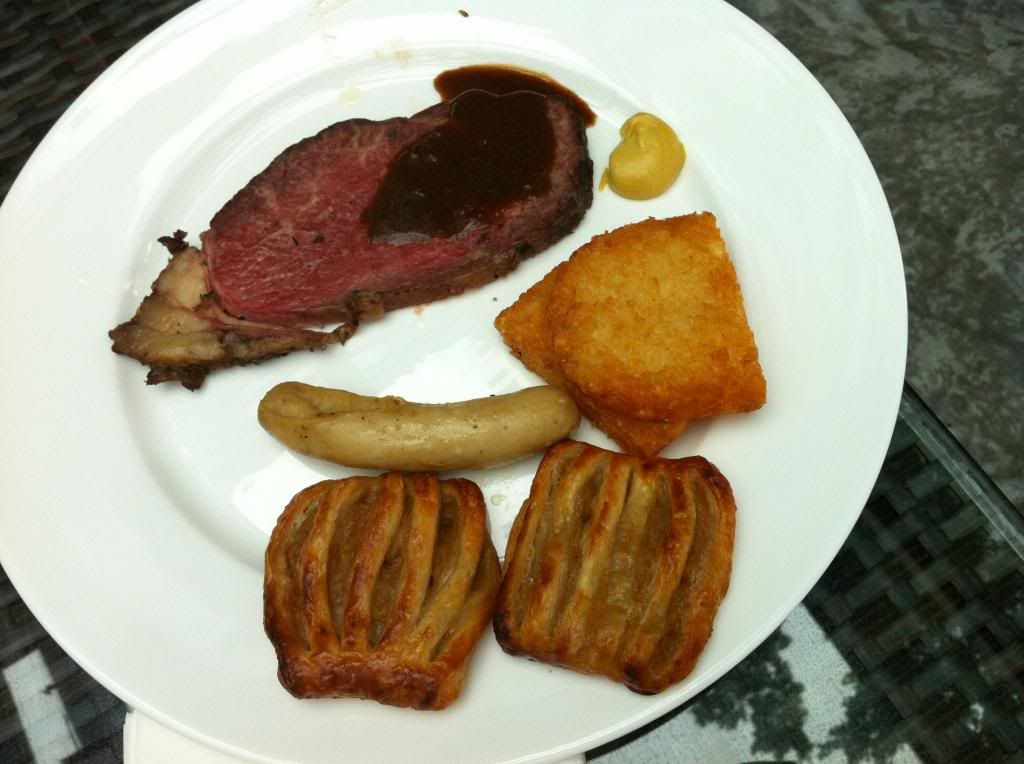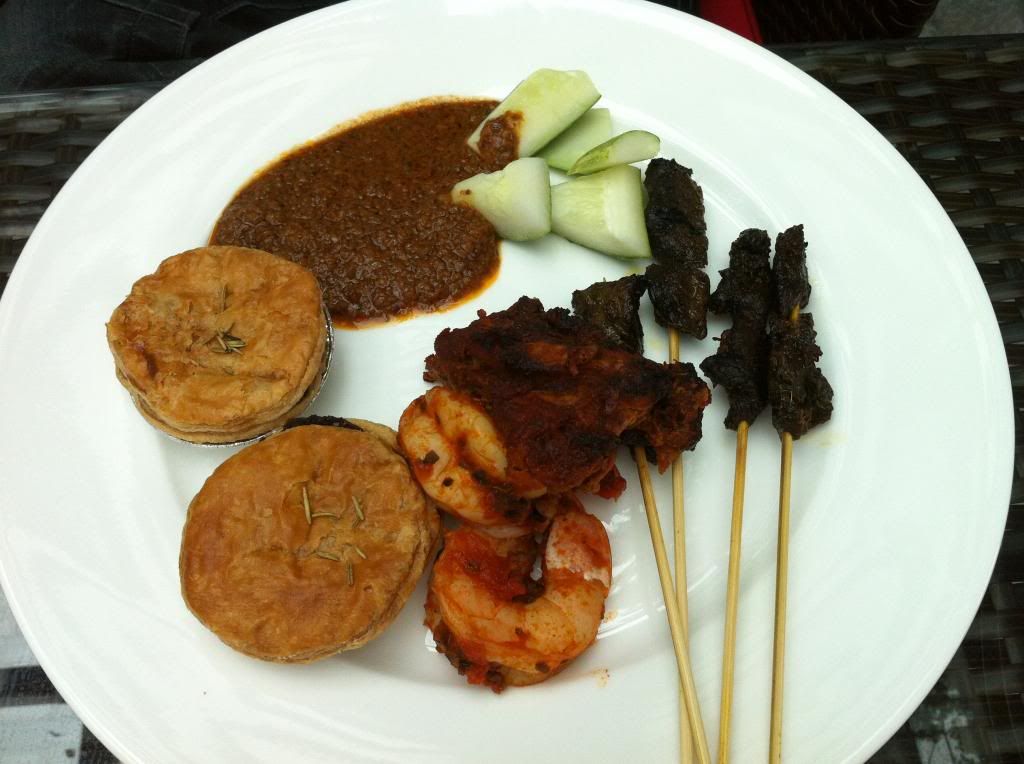 Bits and bits of every dish they had for brunch!
Overall, in my opinion, the food was so-so and the price was not worthy.