Food
Hansang Korean Family Restaurant
2:34:00 PM
It was our once-in-a-while gathering.
We seldom met up due to our busy schedules.
So glad that we could make some time for this dinner!
Esther had a sudden craving for Korean cuisine so here we were!
It is located in Novena Square 2.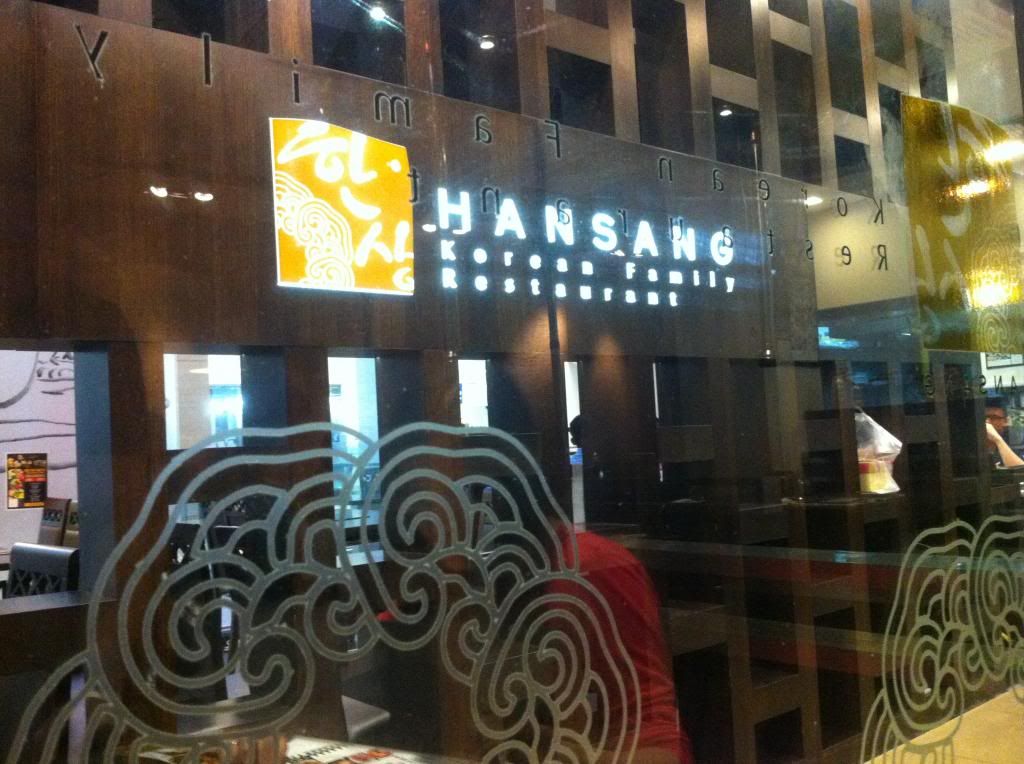 The view from our table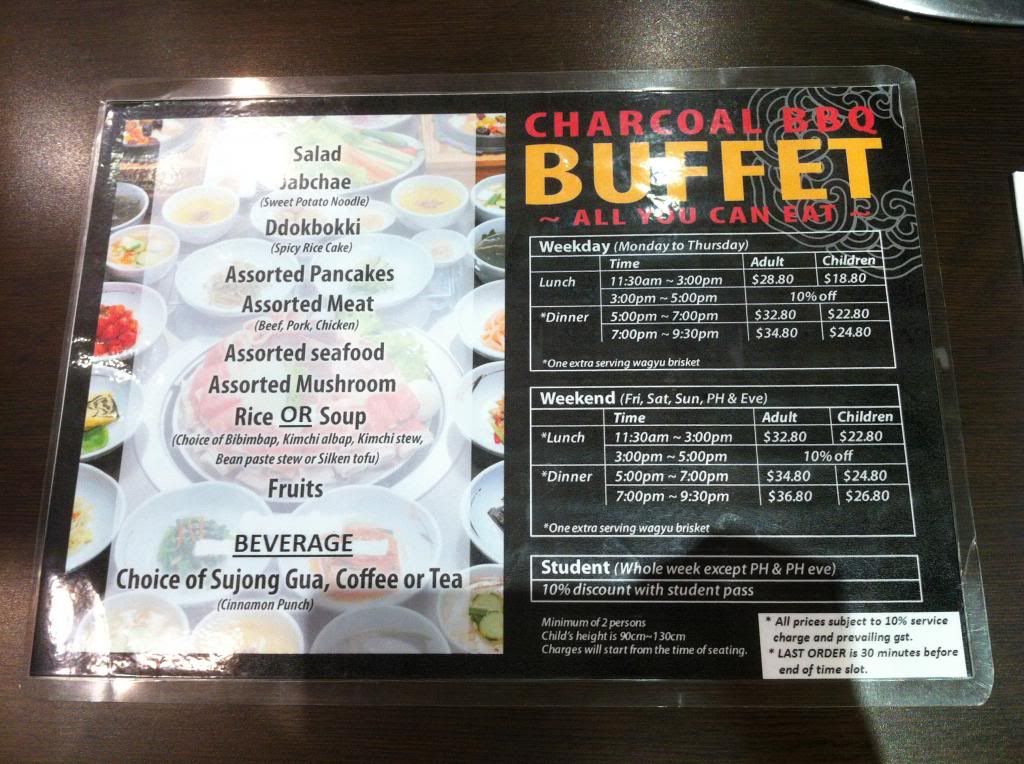 The menu and prices!
The service staff was so attentive that he gave samples of Sujong Gua (Cinnamon Punch) to us to try.
It was so bitter!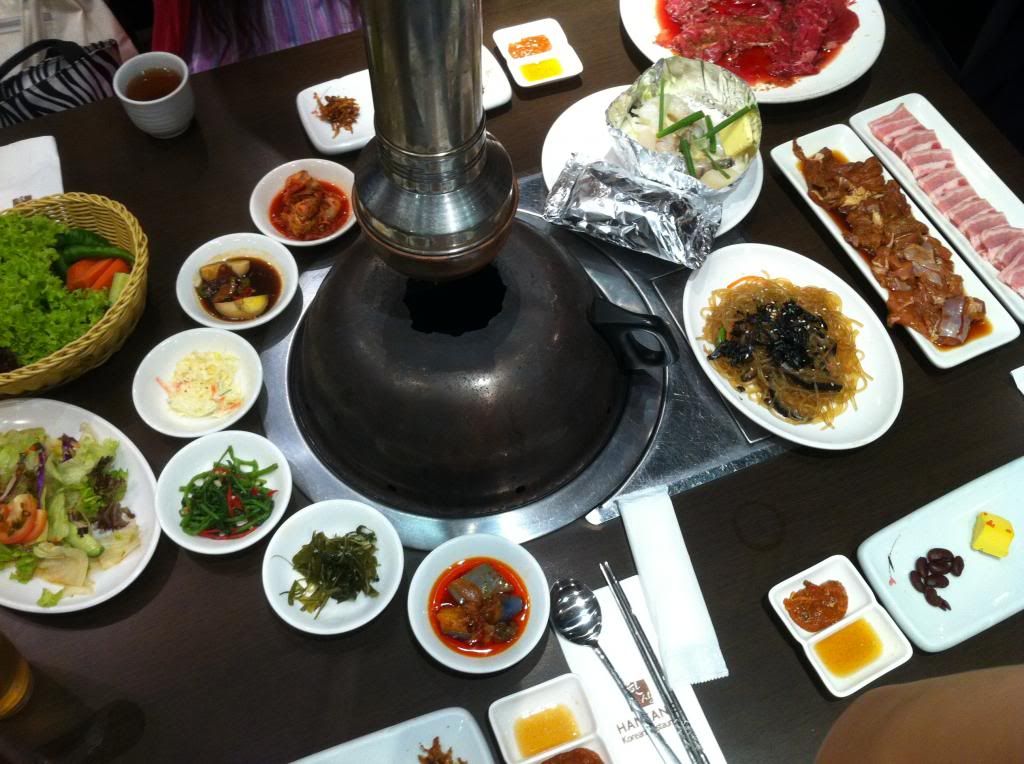 The usual huge spread of appetizers!
Of course, they were also free-flow!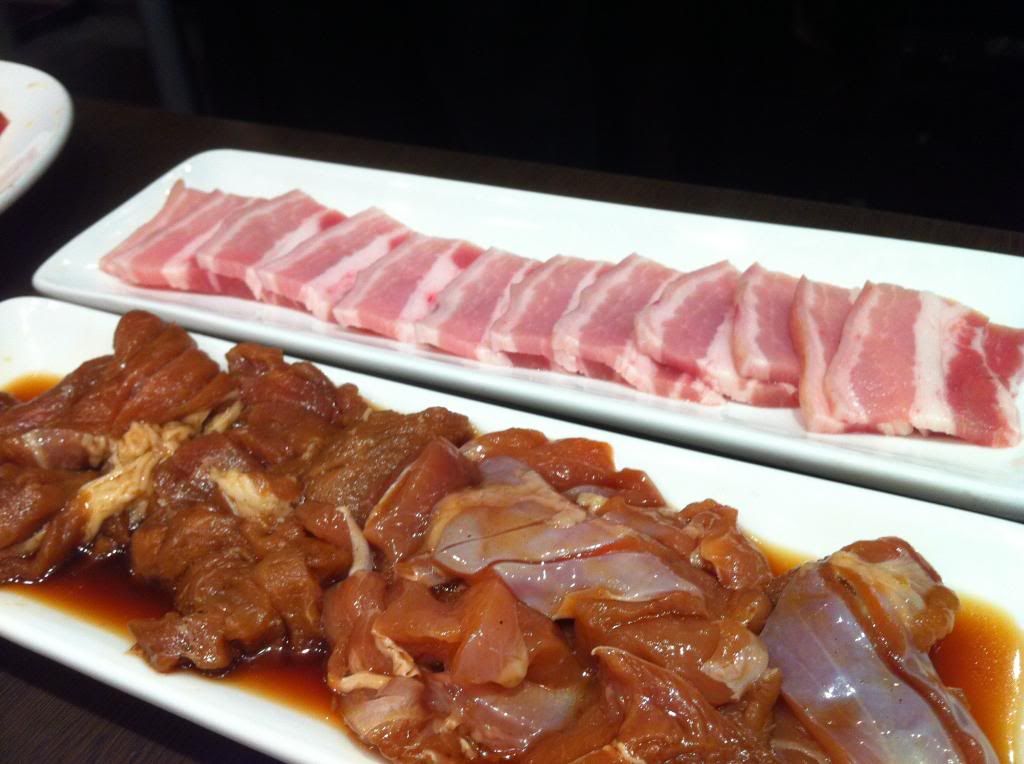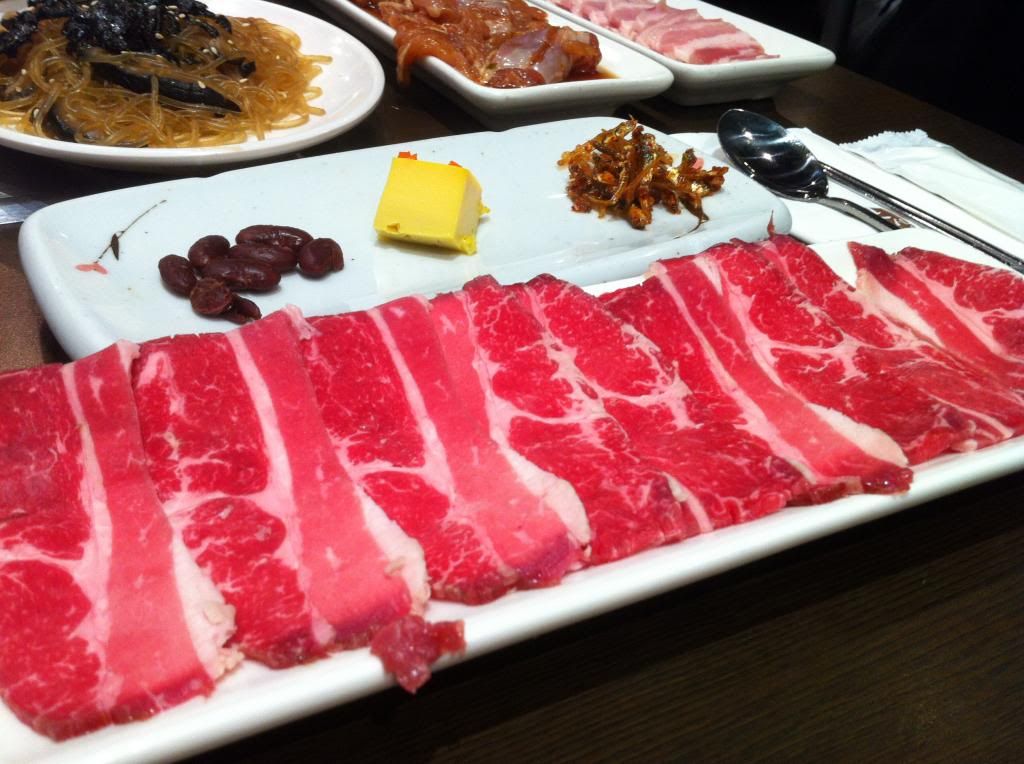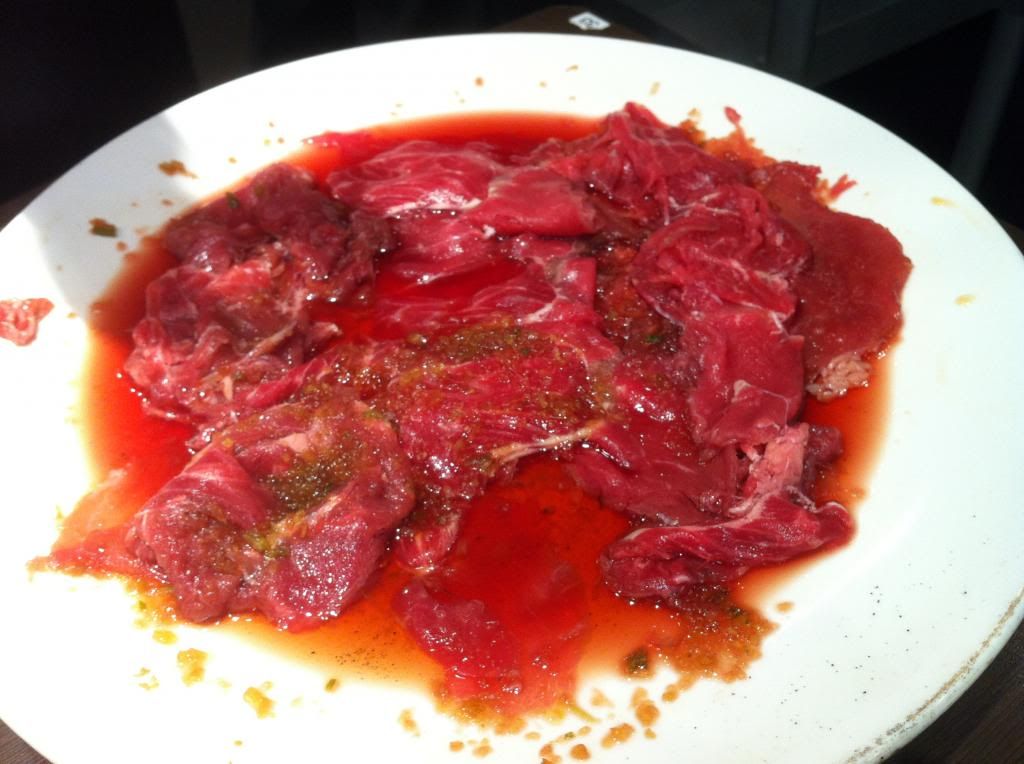 They gave a free serving of wagyu brisket for weekdays dinner and weekends all day.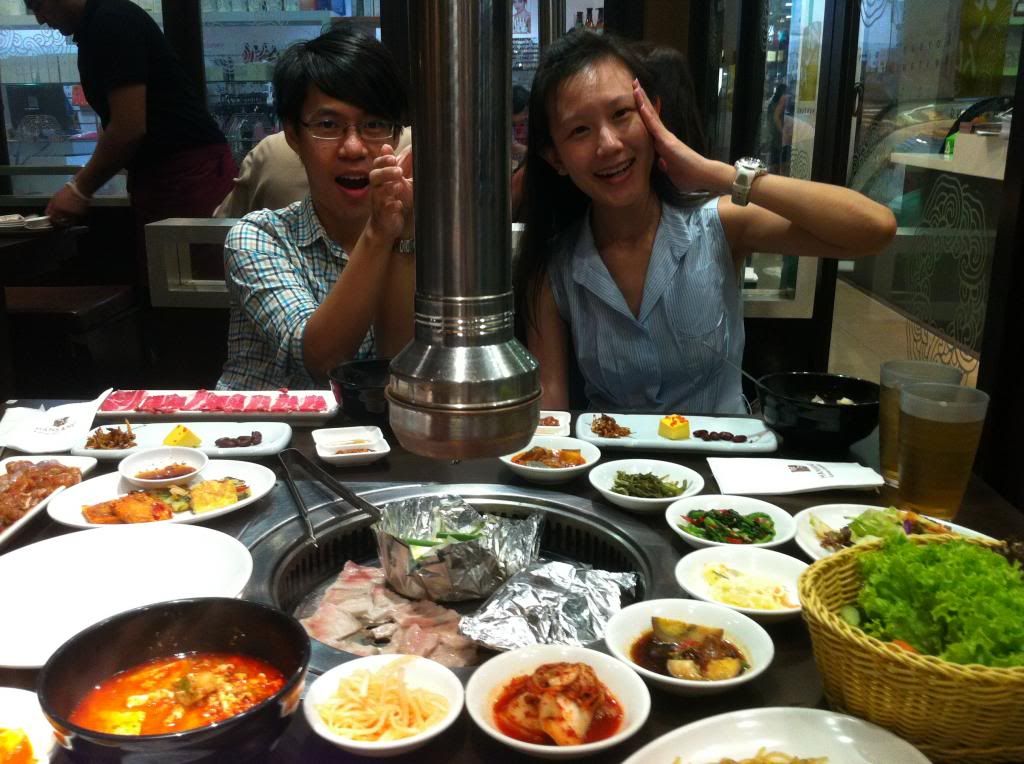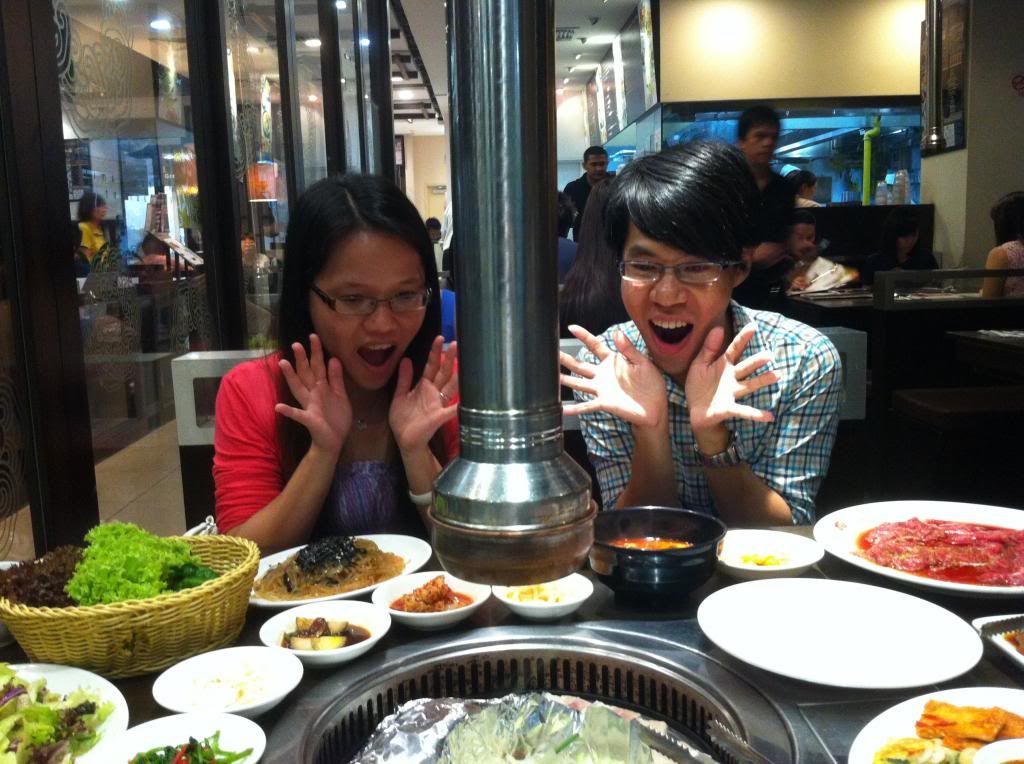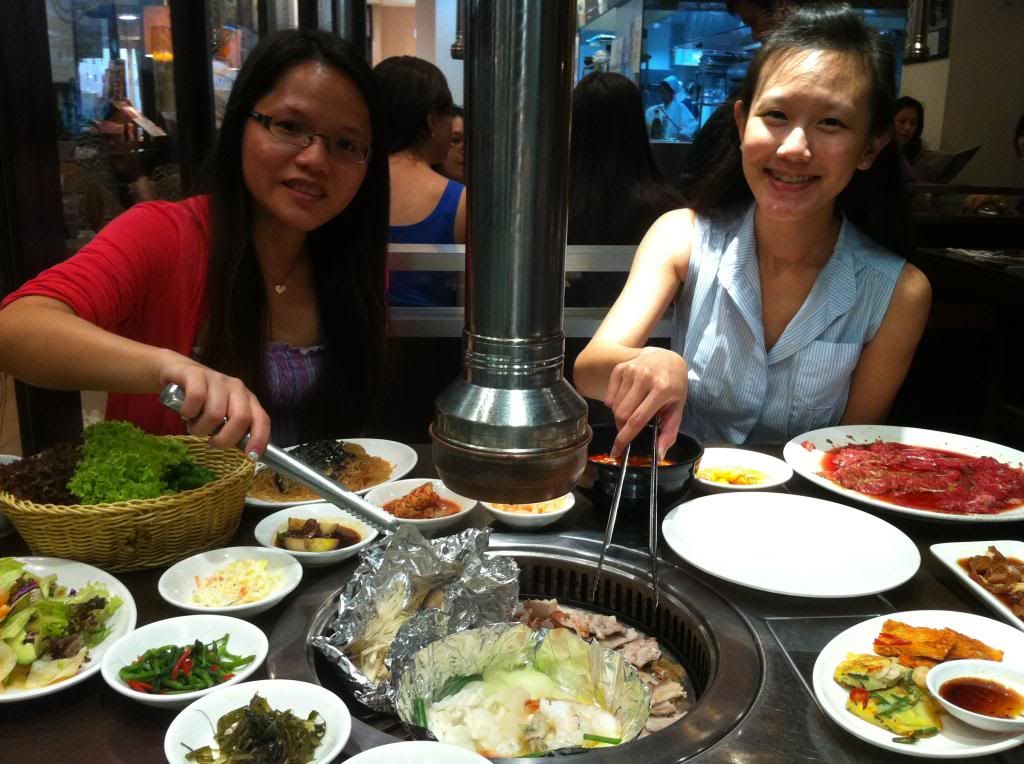 Must must take photos with the food!
:D
Unglam Me!
Actually, it is my first time eating meat with lettuce!
Don't know why but I certainly feel healthy when I ate meat with lettuce!
By end of dinner, we had made a promise to go try another Korean restaurant for our next gathering!
Looking forward to this day!