holiday
Day Seventeen - San Francisco to New York City (07-08-2013)
10:18:00 AM
At San Francisco Airport, off to BIG APPLE!!!!
So eggcitedddd!!!
Apparently, we took an afternoon flight which reached NYC in the wee hours...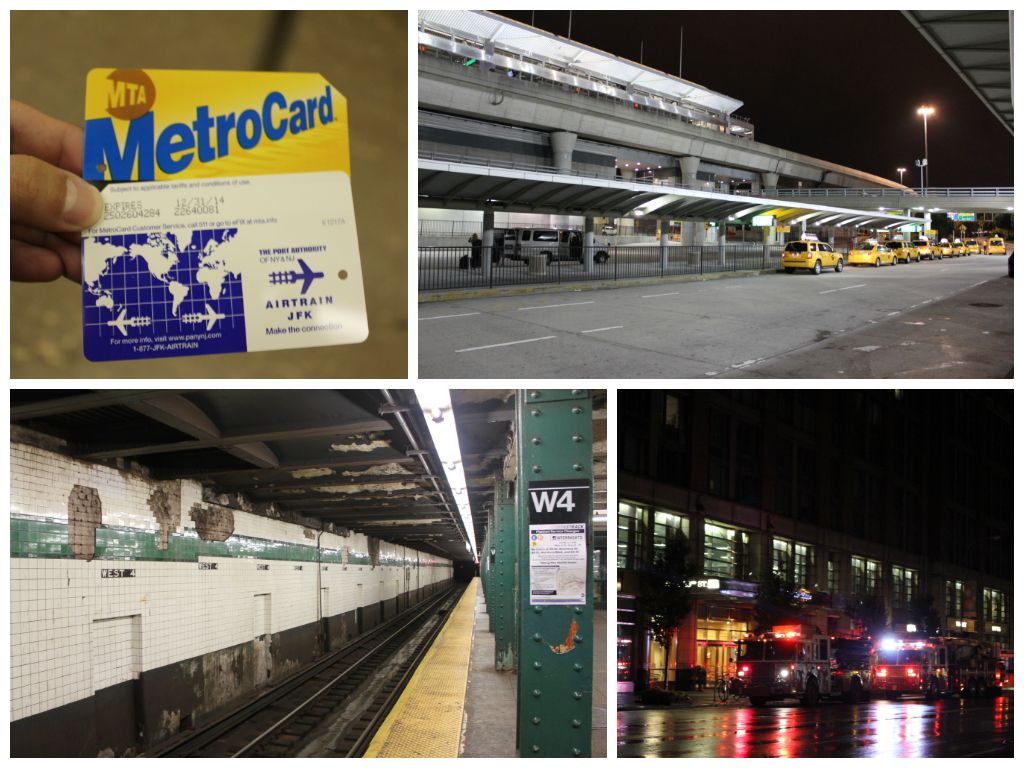 One good thing about NYC is that the subways operate 24 hrs!!
Yay!
But beware of last minute maintenance plans which we encountered upon arrival!
We almost got lost changing trains and the train staff was no help because they were only concerned about getting us off the platform so that they can clean! ><
Luckily, with some directions from one of them, we managed to reach our destination!
But however, it was another train station on the same street.
We were baffled by many station exits on the street when we walked 3 blocks away to our hotel.
Excuse me, a block is like fuck 100 m?
Then we realised there were different subway lines on one straight line but according to the street.
In no time, we got accustomed to their transportation system!
I must say I like NYC most of all the 4 cities we visited!
NYC is almost like Singapore.
At the hotel, we could only check in at 3pm but it was the wee hours when we arrived.
So, we took a nap on the table in the open living room until the next morning.
More to come.. :)