Food
Comex (04th Sep 2010, Sat)
7:36:00 PM
This post is OVERDUE! A simple post about my Comex & The Body Shop loots!

My 1st time going there when Comex opens in the afternoon. They usually operate from 12pm-9pm, FYI. I always went there in late afternoon only to suffer from a lack of breathing space! This time was very very different! At least, I can breathe well although the crowd was not overwhelming..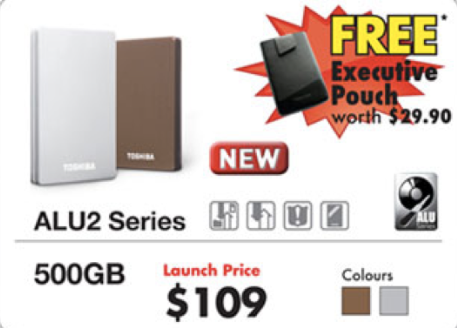 See the silver HDD on the left side?
This is my ONLY loot from Comex. (:
Bought it @ $93 at a certain time as they changed various discounts or promos at times..
Next, we went to The Body Shop sales which was also held in Suntec Convention Centre.. TBS products are must-love thing of all women, including me! Importantly, that day was the LAST day of their sale!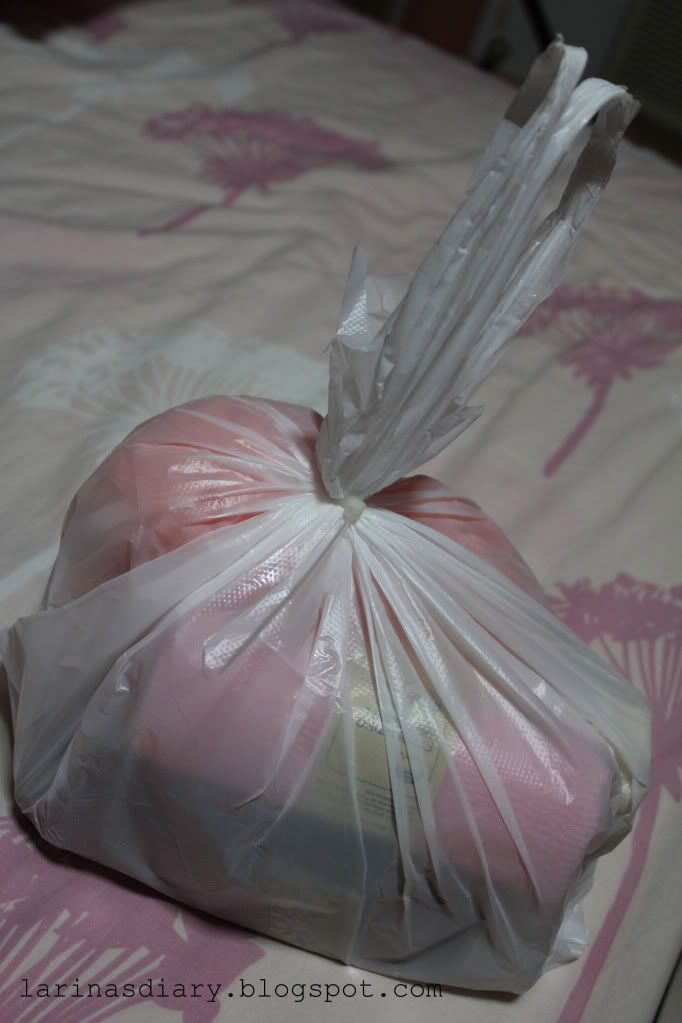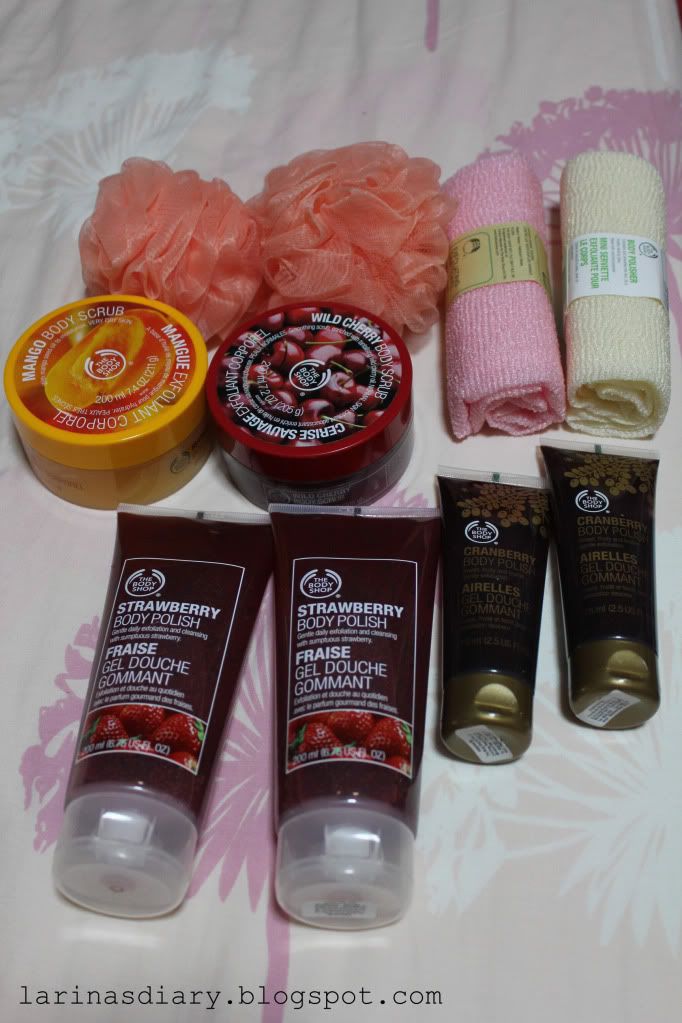 Exfoliating towels, Body Polish, Body Scrubs!
Why so many exfoliating stuff?? I love to do body scrub once or twice per week.. Well, I feel it is one of those ways to keep smelling good! Scrubbing means getting rid of dead old skin! It's my way of thinking! :D
Later, in the evening, after dinner, Sis & I popped by Haagen-Dazs as I had a birthday offer letter from Tangs which I was a member of.. There were various offers I can use once but I chose the Laniege & Haagens-Dazs offers.. Haagen-Dazs offer was one-for-one ice-cream dish.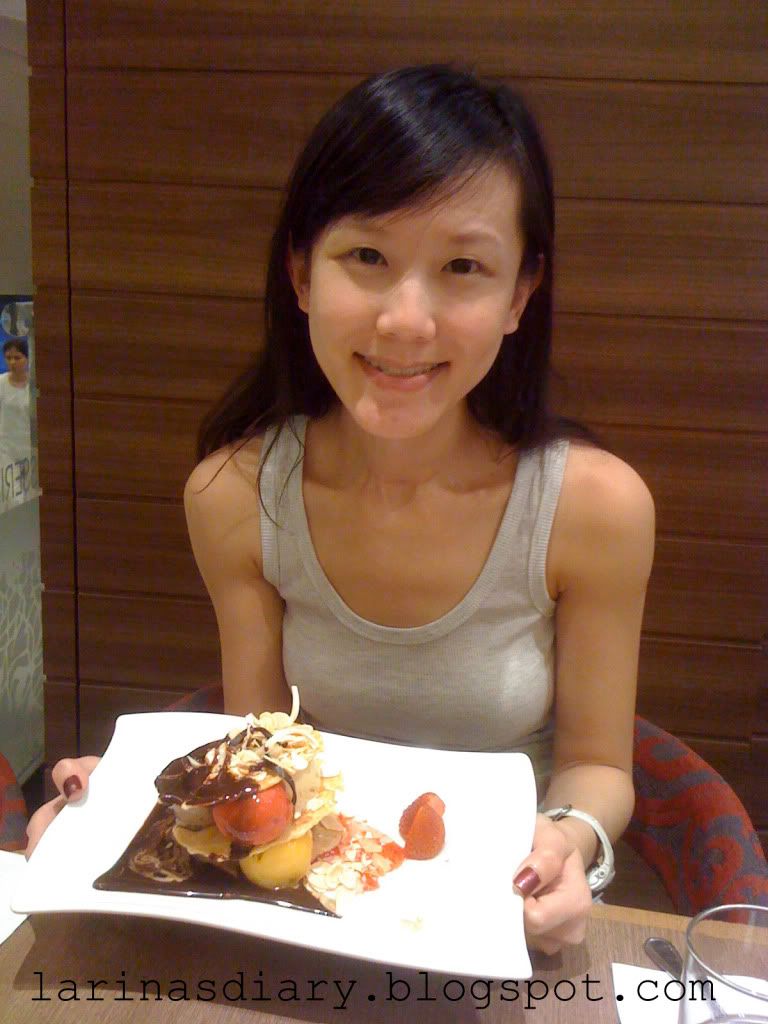 Me with my ice-cream!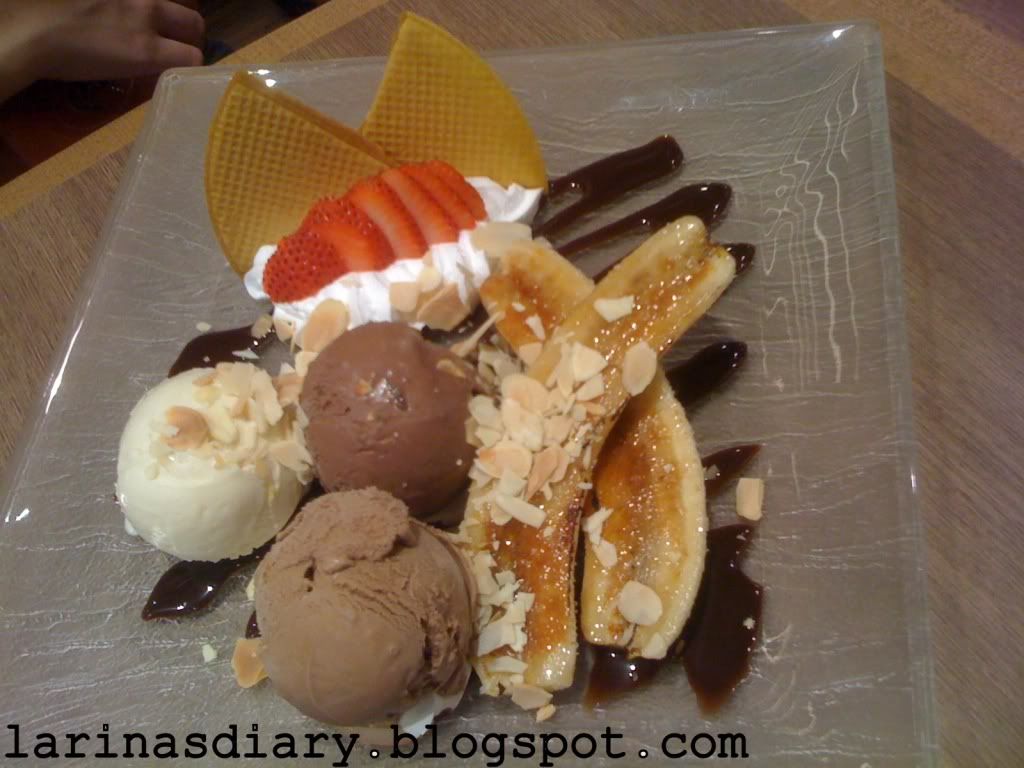 Sis's ice-cream dish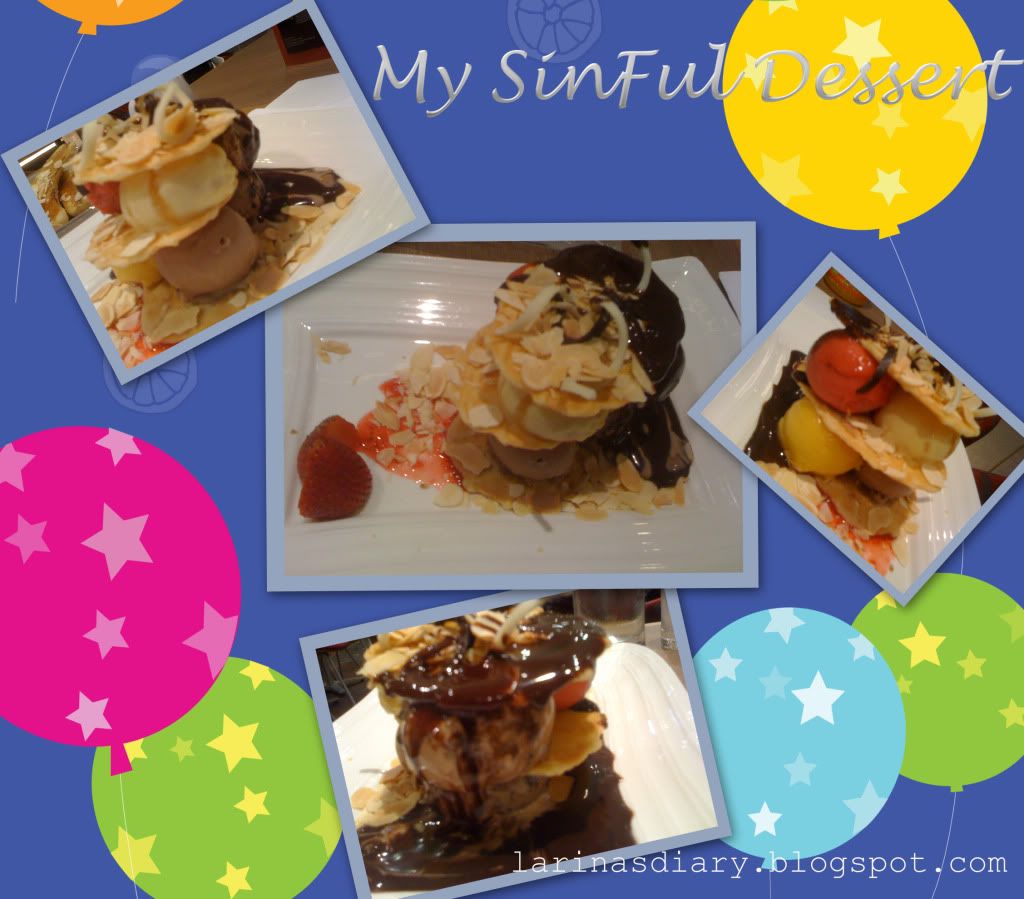 Close up shots of my ice-cream dish.

6 scoops of different flavors (3 each between a waffle)