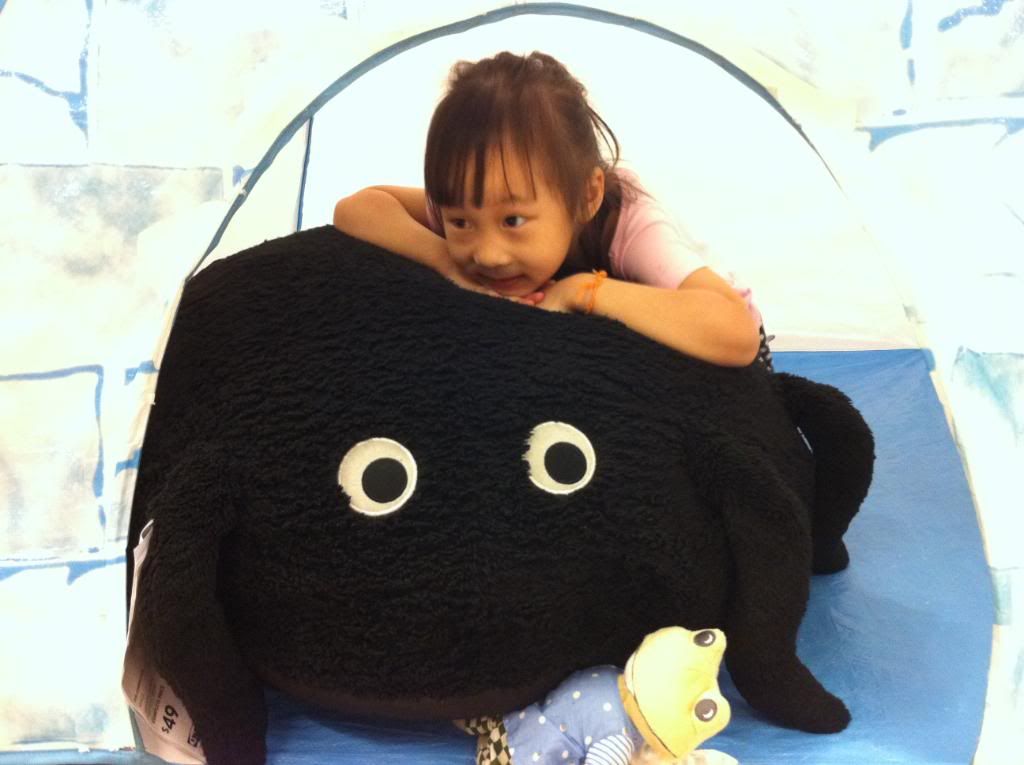 Ever-cute naughty smart Kennice playing in IKEA.
One night, she came along on a grocery shopping trip with Dad, Mum & me. We chose Kleenex for the toilet rolls. You know there is a picture of a dog - golden retriever on the packaging? When Kennice saw it, she said we can't take this as it is for dog's use! Lols! Hahas! Silly her but she was really cute when signing "No, dog use"! Anyway, we saw the same brand on promotion. 2 packs of toilet rolls and there is no picture of any dog on them. So, Kennice said it is okay.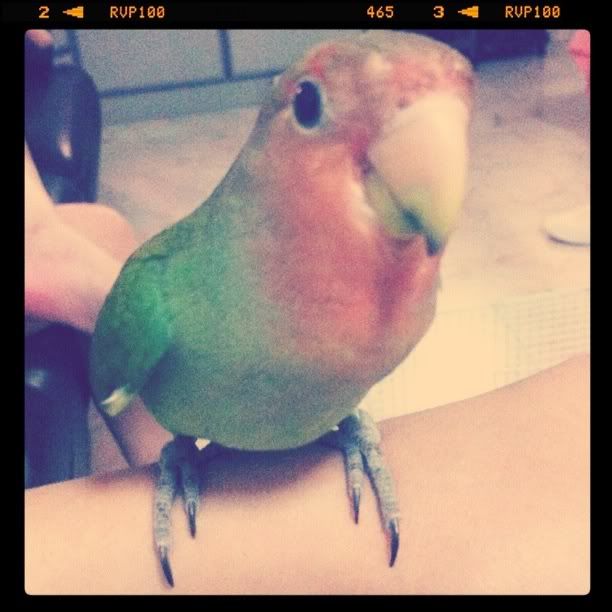 Dad's pet bird on my arm!
A ice lolly on a hot sunny day @ RSAF Open House 2011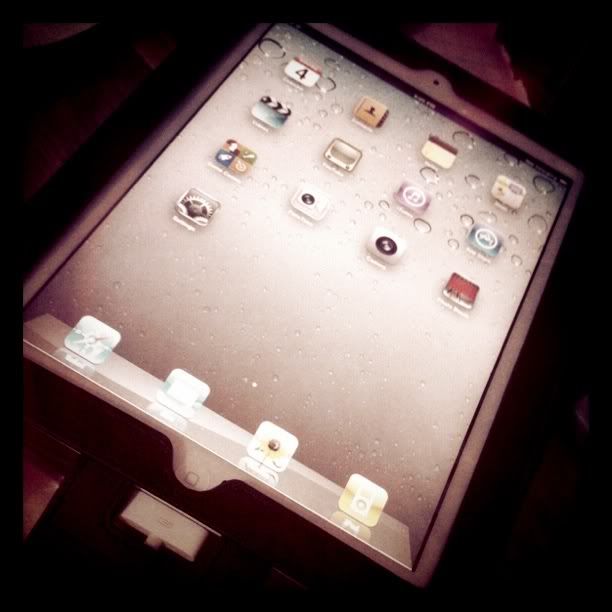 Envious of my cousin who got his iPad 2!