Love
RSAF Open House 2011 up finallyyyyy...
11:28:00 PM
Here's another boring post of photos which are mostly non-living things... Teehee!
The main attraction of RSAF House is their range of airplanes & weapons.
Let the photos talk! =)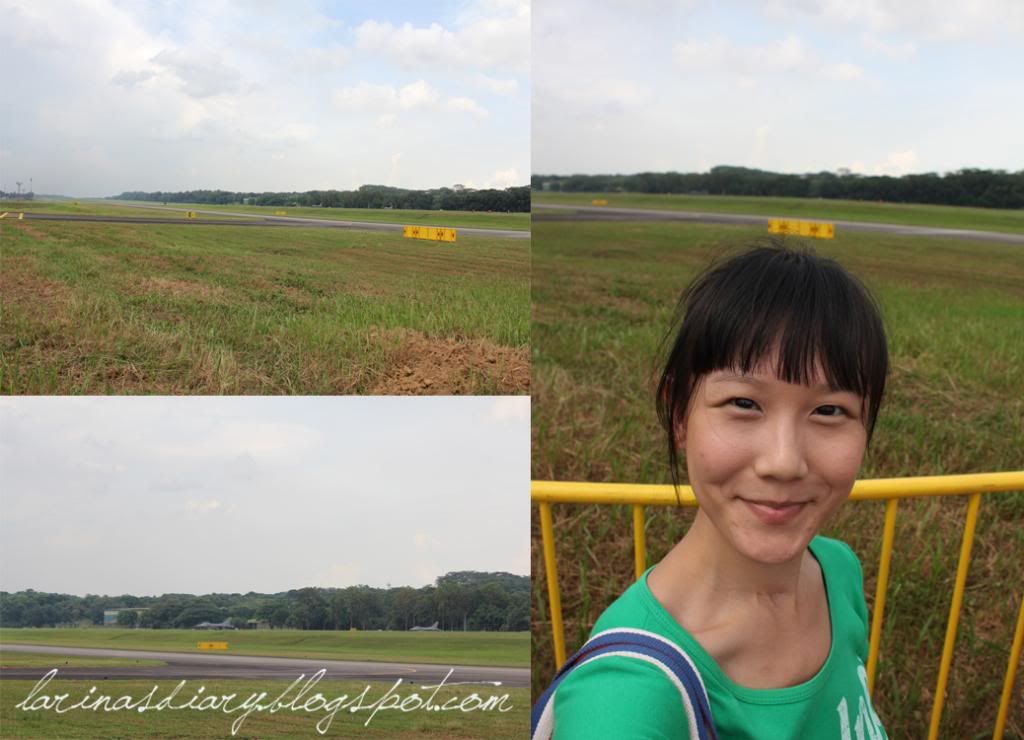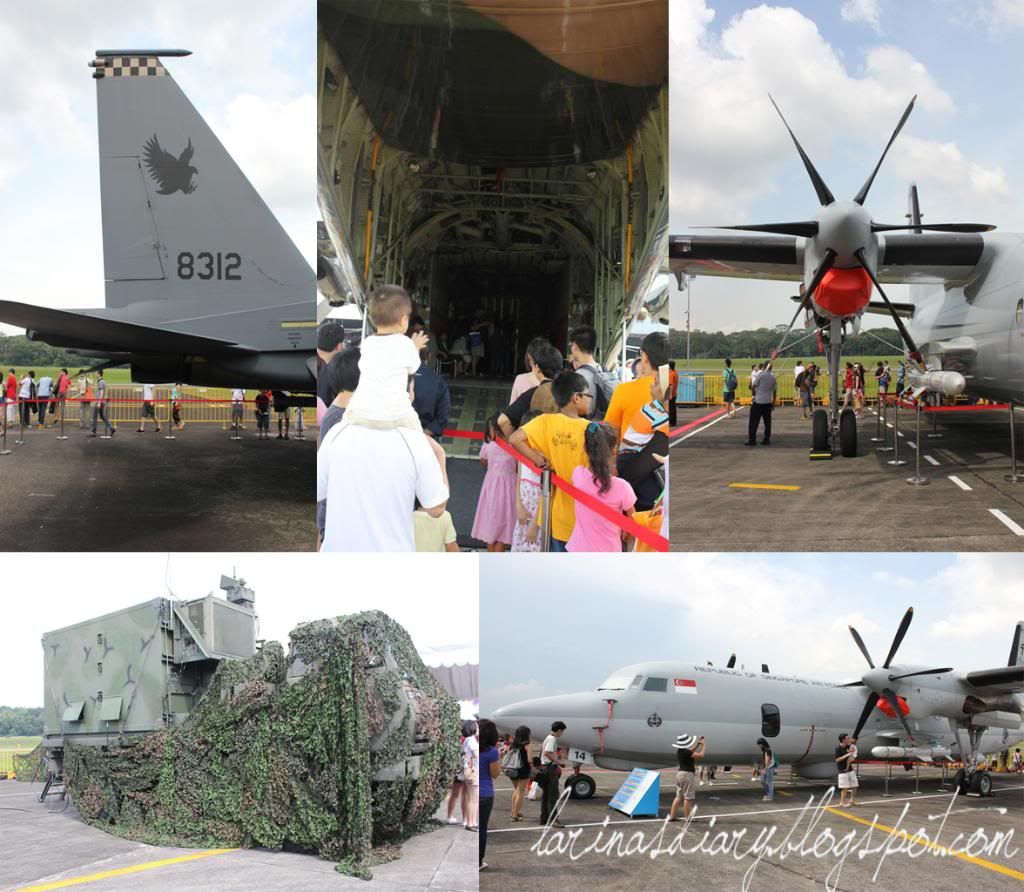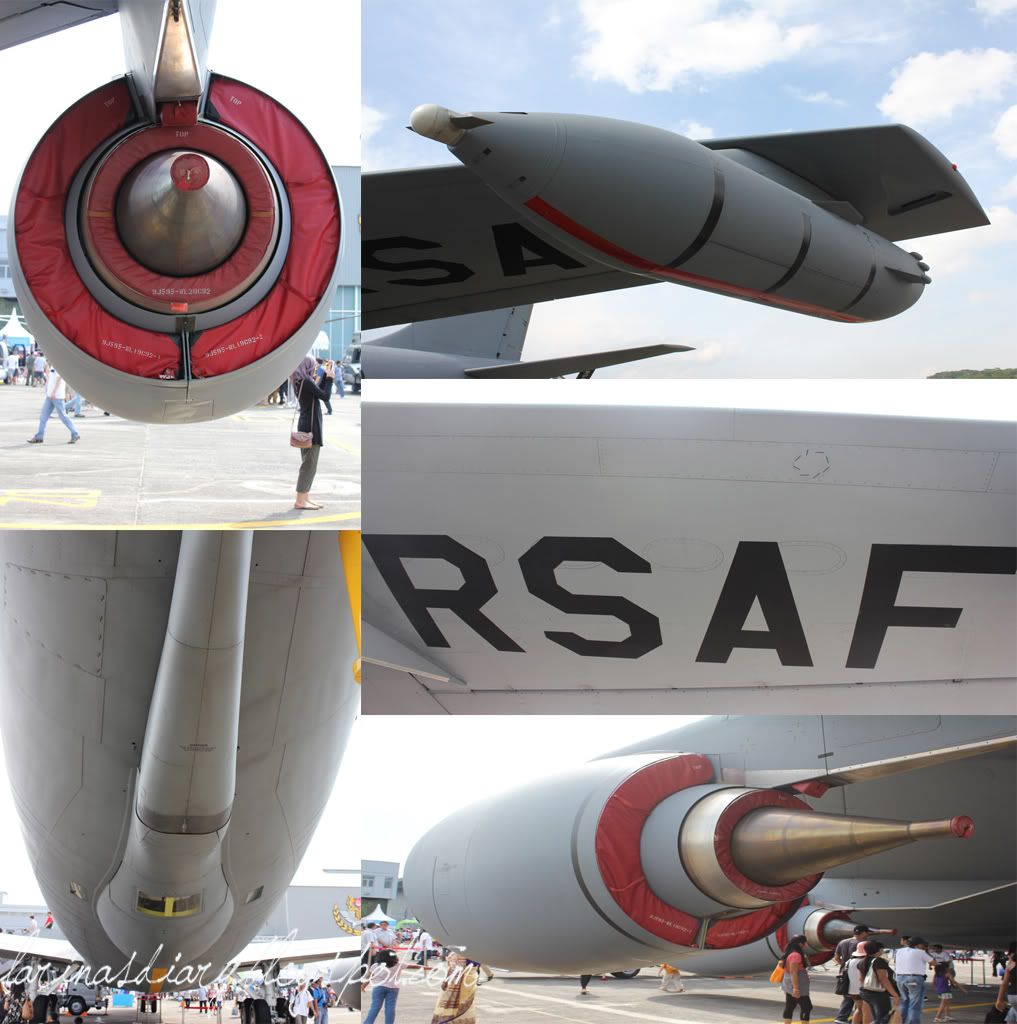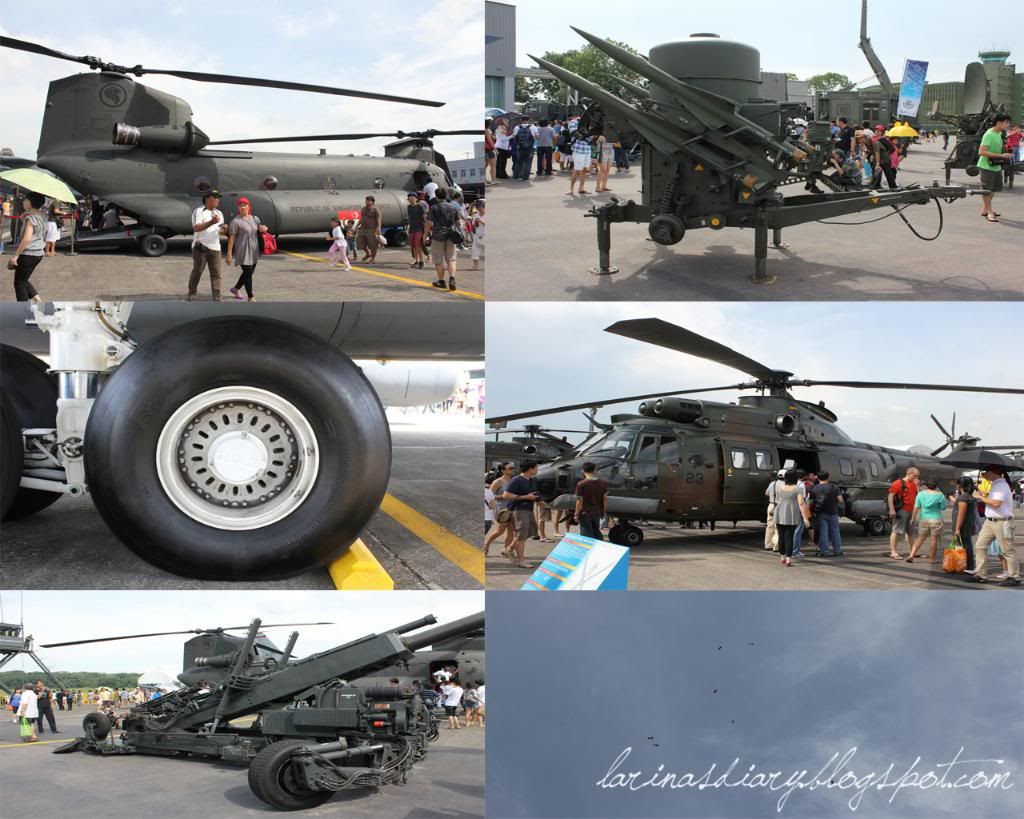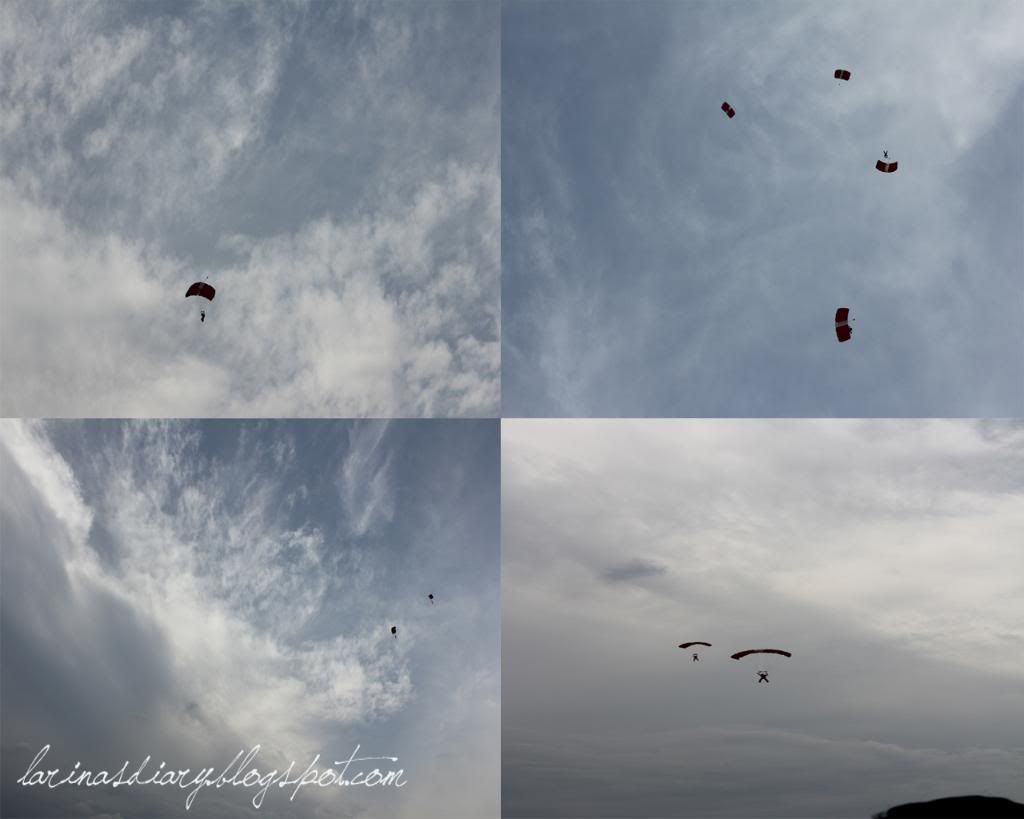 To end the duper boring wordless entry off:
I love this photo most! I feel serene when I see this blue sky with white clouds... We Singaporeans are always so caught up with the fast pace that we can't even stop to smell the roses..

I feel the most amazing feeling is when you are able to watch the blue sky with the one you love no matter wherever you are. Imagine lying on the green grass with the one you love besides you, watching the blue sky together, smiling at each other in happiness. I would give everything to have the one I love by my side when I am sure.
Oh dear, I am feeling hungryyy right now! Almost mid-night already! No late-snacking for me! I am already getting fatttt... Pttttffff... I'd better sleep the hunger off! ;P
Ciao!