Chanel
My wish list and it's still going on...
12:34:00 PM
Like other people, I do have a wish list too and it is very long and still going on! Teehee! (ˆ__ˆ)v
1. To travel around the world with the one I love
Here's a few places but of course there's still more places which I want to go! =)
*credit to http://www.my-paris-page.com/
The most romantic city (at least, I think) I always dreamt of going there with the one I love bcos I want to share a kiss with him on the top of the Eiffel Tower. Here's an even more ridiculous dream of mine: it was also my dream to be proposed there but of course it is impossible now. *looking back at how silly i was*
Know there's a big park below the Eiffel Tower? I'd love to have a picnic on the grass, lie down and look at the so blue sky with the one I love. Nothing else matters as long as the one I love is besides me.
Even a simple thing can be so romantic.
*Credits to www.world-wallpaper.com
London is a city with lots of historic monuments, not to forget the Buckingham Palace and the EPL! It would be great to be able to watch a match at the stadium itself among the hard-core fans screaming.
New York is the place to be in for New Year countdown! To note in my travel diary!
And I am still listing the places to visit!
We do self-manufacture apparels sometimes but the main focus currently is to make more people aware of our blogshop although we launch once a month. It is not because we are lazy or have no time. Just that we are very selective of what to bring in or not, considering whether our customers would wear this or that. We are considering flea markets one of the marketing options.
Any LNM customer, who happens to be reading this, might email us @ larina.lnm@gmail.com or larissa.lnm@gmail.com for any suggestions. Thanks in advance! =)
Psst: Our 3rd LNM label is upcoming: a drapey dress in a material that is luxurious and smooth to the feel! Available in 5 colours!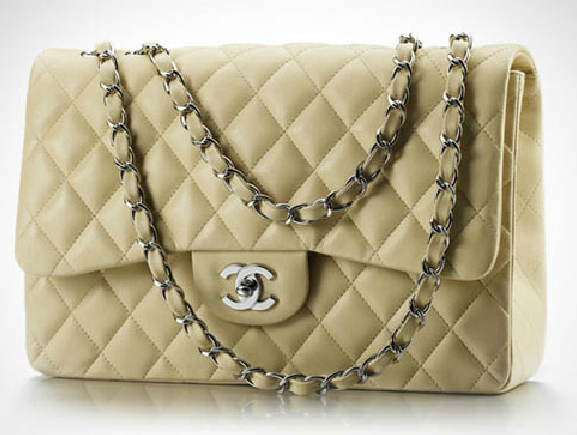 *Credits to Chanel website
I would like that classic 2.55 bag and the large flap bag (in 2 colours?) I saw one in a very nice nude colour!
4. Wish my loved ones around me to be happy, be in good health and have no worries!