I was so excited that night because I was going to be on an A380 plane!!!
I took the main deck as the upper deck was fully booked when I booked online. Anyway, it is still A380! =)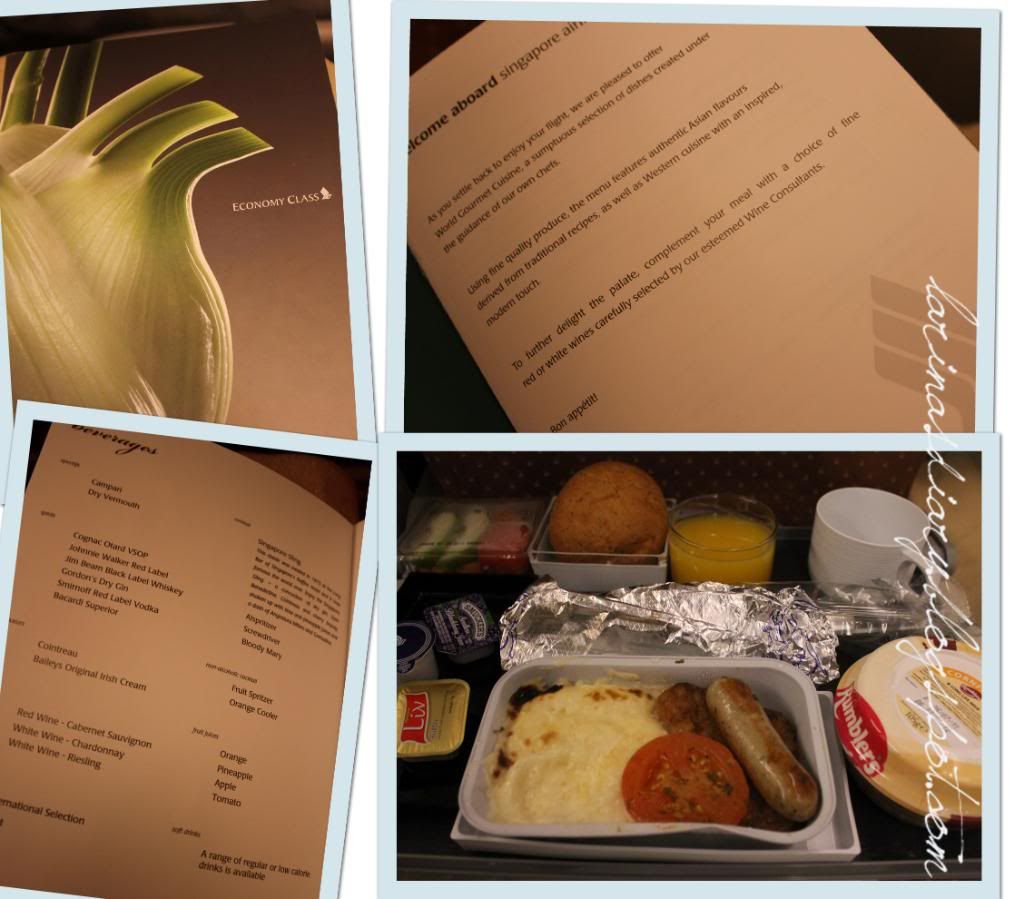 Breakfast on A380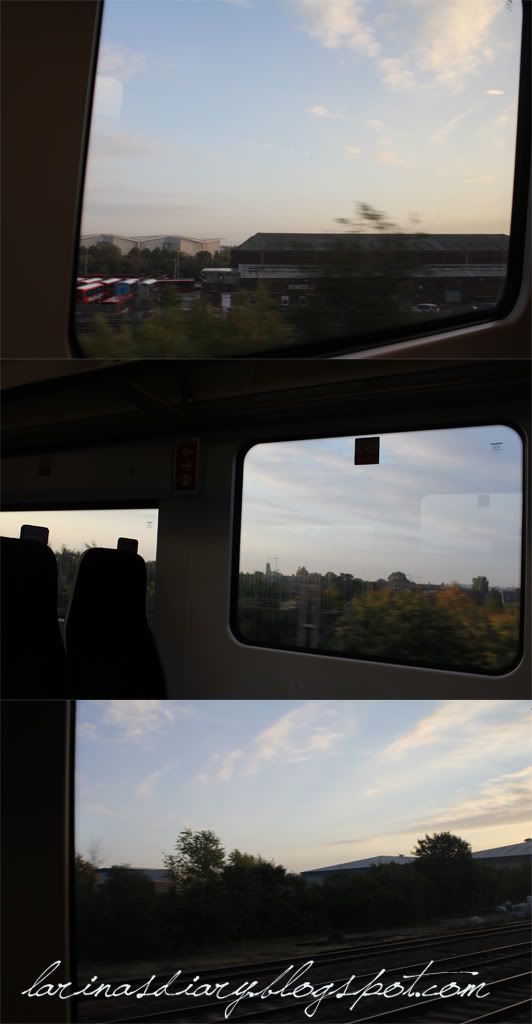 1st sighting of London on London Connect Train from the airport
Outside Hotel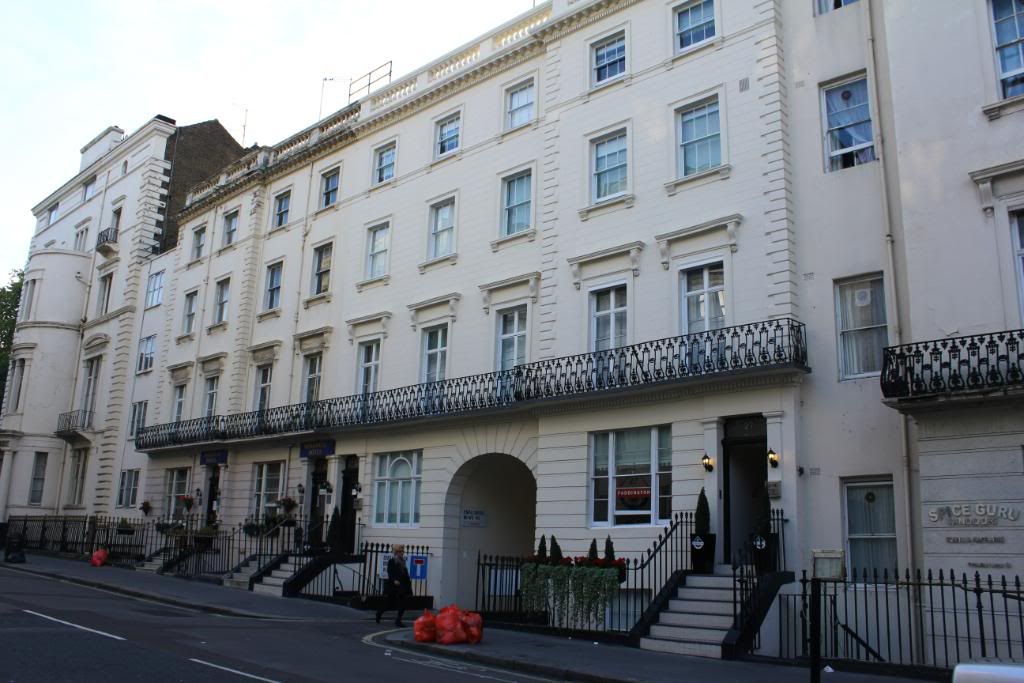 The hotel building
Check-in time is only 1pm and the time was 8am. Dropped luggage off and went off for sight-seeing.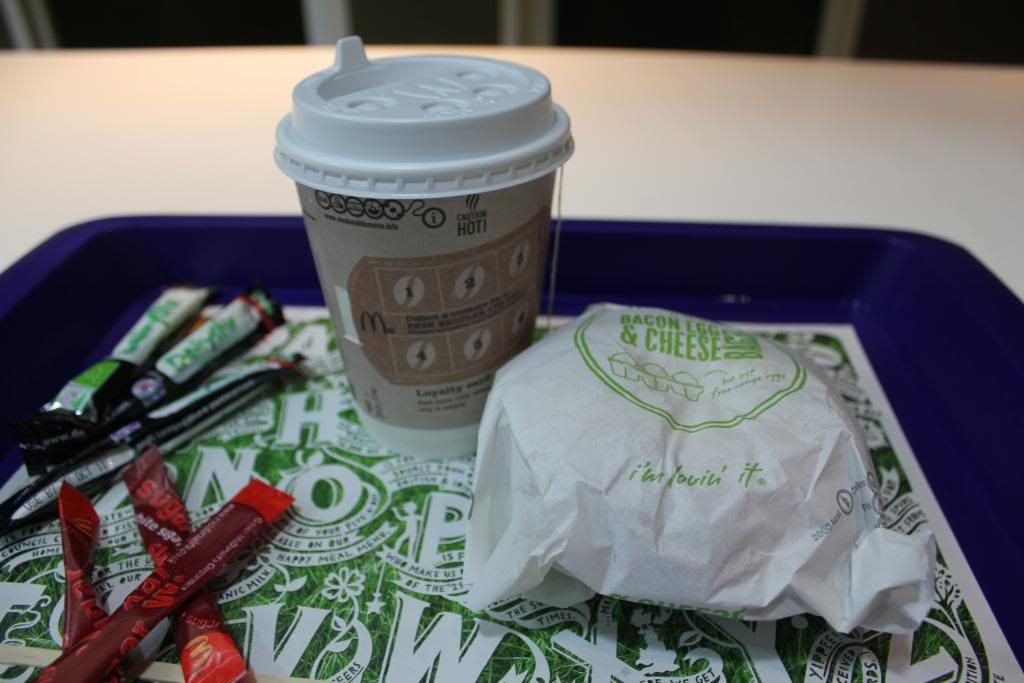 Breakfast @ McDonald's.
Their variety for breakfast was so-so, only a few choices unlike Singapore which has lots of choices such as Big Breakfast, Sausage Egg Muffin..
Ohhh.. I miss Big Breakfast, especially Breakfast Supreme Deluxe.. The turkey bacon was so yummy!
Guess where??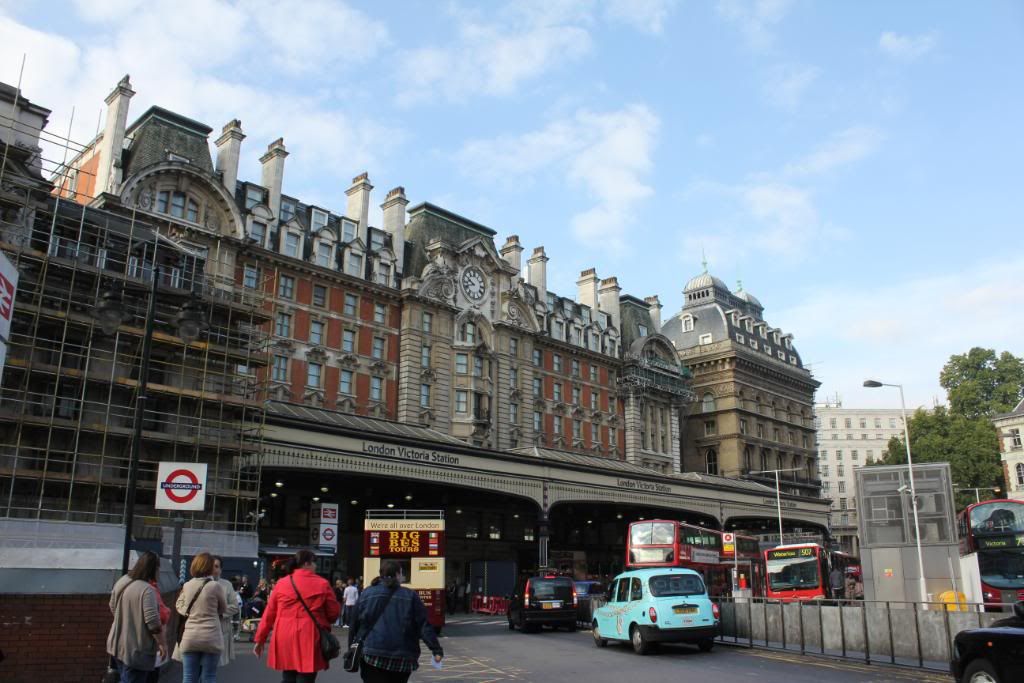 1st sight after coming out from the underground train.
London/Paris trains no air-con and old except some lines. As for the old trains, you'll have to open the doors manually by pushing a button or pushing a lever, depending on the kind of train.
In London, it's easy to see a red button on the door so there was no incident until the time in Paris... Tell you later!
Best to wear layers of clothing when u r in Europe. The weather in London quite cool! I love this kind of weather!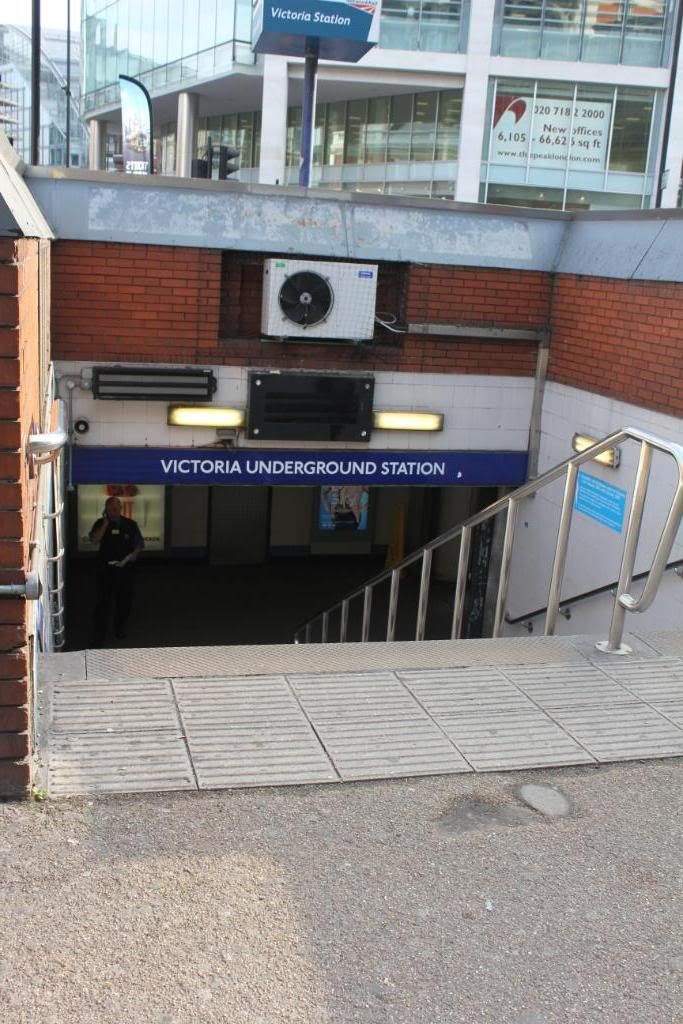 Victoria Underground Station!
My best friend is Oyster card which is like ezlink card here!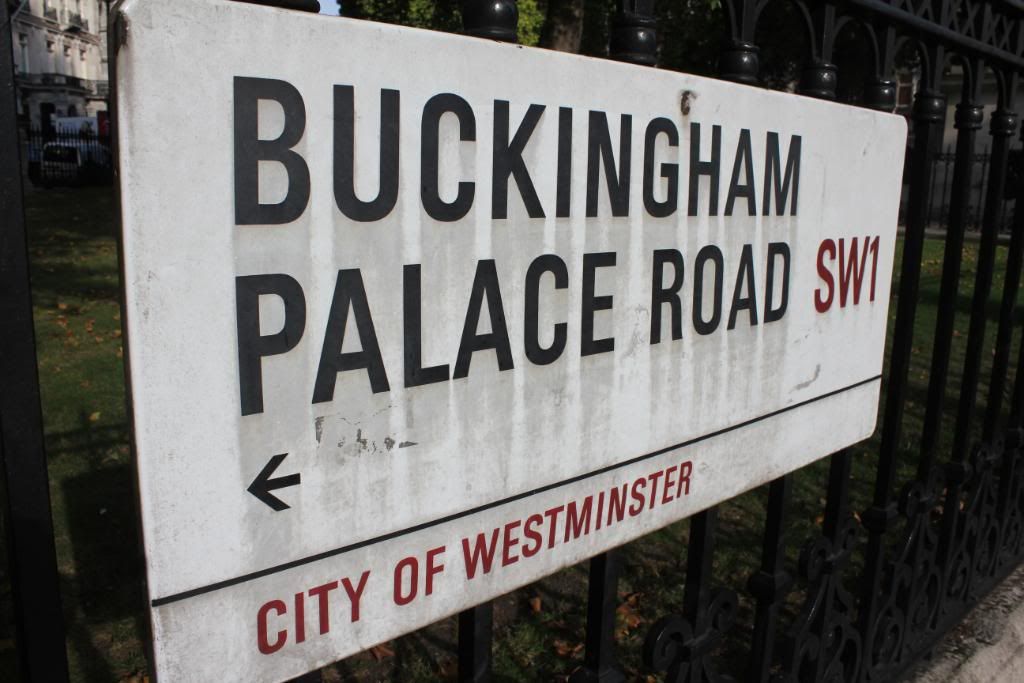 Buckingham Palace Road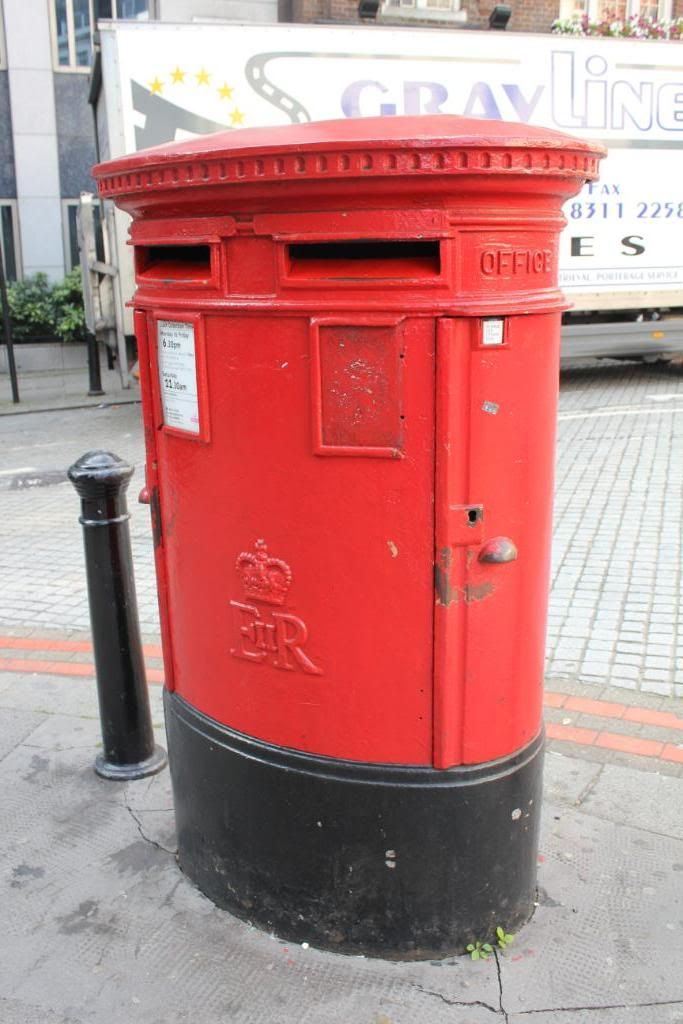 Famous London red mailbox
The real Buckingham Palace!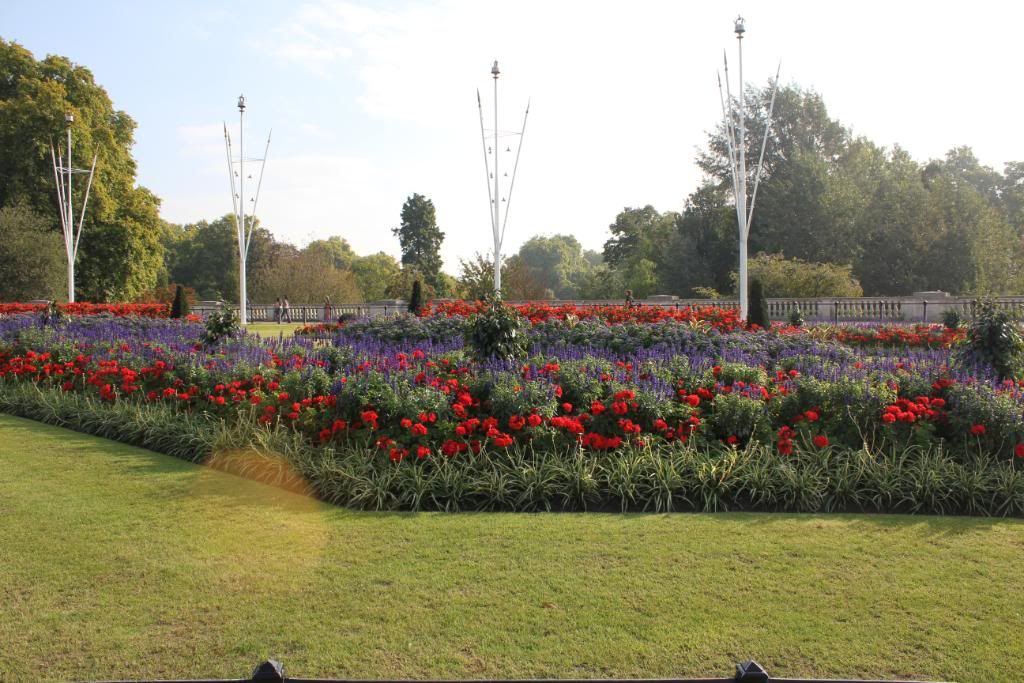 A mini garden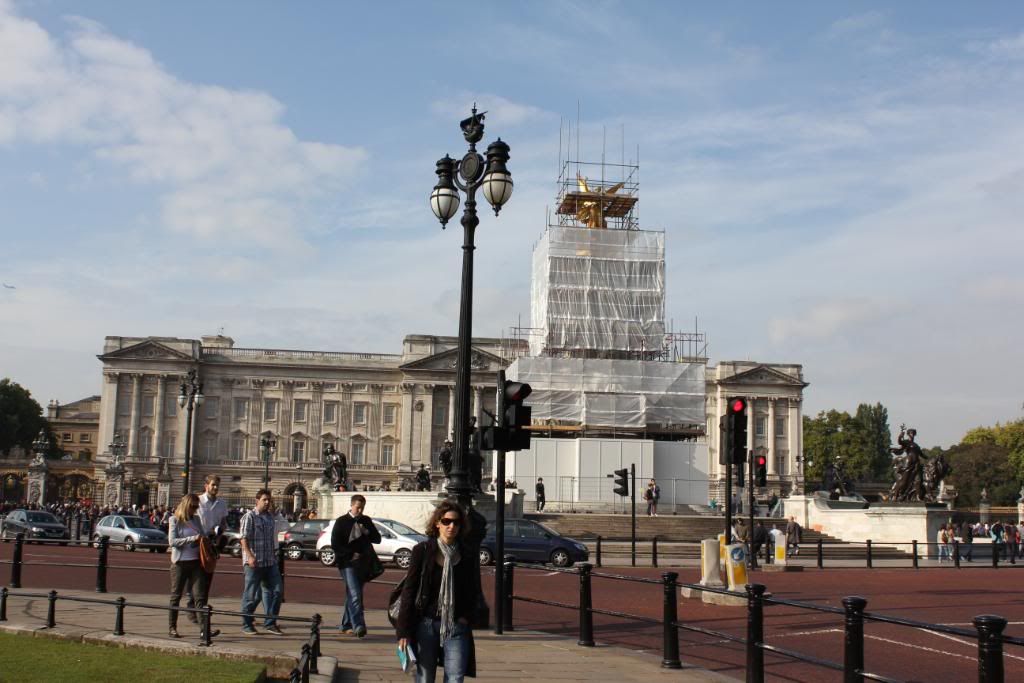 The statue which is under construction
The big red road
Magnificent sight
ME!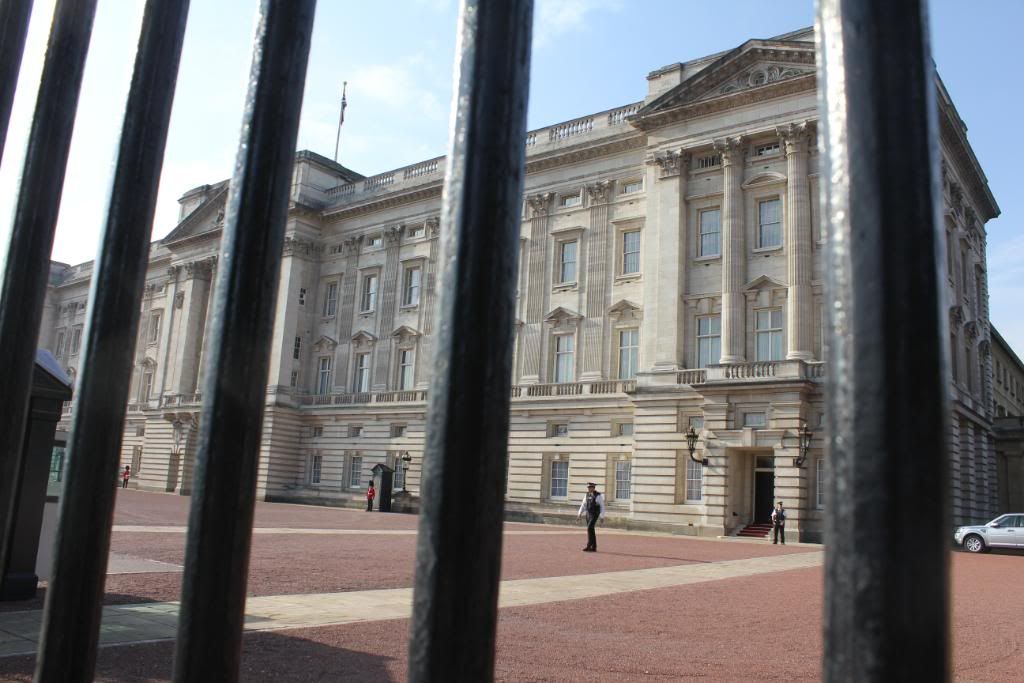 A close look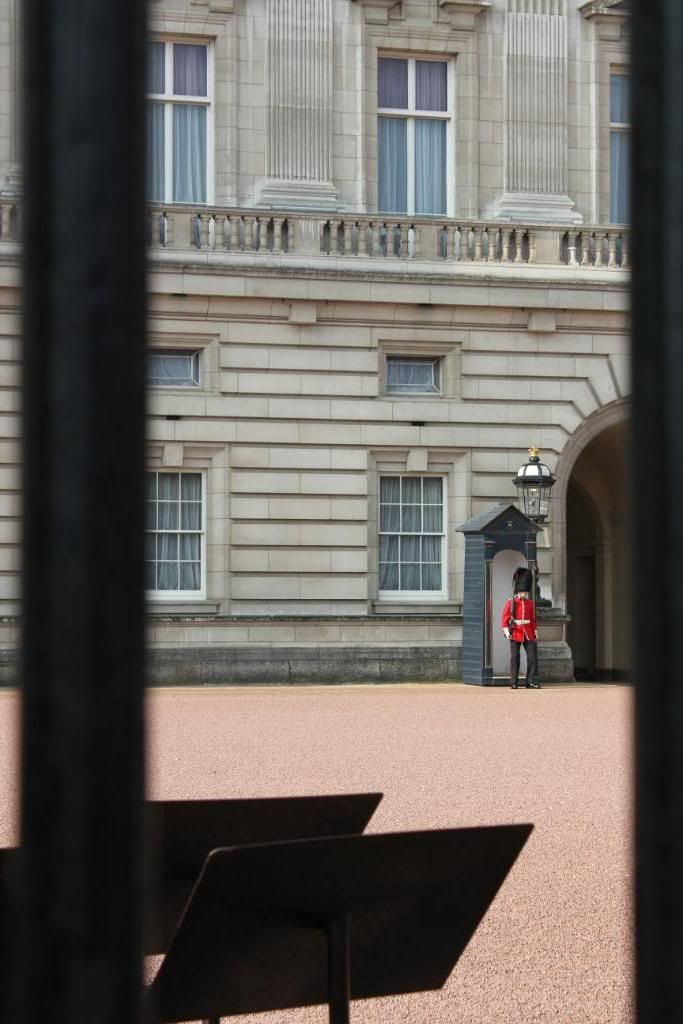 Lonely London guard
Guards marching into the palace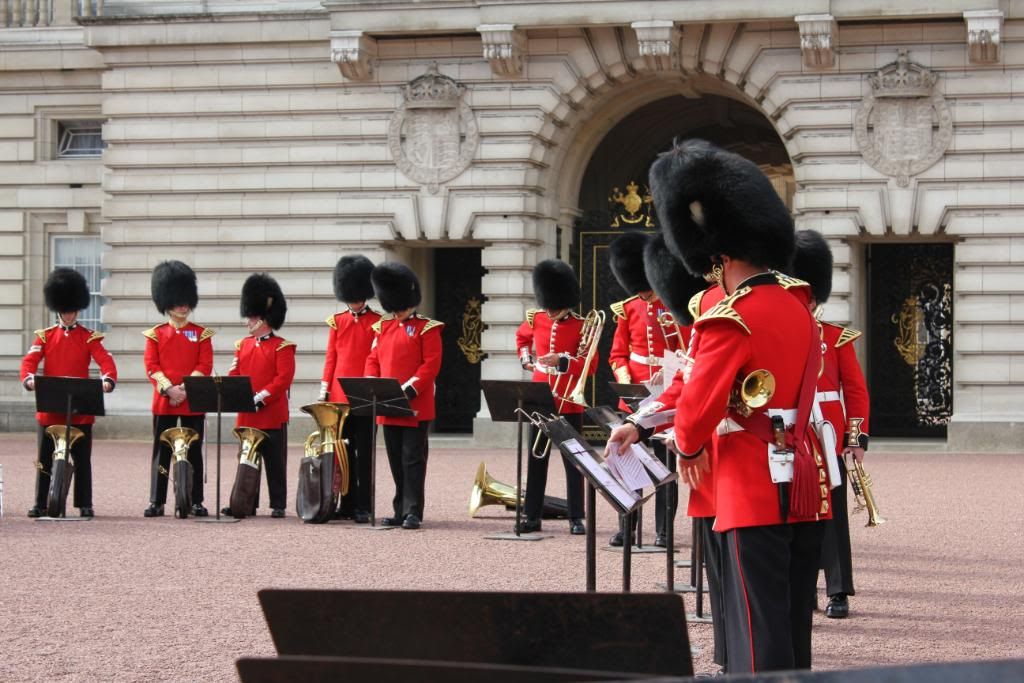 Preparing to play music
Change of Guards
London police doing his duty to protect Buckingham Palace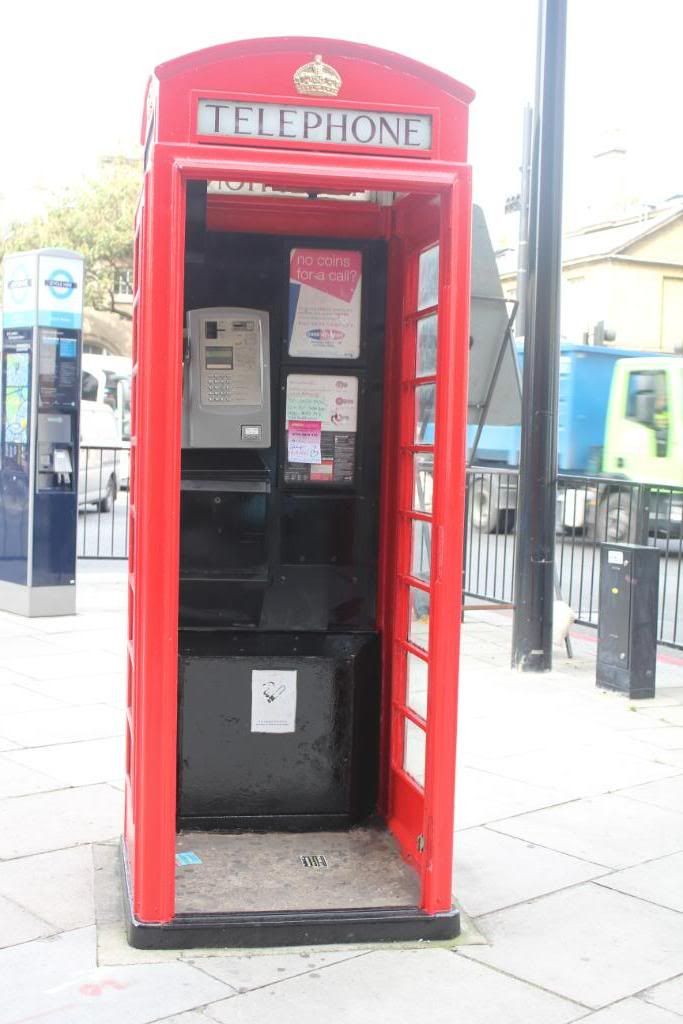 London Telephone Booth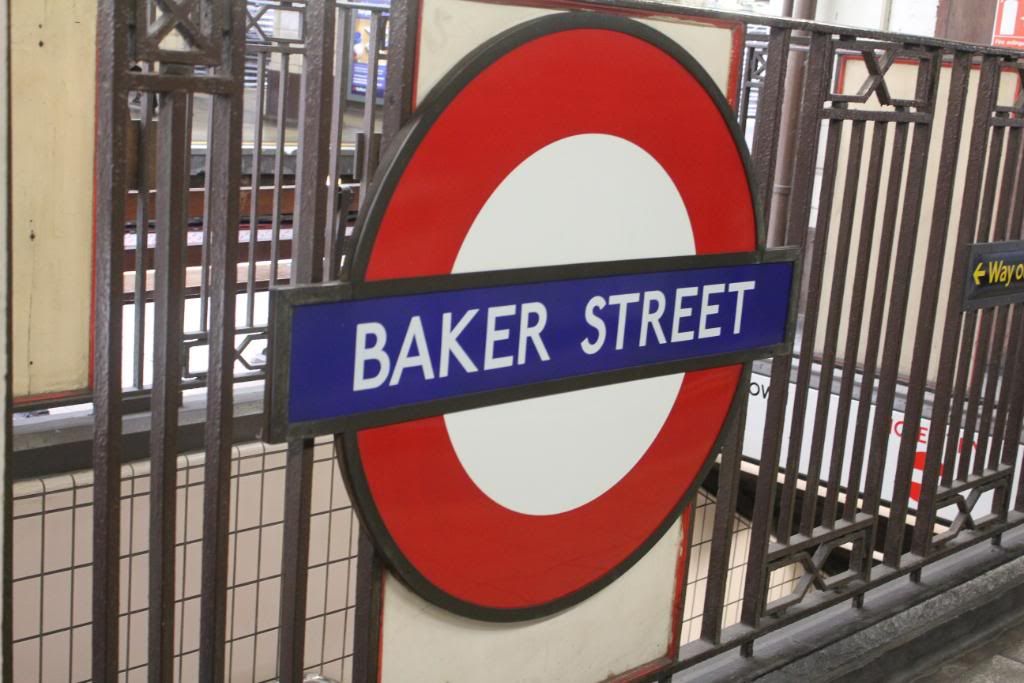 Baker Street
1st signs of autumn
Camden Markets which usually opens on weekends and very lively!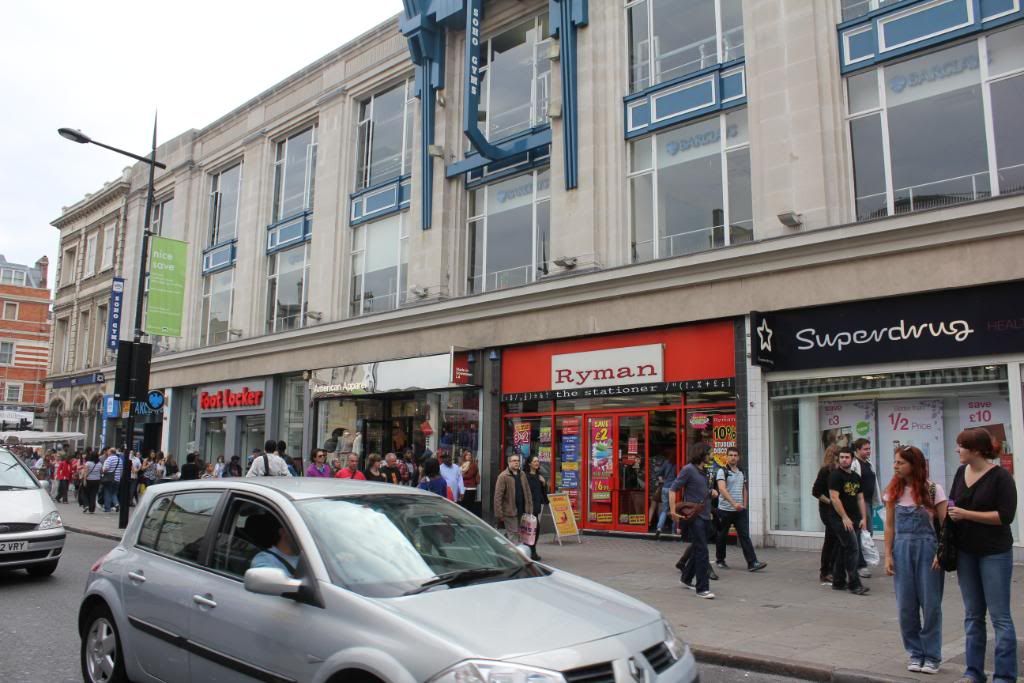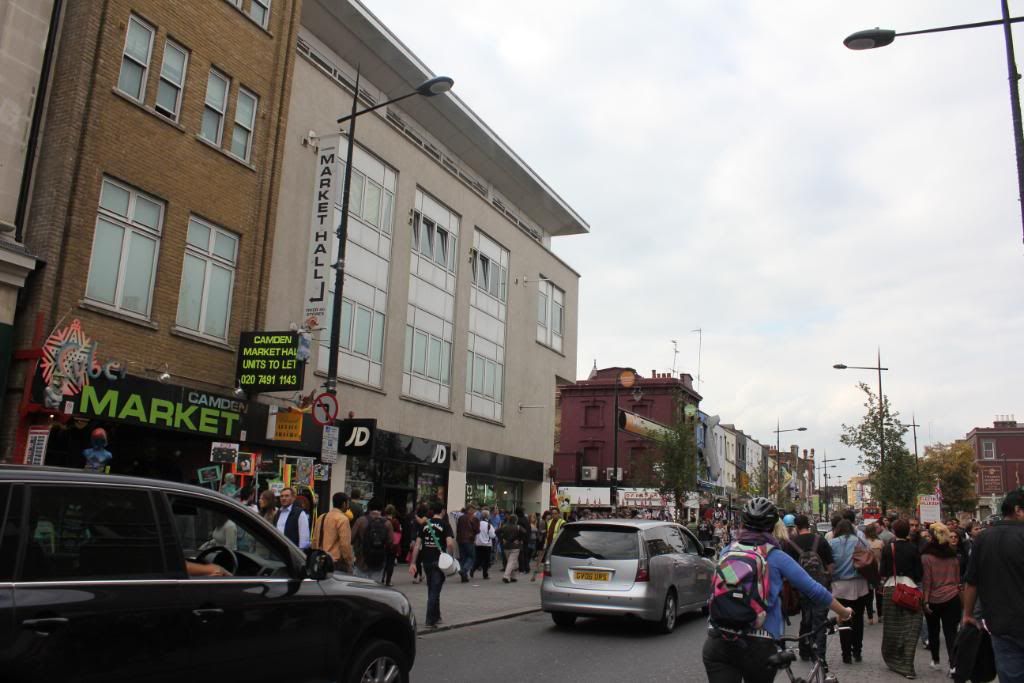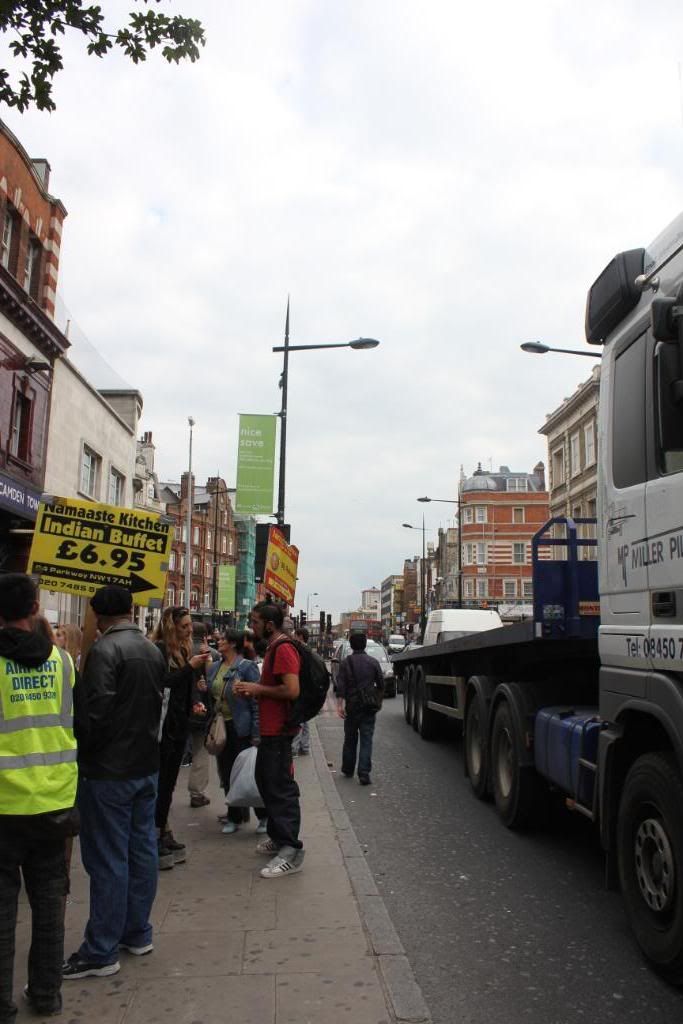 Surroundings of Camden area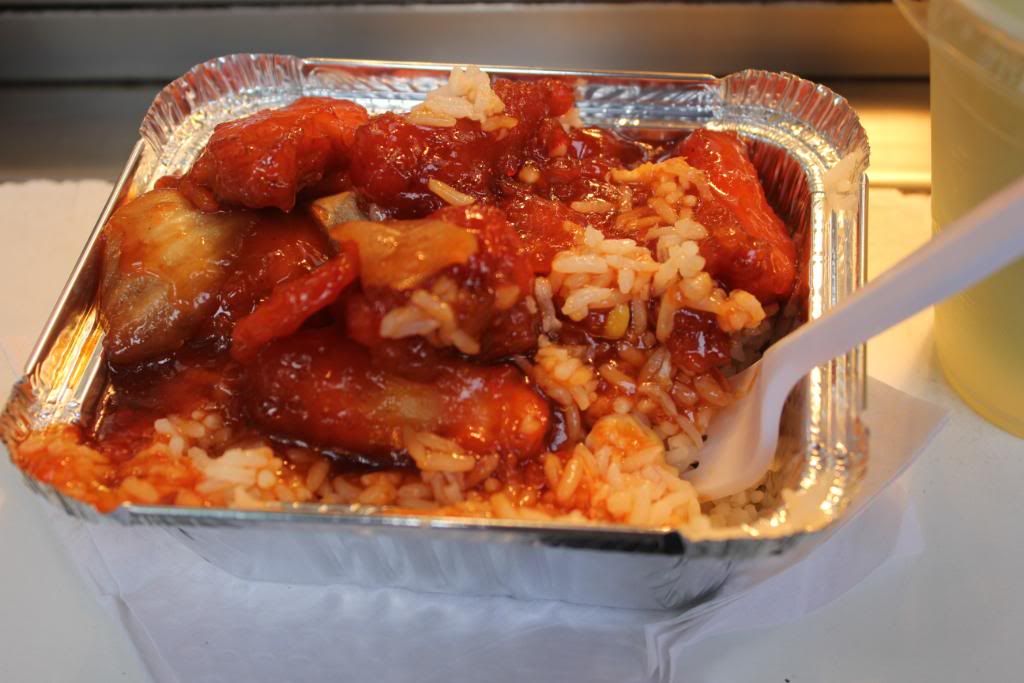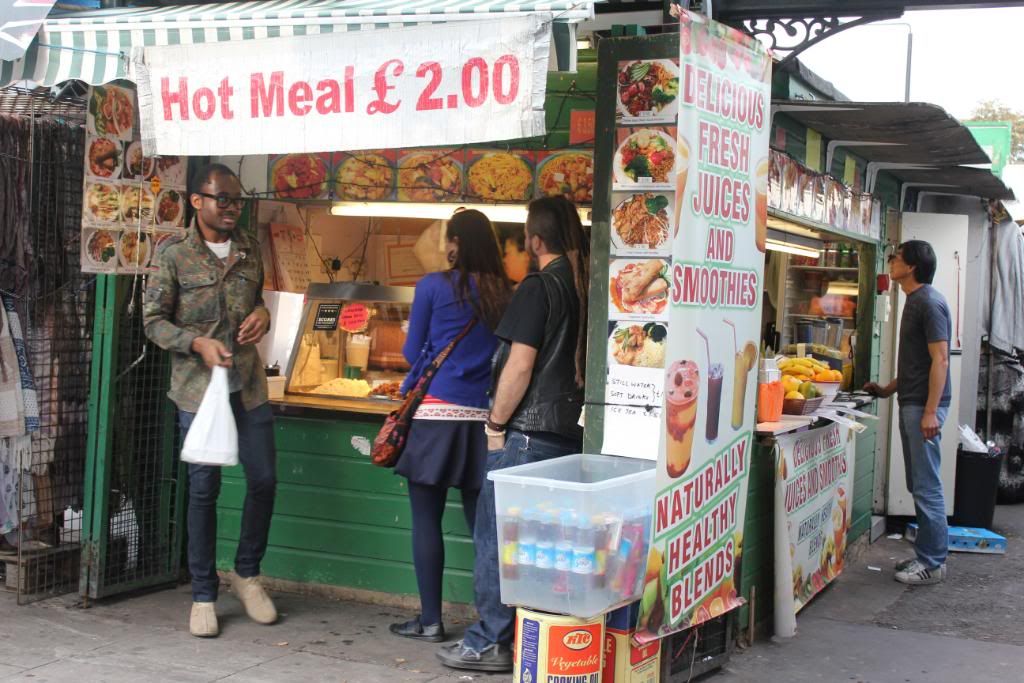 My hot meal from the stall above.
Rice with sweet & sour pork. The size was half normal yet I was already full from 1/4!