Cotton On
London & Paris Day 2 (Part 1)
10:43:00 PM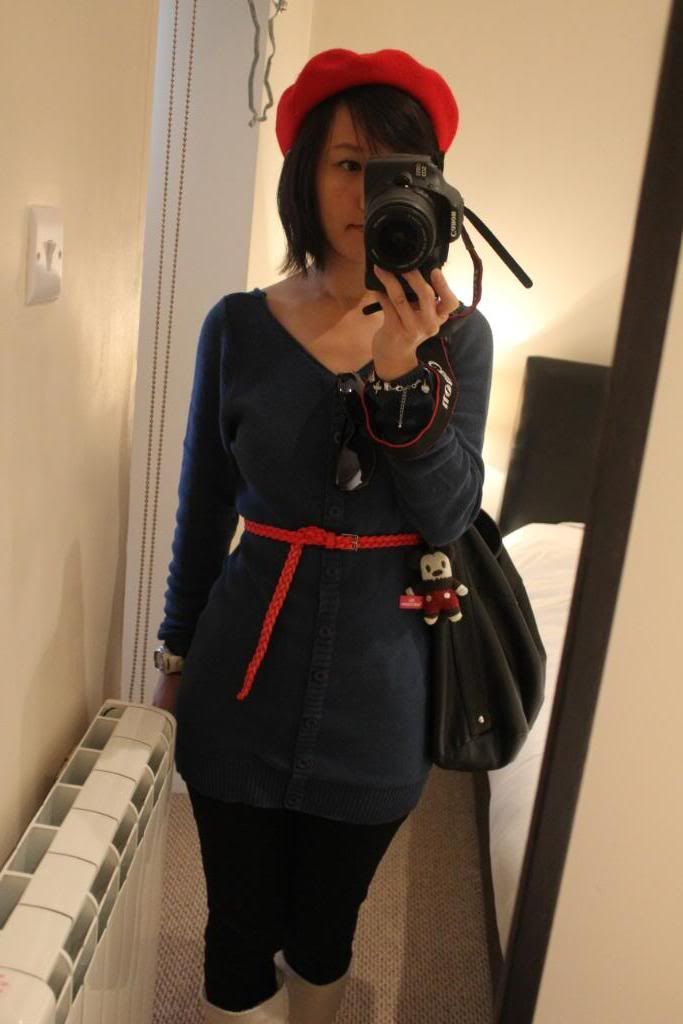 Good for a cool yet cold day!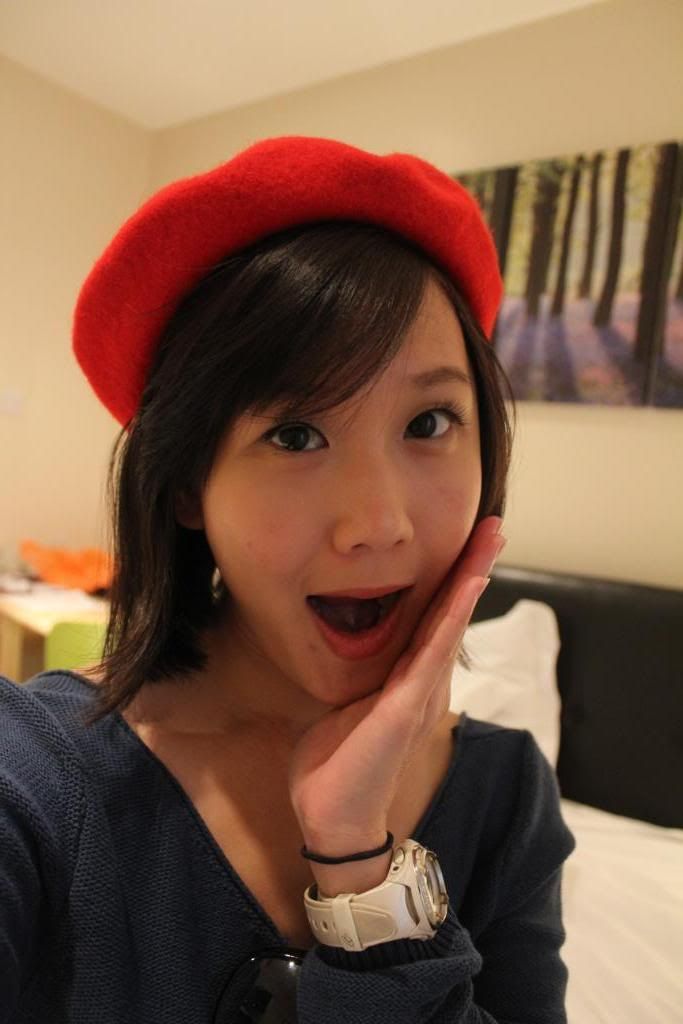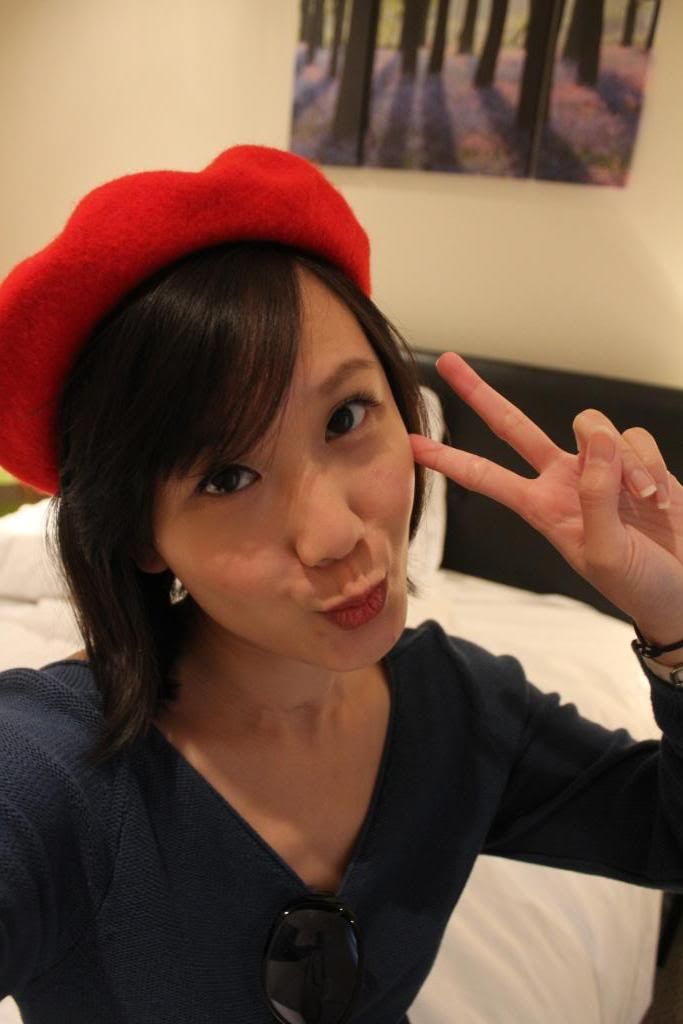 Cam-whoring!
Oh gosh, I look like I am yawning out of boredom in the 3rd picture!
"Trying to act cutesy" (ˆ_ˆ)v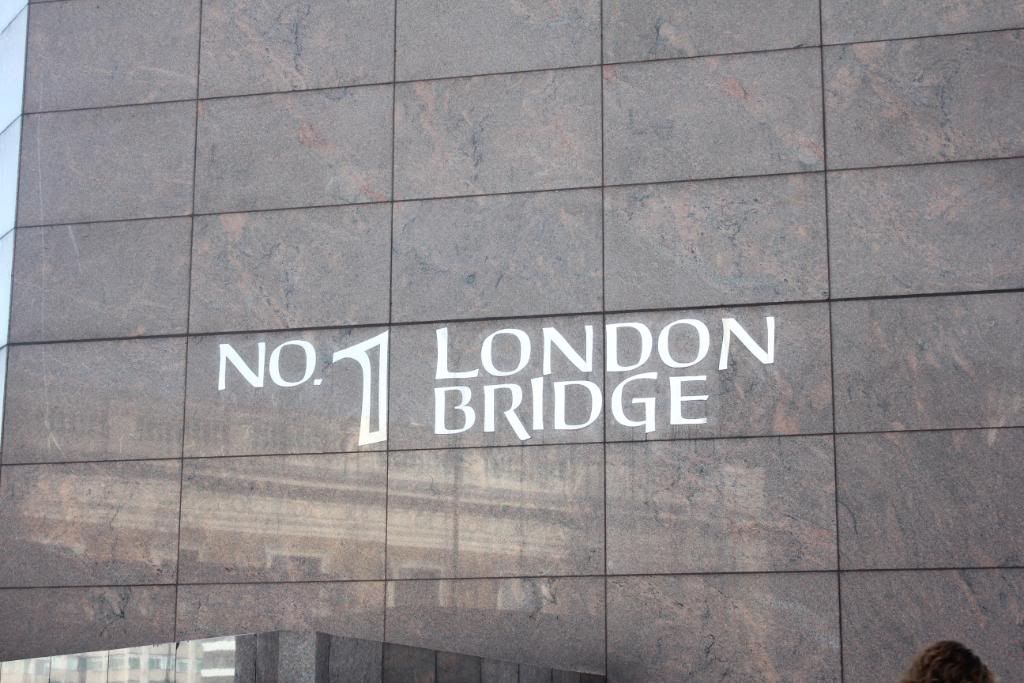 1st attraction of the day:
London & Tower Bridge
Tower Bridge spotted when walking along on London Bridge!
Again, I could not believe I was actually in London, staring at Tower Bridge in reality!!
So happy!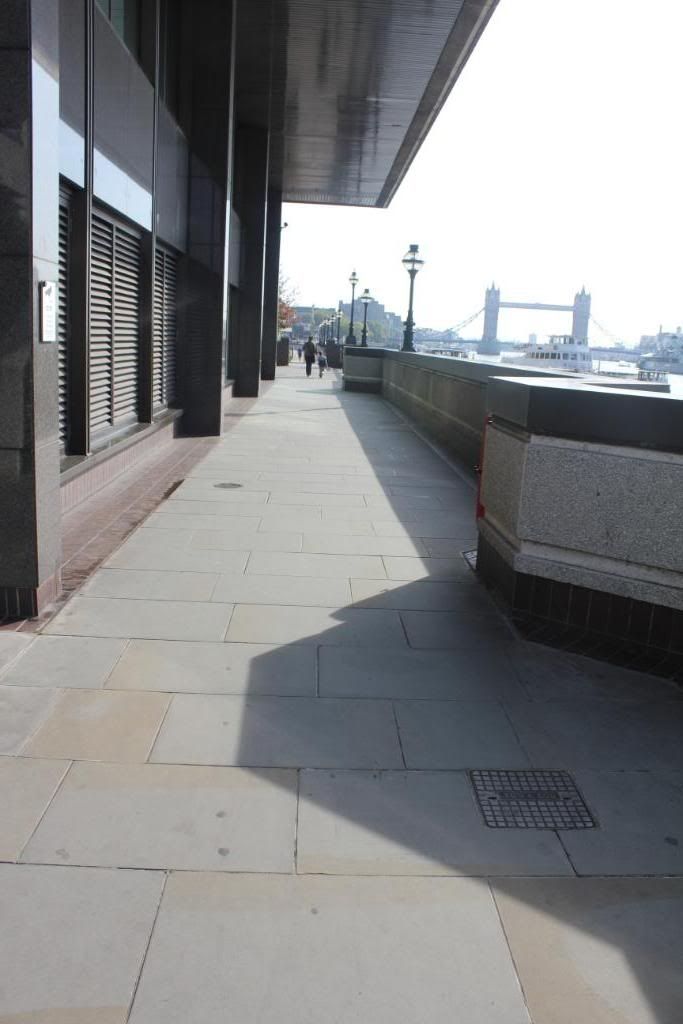 On my way to Tower Bridge
The bridge opening to give way to a ship
A closer look @ Tower Bridge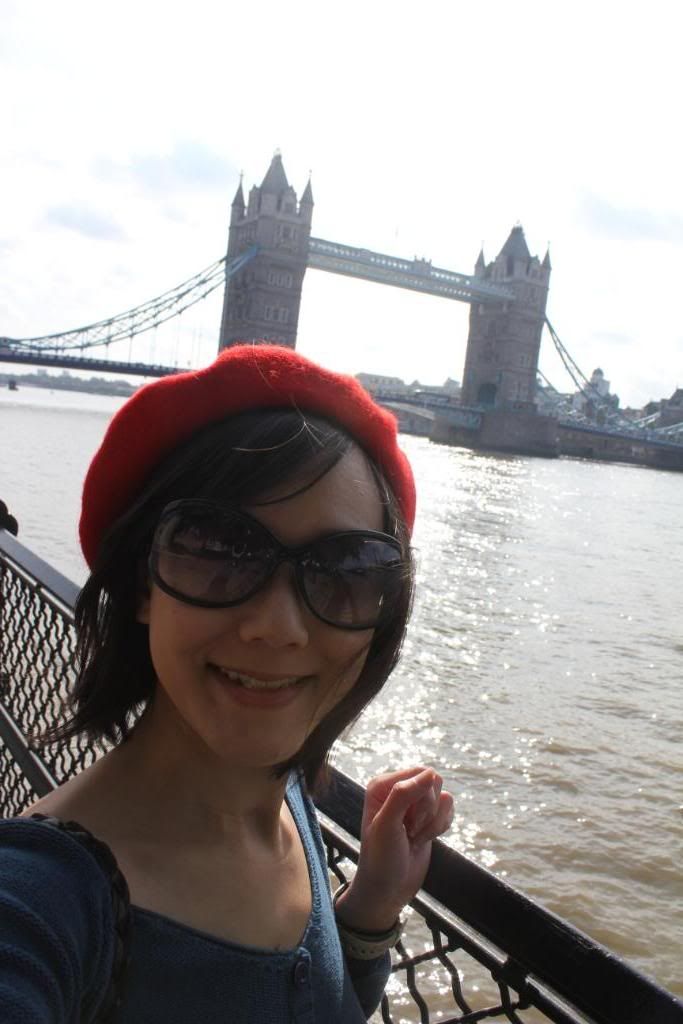 Me with Tower Bridge as the backdrop
:)
One of the many ice-cream vans in town
But I did not get to taste one! Next time, I'll try! :P
Trying to capture Tower Bridge in an artistic way but it FAILS...
Wanted to capture Tower Bridge with cars on it.
Can you see those guys in the background? They checked for any oncoming cars then ran to get ready for a jump shot.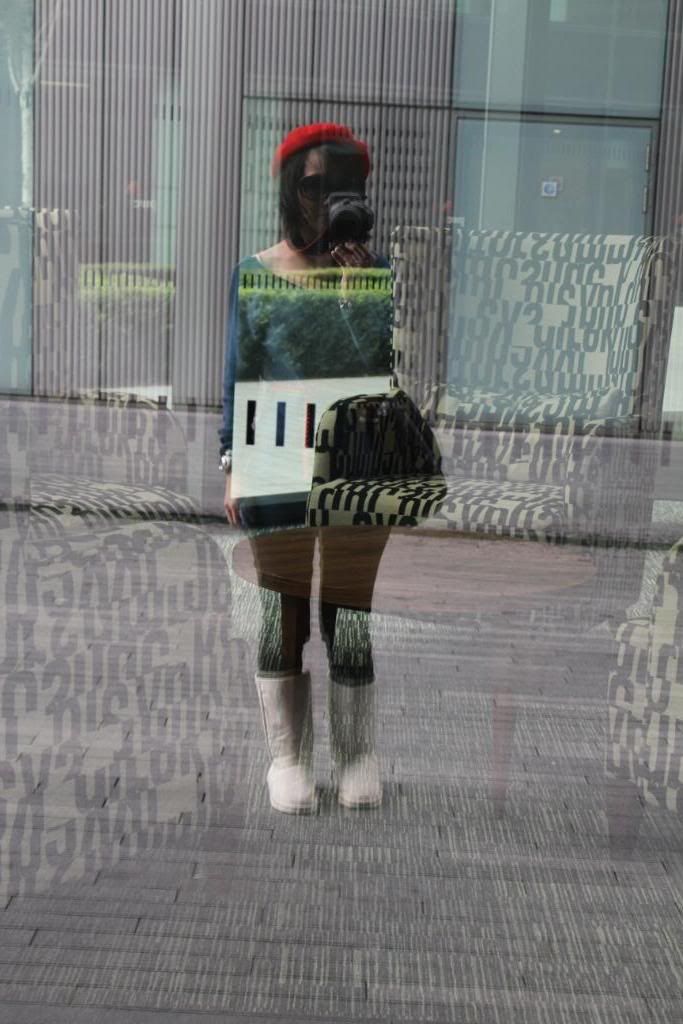 Mosiac shot