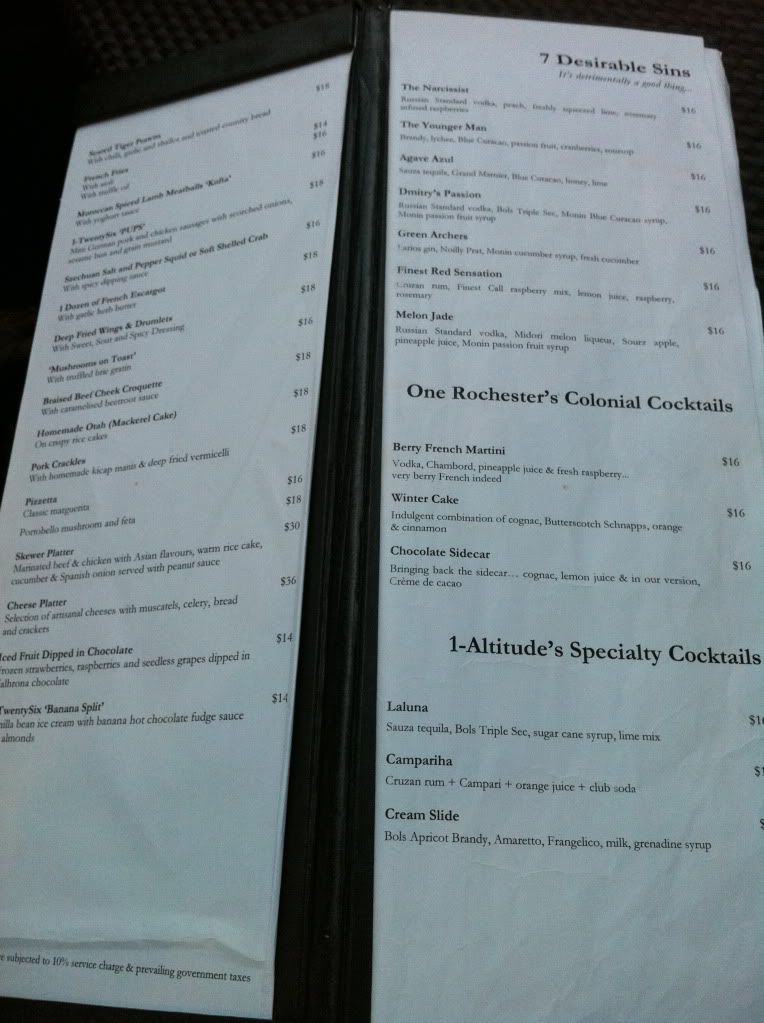 (Photos taken with my iPhone)
Boss decided to hold a farewell & welcome dinner at one go in order to save $$$ and time...
Well, he is known to be very stingy in office! Sshhh...
:D
Me & ex-colleagues, Rina & Cindy
We still keep in touch occasionally until now.
On a side note, I am very happy for Rina whom gave birth to her 3rd baby daughter last Monday!
Her name is Ozora, which literally means the strength of the Lord.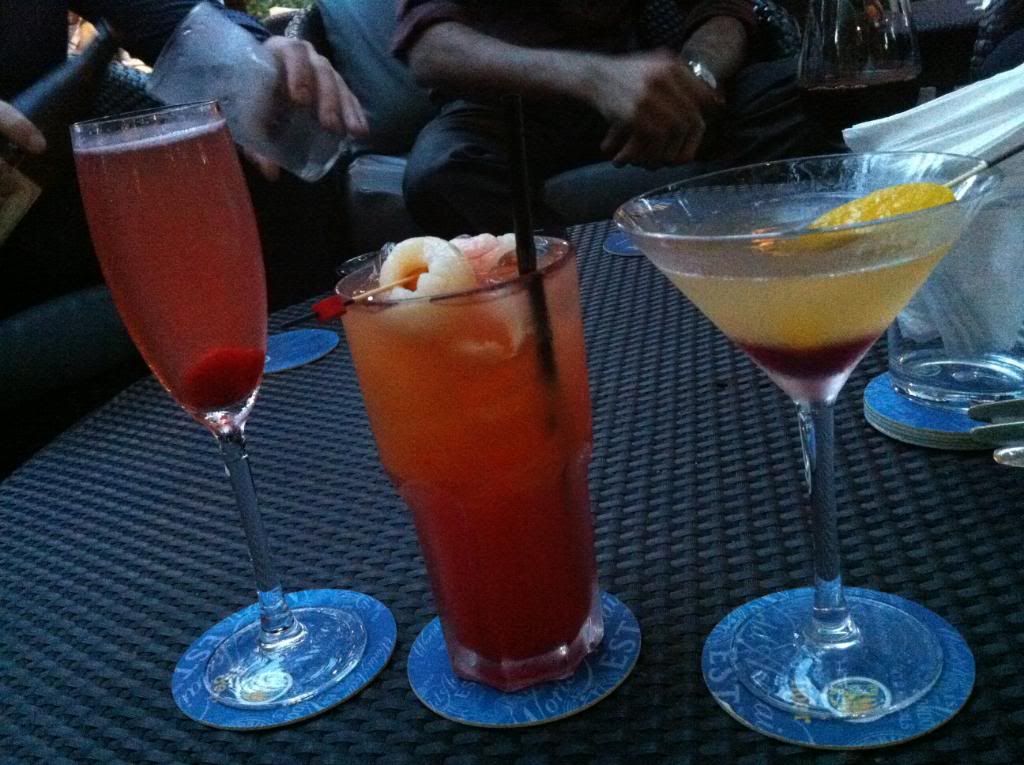 Girls' drinks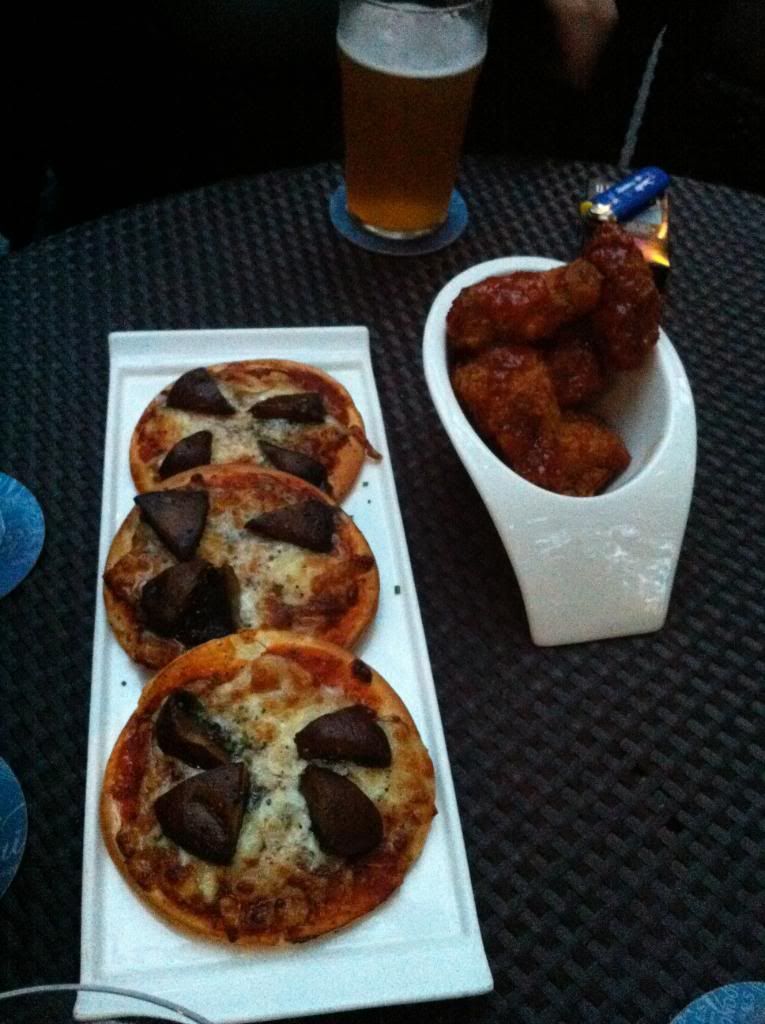 Our pre-dinner snacks & ME
Address:
902 East Coast Parkway, #01-26
Playground @ Big Splash
Singapore 449874
Opening Hours:
Mon, Tues: 5pm till 12 midnight
Wed, Thurs: 5pm till 1am
Fri: 5pm till 3am
Sat: 1030am till 3am (Brunch available till 3pm
Sun: 1030am till 12 midnight (Brunch available till 3pm)
Then off to dinner @ East Coast Lagoon Food Village nearby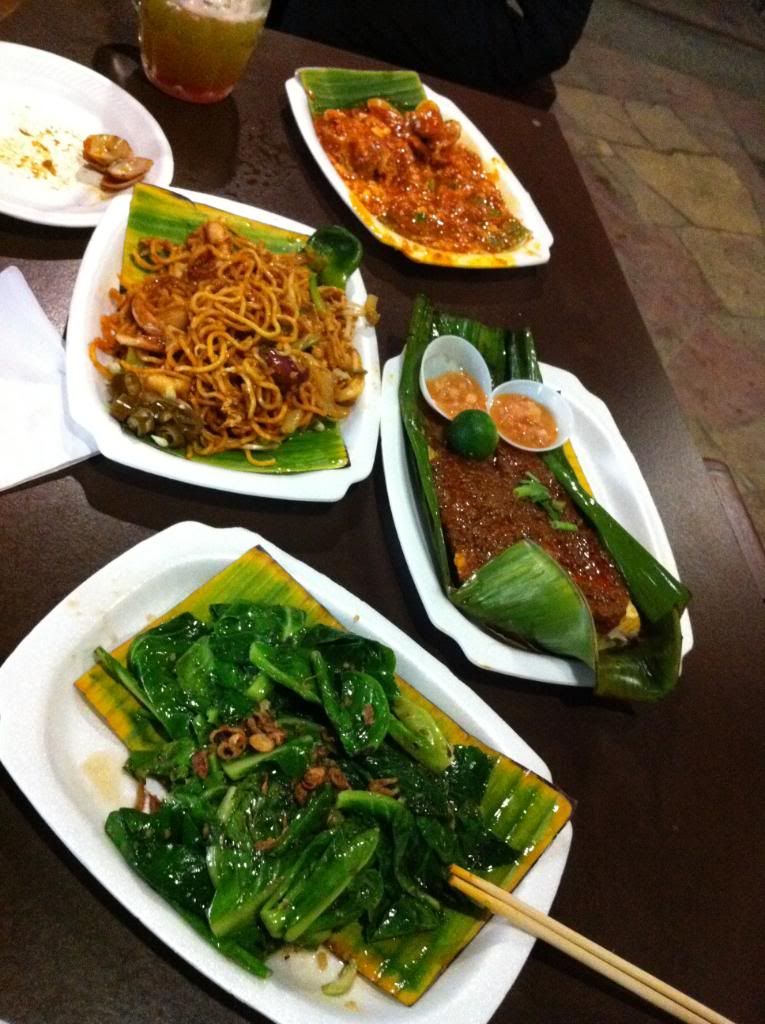 Always favourite foods of Singaporeans!