Food
USS : Family Outing
2:32:00 PM
It was the first family outing after my mum had passed away. Since we did not have nothing much to do during the CNY period, we decided to go to USS for enjoyment & thrills!
Dad and us sisters!
My dad is not really good at taking photos, hence his stiff smile! ;P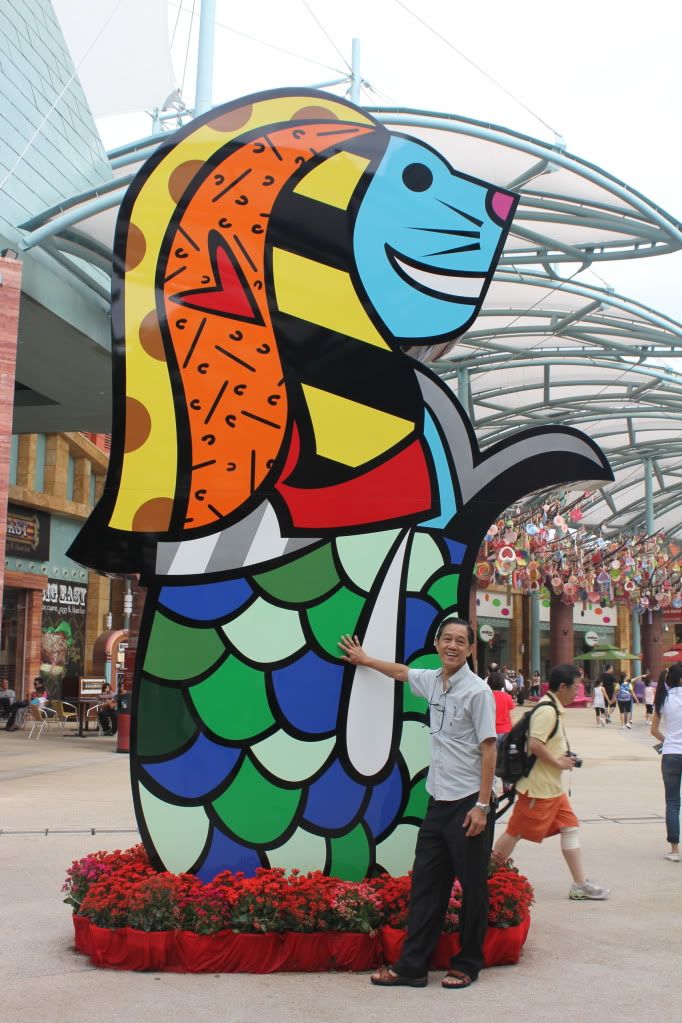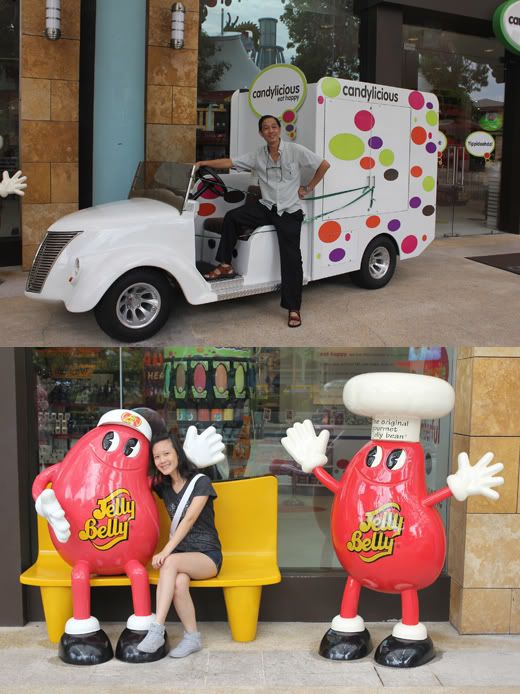 Taken outside USS!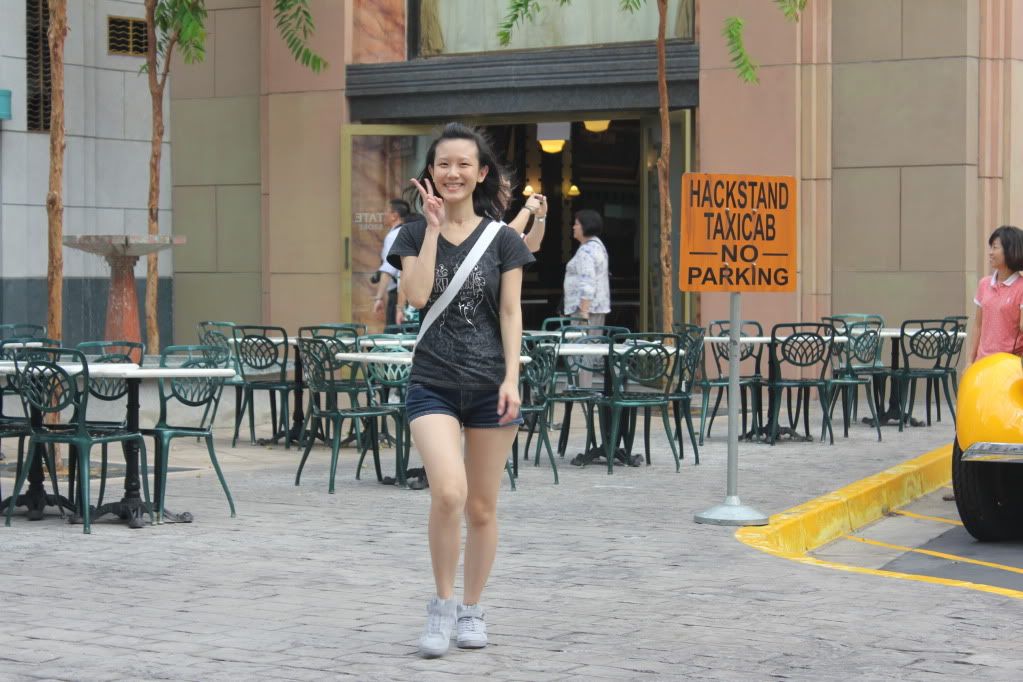 OTD : Hard Rock Cafe Paris shirt, Fox denim shorts, Billabong woven bag, Rubi sneakers
TRANSFORMER!!
It was the special highlight of USS at that time and is still until today!
I love their Battlestar Galactica ride the best! Rode the Cylon a few times!
Wanna go there again!
Hungry Stomachs at heart!
Leaving USS with a wide smile!
Dinner at RWS Malaysian Street
The claypot chicken one took more than one hour to cook!
If you are looking forward to trying it out, do go during the non-peak period!