Dreams
My dream travel destinations
12:59:00 PM
I do have a long list on the destinations I wanna fly & explore like others..
Just talking about myself so that you can get to know the blog owner more! ;)
Up is just a few destinations chosen among the endless list.
1. New York City, USA
I bet this city is found on everybody's to-see list!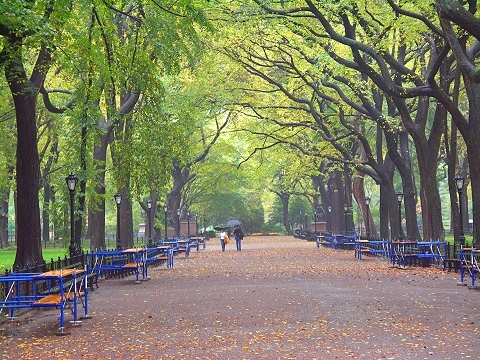 *credits to http://theweblicist.com
Central Park
I would like to stroll in Central Park, take in the sights & breathe the fresh air in like other New Yorkers.. Such a relaxing scene playing in front of my eyes..
And there's Statue of Libery, Empire Building, Times Square and many more!
2. Cape Town & Madagascar, Africa
I heard the mountains in Cape Town is simply breath-taking & want to see wild animal roaming freely in a safari park!!
*credits to http://www.umkc.edu
3. Bora Bora, Tahiti & French Polynesia
*credits to http://thebesttraveldestinations.com
No doubt Bora Bora is the most romantic destination in the world despite of its inaccessibility as you can see from the picture!
It is a must-go-there destination on my list!
How to get there from Singapore?
We can't simply fly to Australia which is much nearer than USA as Tahiti has only direct flights itself from Los Angeles which is a 8 hours flight and Bora Bora is accessible by boat from Tahiti...
4. Venice, Italy
*credits to http://www.holiday-velvet.com
It is so rumored that Venice will be over-flooded in a few years or many years time..
I believe not only I have dreams of exploring the whole wide world, you too!
Let's work hard to achieve our dreams!
:D