Fashion
Transformers Cybertron Con 2012 @ RWS
12:34:00 AM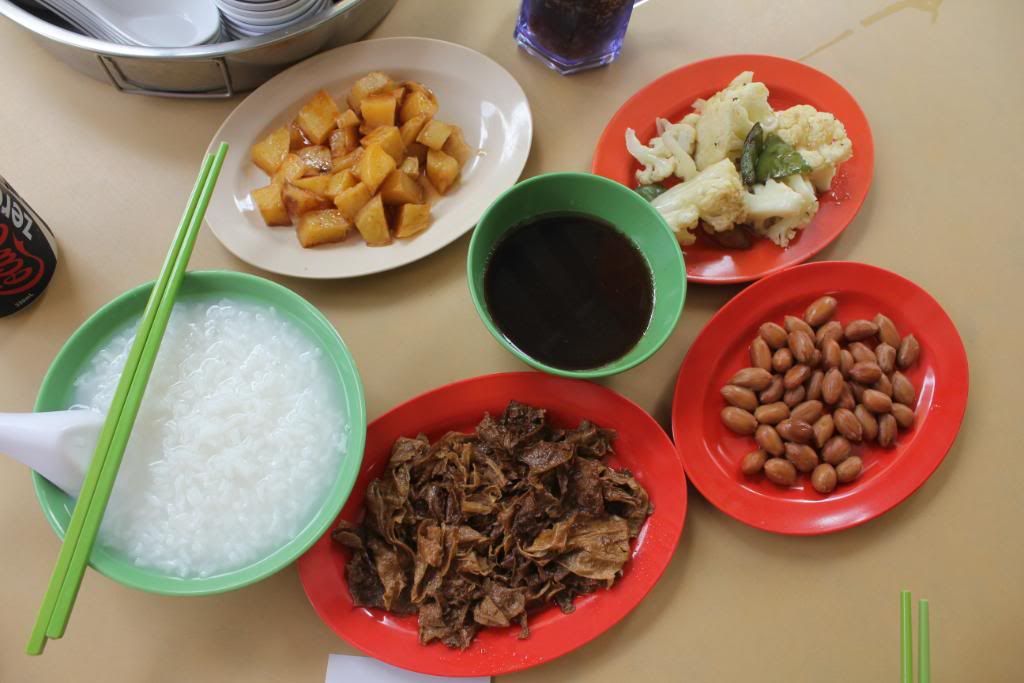 Hearty Teochew Porridge for Brunch before the event!
Hello to Astroboy @ VivoCity
The most important thing of the event!
Evil Side
Good Side
On a side note, I hate my look in the picture above as I look sooo nerdy with a flat limp parting!
=(
Anyway, I got a new hairstyle now! With bangs which are much longer now!
Hmmm, I should find some time to trim it!
My favorite Bumblebeeeee!!!
OTD : Mickey T-shirt from London, Giordano jeans, Rubi sneakers, Casio watch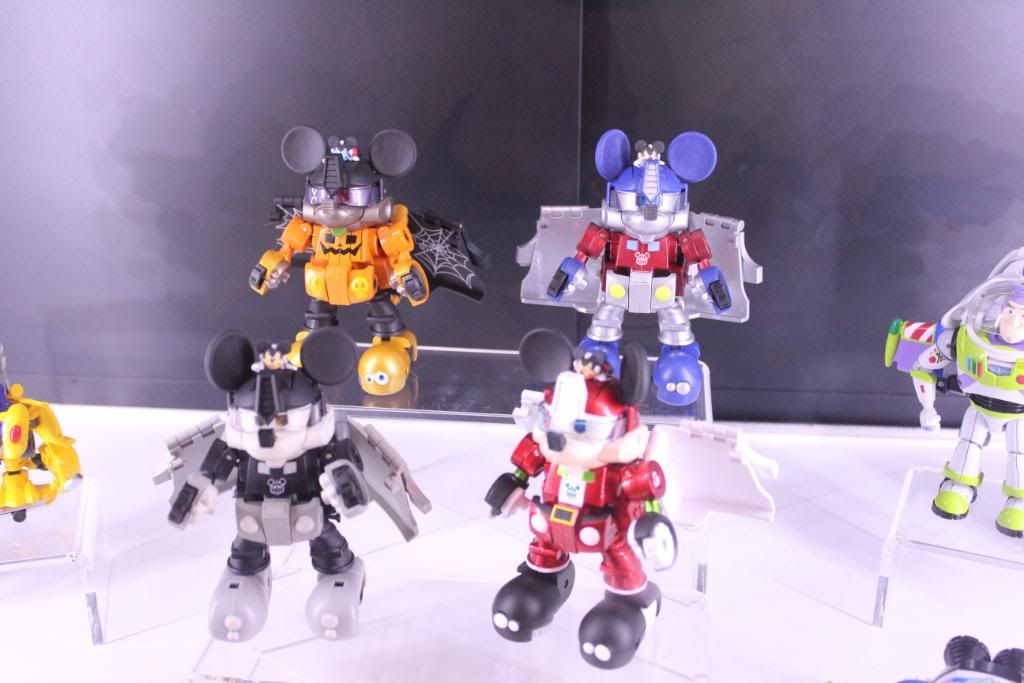 Mickey transformers!!!
Large Robot!
Look at me.. In fact, I am such lousy at posing for photos even although I do model for my blogshop..
=(
What's the problem with me?
Looks, outfit, lack of X-factor??
But I should not lament over it as I am being MY-SELF!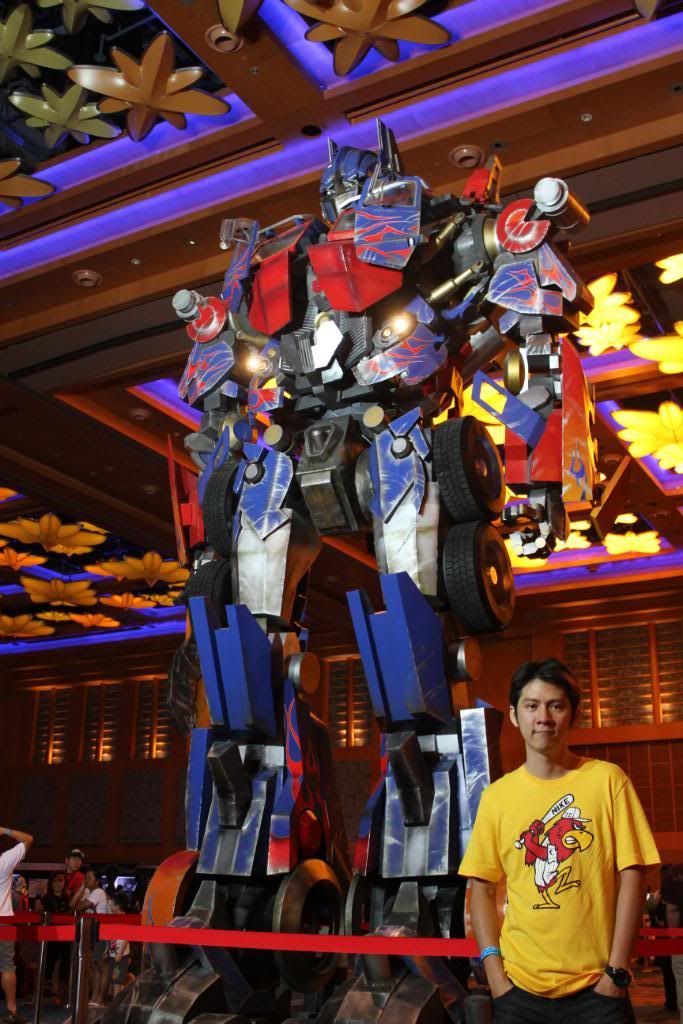 Trying to be a cool dude
(lol... ssshhh..)
End of the event