Food
Batam (20 March to 21 March 2012)
2:47:00 PM
Figured we should go to Batam once in our life and things have changed lots in order to attract more Singaporeans for a brief getaway.
DAY ONE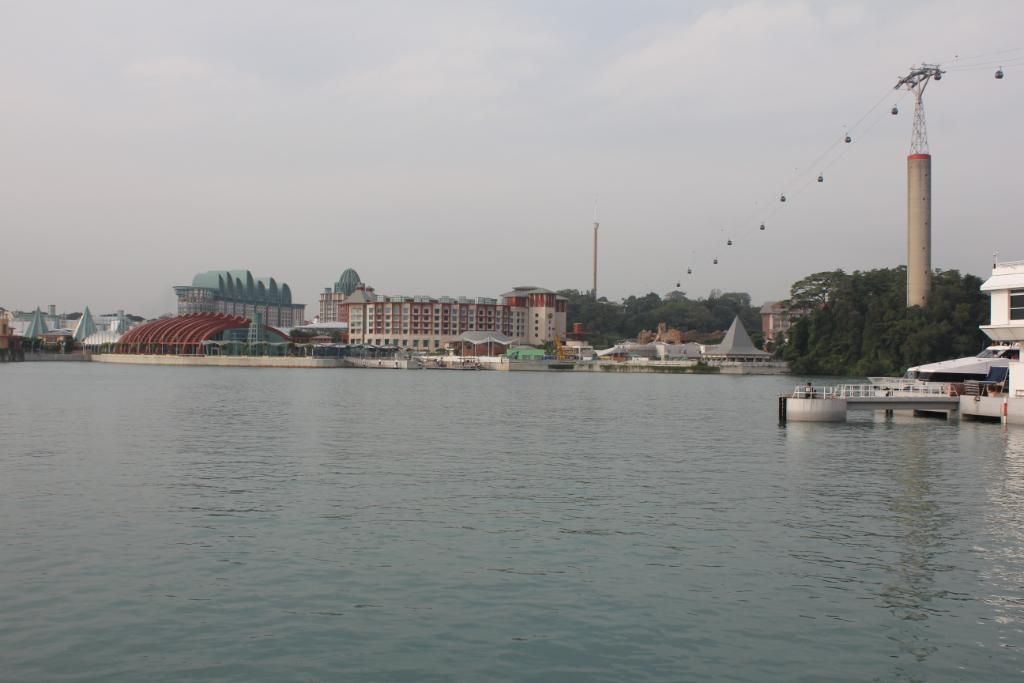 Goodbye, Singapore & Sentosa!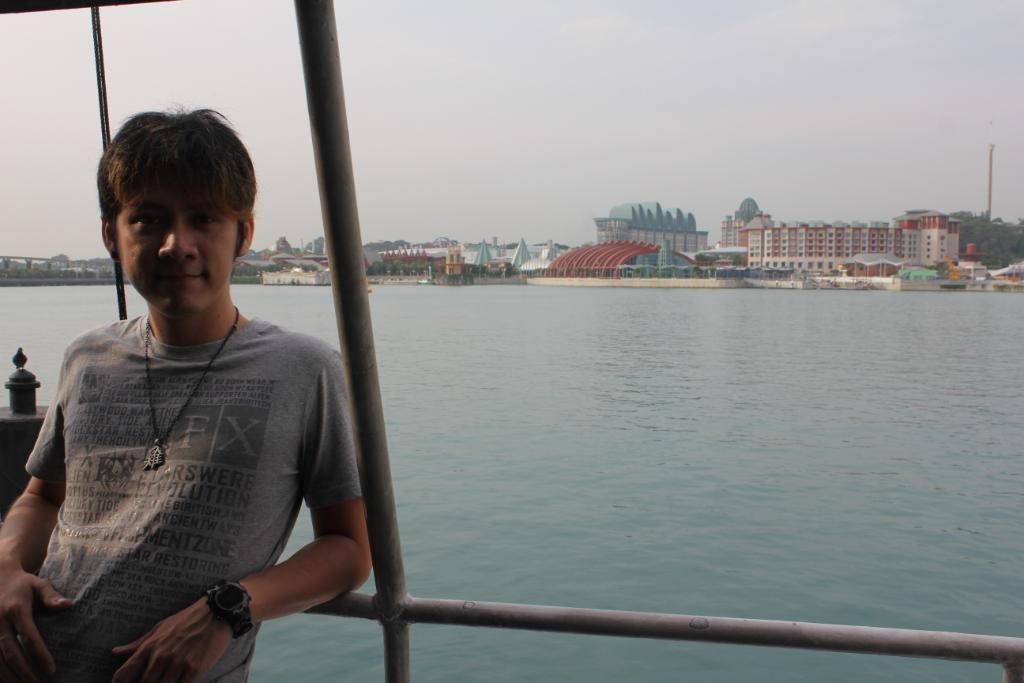 Tourists (Us) : "What's in store ahead for us?"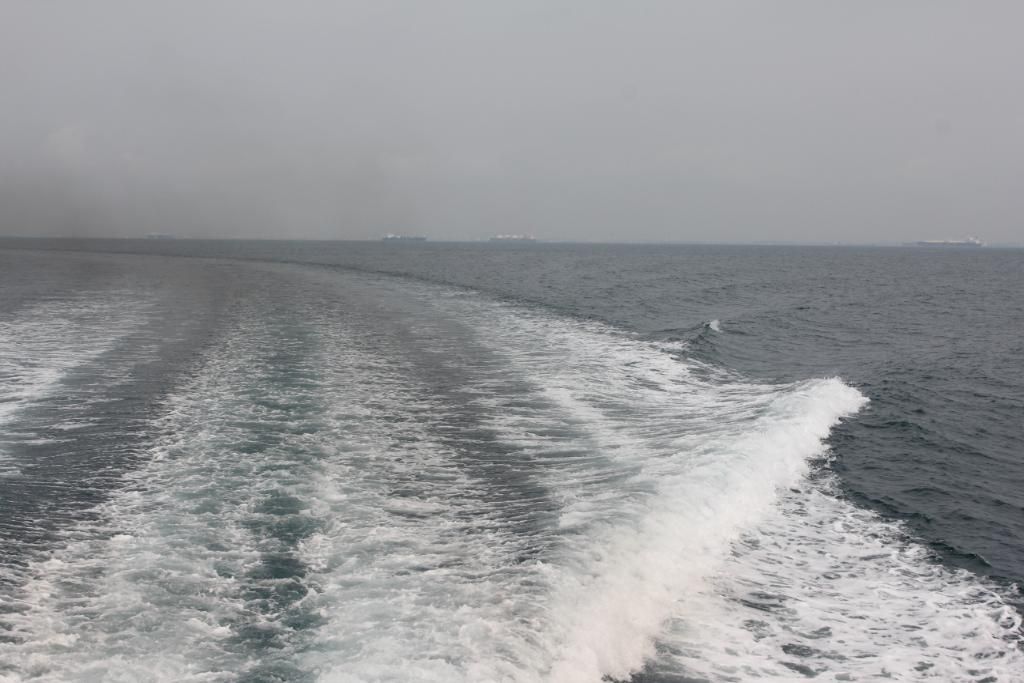 Waves made by the ferry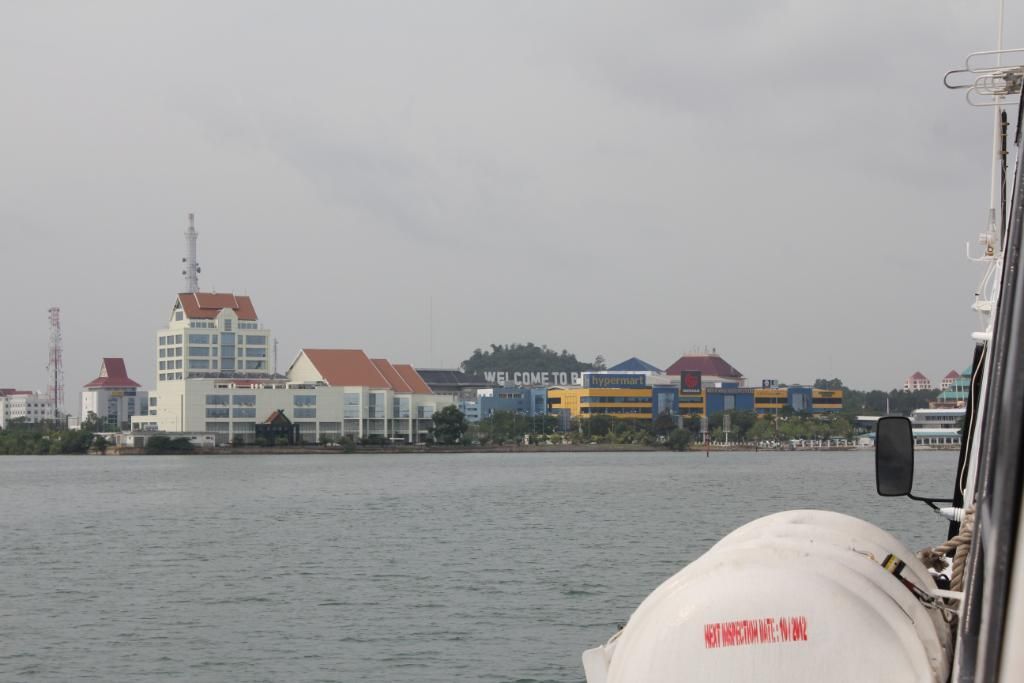 Aloha, Batam!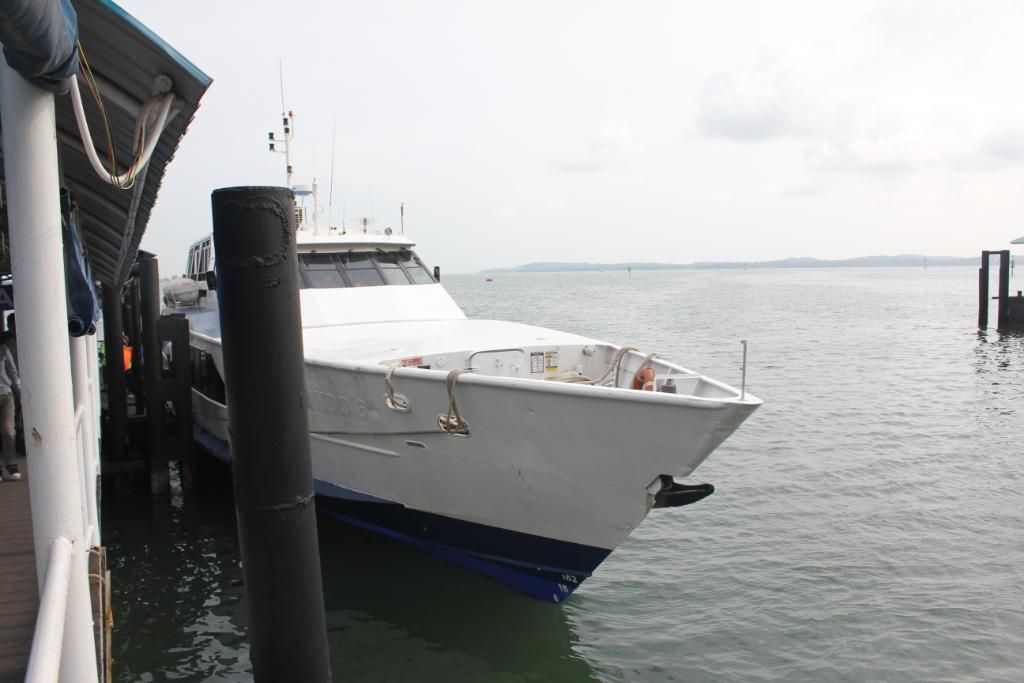 Ferry, thanks for the safe sound journey!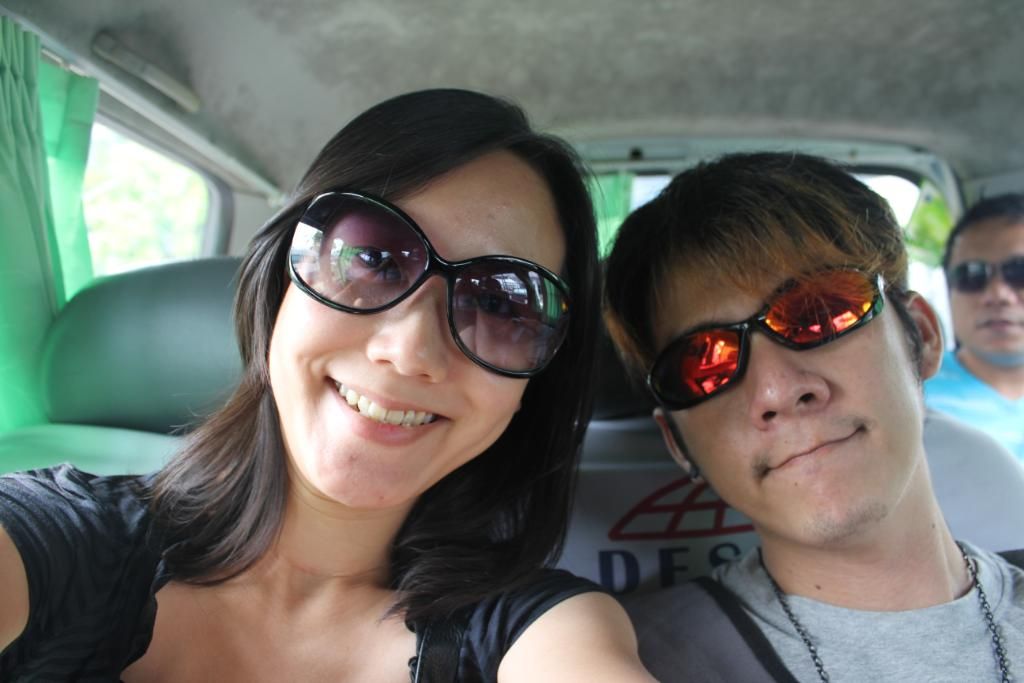 My 1st time being in a tour!
I usually go on my own whenever I fly overseas! Dislike the rush when you are in a tour, especially to Europe! I love taking my sweet time but always end up rushing myself - FAIL...
=P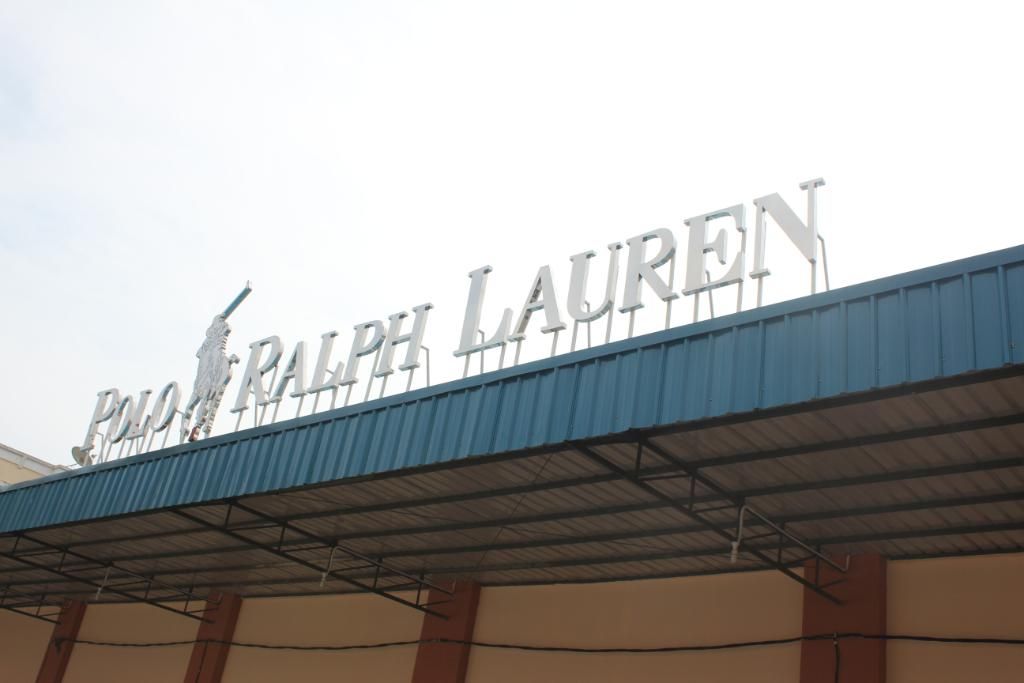 1st stop : Polo Ralph Lauren which can be found everywhere in Indonesia!
A polo tee costs about SGD40.00, that's why it is one of the pulling points for tourists!
But I did not buy anything as I just came to Batam to relax..
Look Ma who I've brought along to Batam!
Little Piggy!!!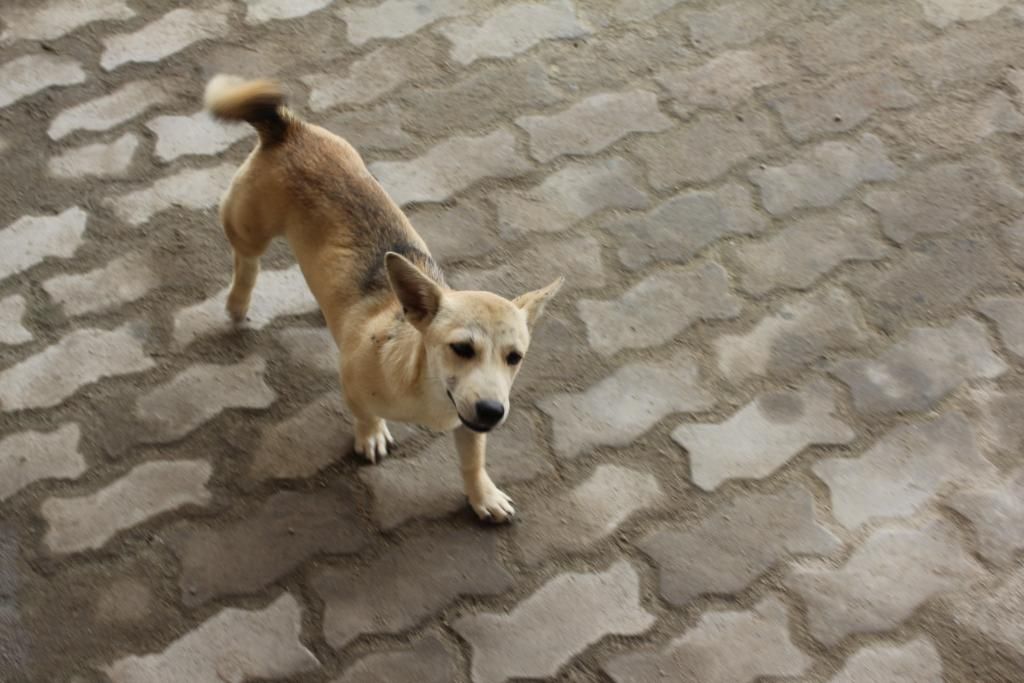 A cute dog!
Next stop : One of the largest Buddhist temples in Batam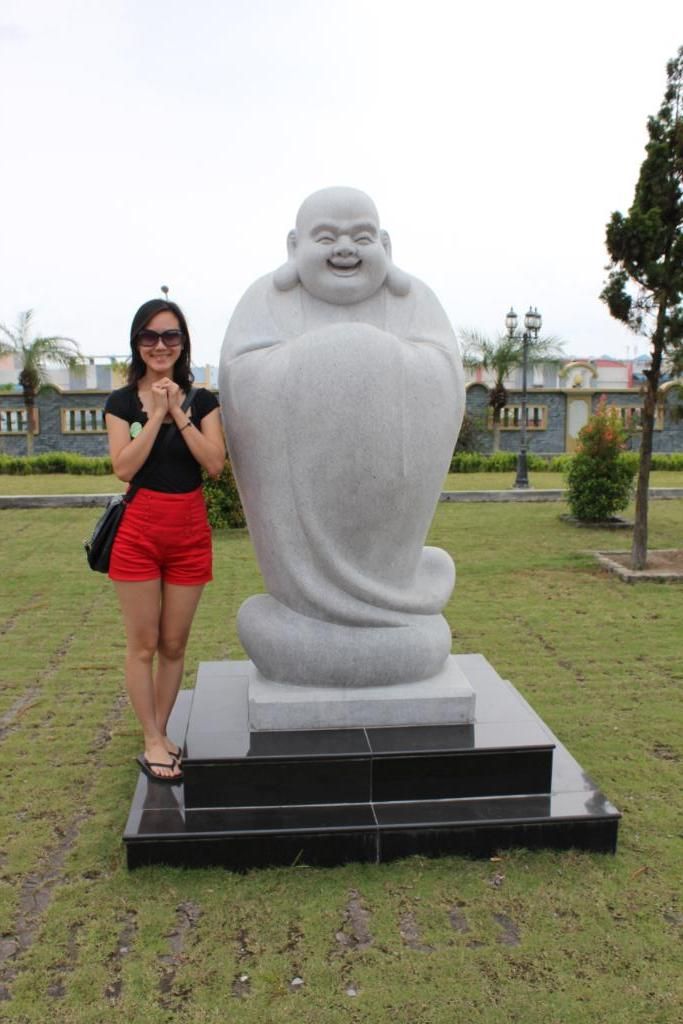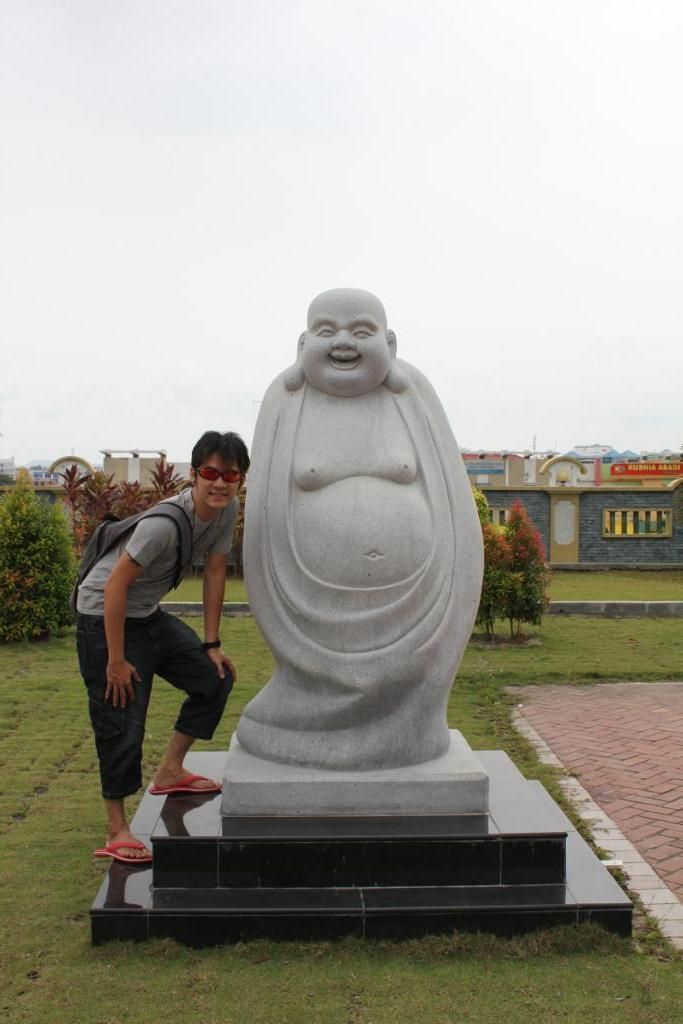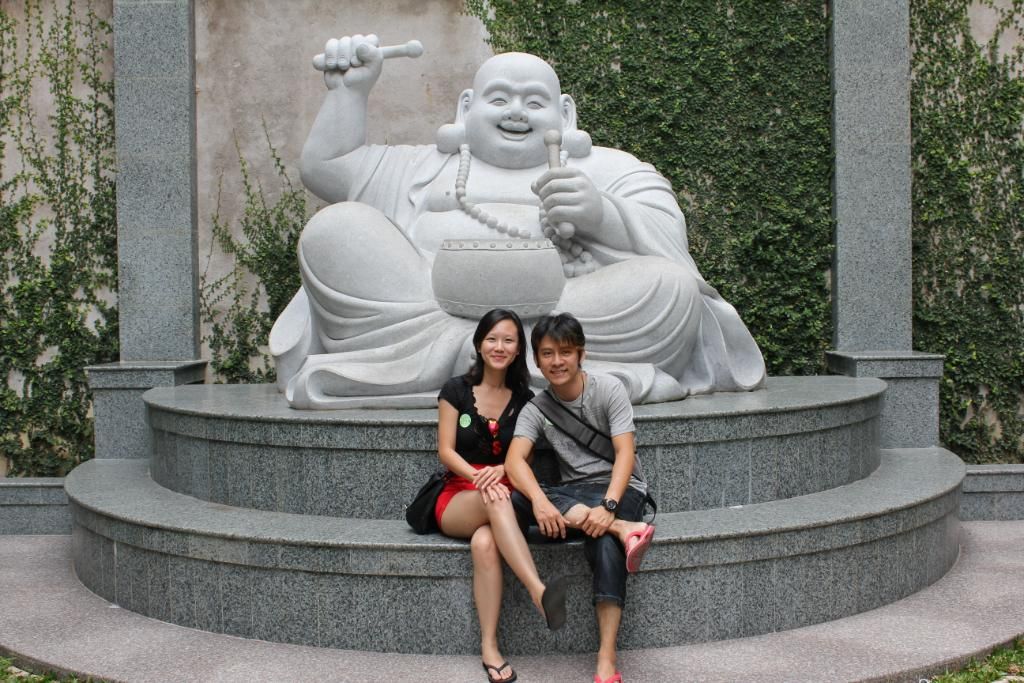 Posing with the Laughing Buddha
The story behind the picture above :
When we sat down and he crossed his leg, he accidentally kicked my slipper off!!!
I quickly scanned the floor for my slipper with my bare foot and put it in hastily because I did not wanna the person who was helping take the photo to wait!
But he was patient and waited for the perfect shot to take!
Thanks, man!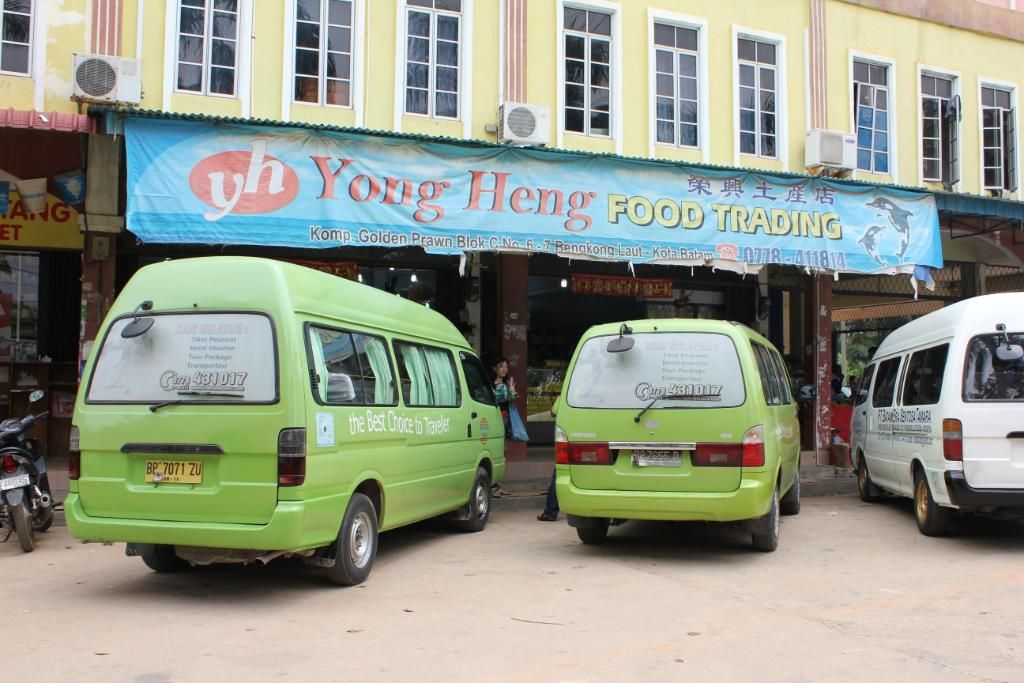 The snack shop where we can buy back home.
I tried some samples which were fresh crispy so I bought a few packets back.
Yet the taste was completely the opposite!
Not really so crispy!
Advice : Don't buy any snacks as it is not worth and you'll be sick of eating those!
Traditional show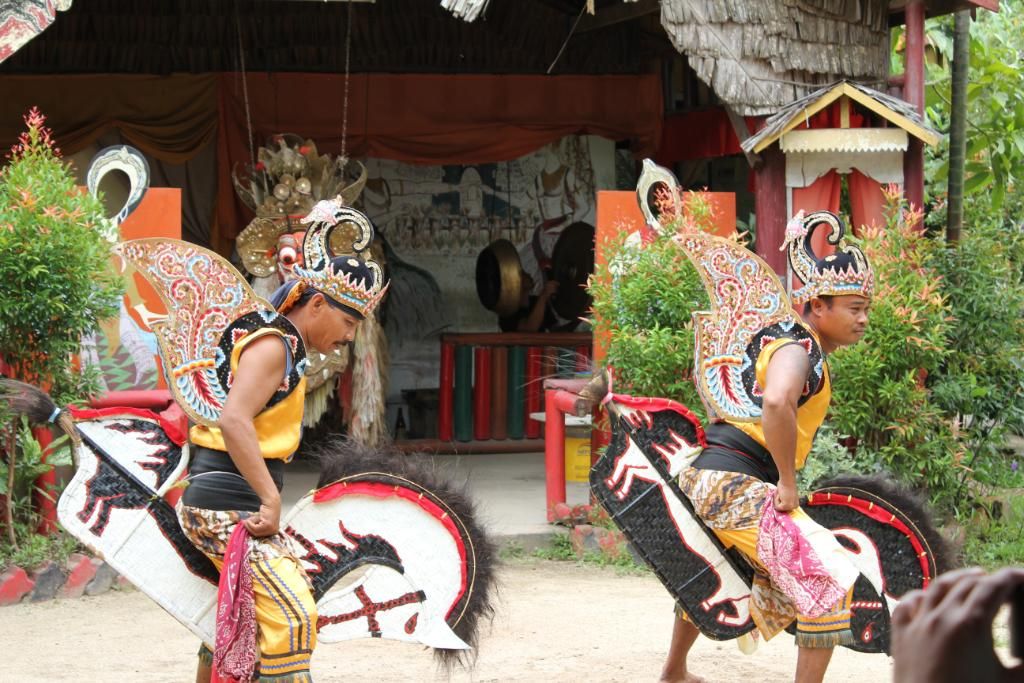 Traditional dance
There was some actions too.
The guy on the right peeled the husk off the coconut with his mouth only!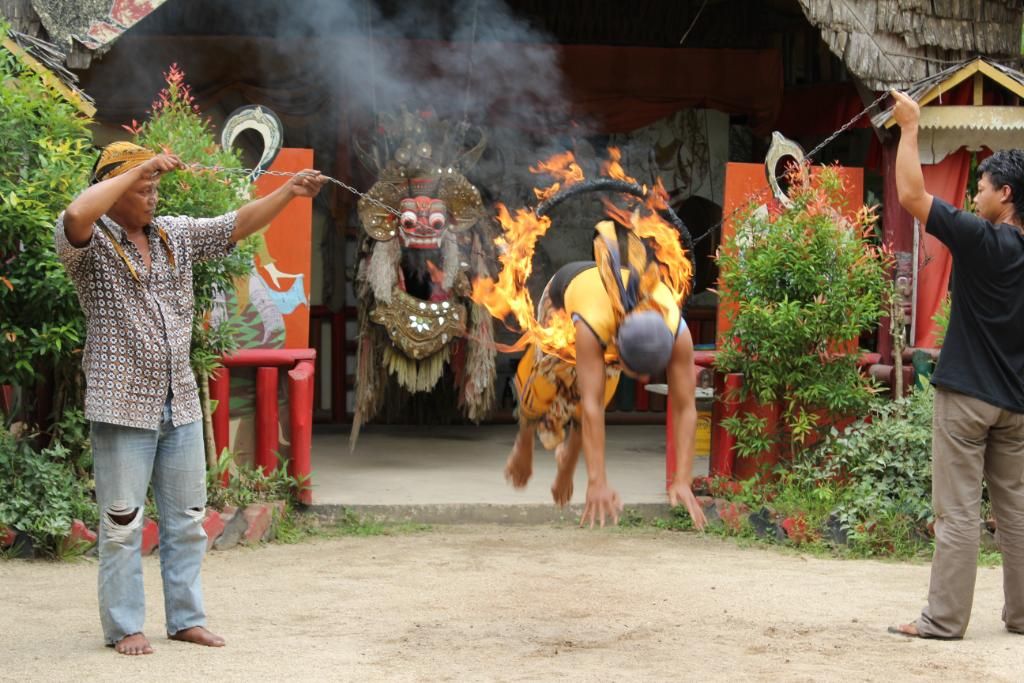 The guy jumping through a fire hoop.
He also ate real glass and SWALLOWED it!
My tour guide, Johan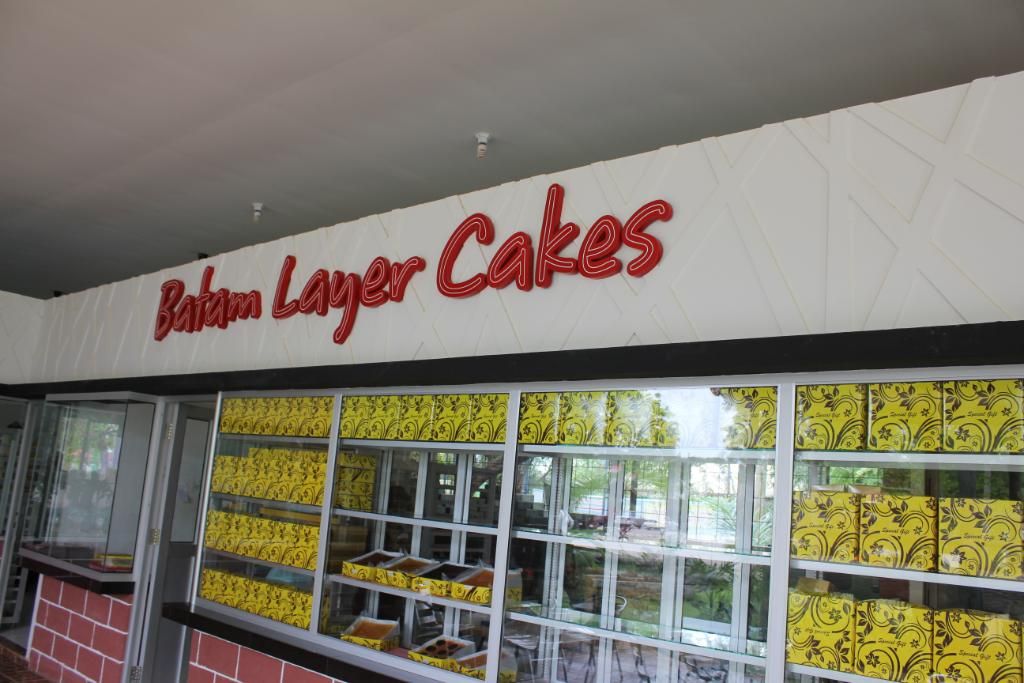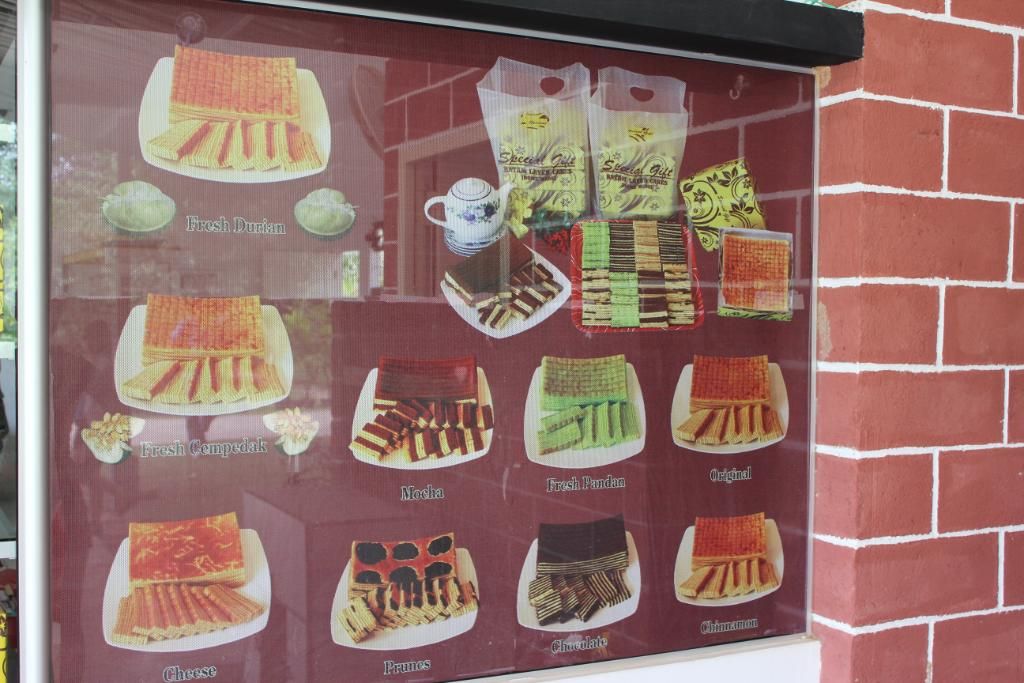 Batam Layer Cakes
Seafood lunch @ Golden Prawn 555
The traditional show, Batam Layer Cakes & the restaurant were located in one area, 1 minute walking distance!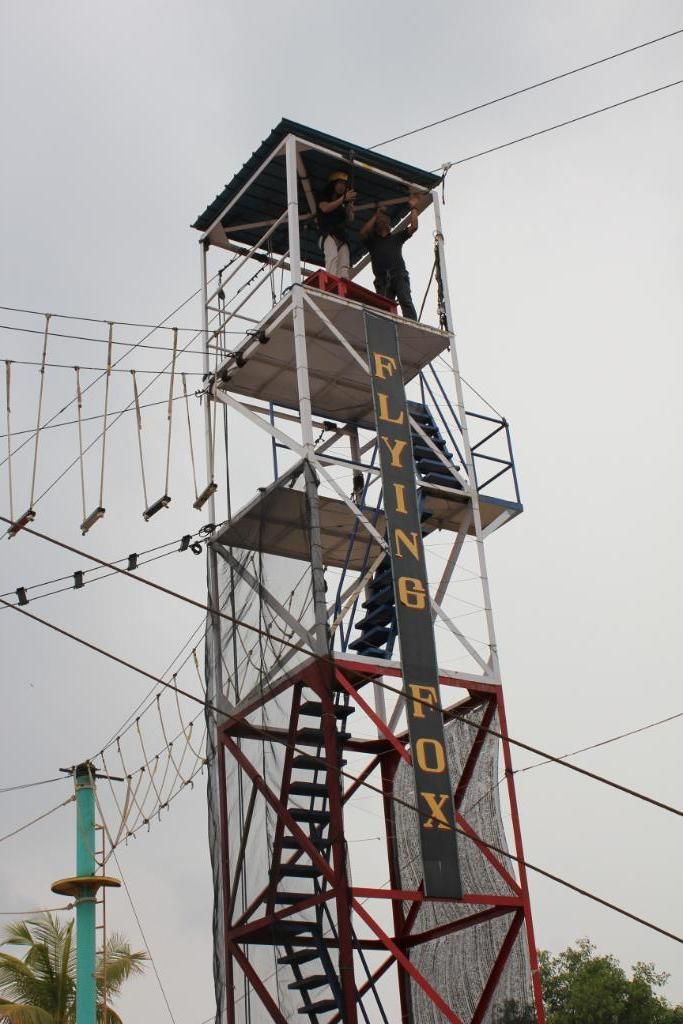 Flying Fox which is complimentary with the tour
Ready to go!
Us on the flying fox!
Miniature House
It consists of mainly traditional houses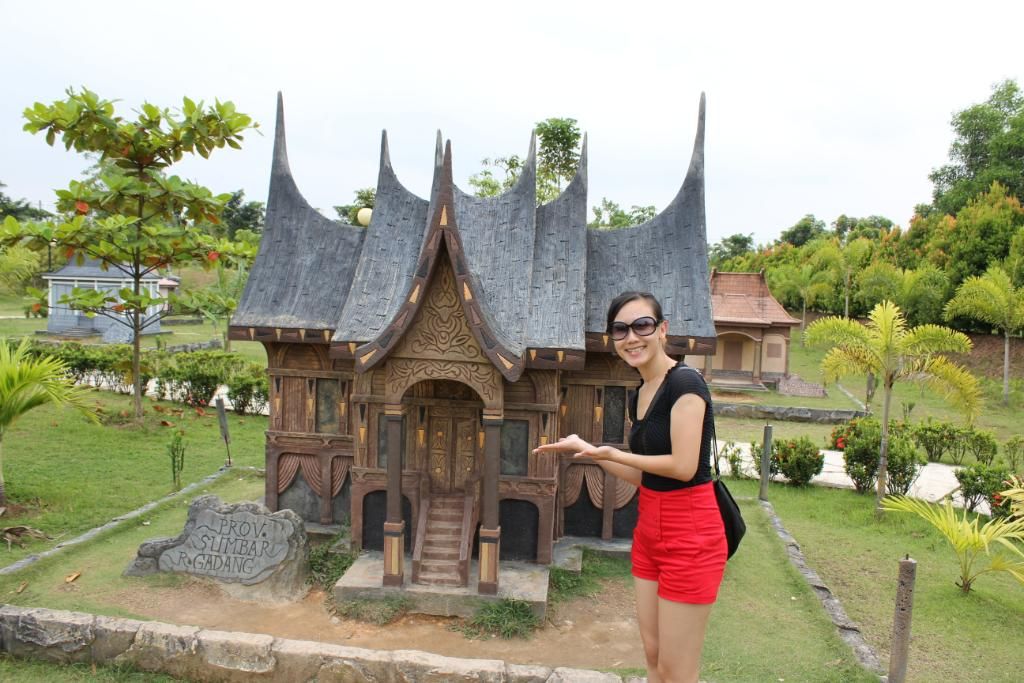 One of the traditional houses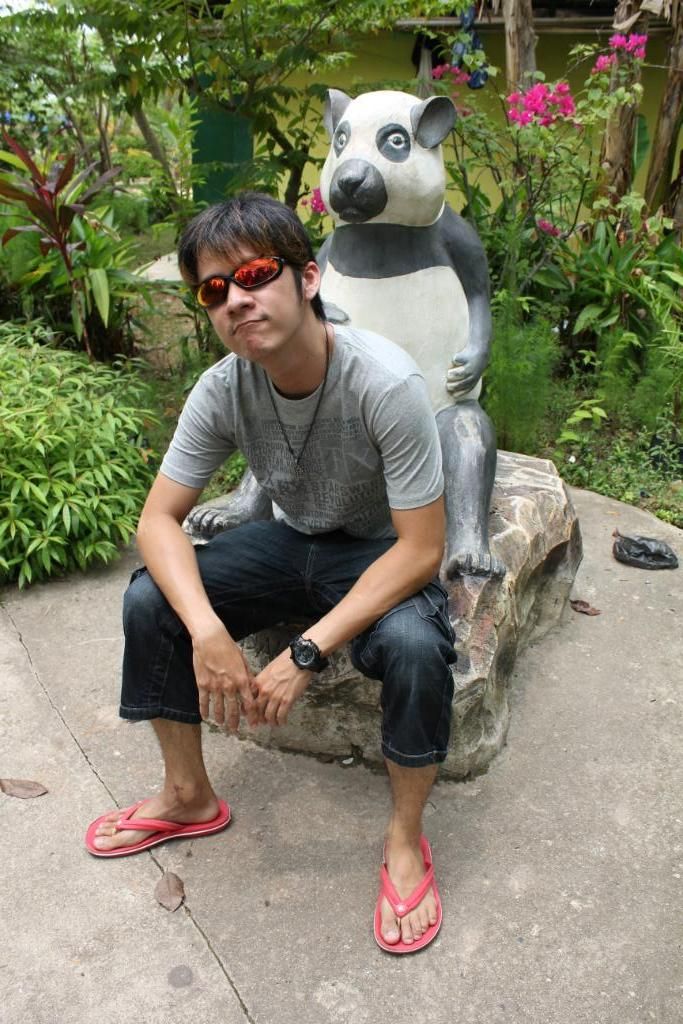 Kungfu Panda!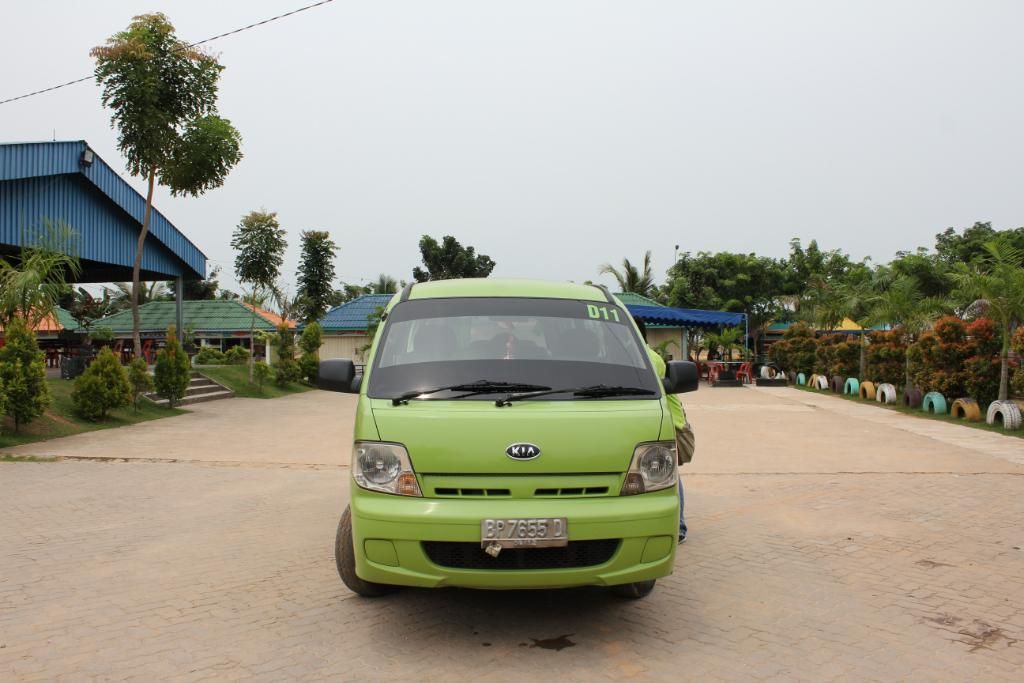 Our tour coach

Another one of the largest Buddhist temples
Swapped our sunglasses
Don't we look good in any sunglasses??
lol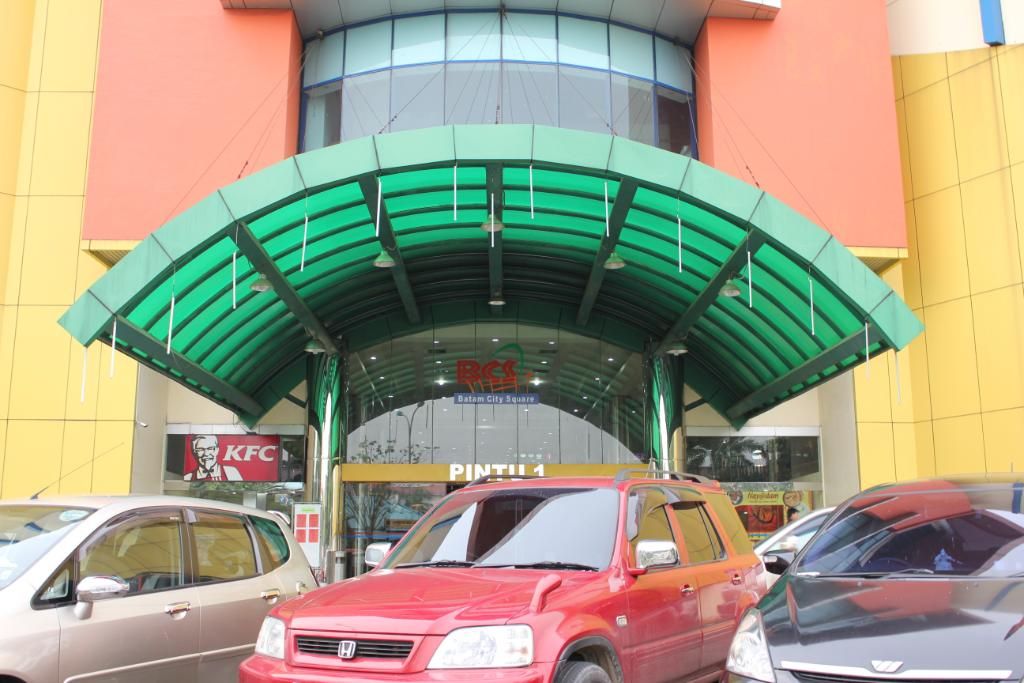 BCS Mall, another shopping mall
The others opted for a massage session while we did not do so.
So, we spent a longer time in there and bored ourselves to death.
We wanted to go to Nagoya Mall but the guide advised against it as it was 20 mins ride away and they were not allowed to go anywhere other than the stipulated places.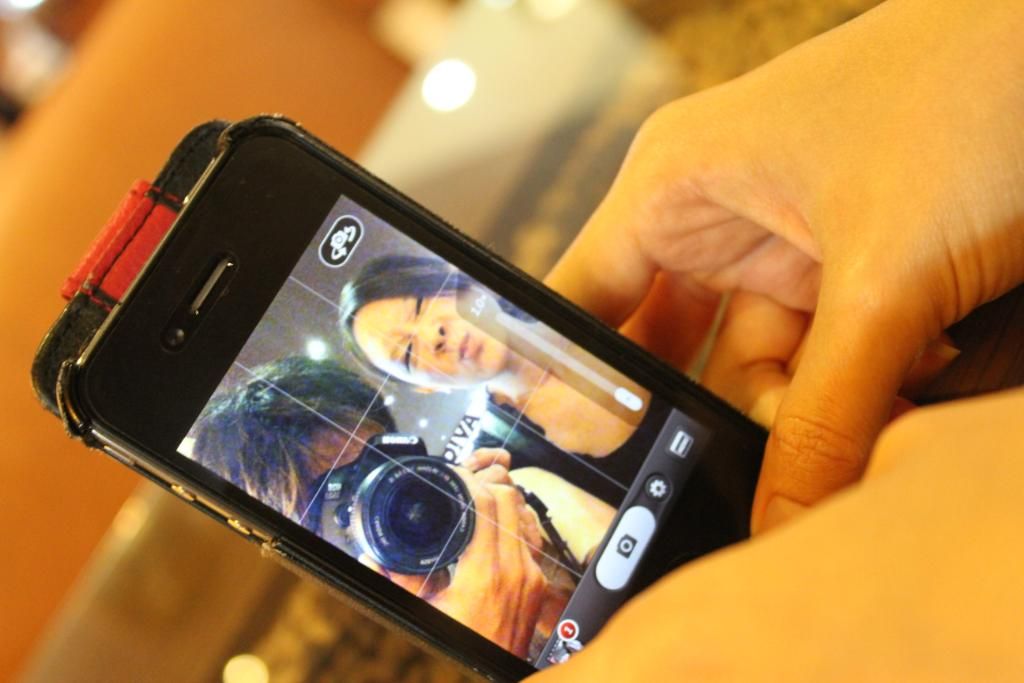 Doing crazy things to pass time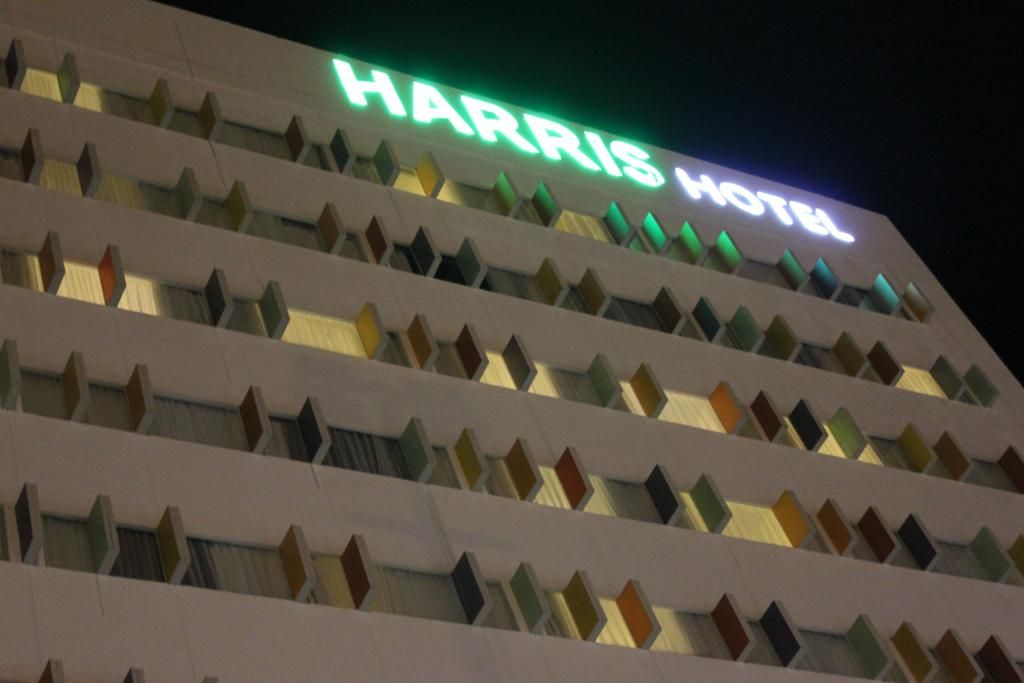 Finally checked in
Harris Hotel claims to be a 4 star hotel...
We bought the tour deal from Groupon only at $69.00 per pax
Little Piggy : "Give me a HUG!"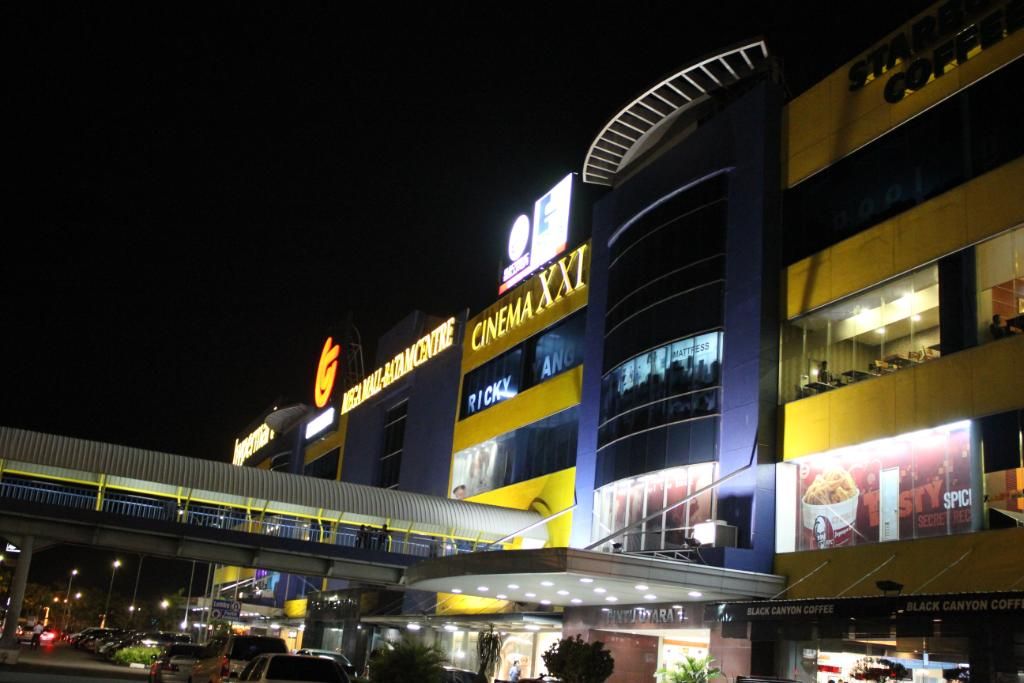 Despite having dinner at the hotel, we still wanted to have A&W which is not available in SG!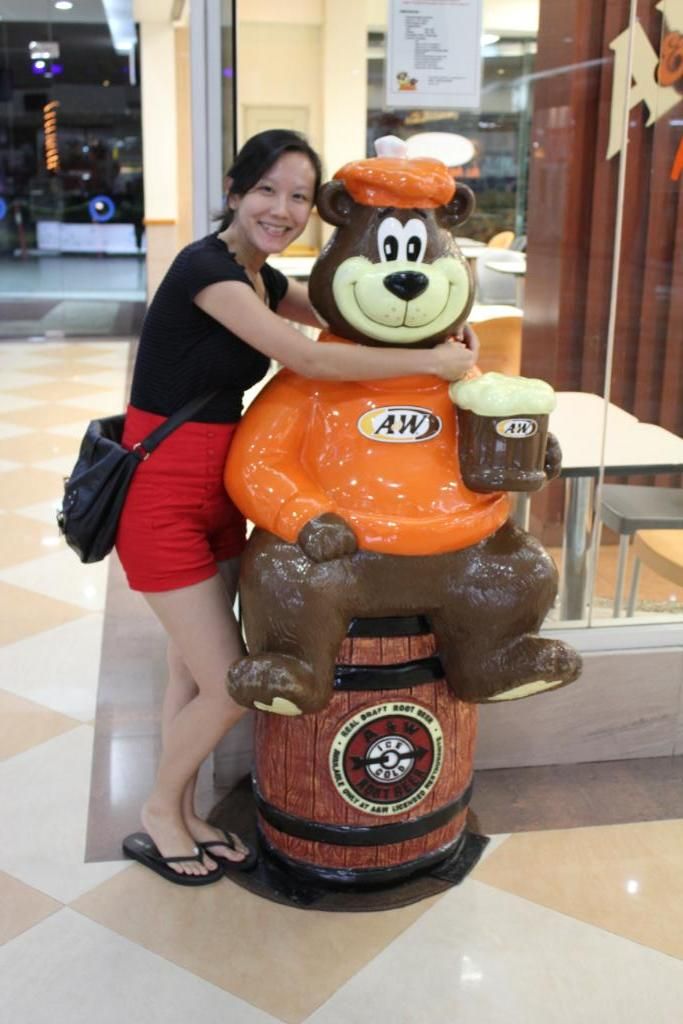 Outfit of the Day : Mango top, The Tinsel Rack HWS, Rubi slippers, H&M bag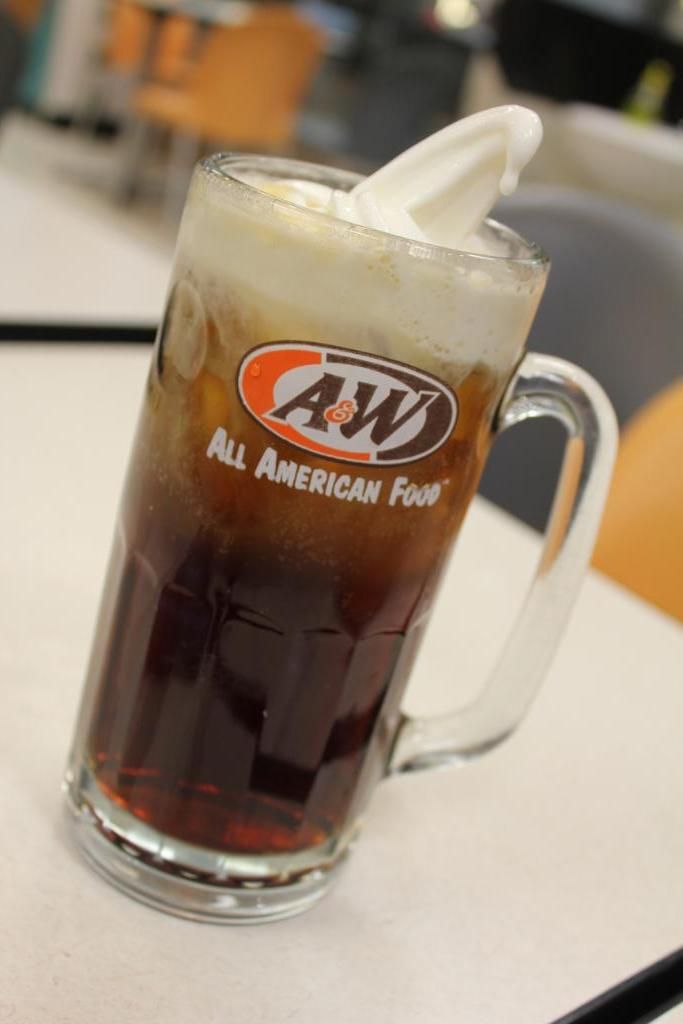 Give me my A&W Root Beer Float now!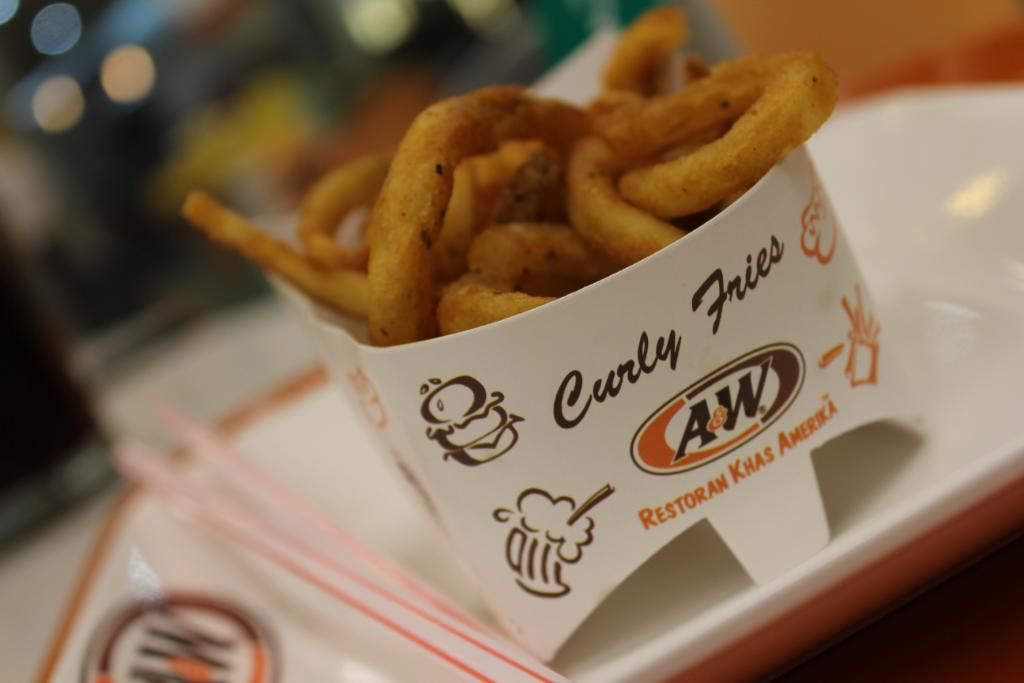 Curly Fries!
I think A&W curly fries is the best original!
Sorry, McDonald's Twister Fries!
Who can ever resist DESSERT??
DAY 2
Since it was only 2D1N, we did not bring any extra clothes to change and only our necessities.
Had breakfast at the hotel and waited to check out.
We went to Batam MegaMall where we had dinner @ A&W last night.
Lunch @ Black Canyon Coffee!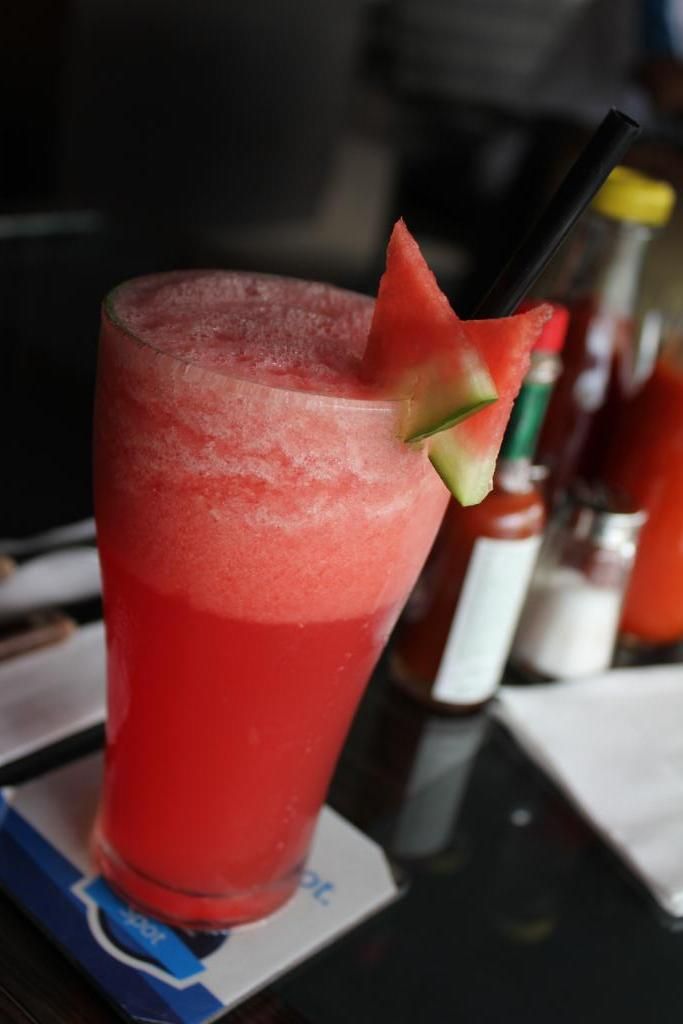 Refreshing Watermelon Frost!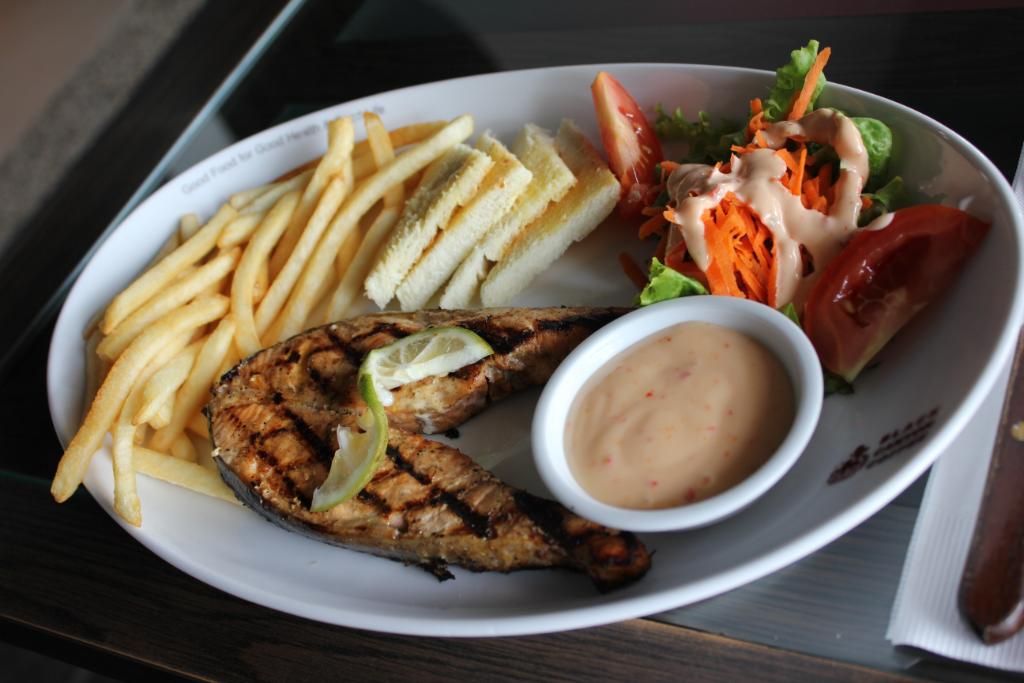 Left : Grilled Spicy Seafood rice
Right : Salmon Steak
We tried to spend all our Rupiah but failed miserably..
Teehee! But this is always the funny part of our trips!