So sorry that this post is OVERDUE for 2 months!!!
The day started early at Paradise Dynasty in ION!
Why there? We longed to try their rainbow-colored xiao long bao!
Our table setting!
The best part about Paradise Dynasty: its dragon ceiling!
Pardon the ugly menu as the flavors could not be seen clearly in the 2nd picture!
The star dish!
But IMO, some flavors are so-so. Don't try the Szechuan one which is soooo spicy that I could not eat even 1/4 of that small piece!
But thumbs up for those who loves spiciness in their food!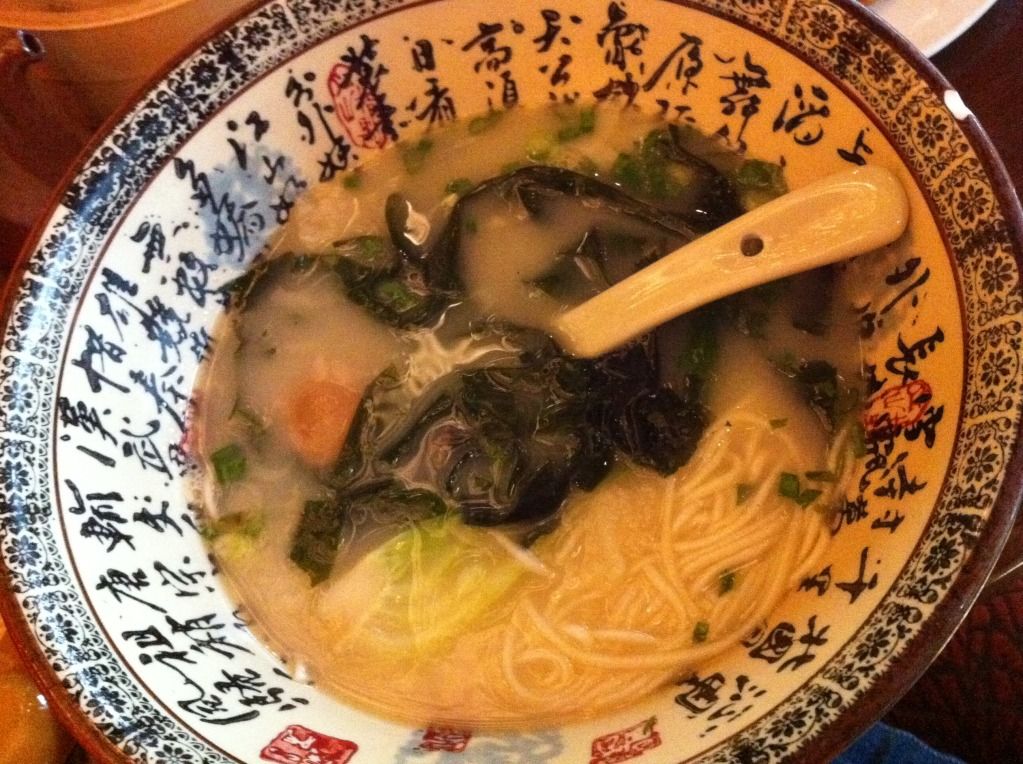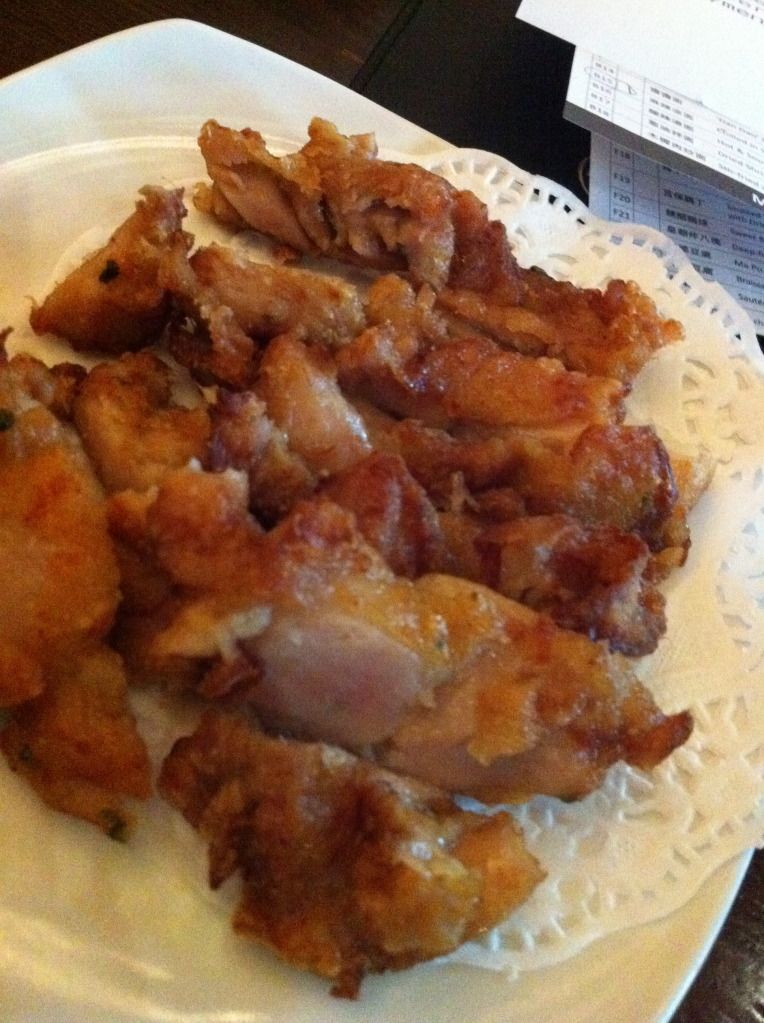 Top : Chicken hand-made noodles
Top Left : Spicy Cabbage
Top Right : Chicken
Bottom Left : Spicy Szechuan noodles
Bottom Right : Almond Longan pudding
Overall, the food experience is so-so and the dishes are not really out of the world.
:)
Then, off to a secret hidden gem in the evening!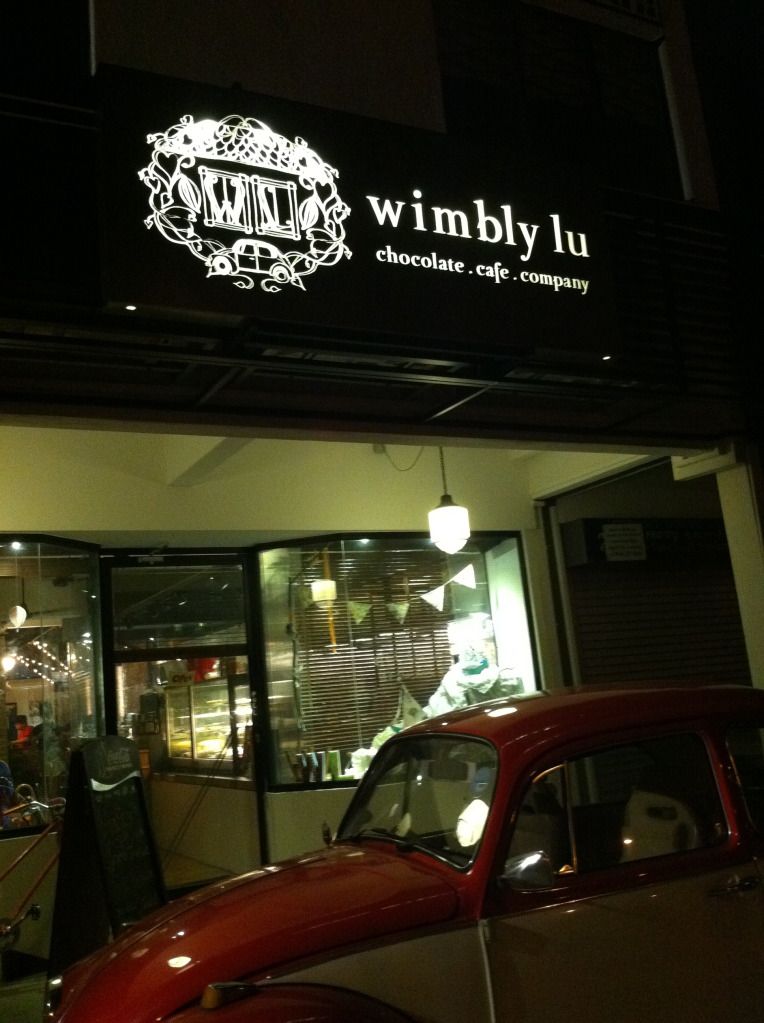 Wimbly Lu Chocolate!!!
Its trademark? You can always find the red/white Beetle parked outside the cafe.
I do not know if it is actually being used.
Wimbly Lu practically screaming at us to come in!!!
:D
Sinful desserts beckoning to us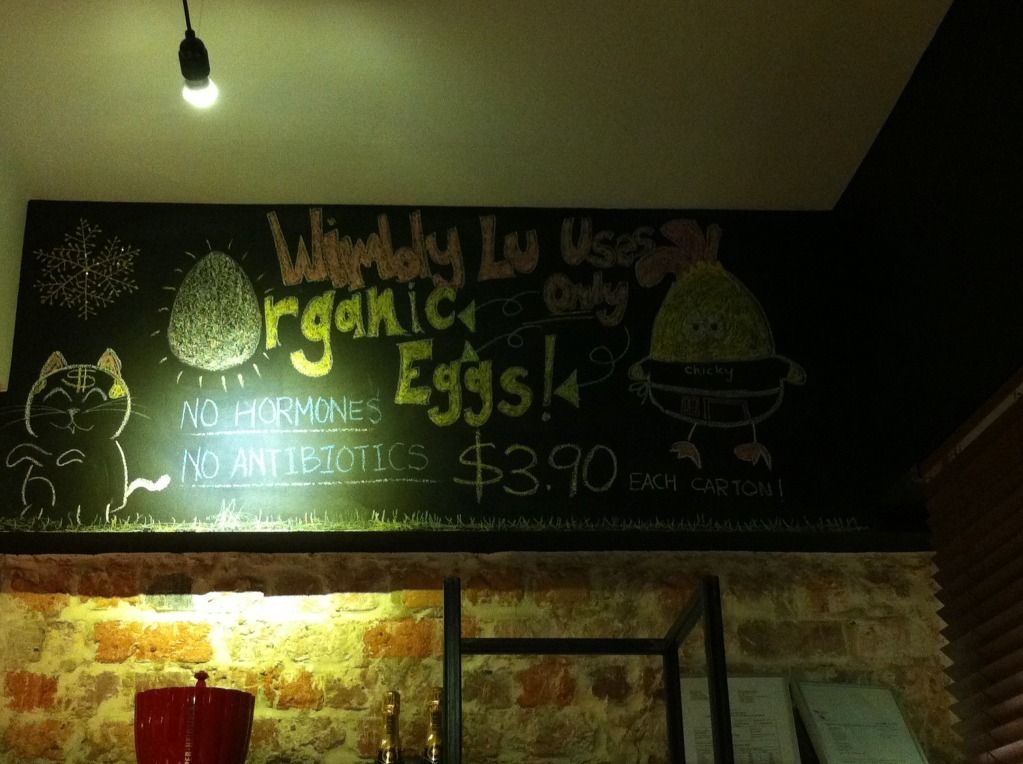 Hard to choose... Mmmmm...
A cozy part corner near the cashier/counters
Bustling place!
Bakery corner and I can see some serious Chocolate business!!!
Our very sinful desserts!!
Dark Devil Chocolate Cake, Waffle with Salted Caramel ice-cream, Tiramisu and ILT!
The waffle with salted caramel ice-cream is the best I've ever tasted!!!
BB's birthday slice
See any difference? In the 1st picture, the words are not there!
I simply used the chocolate decoration on the plate to write Happy Birthday!
It shows my thoughtfulness and appreciation and thanks!
;)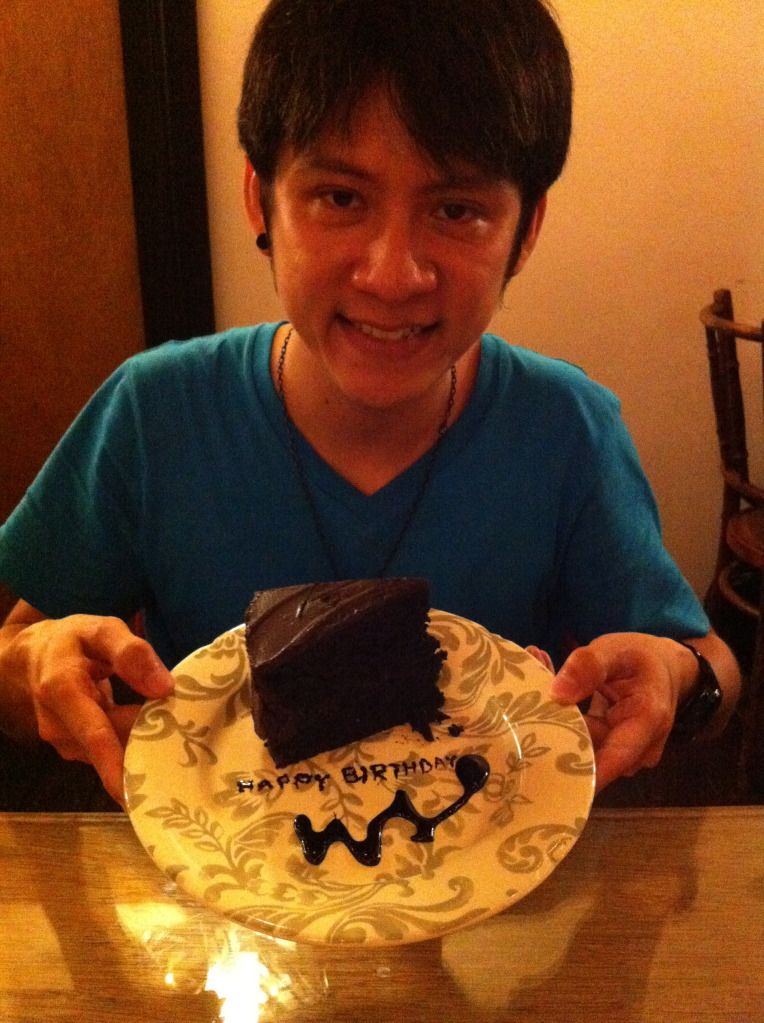 The birthday guy!