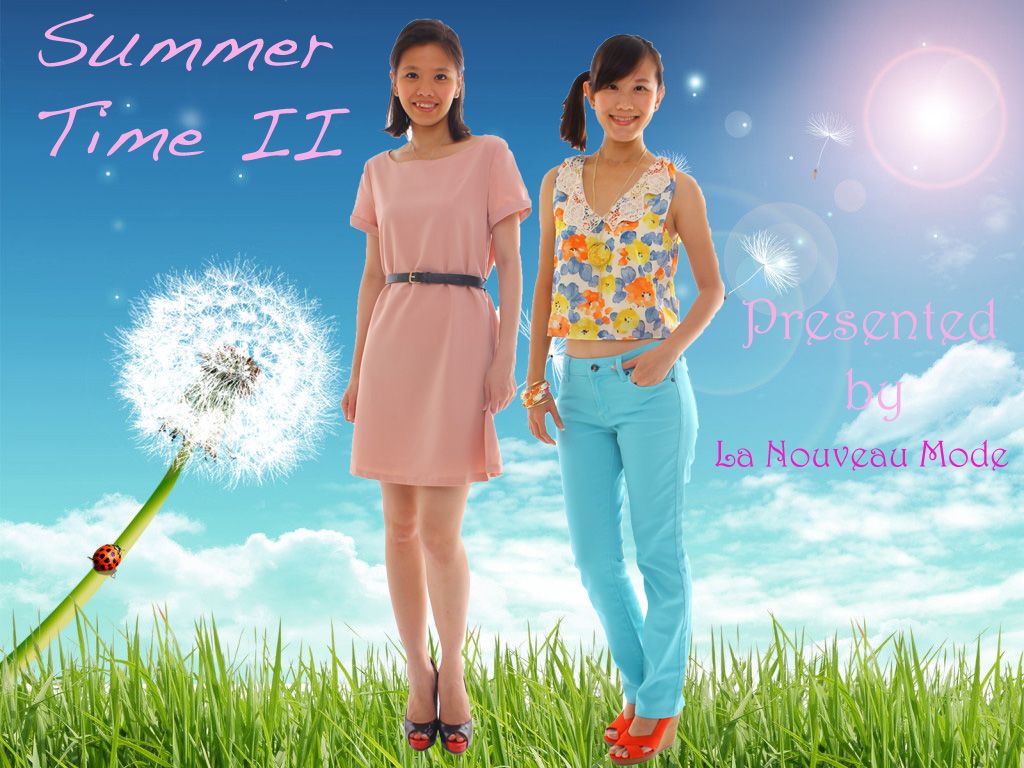 S21 Launched!!!
Here's the link to your shopping pleasure!
My fav pick: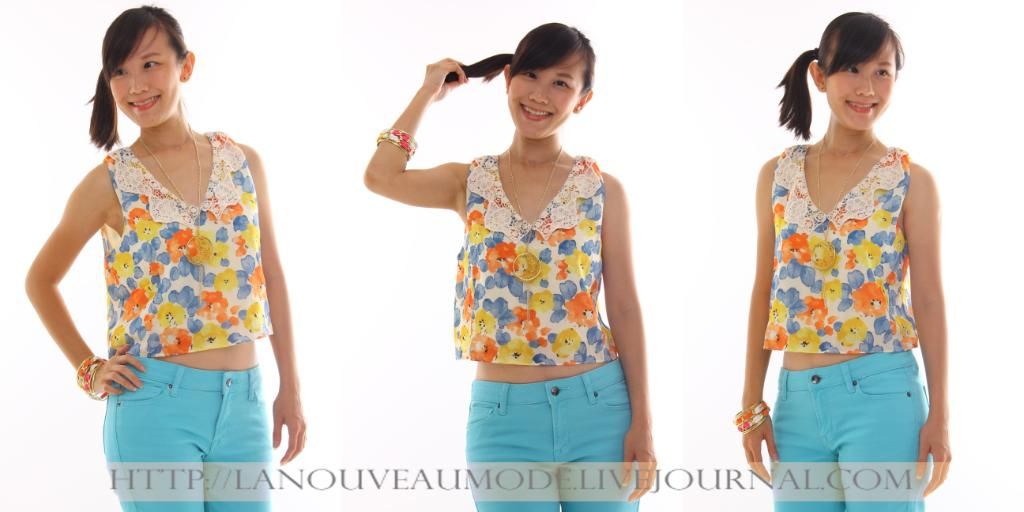 Topshop-inspired floral crop tank!!
I love the bright colors and floral pieces are great for color-blocking or mixing!
Tee Mod Dress which is quite minimalist and easy to match accessories!
Also great as a work piece.
The material is gabardine which is usually found in suits.
Best is that the white colour is NON-SHEER!
;D