Animal
Animal & Chocolate Love
10:41:00 PM
Look what I found in remote Lim Chu Kang!
One of my favorite breeds!
Love how they have such eyes that they look you in the eyes and make you feel they have something up their "sleeves" and smart!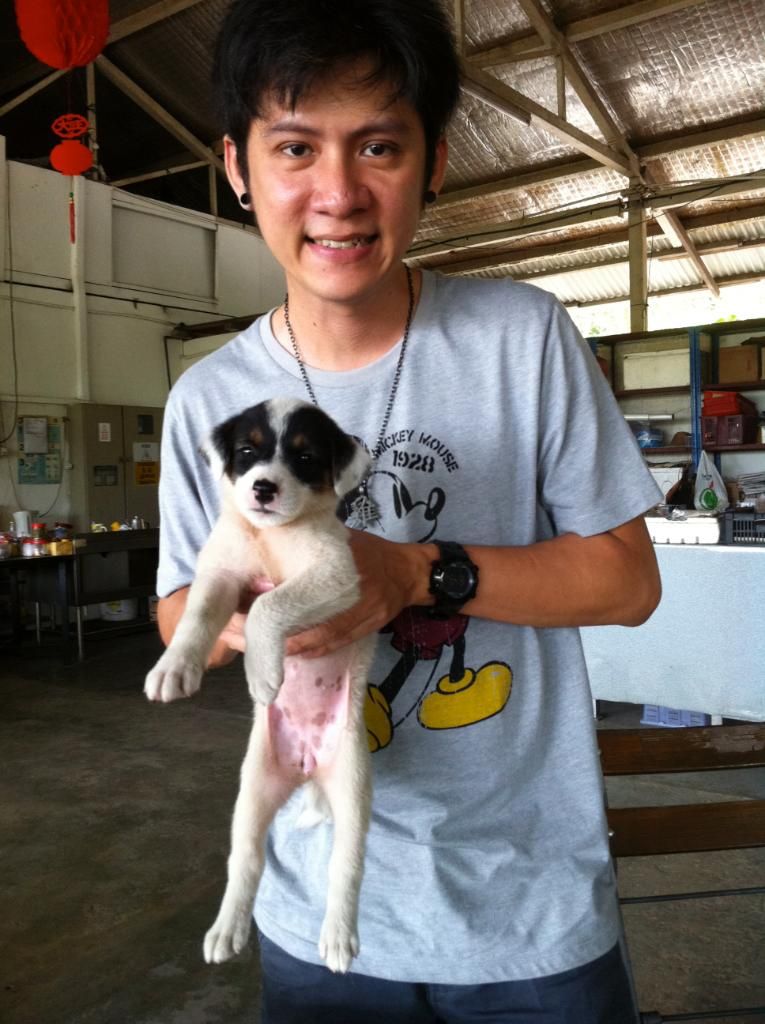 Another puppy!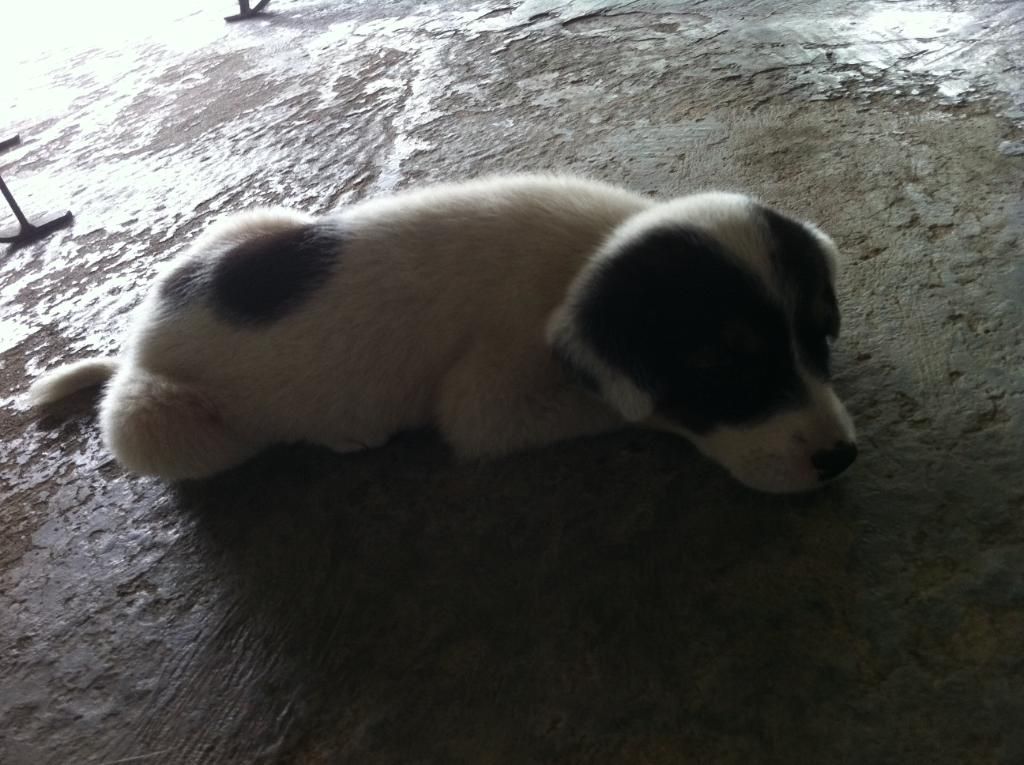 The puppy is quite small but SO CUTE that I felt like wanna rob the nice owner of it!
Teehee!
Feeding kois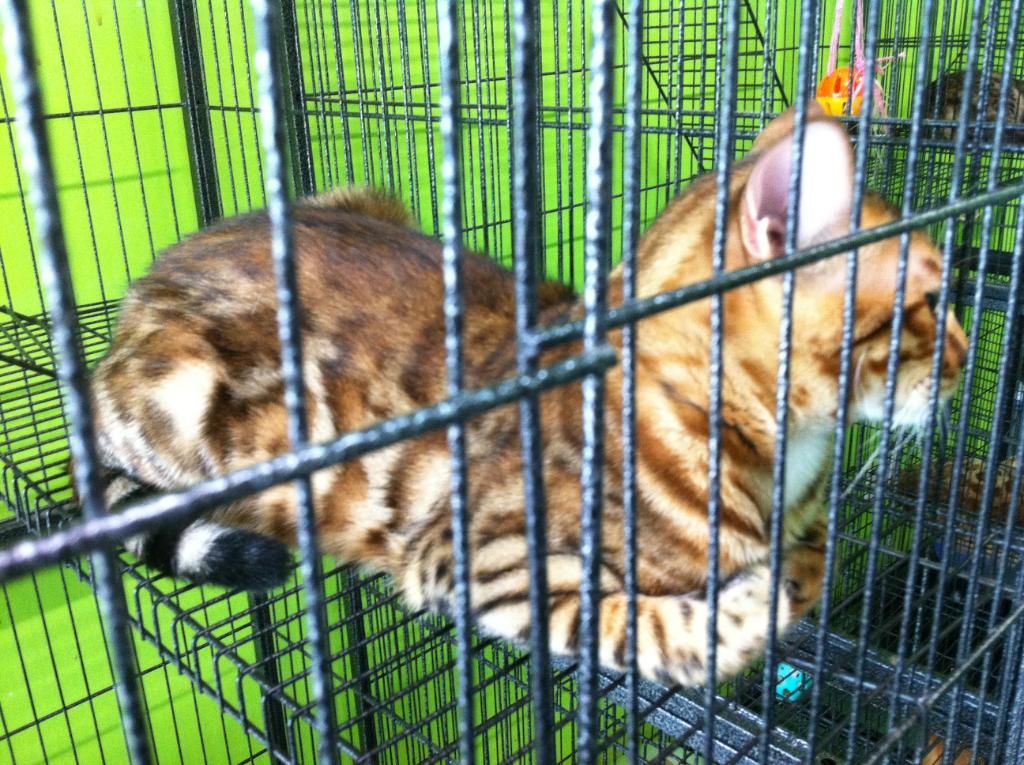 The most expensive cat breed in a pet shop : Leopard cat
More than whopping $10k!!!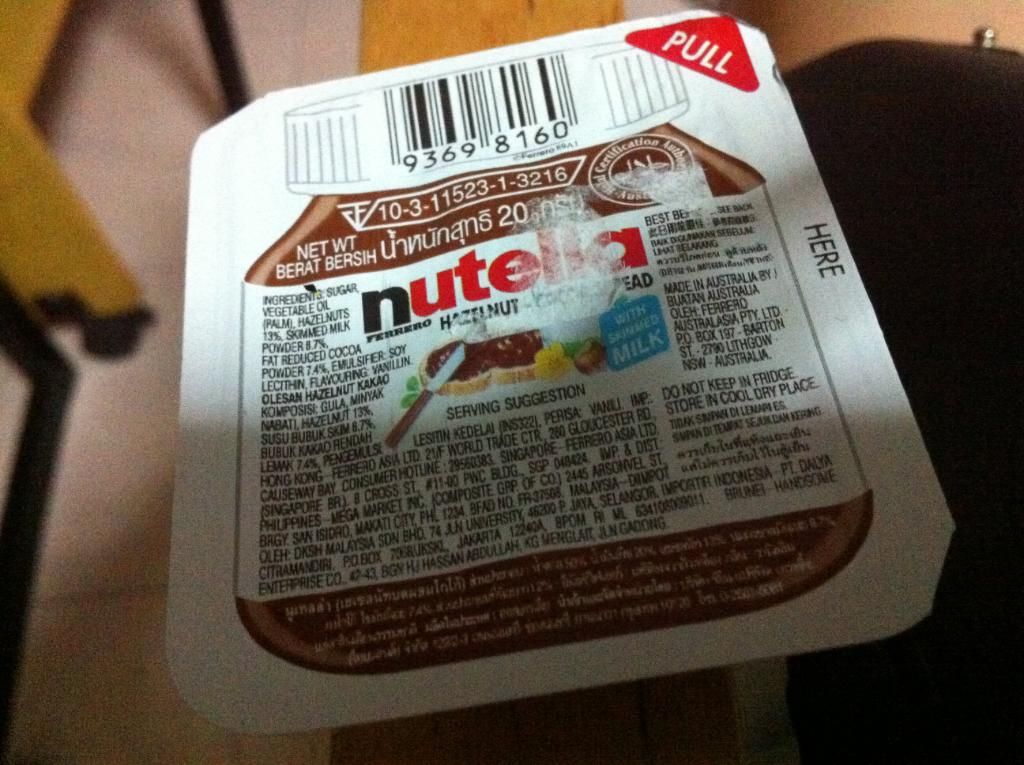 And lastly, Nutella!