Thanks to ChurpChurp Sg, my boy & I caught the movie - Ghost on Air which is a Singaporean movie!
Complimentary tickets!
Eggcitedddd!
OTD : La Nouveau Mode reversible tank top, Love, Bonito vest, The Tinsel Rack high-waisted shorts, Longchamp bag, bangles from Bangkok, Casio Baby-G watch, H&M key pendant necklace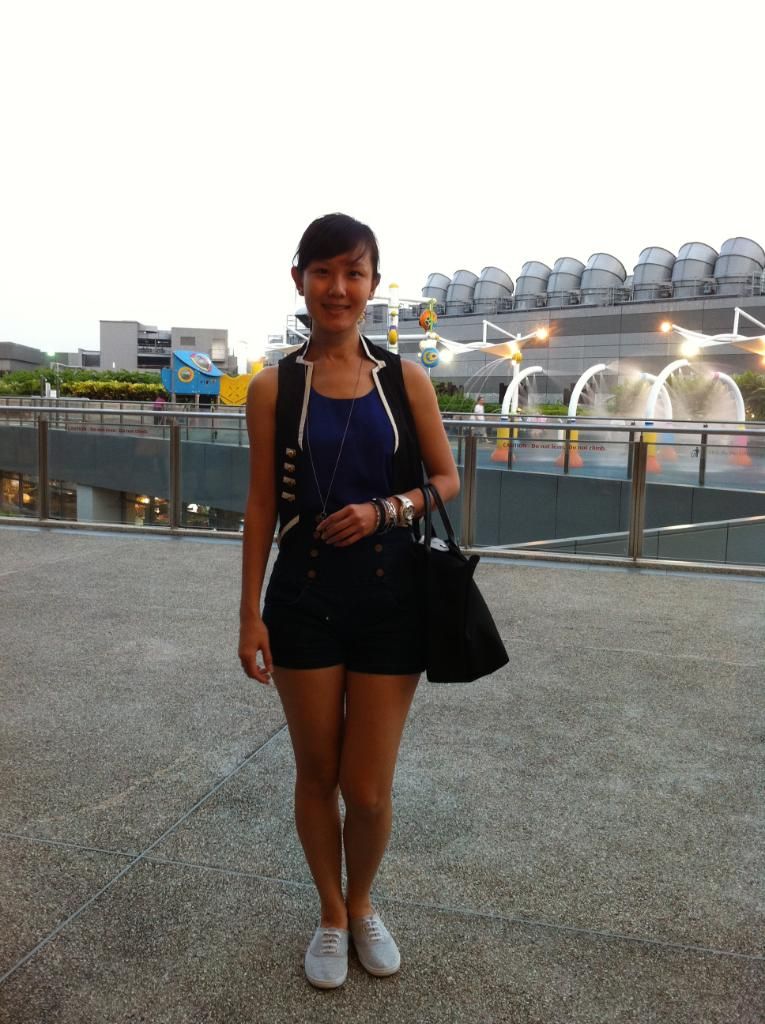 The whole outfit (Plus Rubi sneakers)
My natural look!
My fat thighs... :(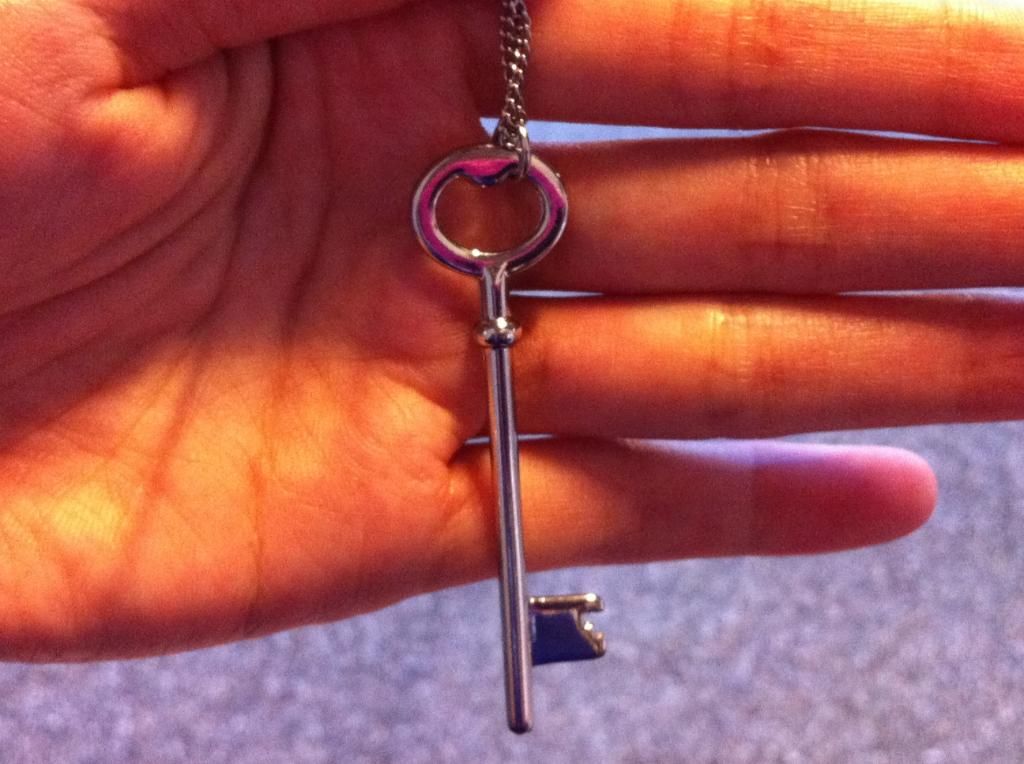 H&M key pendant necklace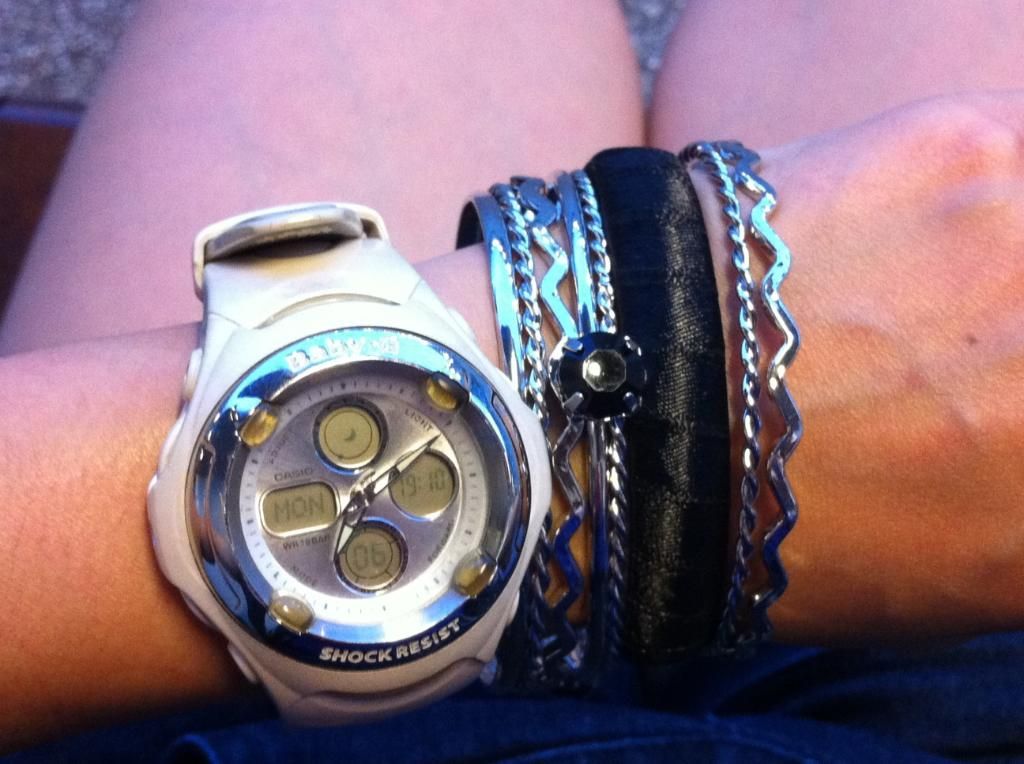 My love & armswag