Food
TCC again!
9:07:00 PM
When it comes to supper, there are a few supper places we could think of, especially on weekdays..
Since I live in the east, I always think of Changi Airport first!
It is open 24 hours 7 days, rain or shine!
*beams*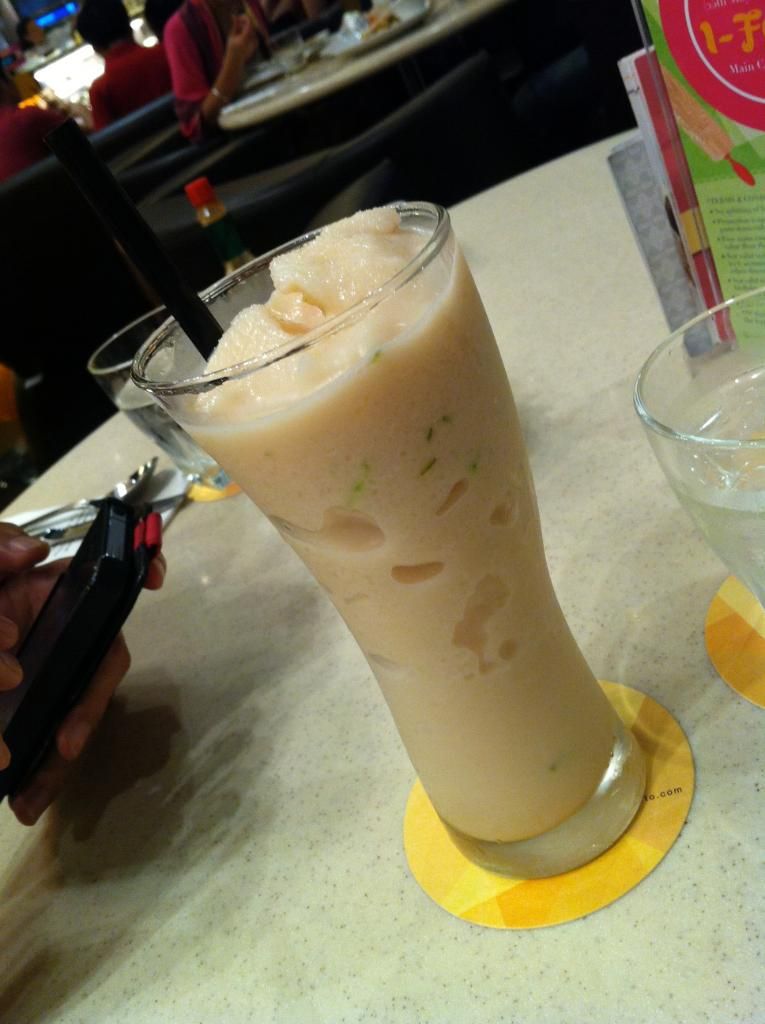 Peachy Passion Tea Freeze
A refreshing taste!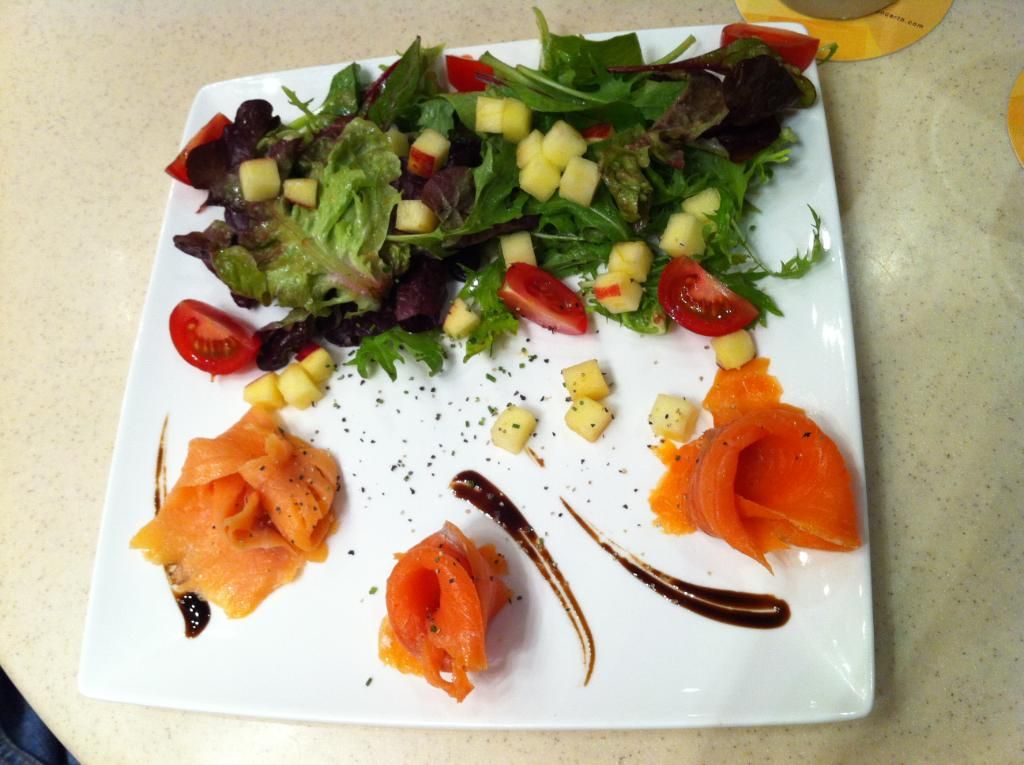 Smoked Salmon & Apple Salad
The best part is that I get to have fruits & salad!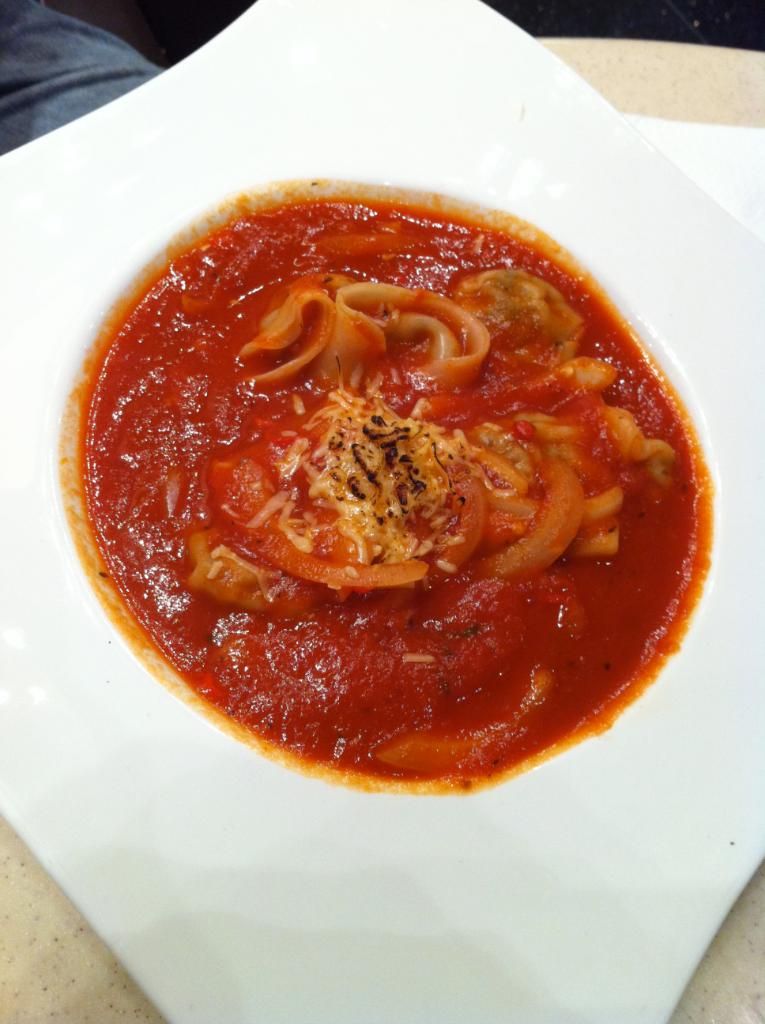 Can't remember the dish name...
Ocean baked dory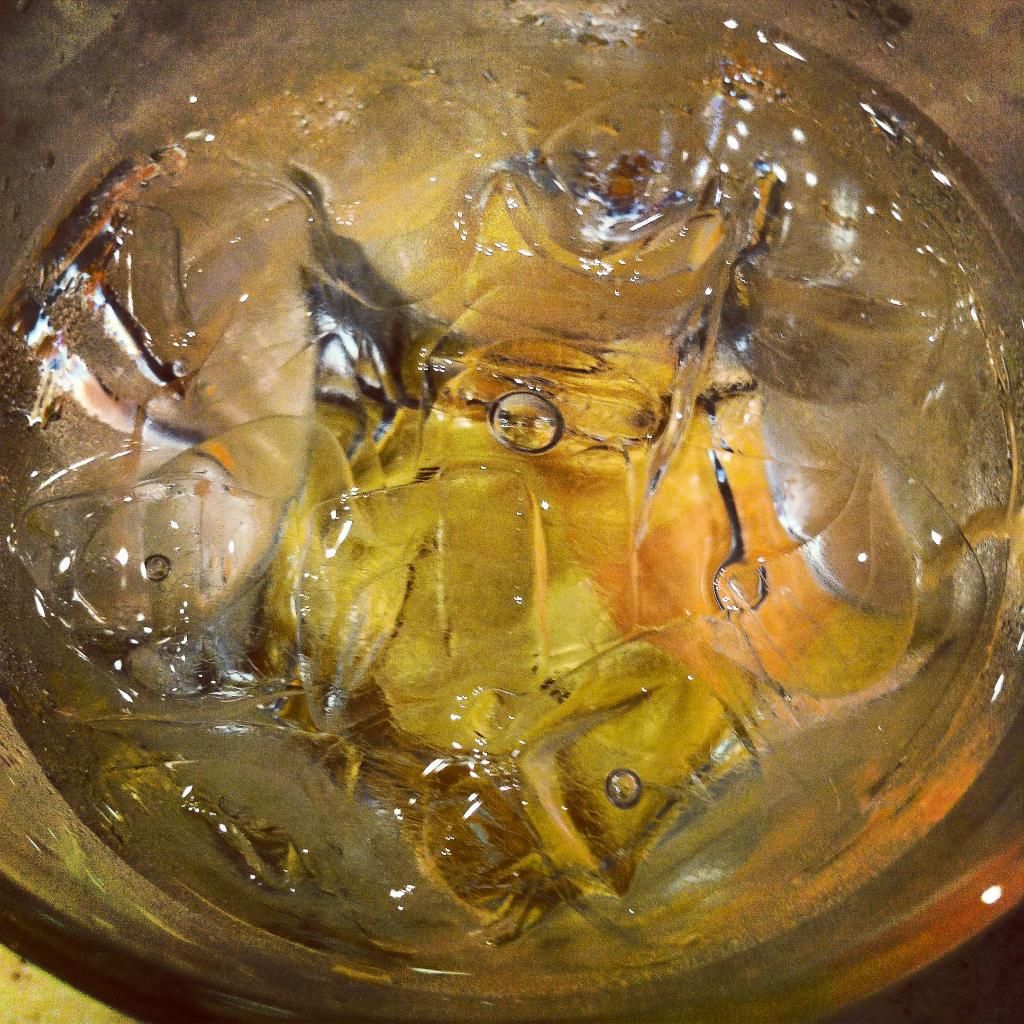 What we see in front of us might be unclear to us but as time progresses, the path in front of us would clear up and we'll be able to clear the obstacles!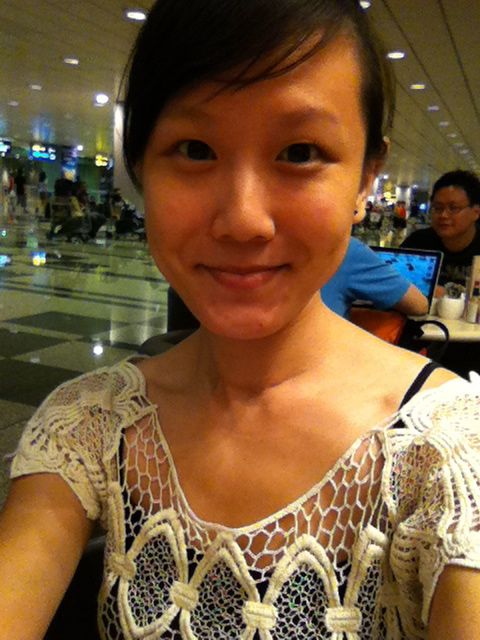 On me :
La Nouveau Mode
Crochet Knit top, which is still available in Rose Purple!