Food
The Coffee Bean & Tea Leaf & The Factory
9:48:00 AM
On another normal work day, we usually had no idea about what to have for lunch. We were working in Berrylite Greenwich V. We saw a few coupons from The Coffee Bean & Tea Leaf, so we decided to make use of those!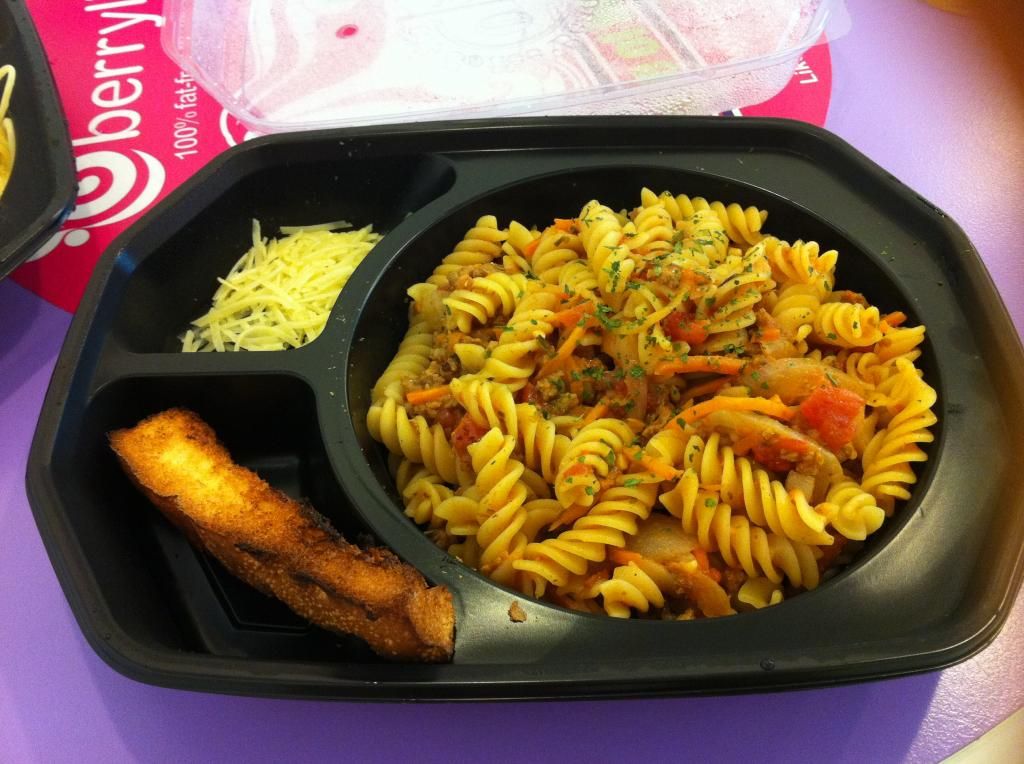 Beef Spaghetti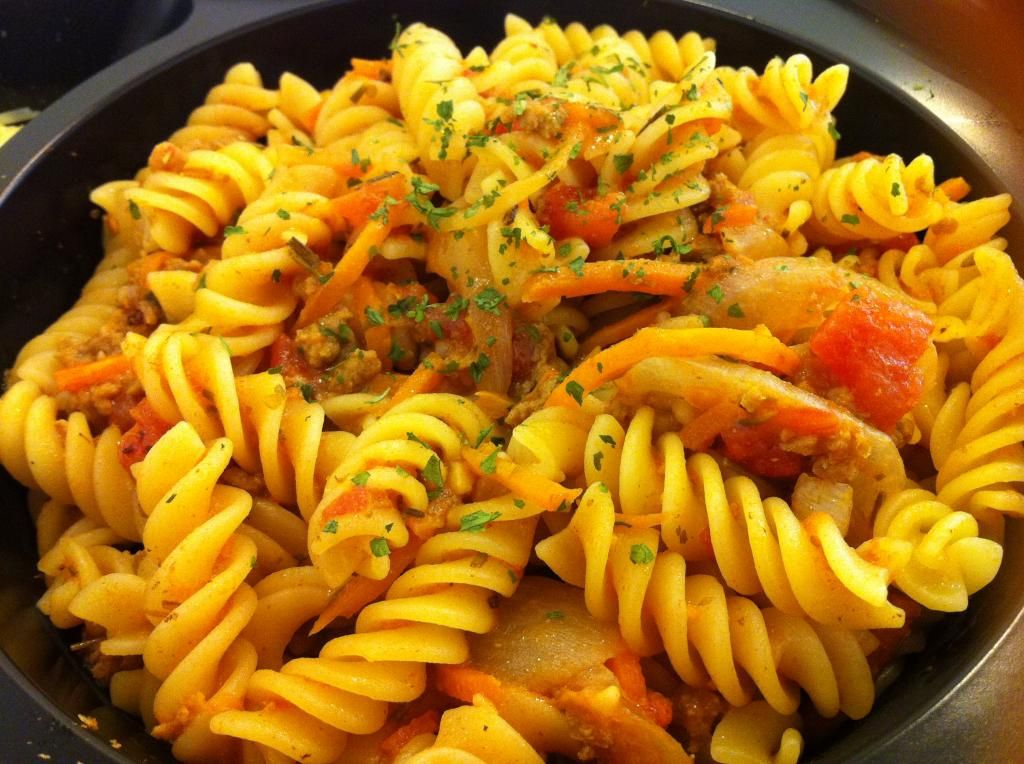 Close Up
Ham Carbonara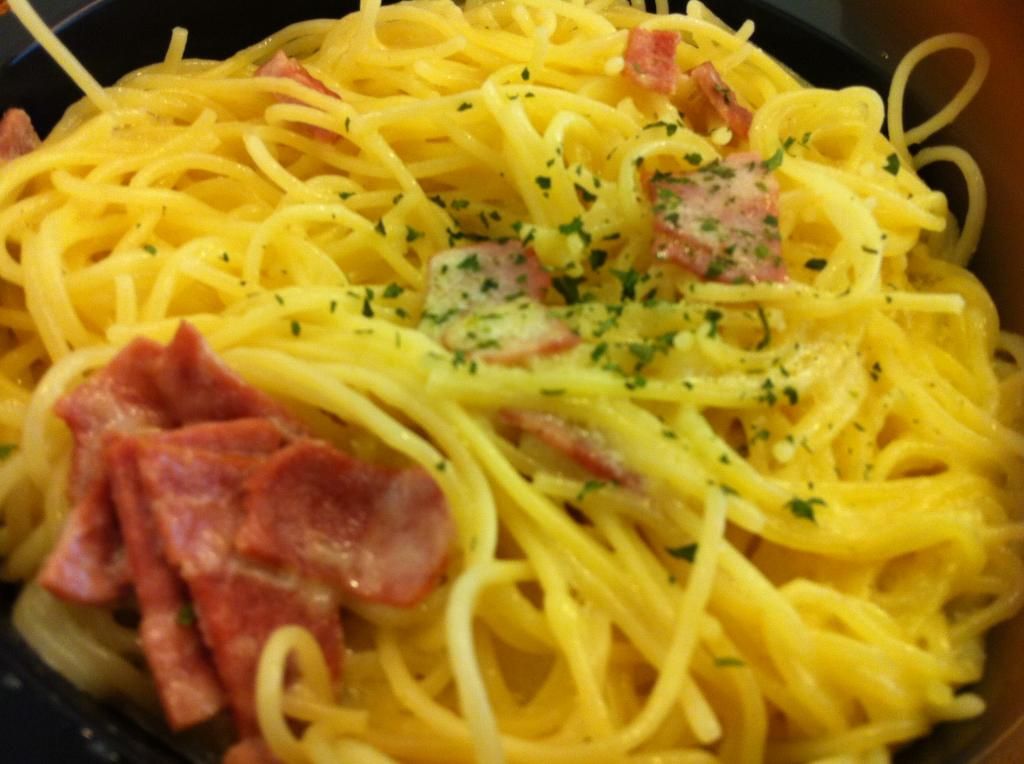 Close Up
IMO, take-away pastas are not suitable as the sauce tends to dry up unless there is more sauce.
So, they taste so-so... I would not probably eat spaghetti from TCBL again...
--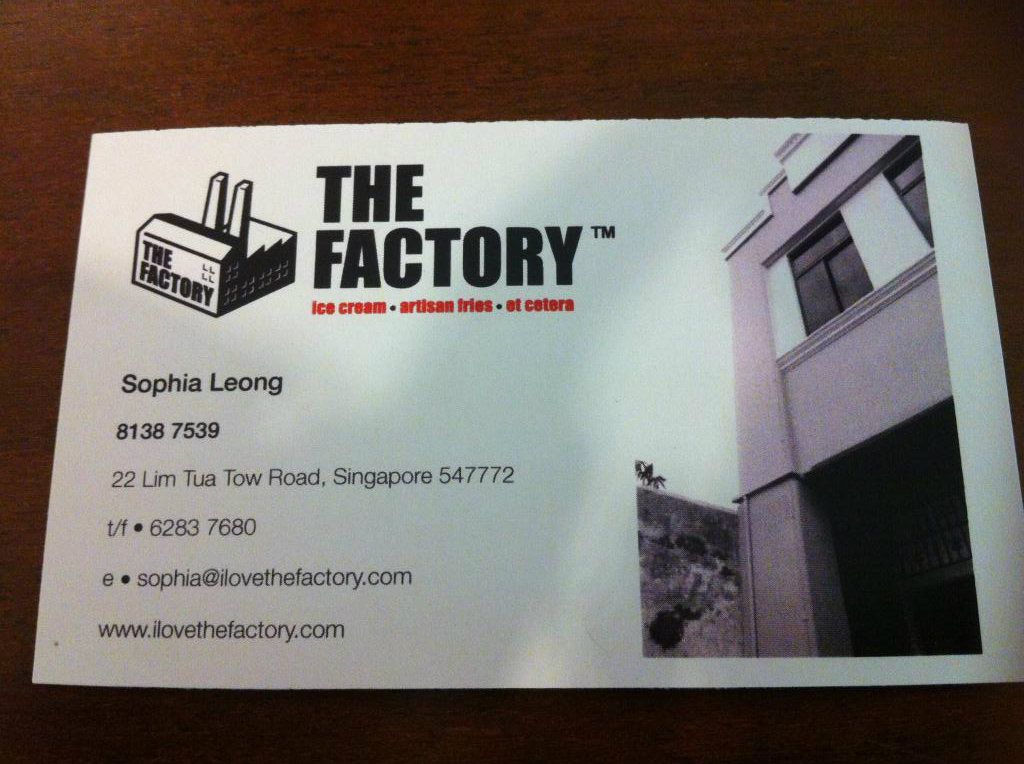 The Factory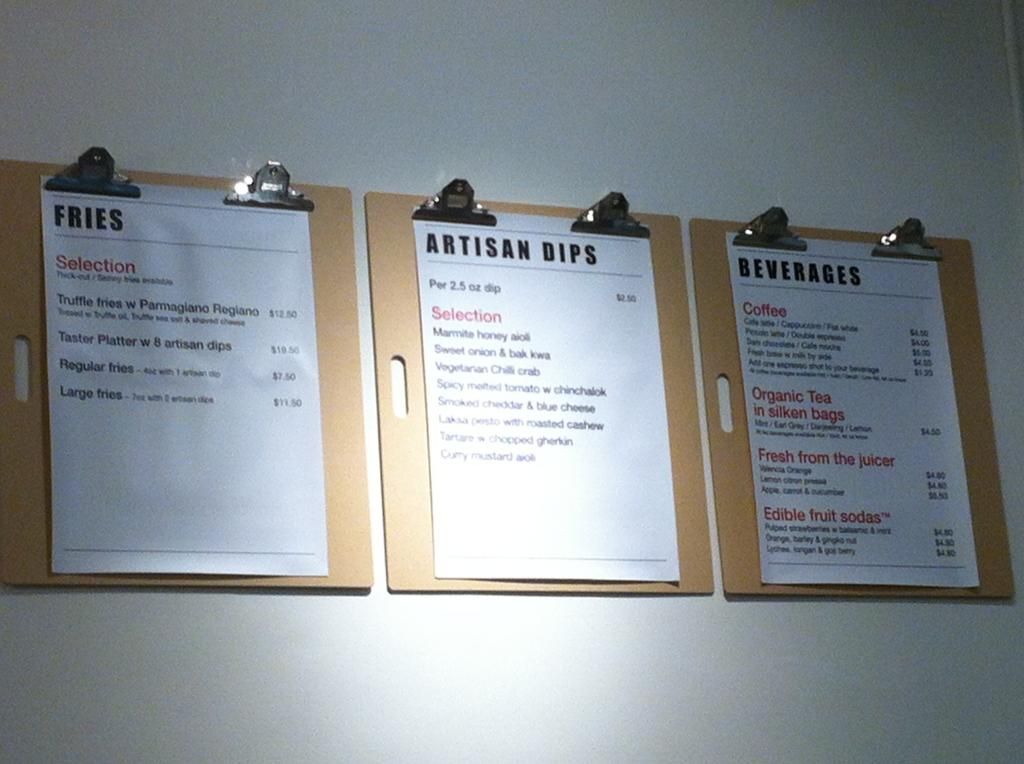 Their menu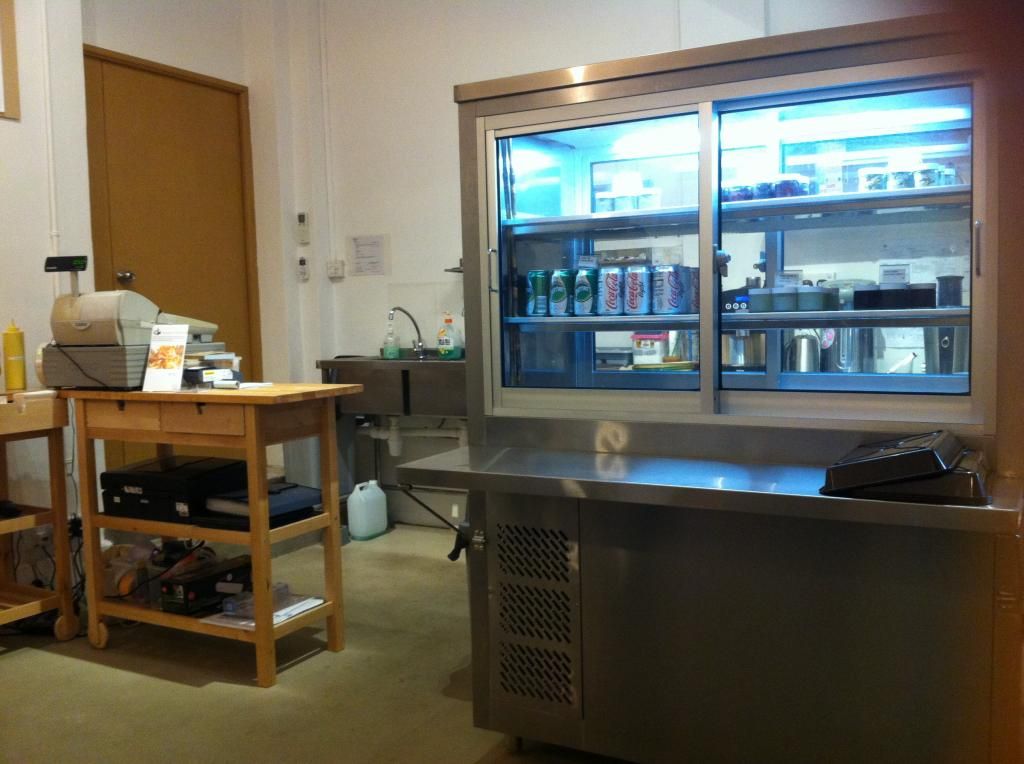 The cashier and the chiller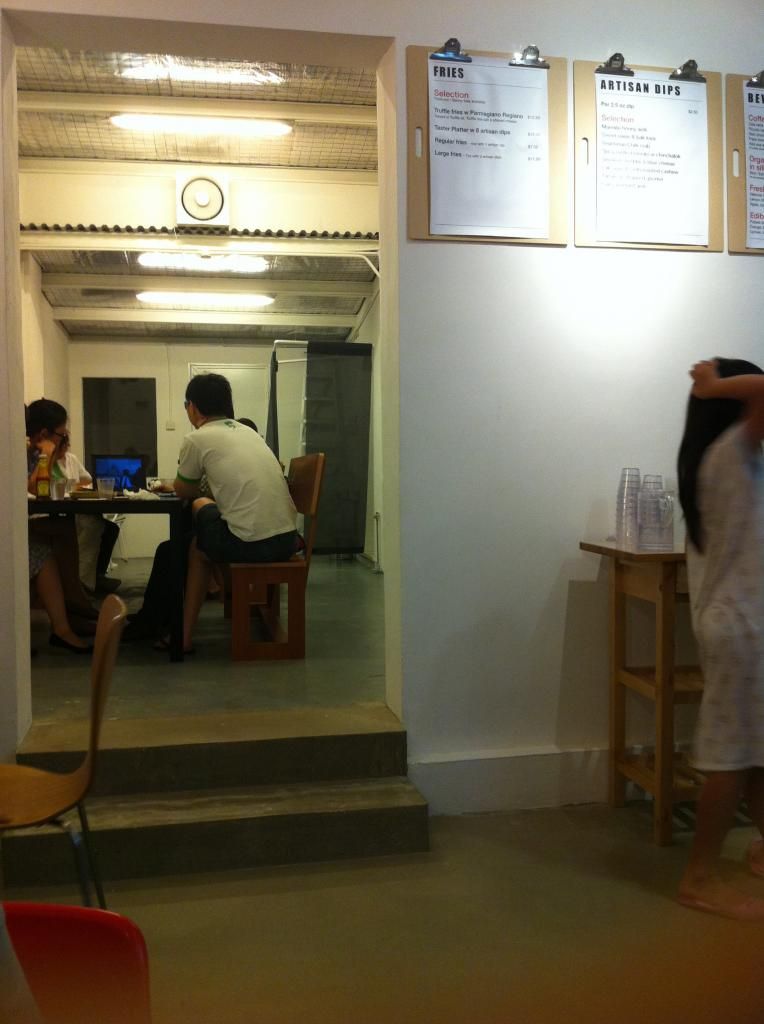 The back room where there is a long table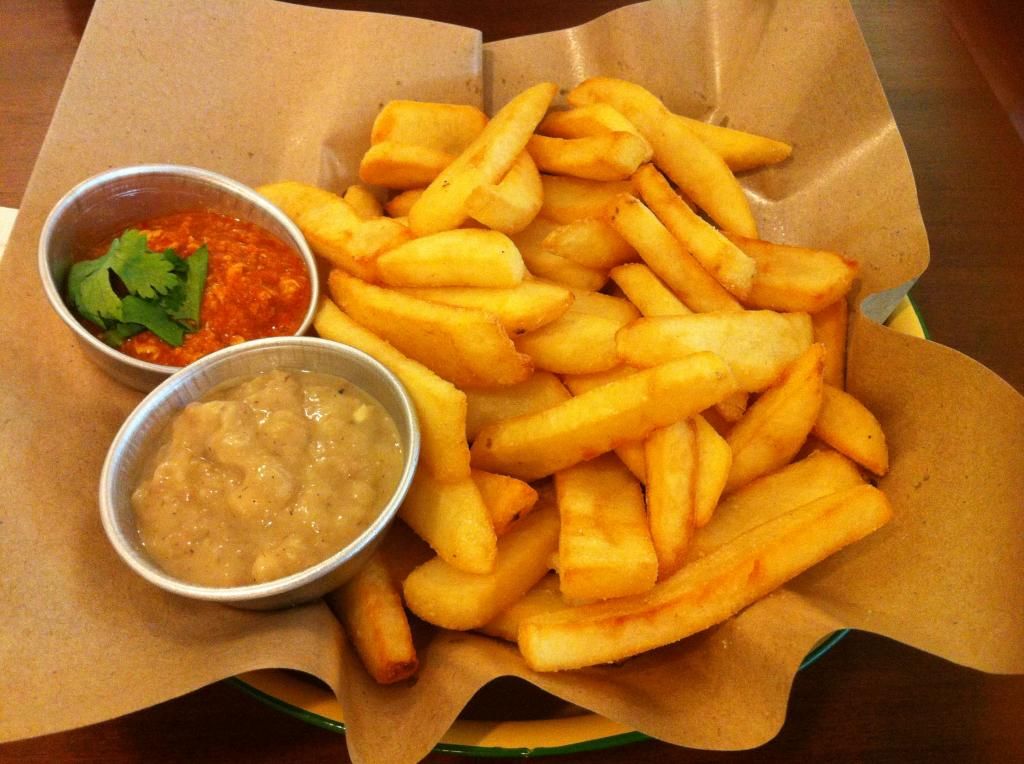 Star dish of The Factory : Thick cut fries
There are various sauces.

The top is Chilli Crab Dip
Bottom is Bak Kwa Dip
The Factory is a good place for a chat with friends and simply catching up on french fries.
Oh yes, they do also sell ice cream!