Food
Pizza Hut
10:33:00 PM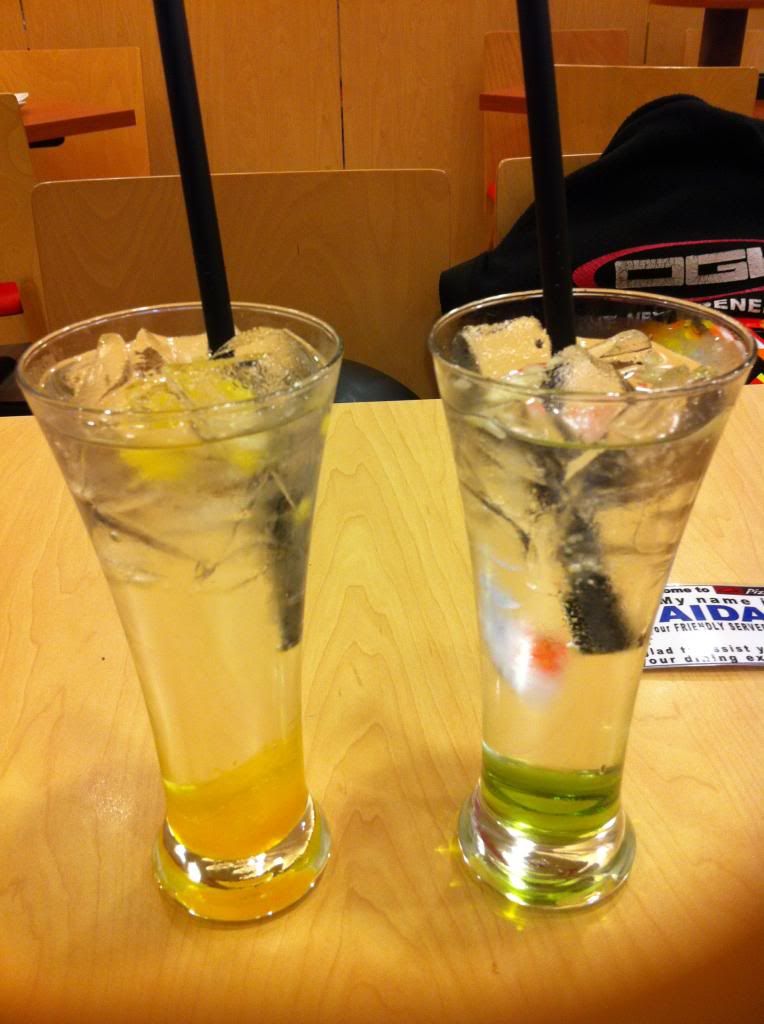 Summer Sparkle (Mango) & Emerald Sparkle (Green Apple)
I like Emerald Sparkle a bit more as I can taste the green apple flavor!
Soup of the Day : Mushroom Soup
The soup of the day can change daily. I love their chicken cream soup the most!
I always delight at the sight of it when it is served IF I am lucky!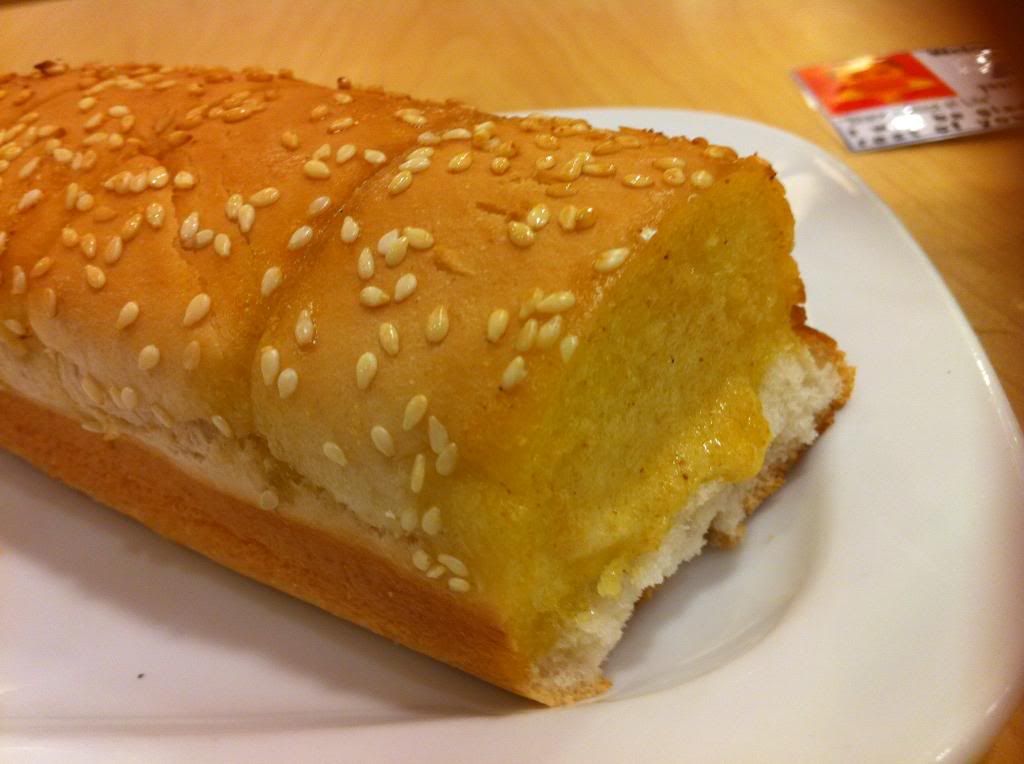 A always-must-order : Garlic Bread!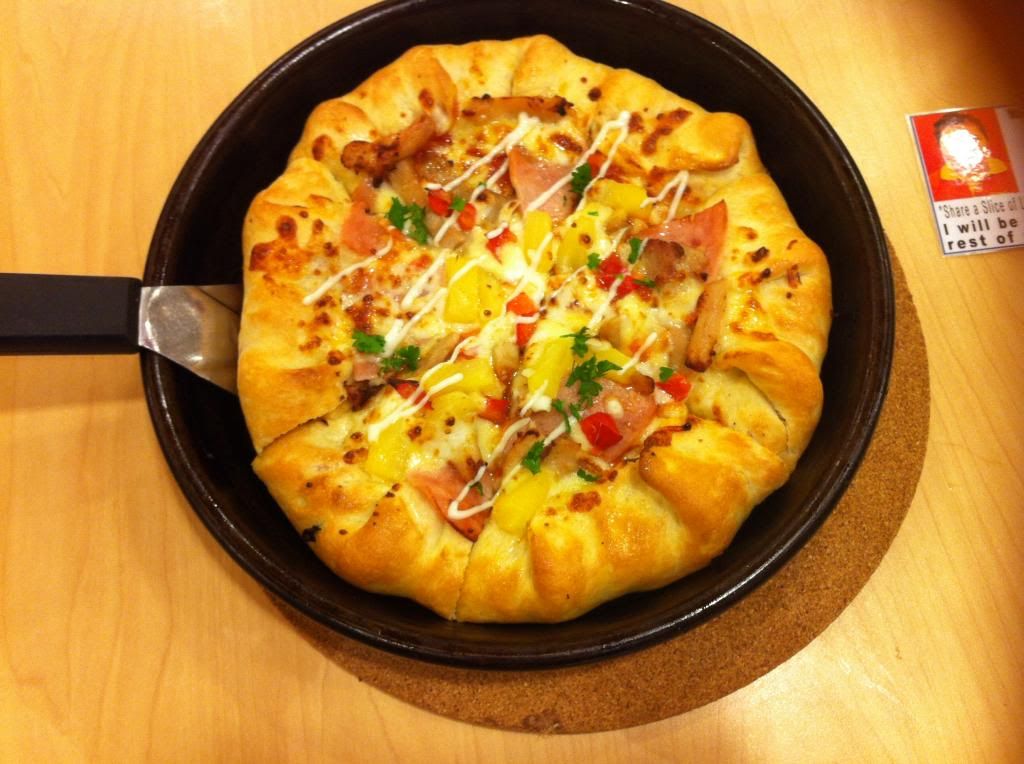 At that time, Pizza Hut was having a new pizza promotion : Super Hawaiian Pizza which comes with extra red peppers.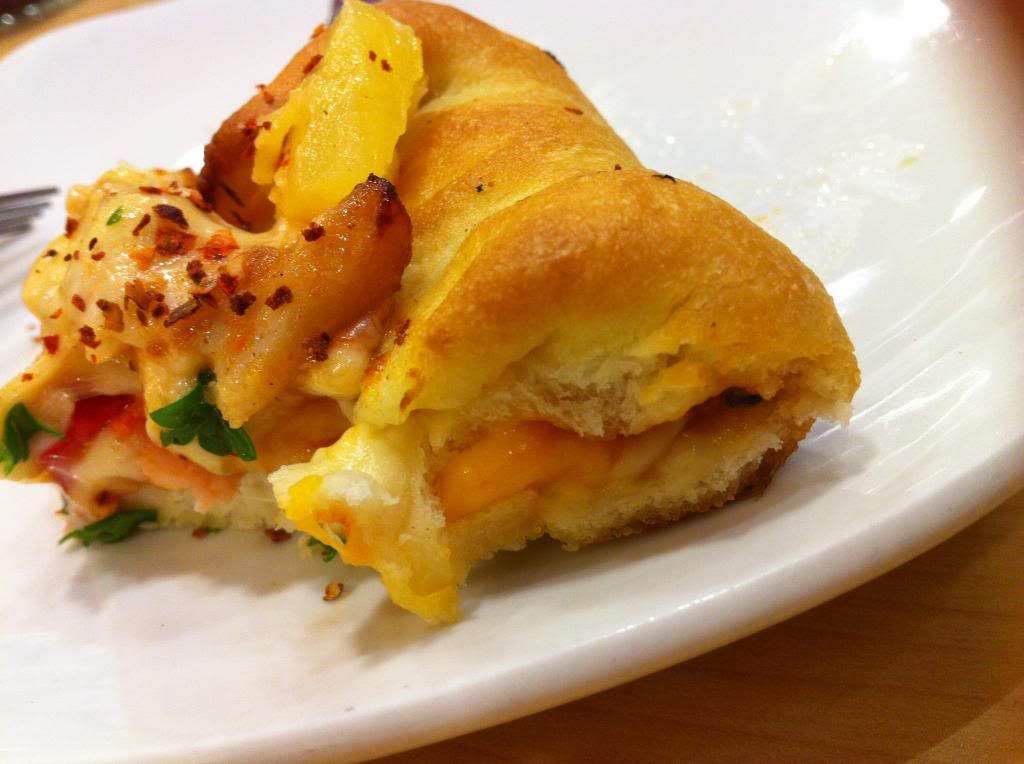 Look at the crust filling! It can simply make me full!