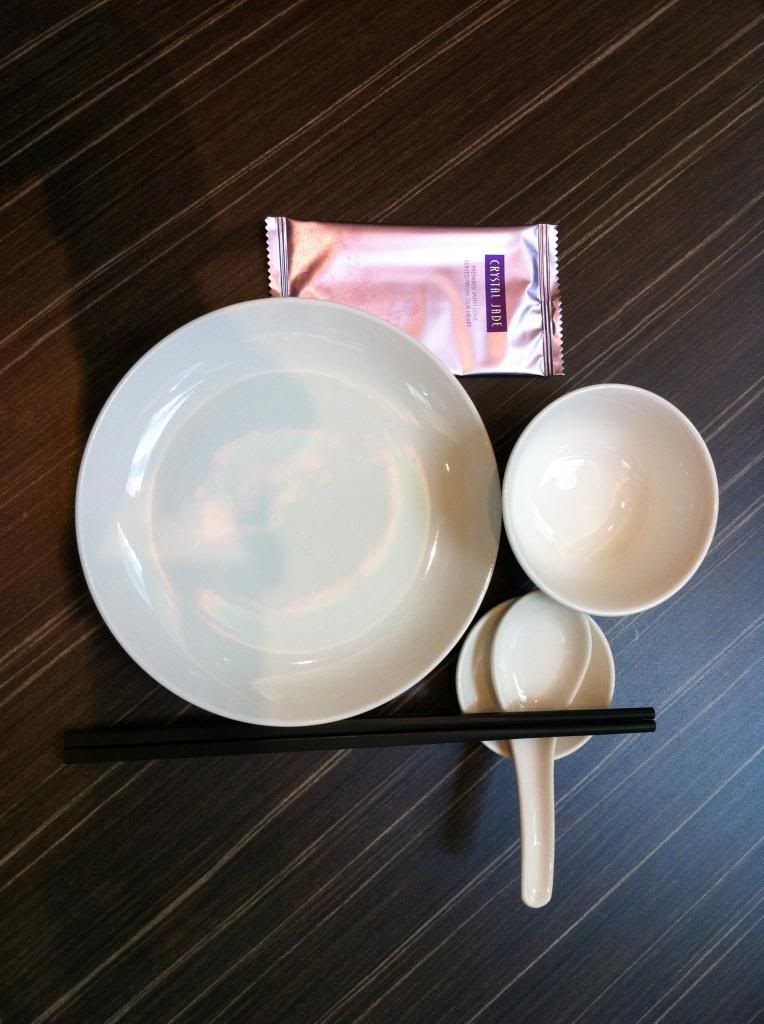 Had a simple dinner gathering @ Crystal Jade Restaurant @ Changi Airport Terminal 3 for Dad's 57th birthday!
Family shot!
Cold Dish appetitiser!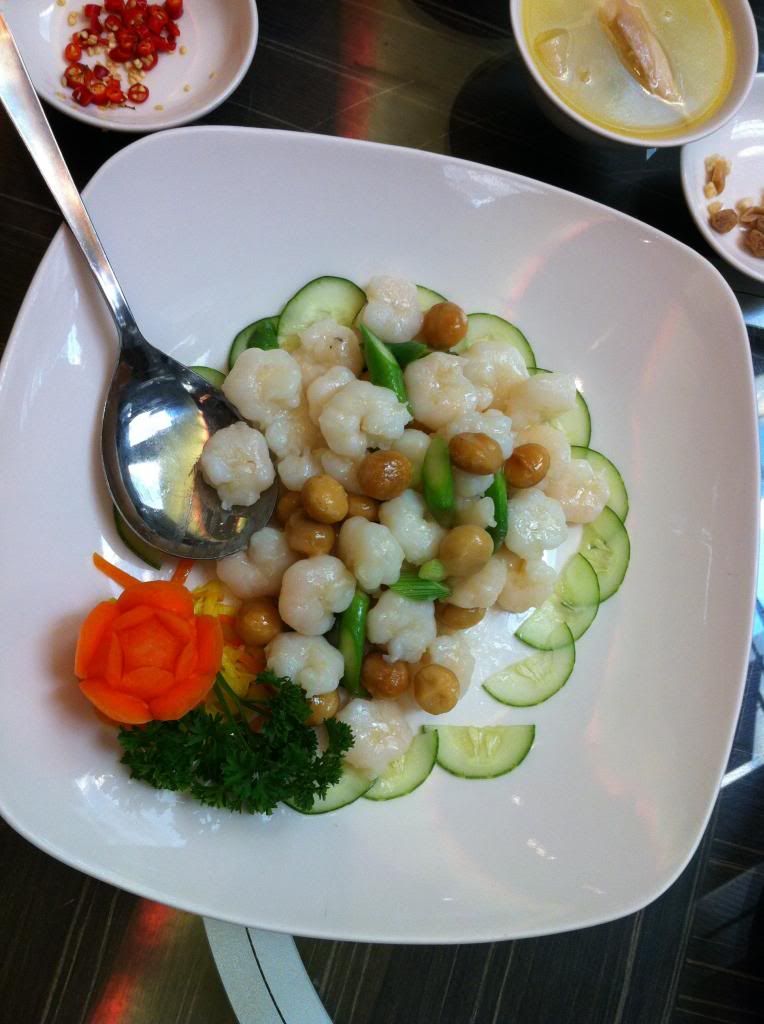 Scallop with Cashews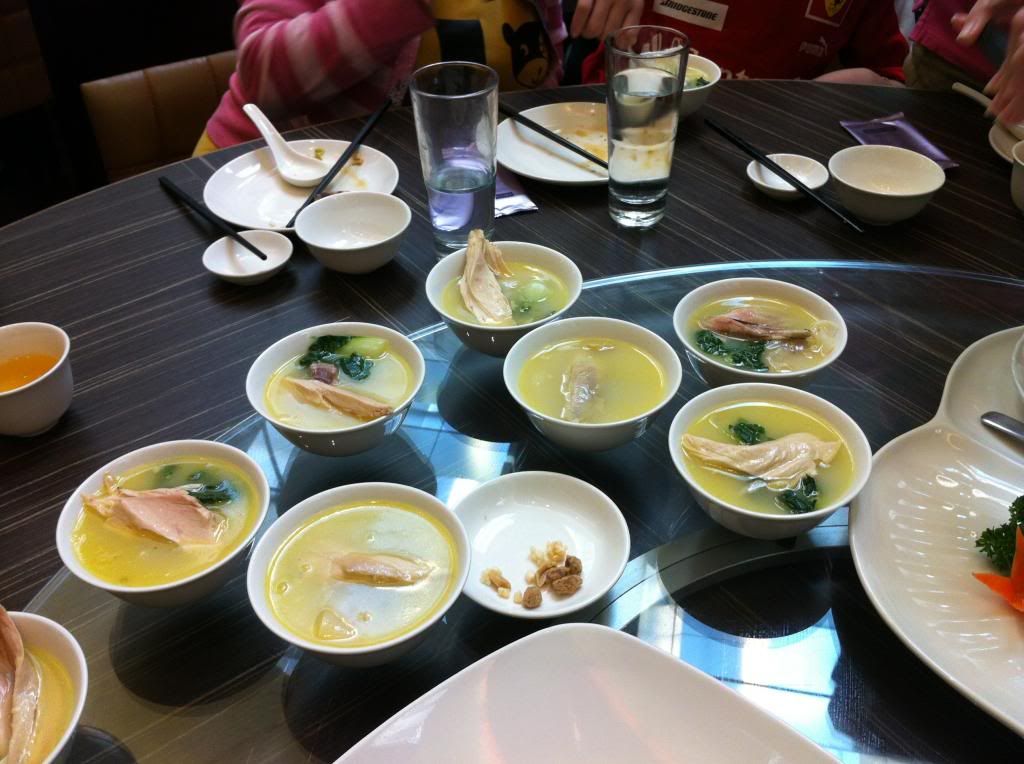 Broiled Chicken soup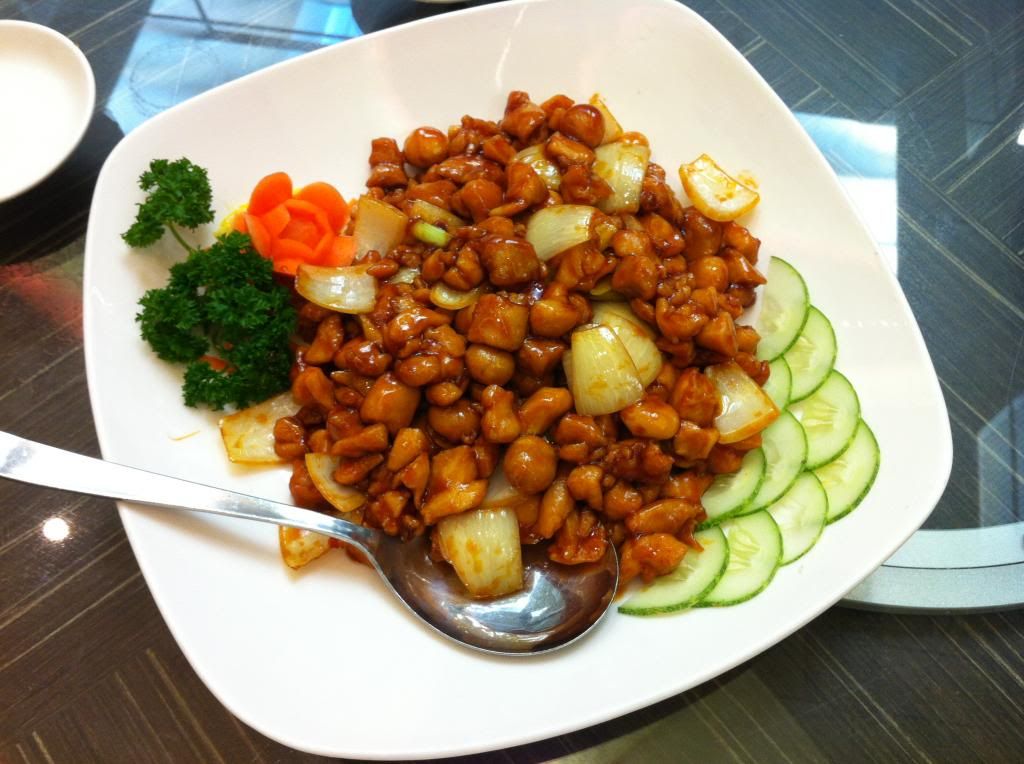 Sweet n Sour Pork with Cashews!
Roasted Duck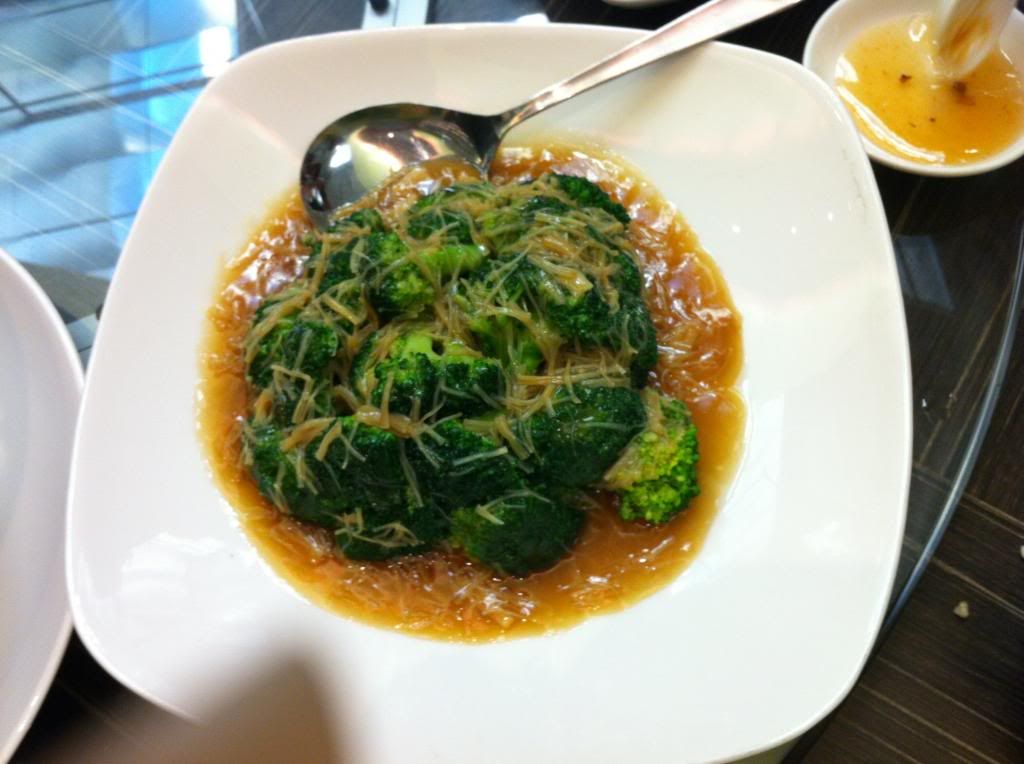 Broccoli!
At first, Sis & I were the only ones taking photos of the food... Later, Dad and Aunt joined us in the photo craze! Lol! Even I reminded Dad to snap photos before we dug in to each dish!
You can see Kennice rolling her eyes at her mum!
Braised Pork
Fried Rice
Red Bean Pastry
Cam-whoring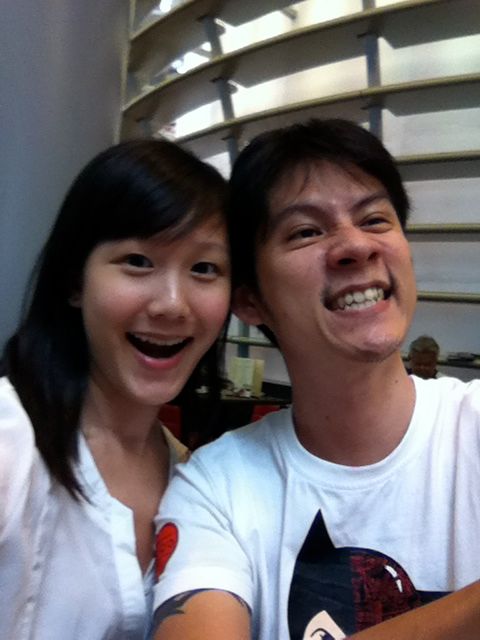 Making funny faces
Decent Me
OTD :
La Nouveau Mode
Relax Casual Shirt, Uniqlo Jeggings, Love Bonito sandals, Louis Vuitton Speedy 30 bag
Pardon me for the blur OTD photo! My hubby's hands are always shaky when taking photos! :(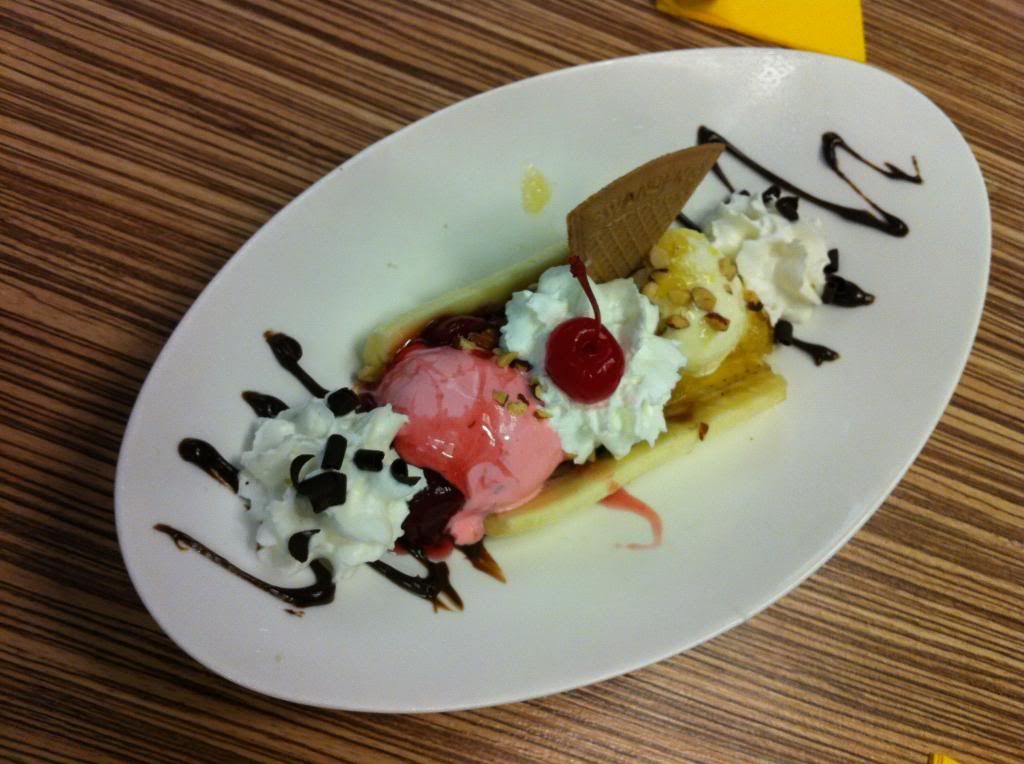 Swensen's Banana Split for dessert!