Food
Star Yong Kwang BBQ Seafood
9:11:00 PM
Haven't dined at Alexandra Road Food Centre before so we decided to drop by to see what they got.
Came across this famous stall which I suppose so as I did google for more details on it.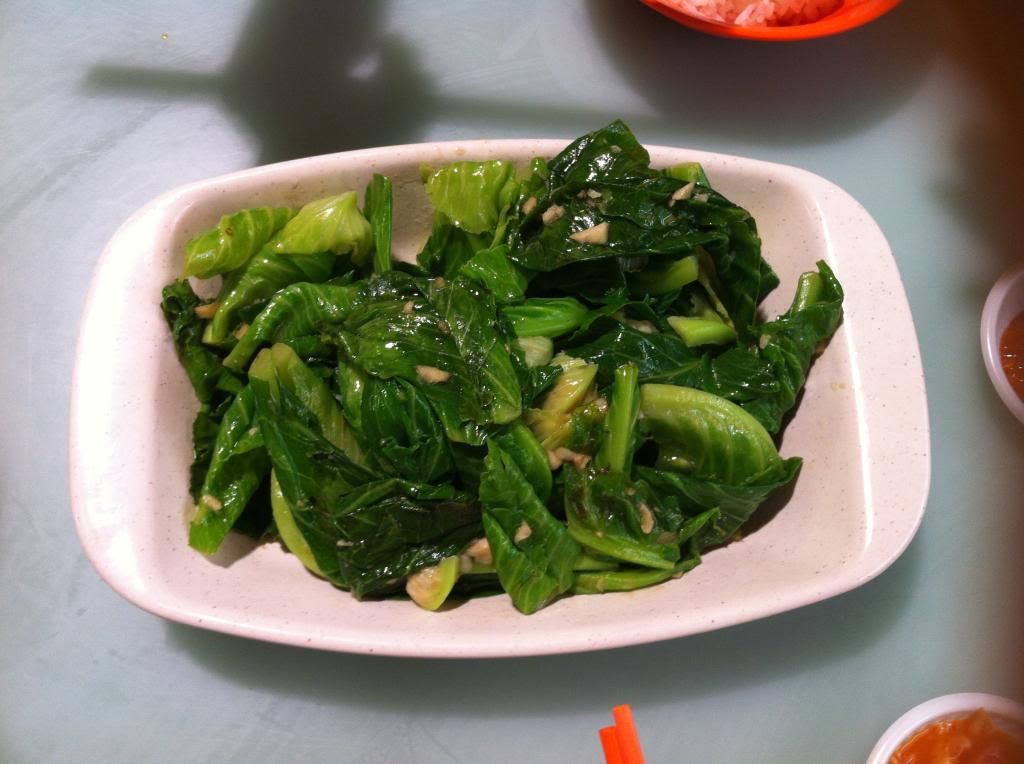 When it comes to ordering from seafood stalls, we would always order the usual dishes no matter wherever we were...
Baby Kai Lan dish.
Our dish would always be stir-fried in oyster sauce but this time they did not ask how we would like our vegetables cooked. So, it was quite plain tasting.
According to my "best friend" Google, this stall is well-known
for its BBQ Stingray dish.
The chilli sauce they use for this dish is not bad.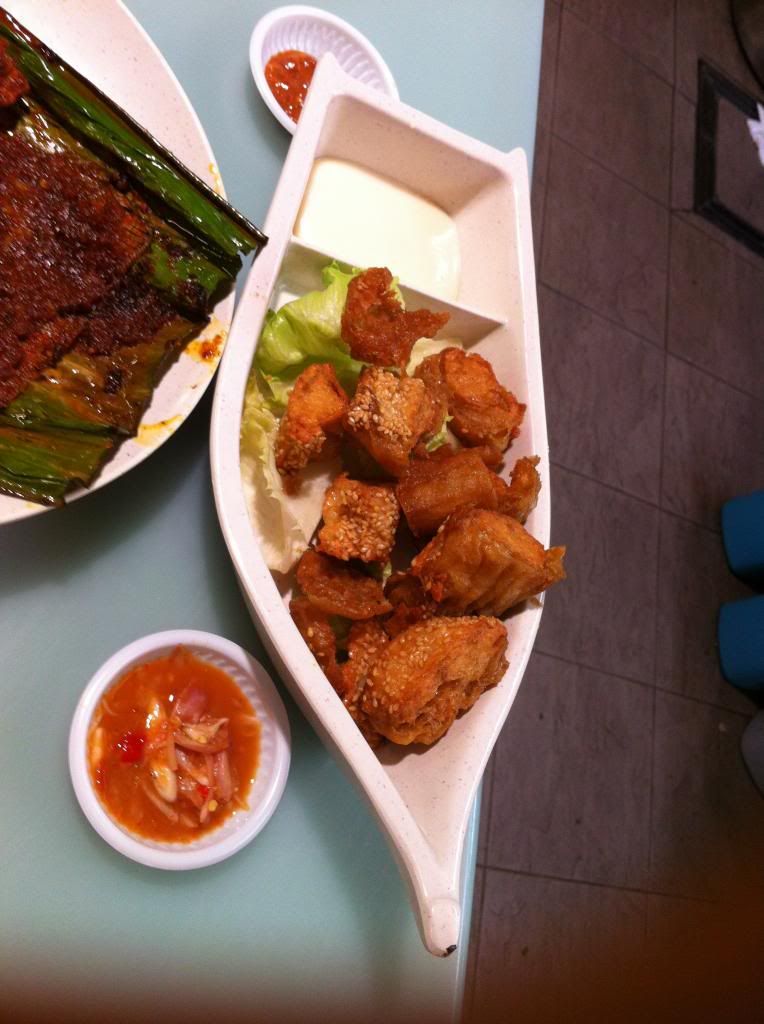 My guy's favorite dish, Salad You Tiao
Avocado Juice Drink
Actually, we saw many people having this on their tables so we followed them.
Wanted to see what's so special about this drink.
In fact, I have never eaten or drank avocado in any form in my whole life and this still does not change my opinion of avocado. I just dislike how it tastes..
Funny, my daily foam cleanser, Eversoft is in the form of avocado! :)