Birthday
My OVERDUE birthday post
10:43:00 PM
I am sorry that I haven't the time to blog about my birthday which was 2 months ago!!!
Finally, I settled in and decided to blog before I delay again!
Thanks!
My birthday started off with helping out in the shop in morning since the full-time staff only started work in the afternoon. Soon after he came in, we went off!
Our first time on Duck Tour!
Before the tour commences
In the remodeled WWII amphibious Vietnamese war craft
Cam-whoring
Splashing into the river!
See another Duck war craft? This is the point where the Duck crafts go on the water & leave the water.
Tour commences!
Proud of our Singapore landmarks!
I feel we, as Singaporeans should go on Duck Tour once in a lifetime to experience the awesome sights which tourists marvel at!
After the Duck Tour, we went to Marina Square to have late lunch at The Fish Manhattan Market.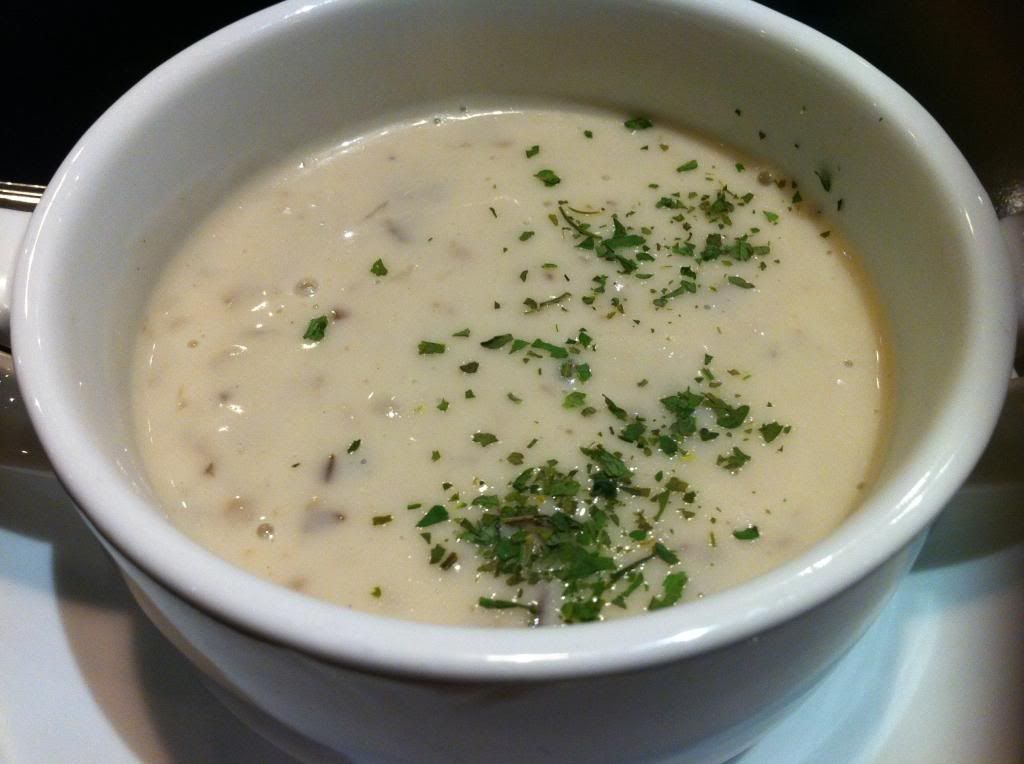 Cream of Mushroom which is not bad!
Gummy Bear which is a cute name!
A new creation of salad but it does not really taste nice!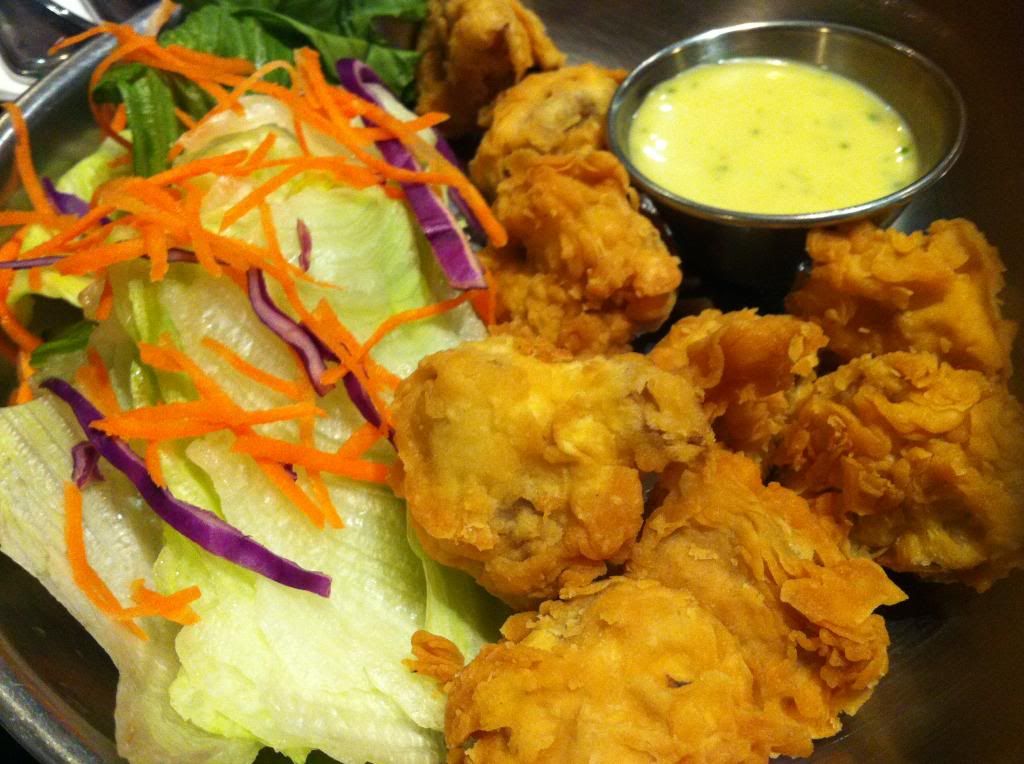 Our favorite side dish : Country Mushrooms!
Grilled Gala Platter
Always wanted to try Tiong Bahru Bakery out and finally we are here!
Pear Almond Tart which has a fantastic crumbly crust and the fillings complement each other!
Our night ended with a Chocolate Hazelnut slice at Everything with Fries @ Holland Village!
Was looking for a different flavor of cake until we stumbled across this!!
I don't usually eat hazelnut as I am a hard-core chocolate fan but this knocked me out!