Oh dear!!! While browsing my Canon photos folder, I found a folder on Marina Barrage and Gardens by the Bay which Bb & I went long ago in Aug 2012!
Sooo overdue!

I went through the photos and there was really lots lots of photos which I wanted to put up...
So, I decided to split into a few posts! ;P
Here comes Marina Barrage 1st!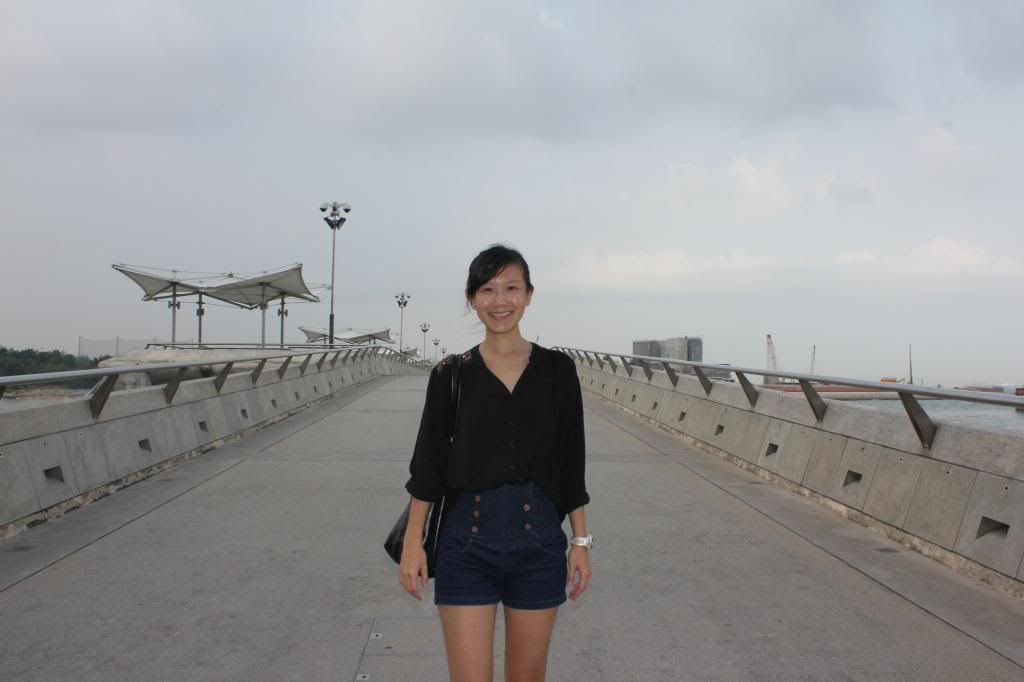 The bridge where we went for the 1st time after our ROM.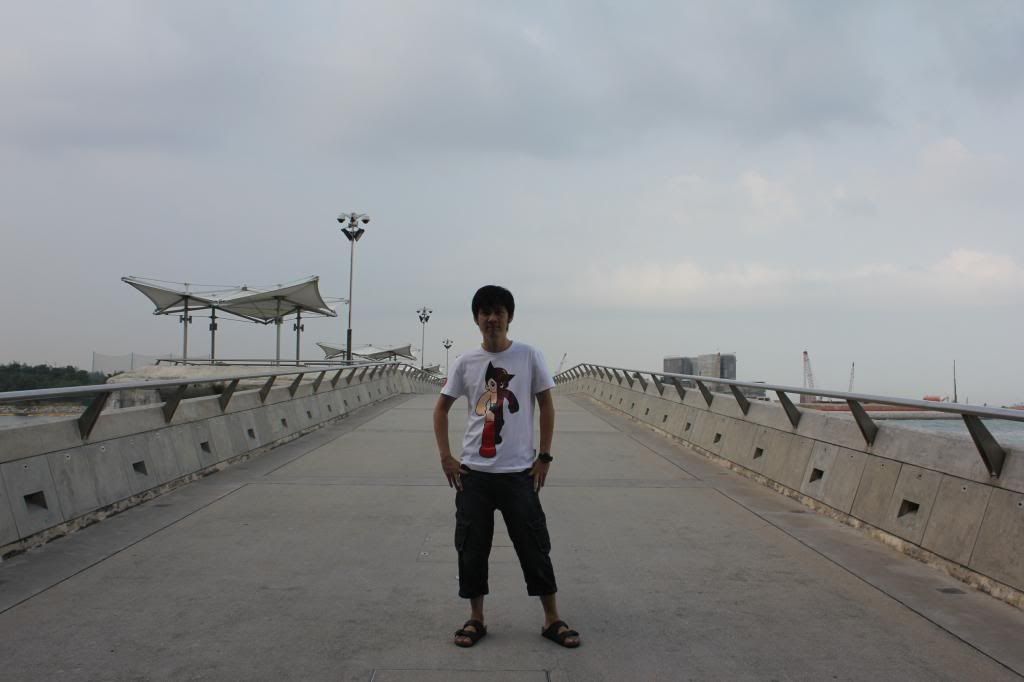 Bb in his fav Astroboy shirt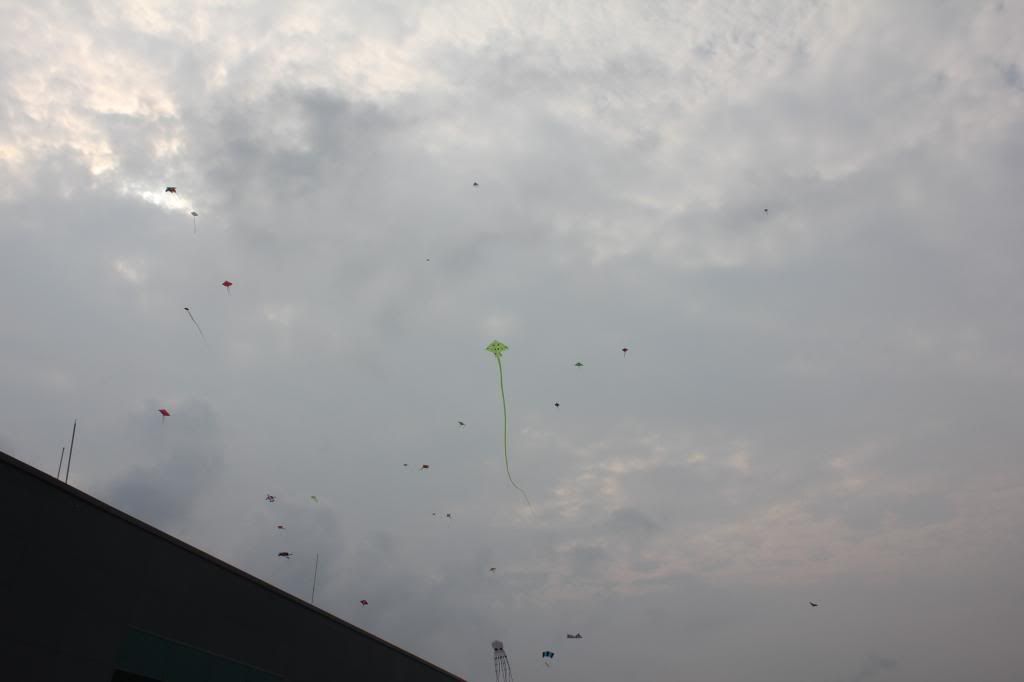 Kites flying freely in the blue sky
Picturesque cityscape from Marina Barrage!
I see you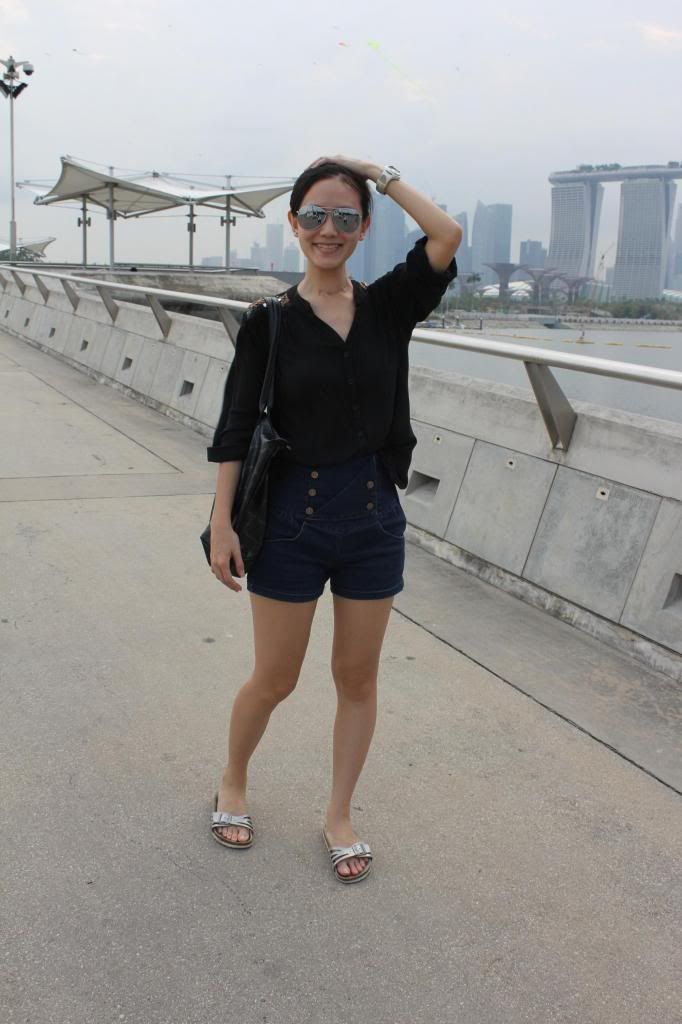 OTD: The Velvet Dolls blouse, The Tinsel Rack HWS, Birkenstock sandals, Longchamp bag, H&M aviators, Casio Baby-G watch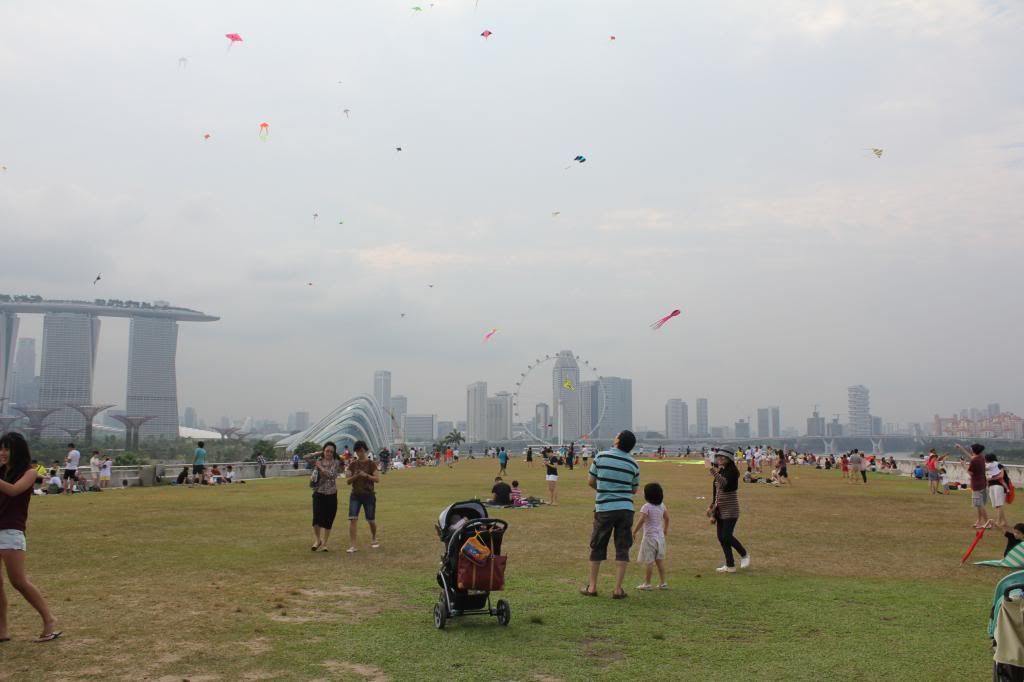 At the top of Marina Barrage.
People come here every weekend to fly kites.
Ending the post with a candid shot of myself.
:D