Food
Yum Cha Garden
8:31:00 PM
No idea where to eat in Serangoon Gardens so I told Bb that I want to go to Yum Cha outlet there.
I was quite surprised when I was there. I always thought the restaurant would have a simple homely ambience but it turned out that the design was quite high-class...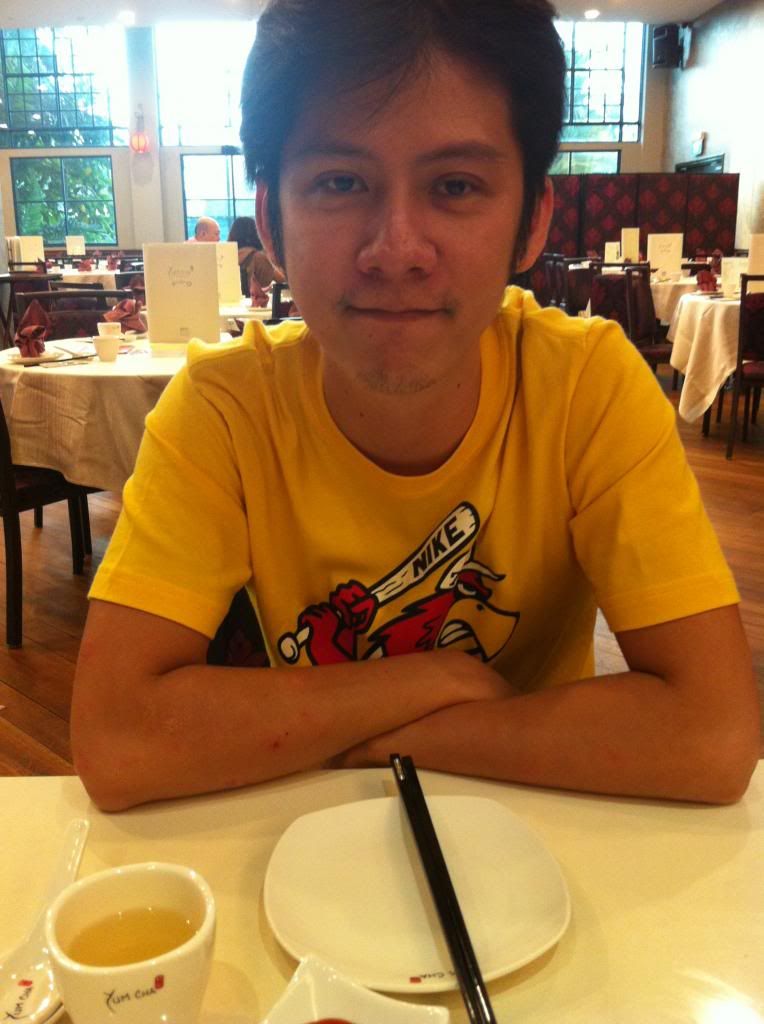 Happy to dig in because we were very hungry!
It was about 2-ish in the afternoon after we left the shop!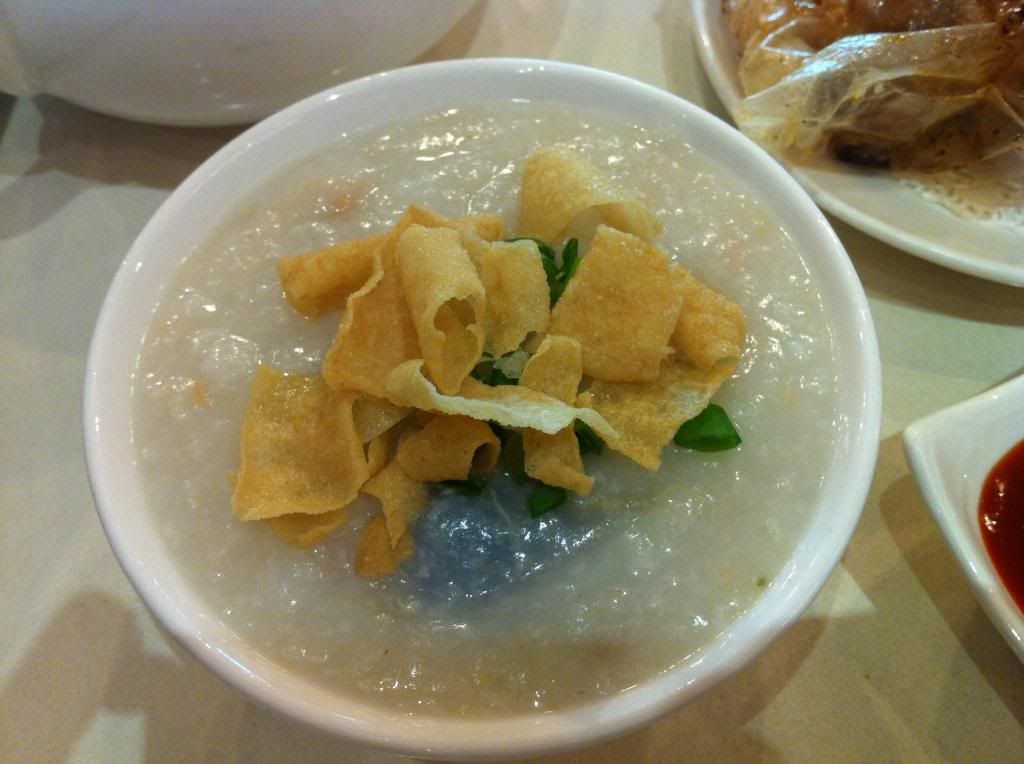 Congee
The congee made me so warm and I could not stop scooping spoon by spoon!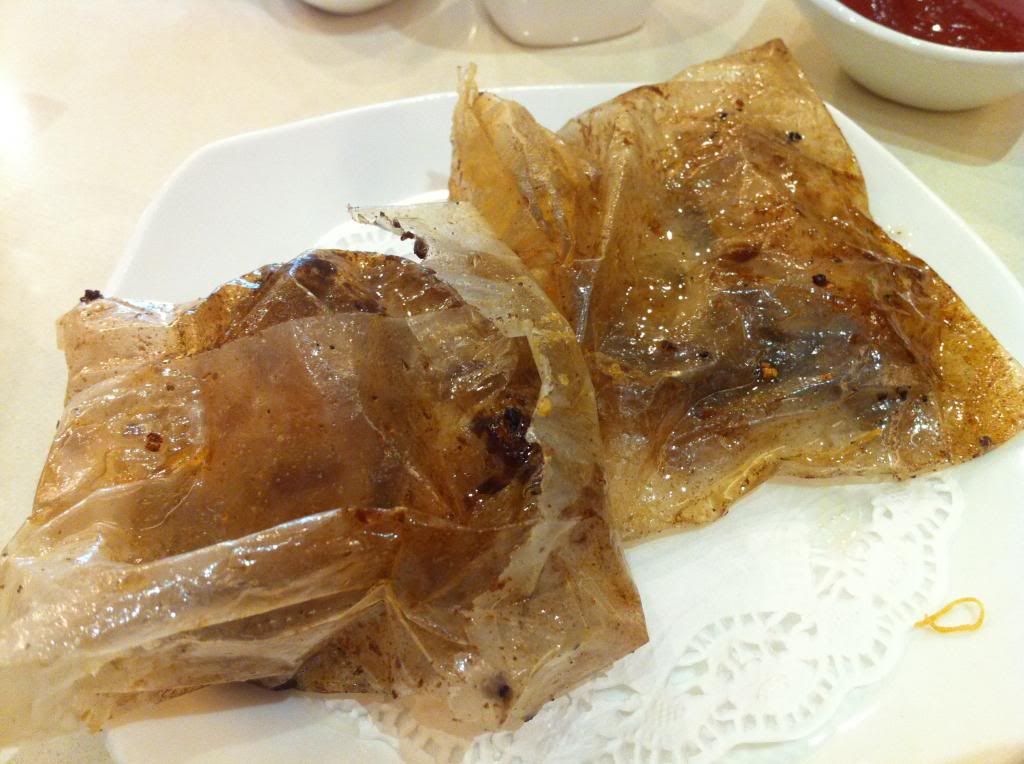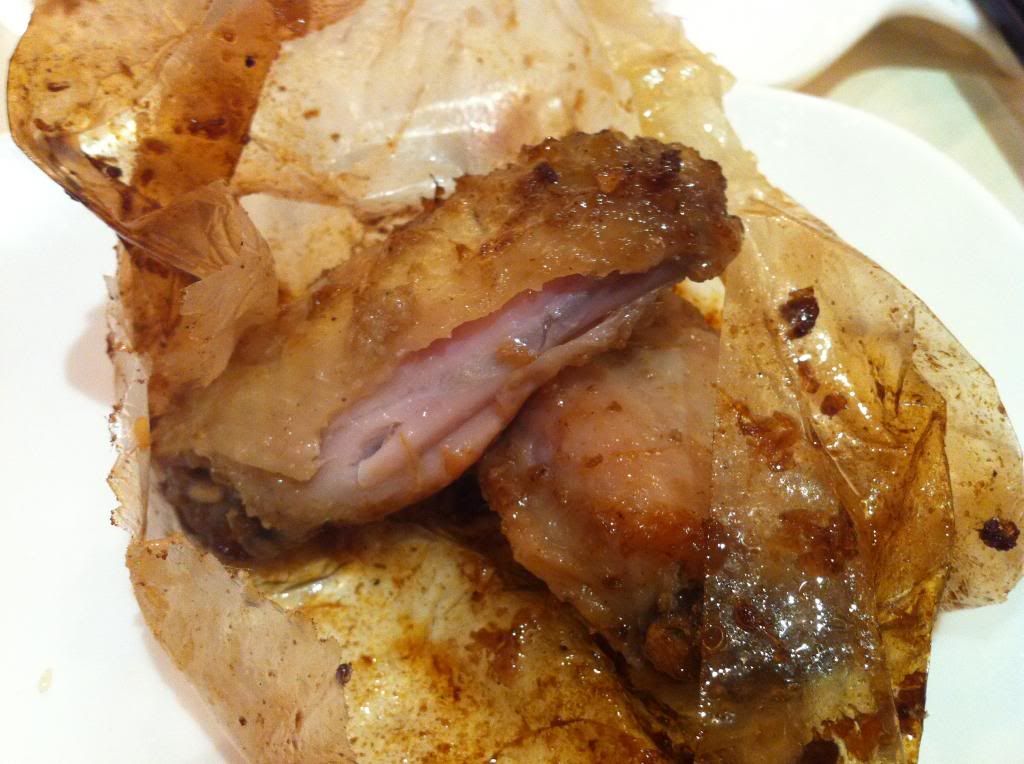 I love chicken wings wrapped in paper!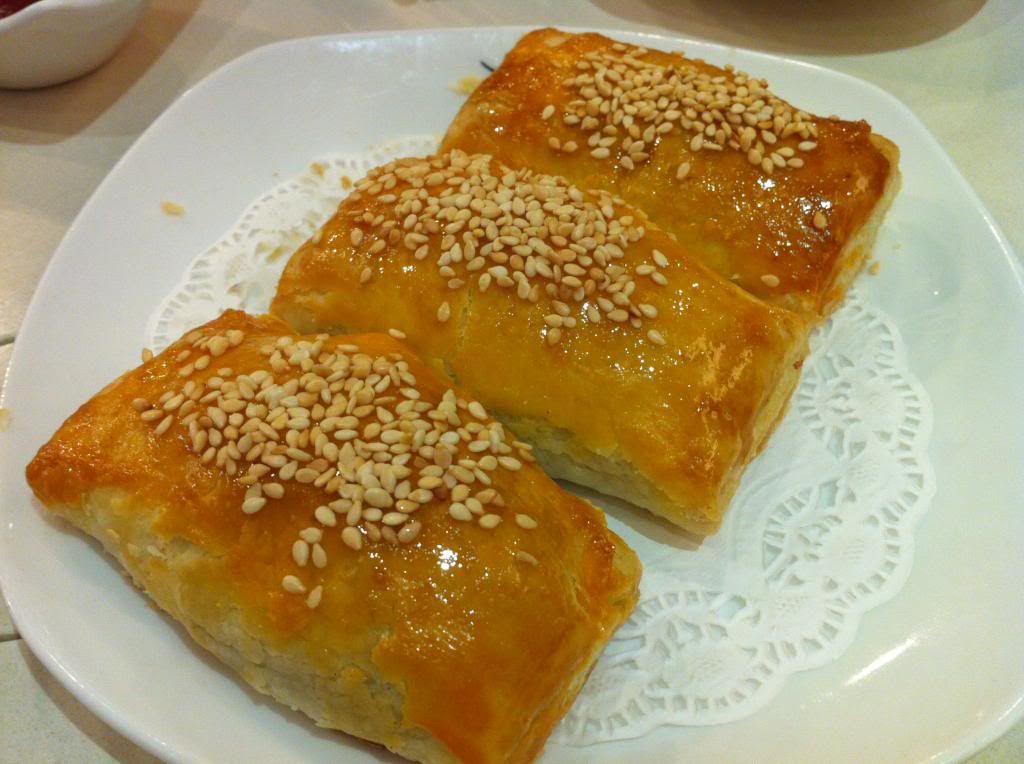 Bb's favorite bbq char siew pastry!
I think shark fin dumplings...
Prawn Har Guo!!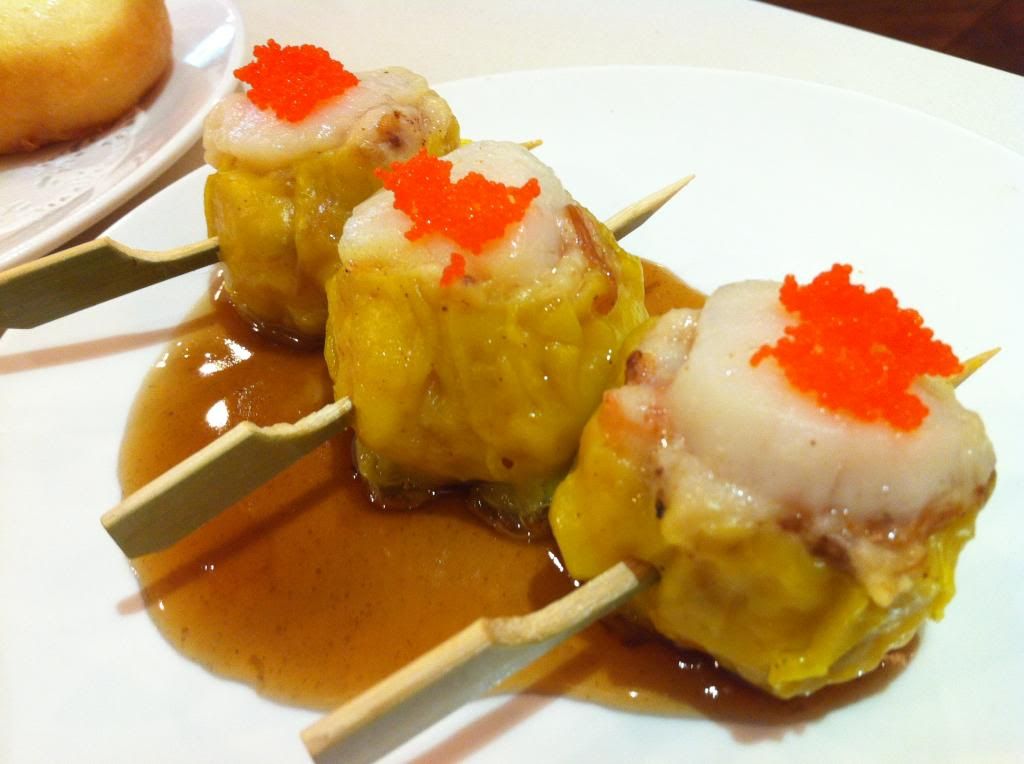 Scallop, Crab Roe Siew Mai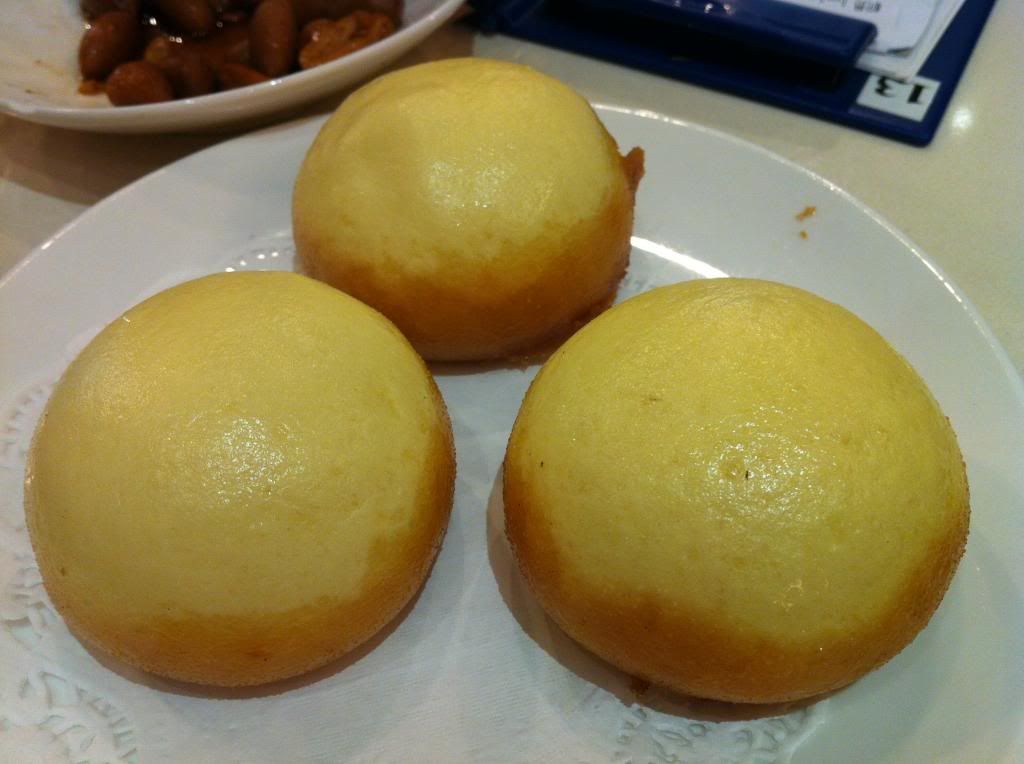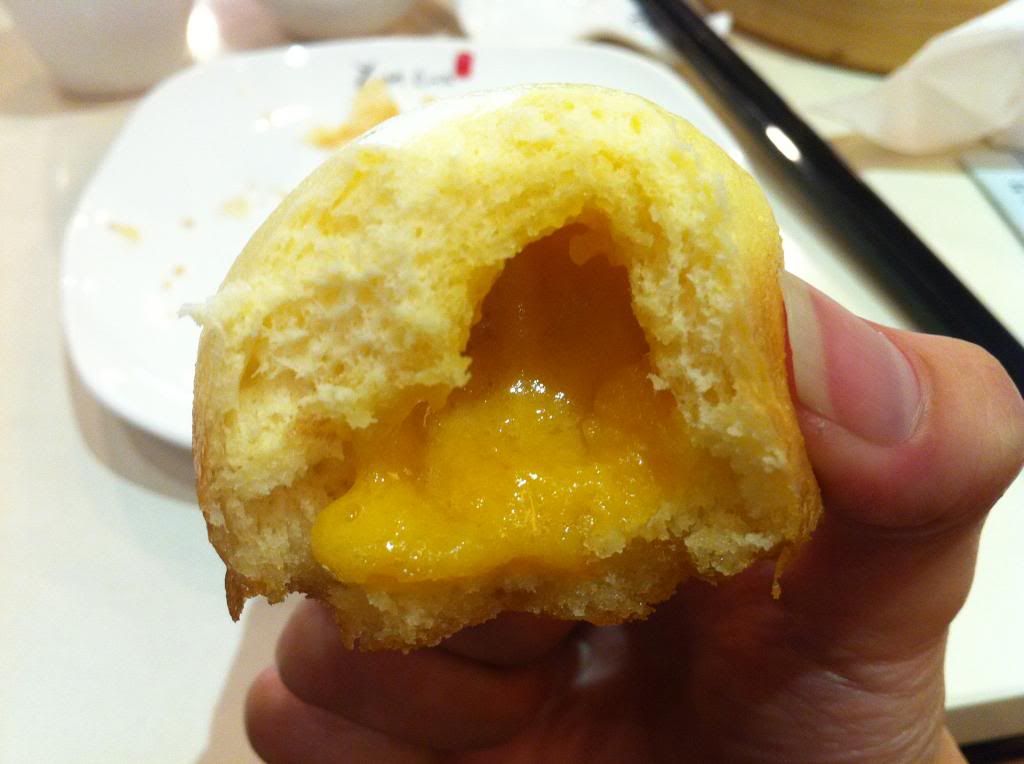 Custard Bun!
It seems a favorite hot pastry of everybody!