Food
Hiccup Cafe @ 100am
8:00:00 PM
100am is the newest shopping centre in the heart of CBD!
It is just located at Amara Hotel and opposite Tanjong Pagar Market.
Hiccup Cafe's 1st concept cafe is set up at 100am!
Please don't go around saying Bb's nose is so big!
Oops... I am the 1st to say it out here and it is very public as my blog is open to the whole wide world!
Bb, eeerrr, you don't mind?? ;P
Anyway, I also do look nerdy all times and it is worse off when my hair don't act the way I want it!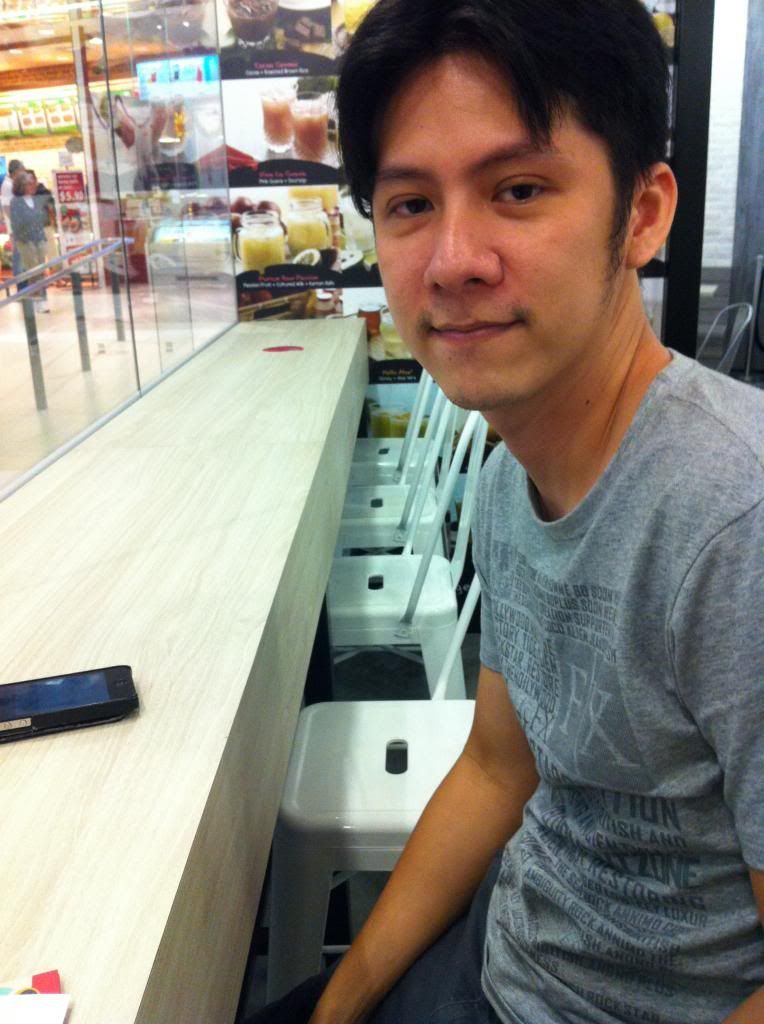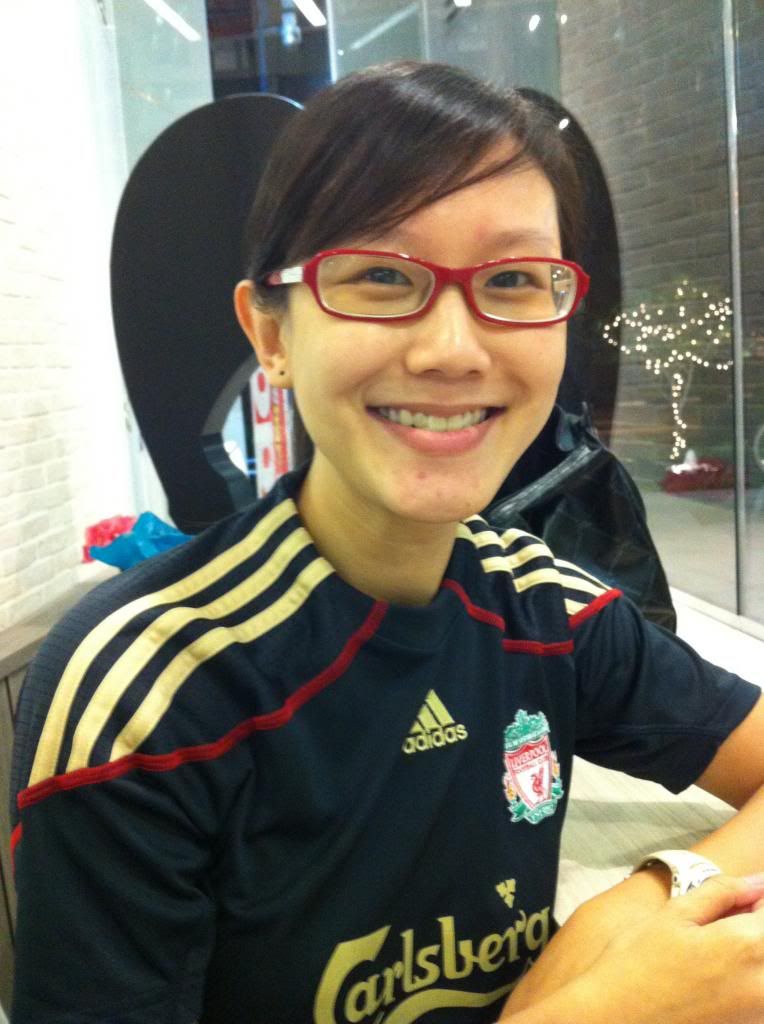 Us!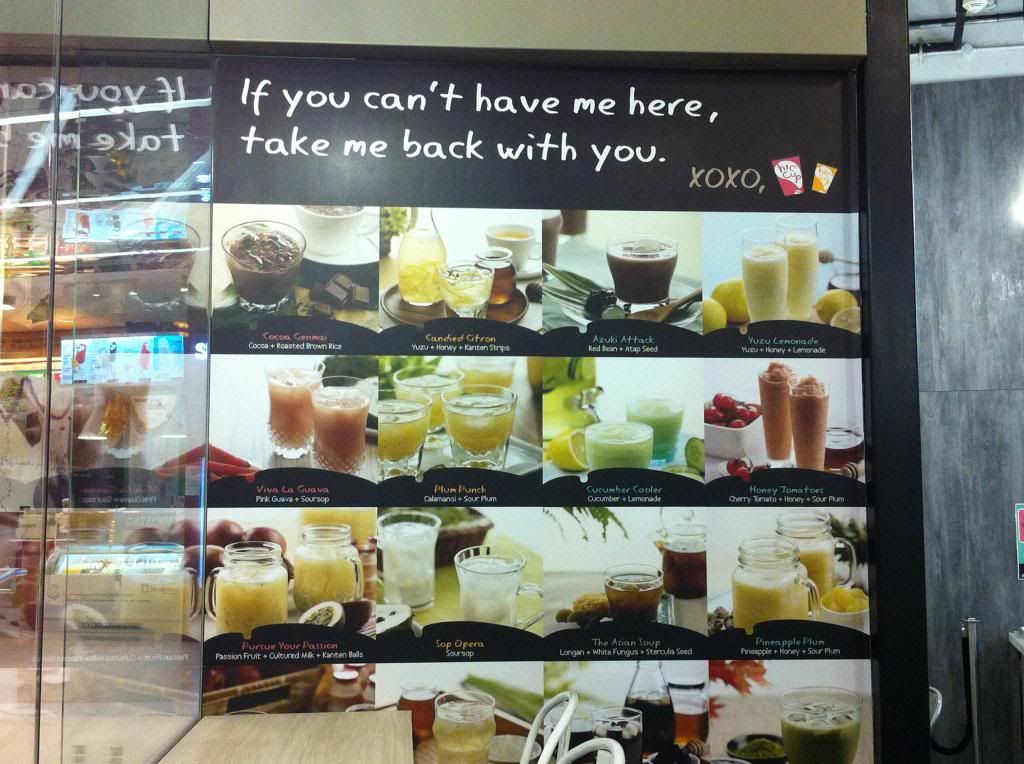 If you can't have me here, take me back with you.
Amazing! They even have their quarterly booklets on their special drinks, according to the 4 seasons!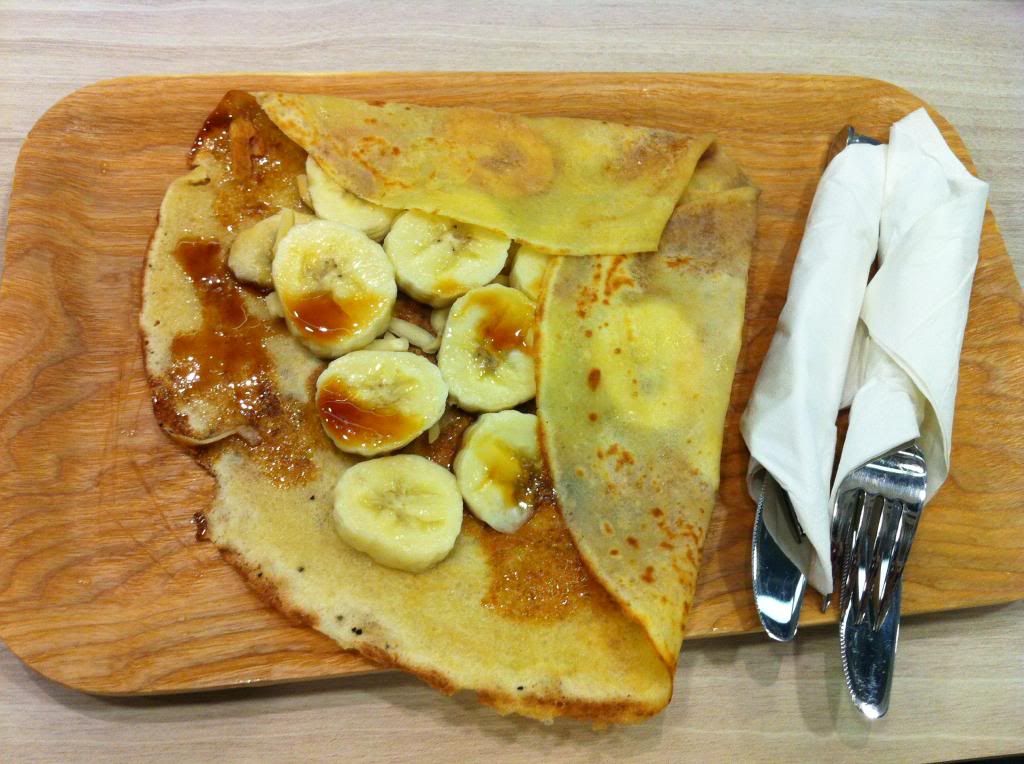 Our Blondie!
Banana, Almond & Caramel Crepe!!
We are in heaven right now!