Food
Xin Wang HK Cafe
12:07:00 AM
Was at Plaza Singapura with Bb since it had a new facelift and extension space (it means more shopping!)
Walked around but could not think of what we wanted to eat so we ended up at Xin Wang HK Cafe.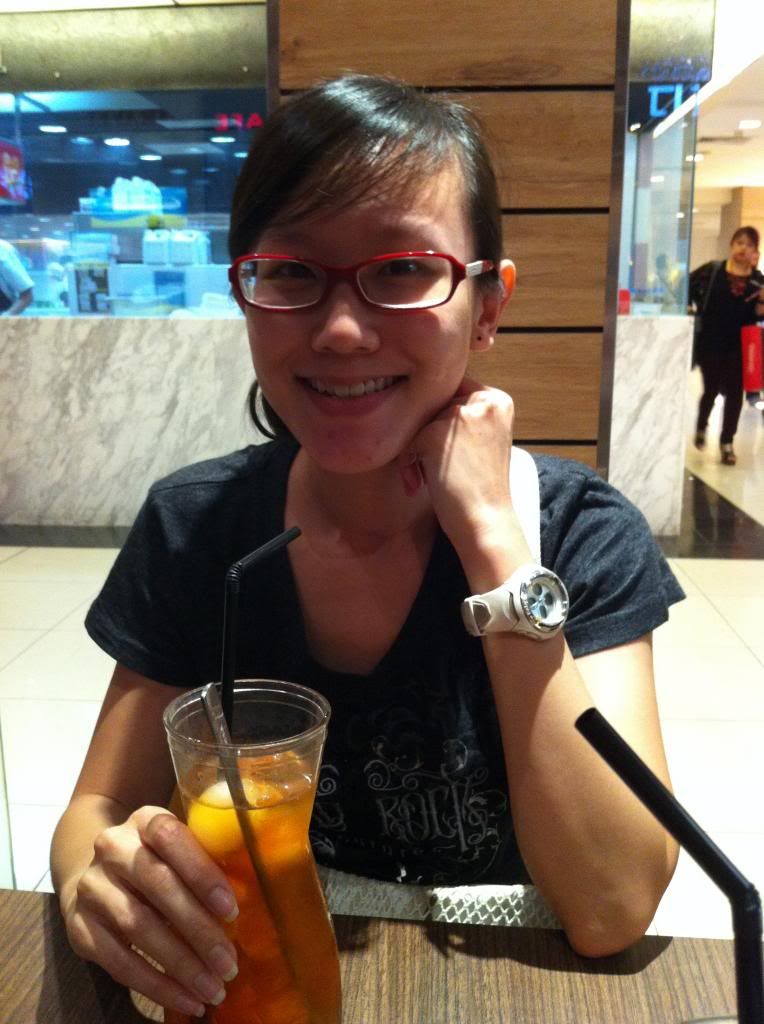 I always try to go without contact lens on my off days as my eyes go dry easily and I would like to give my eyes breaks as much as I can!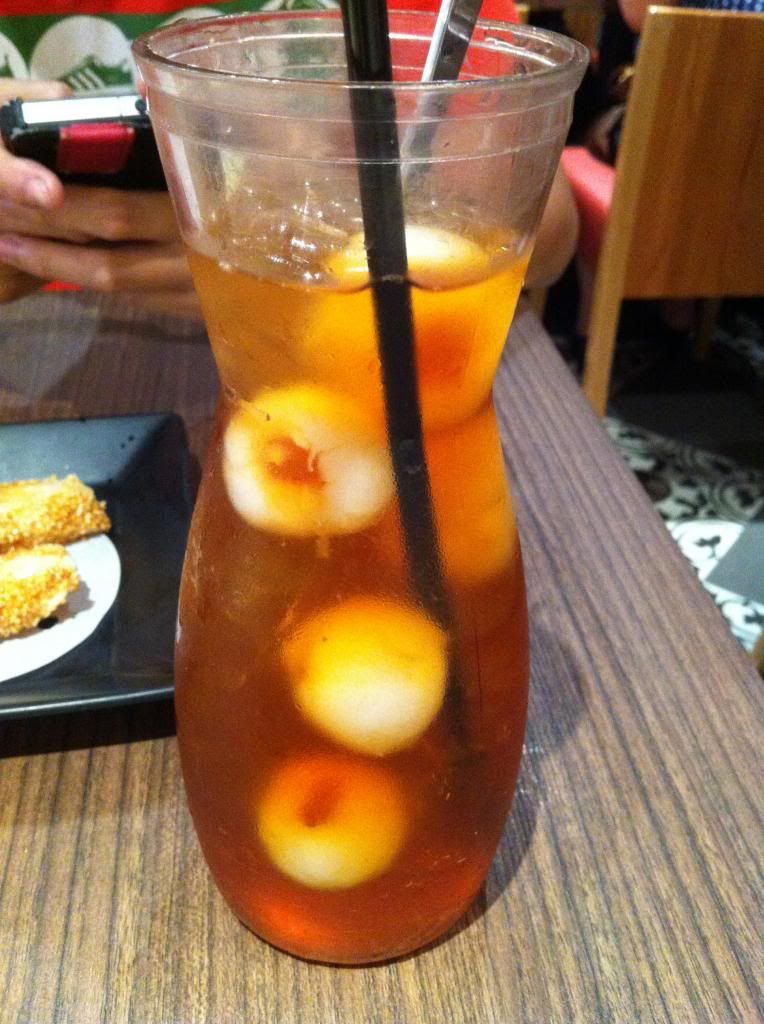 Honey Green Tea & Lychee Tea
We fell in love with Lychee Tea immediate when we tried it for the 1st time since our 1st time at Xin Wang HK Cafe many years ago!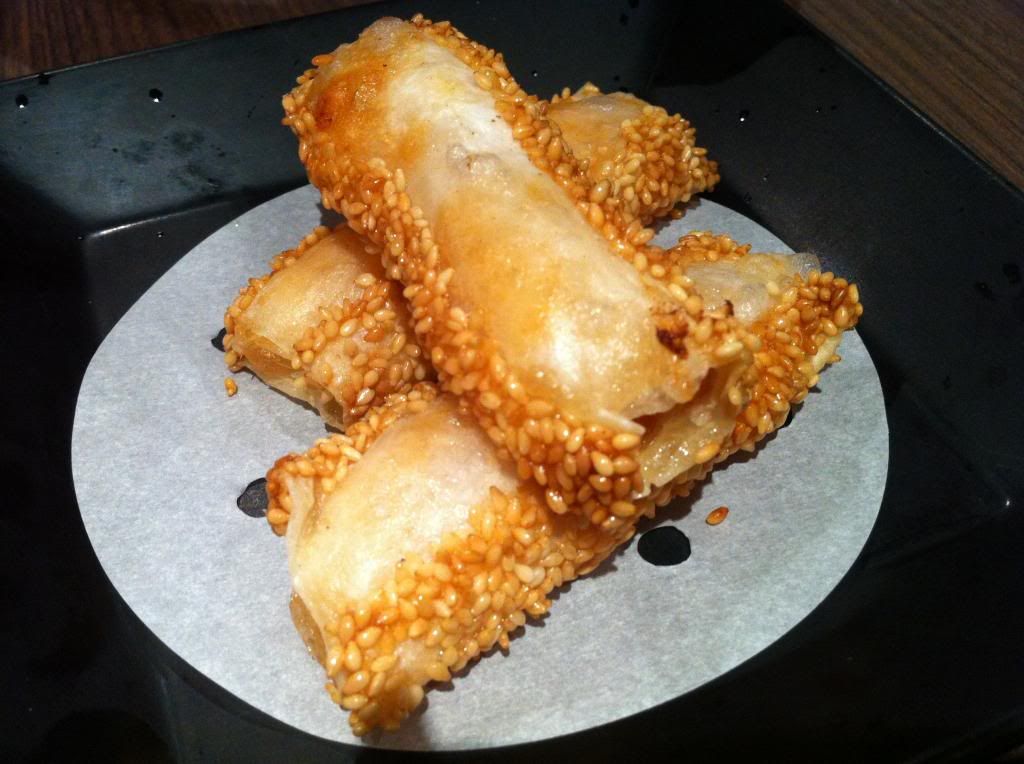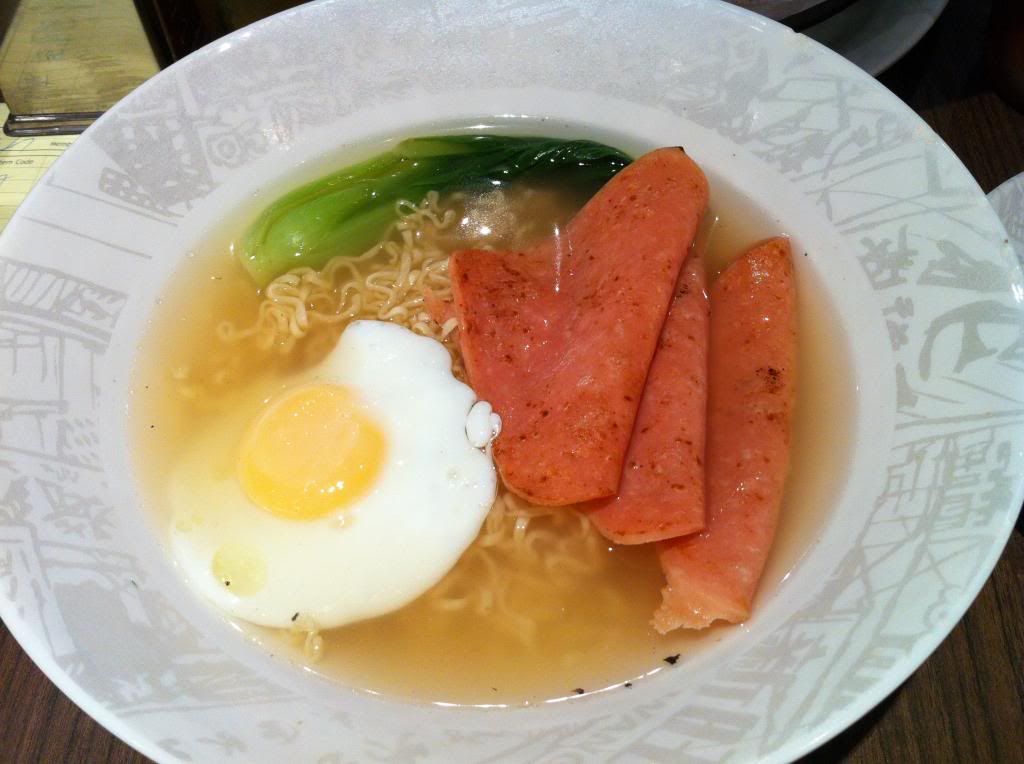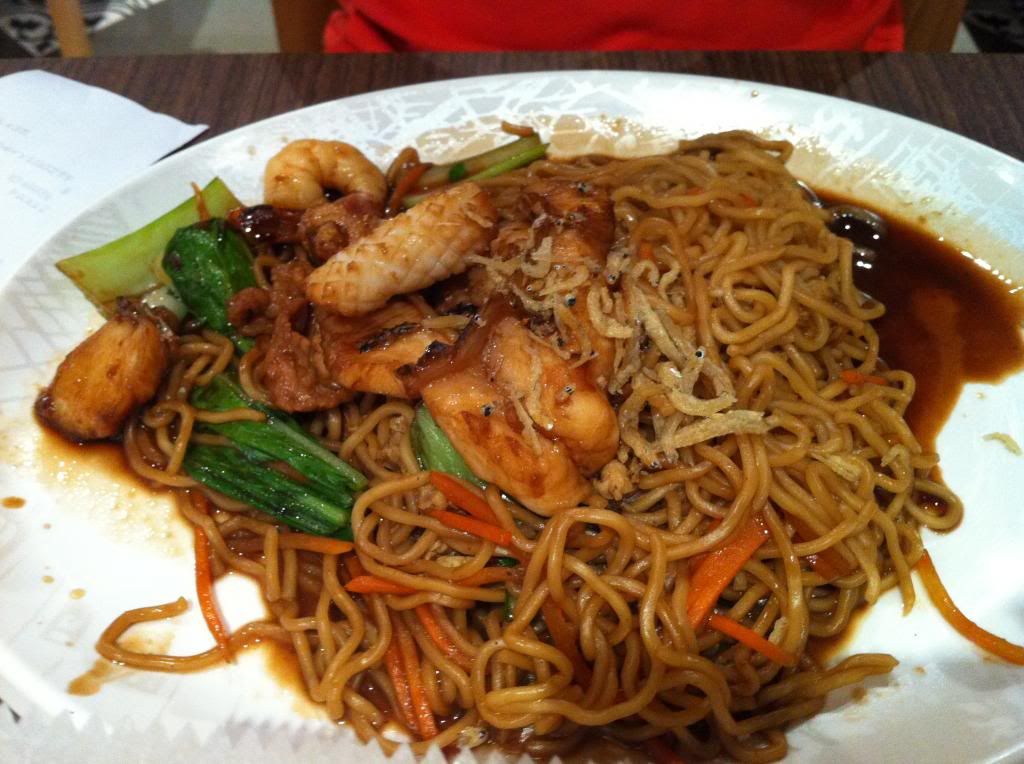 Sorry I can't remember the dish names! But the 2nd dish is Prawn Paste Chicken which I advise not to order... It is so-so and the prawn paste is not good...