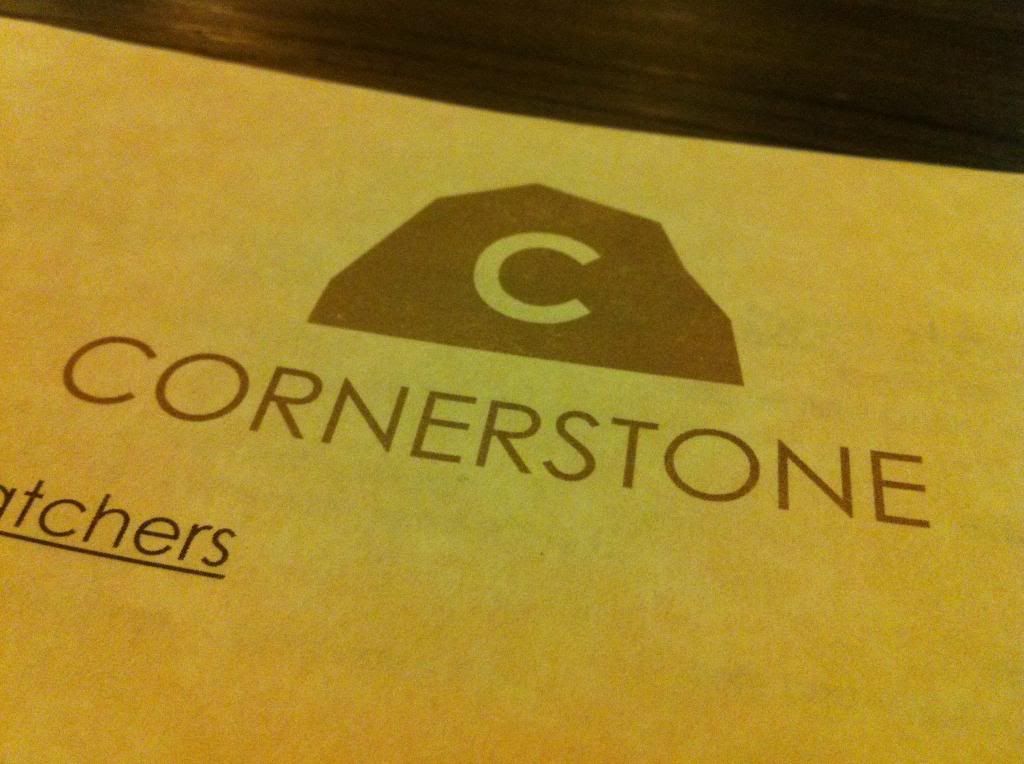 That day, I had a spa session in the evening nearby so I decided to dine at Cornerstone.
I reminded Bb to meet me @ Bishan Park but aiyoooo... he went to Junction 8 instead!
Sotong Bb!
He rushed down to meet me.. >:\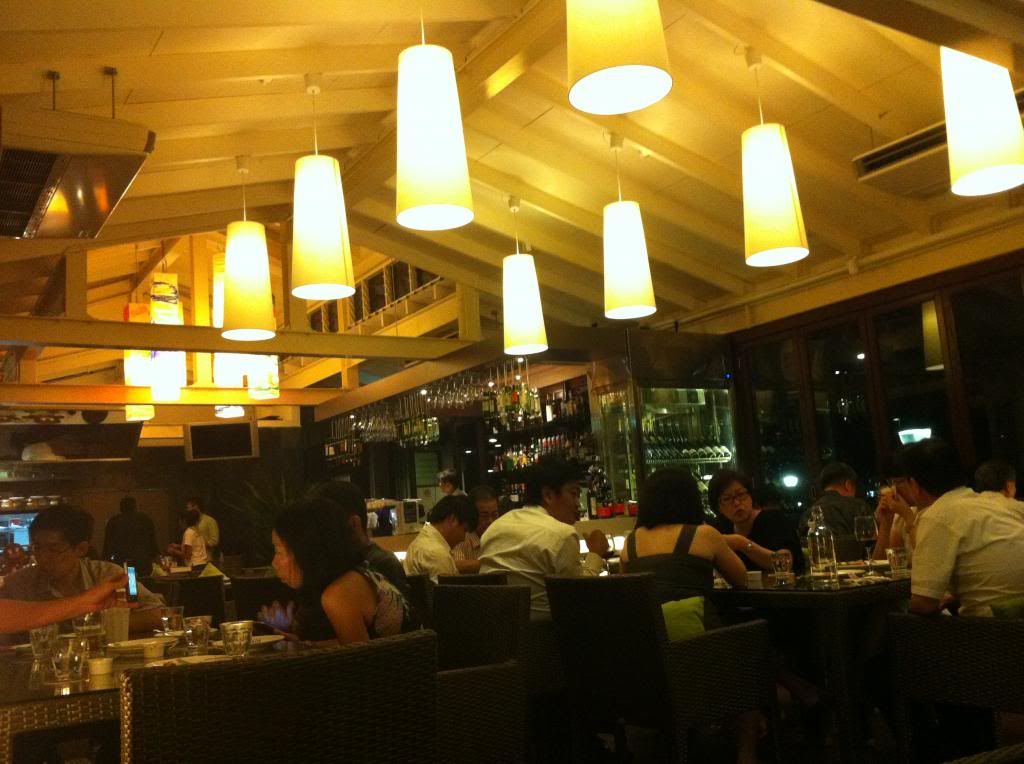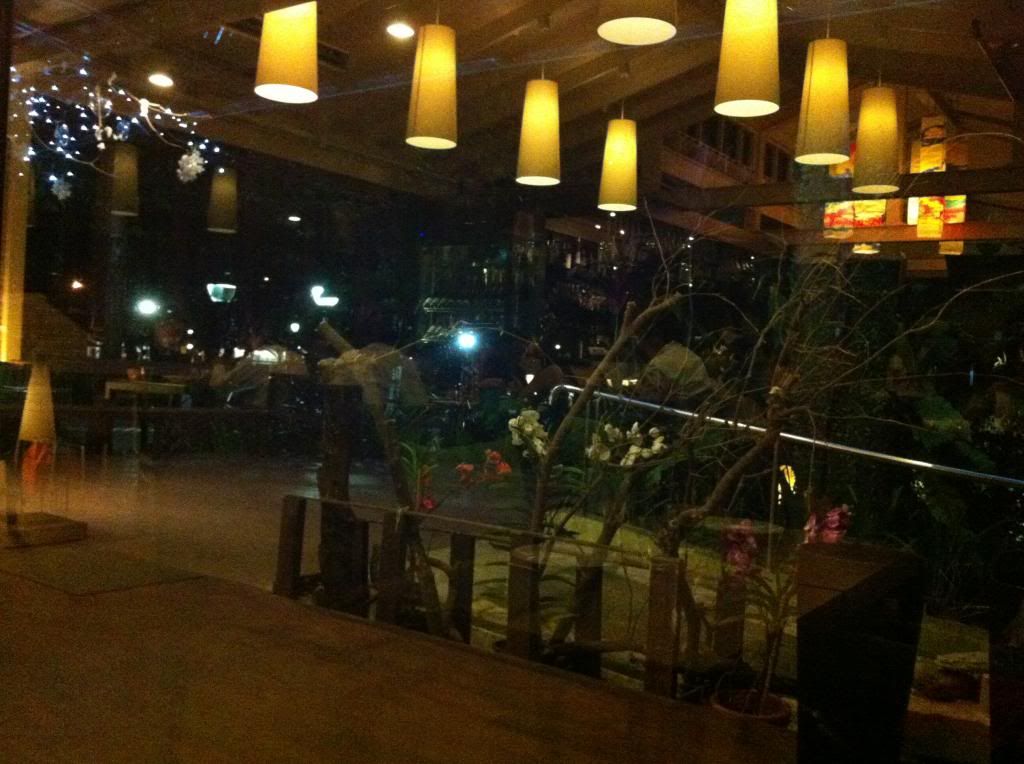 All views from our sofa!
The ambience is nice for a quiet date or a gathering with friends for drinks!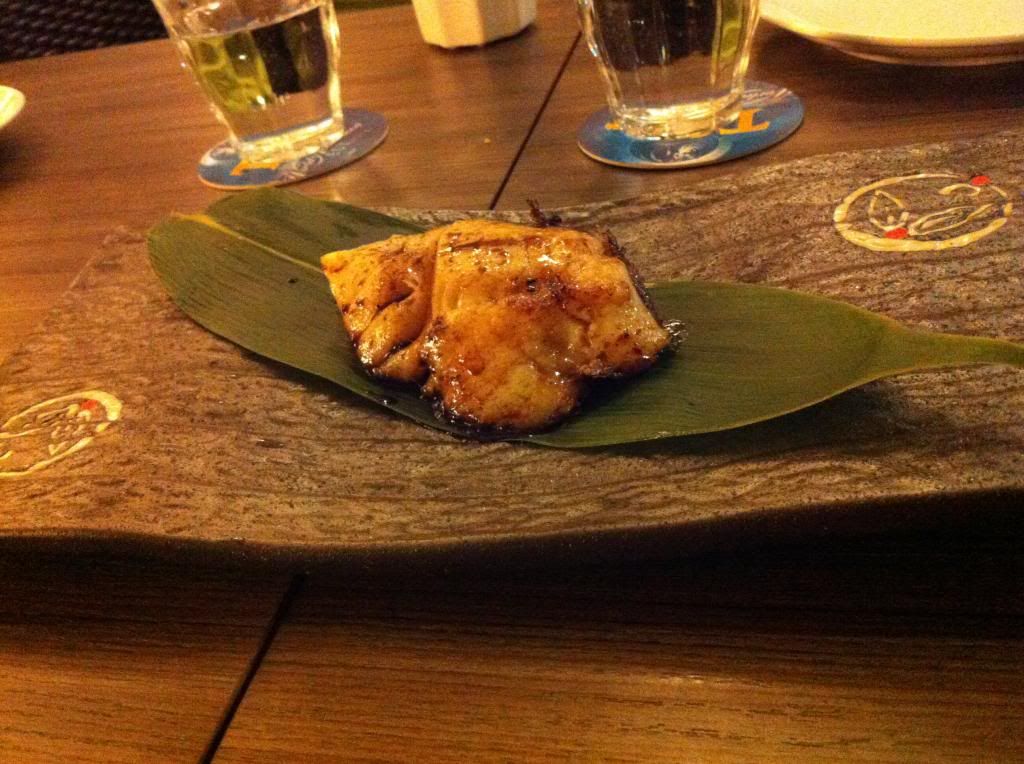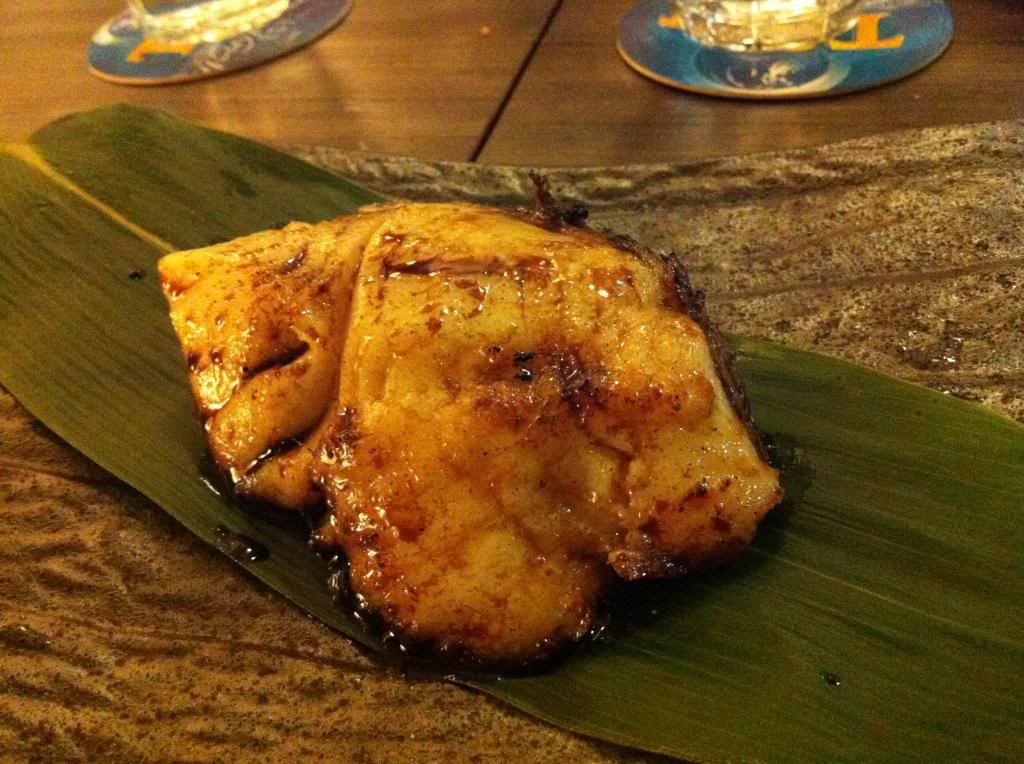 Grilled Cod Fish!
A mere small piece costs SGD18.00 but I feel the price is worthy as it is Cod Fish and I love how the meat melts in my mouth and how the sauce complements the fish!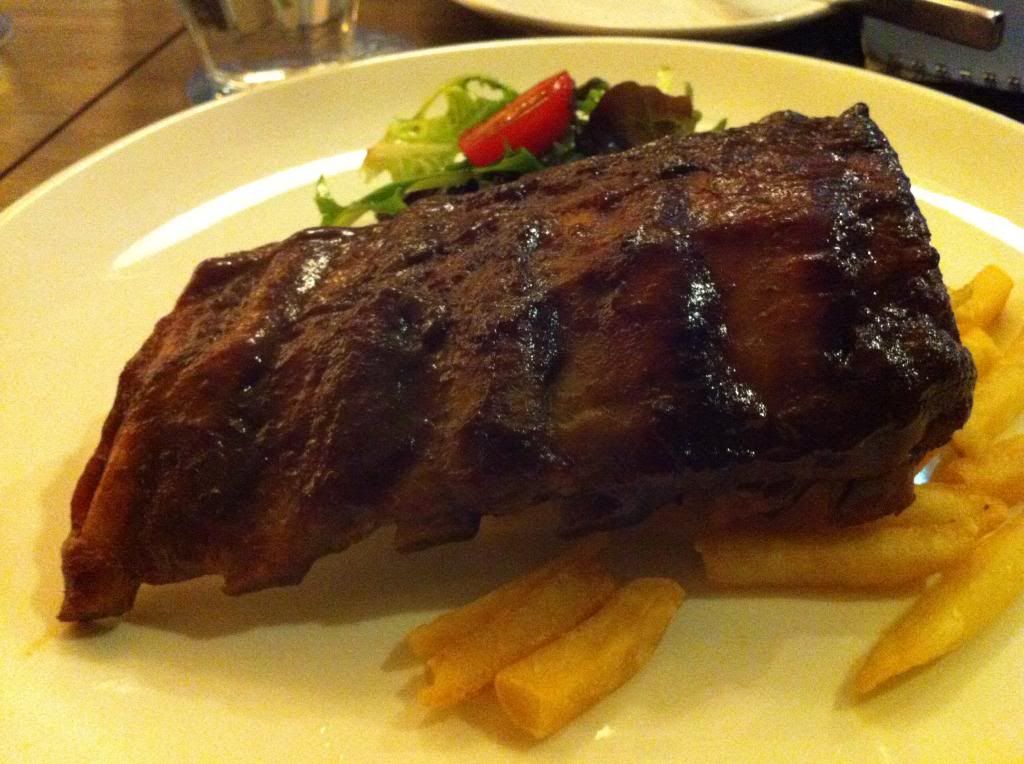 1/2 rack Country style smoked BBQ pork ribs with french fries and mixed green salad
I think it is about SGD32.00. I could not really finish the 1/2 rack as the meat was quite chewy for me and the sauce was sweet to my taste... So.... Bb helped me finish! :D
Lobster Marinara
Another well-deserving dish!