Family
Shoon Huat Bak Kut Teh
10:37:00 PM
One random Sunday, Dad, Aunt, Sis & I went to JB on impluse!
The ever-famous traffic jam on the Causeway towards Johor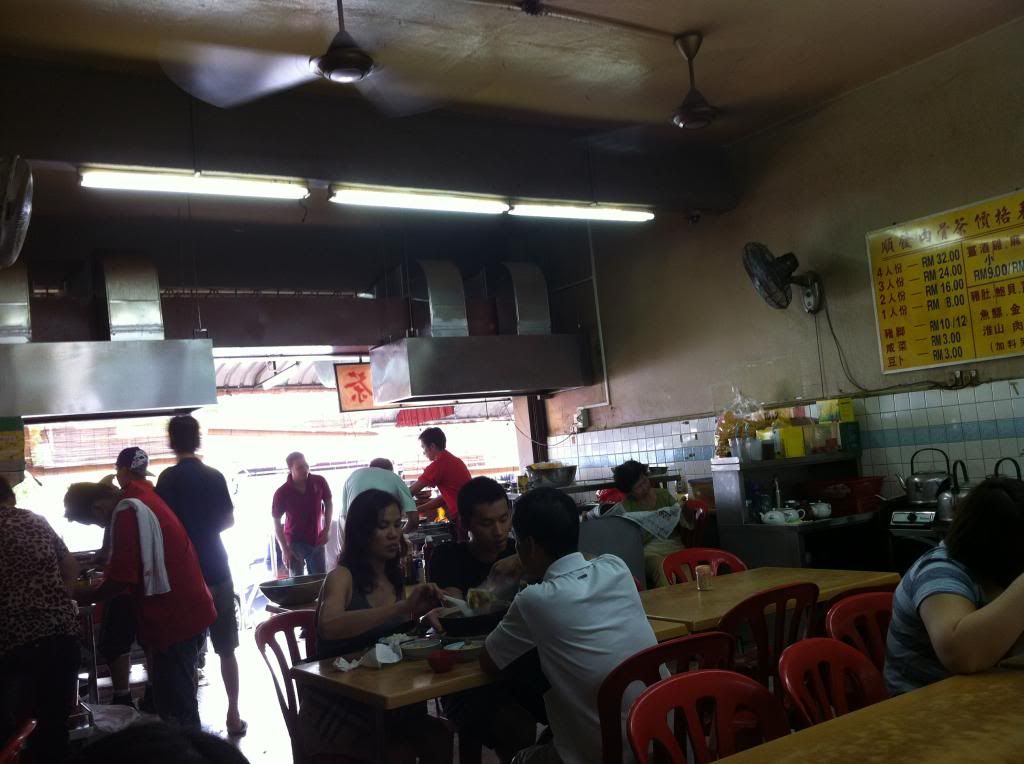 Yipppeee! Here I am again!
I've memorised the way to here from singapore by heart since Bb & I last came here! :)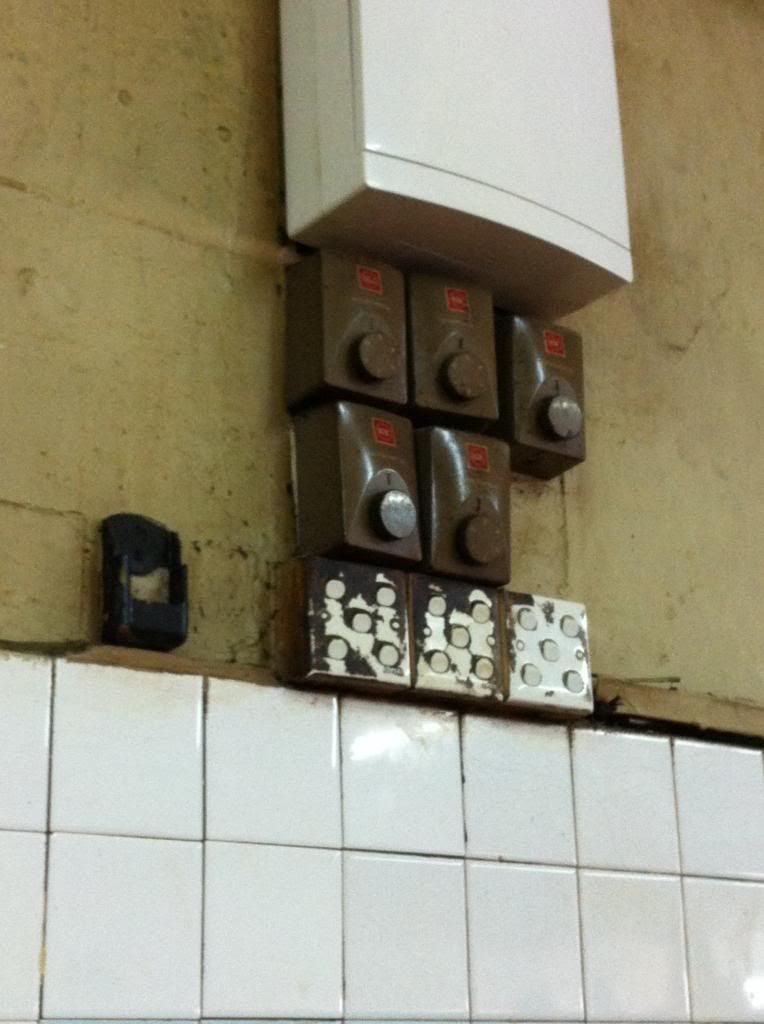 So-vintage power sockets!
Everything on their menu!
Lemon Honey Jelly Ice is a must-order everytime for me! It is a good replacement for drink lo!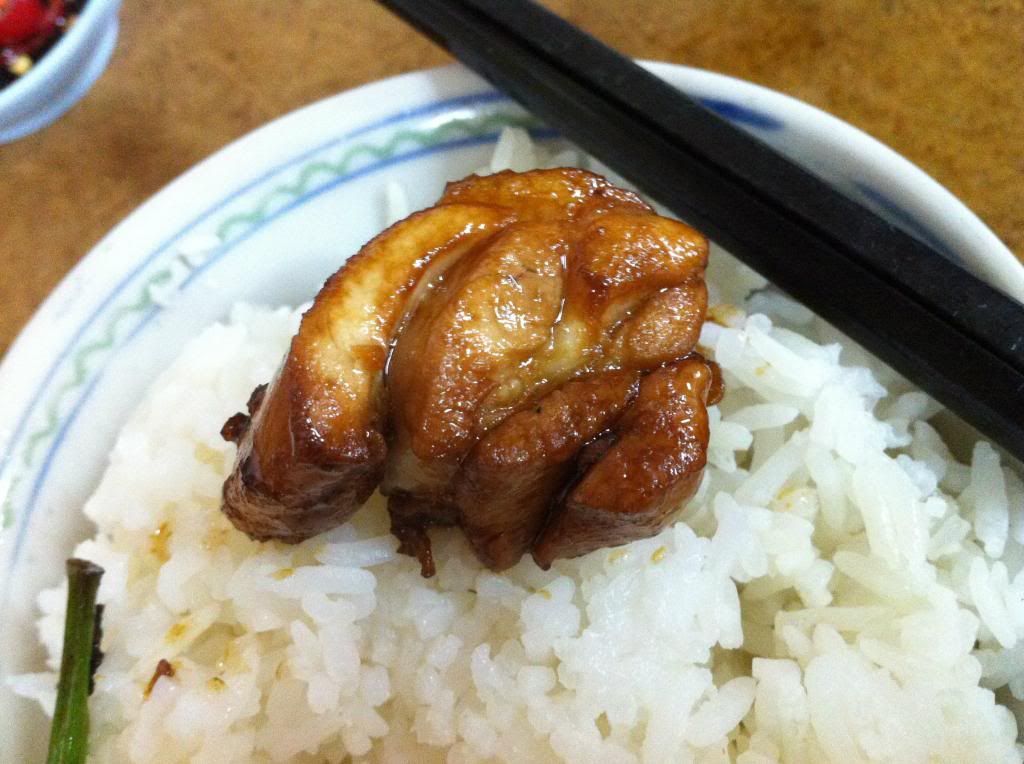 Spring Onion Chicken which Dad order each time we come here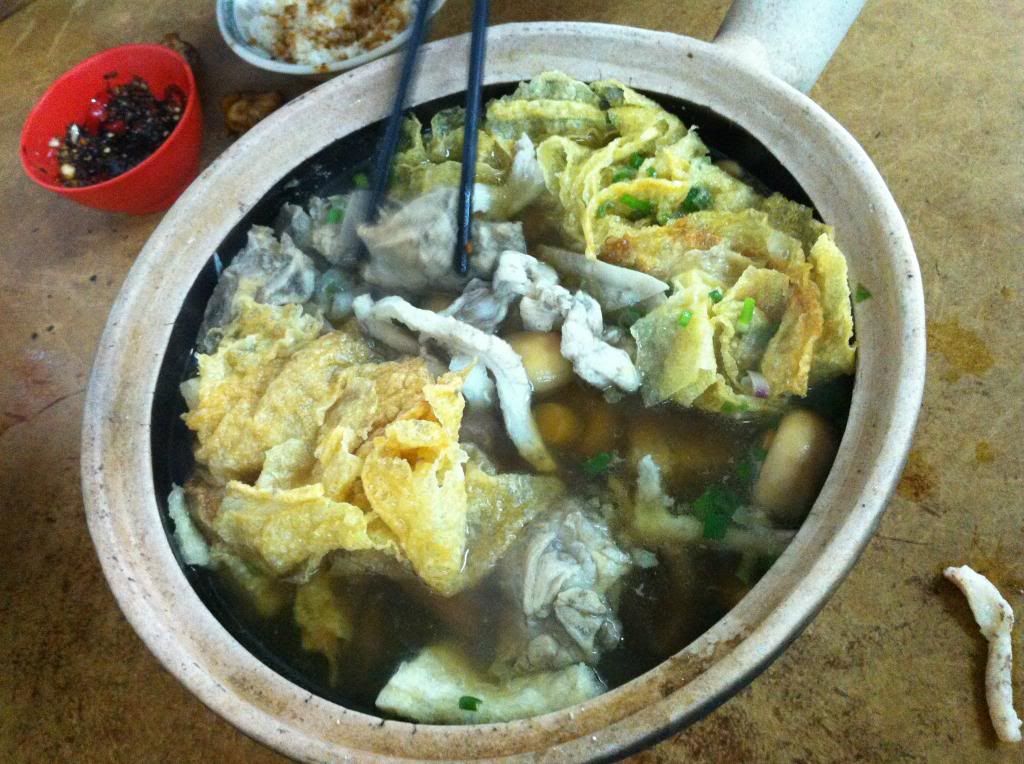 Pig Organ Soup!
You can choose from varieties of pig organs for them to cook!
Good thirst quencher!
Spotted some beautiful flora near the road where we parked our car!