Birthday
Bb's birthday in April 2013
12:17:00 PM
Finally got down to Bb's birthday!!!
Sorry for another overdue post!! :)
It was held in the shop with some good friends.
Supposed to be a surprise but FAILED miserably as Bb's tooooo smart to be fooled
:D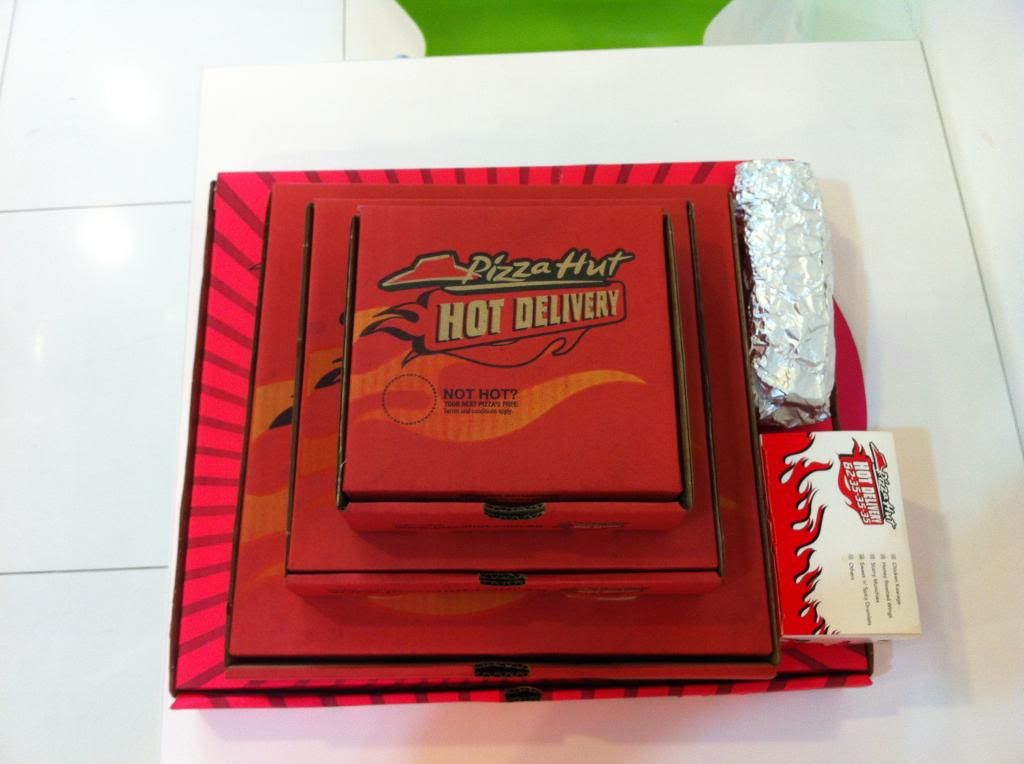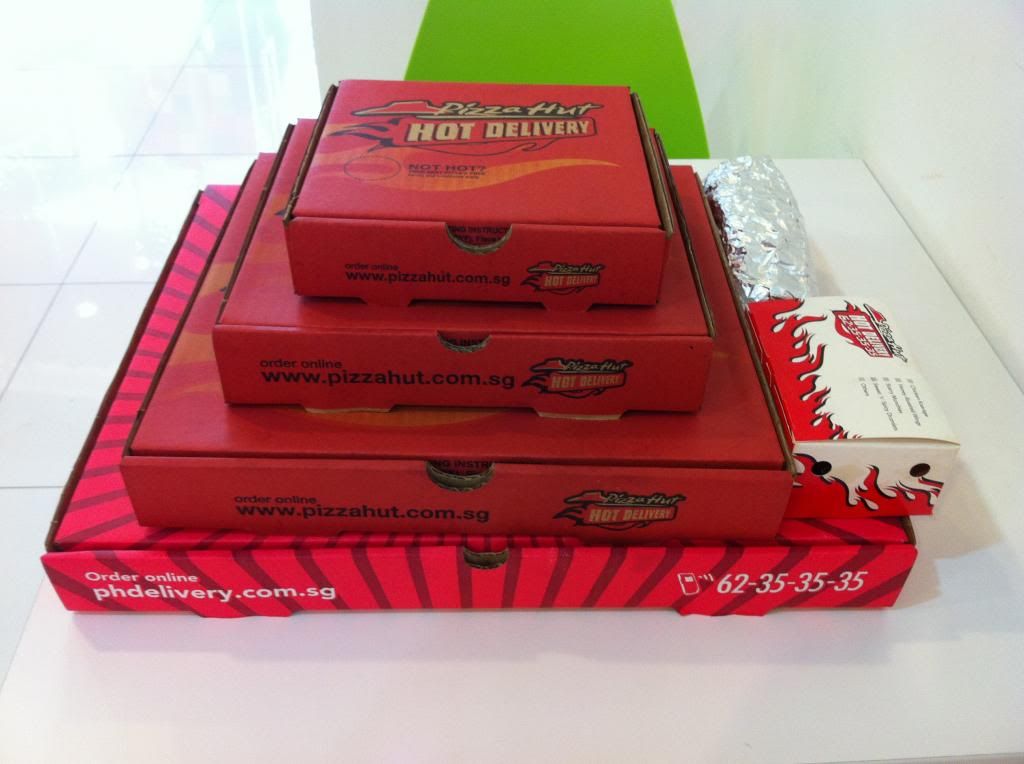 Ordered our favourite: Pizza Hut!!!
The great FEAST!!!
The birthday cake which Candy helped buy on my behalf!
Thanks!