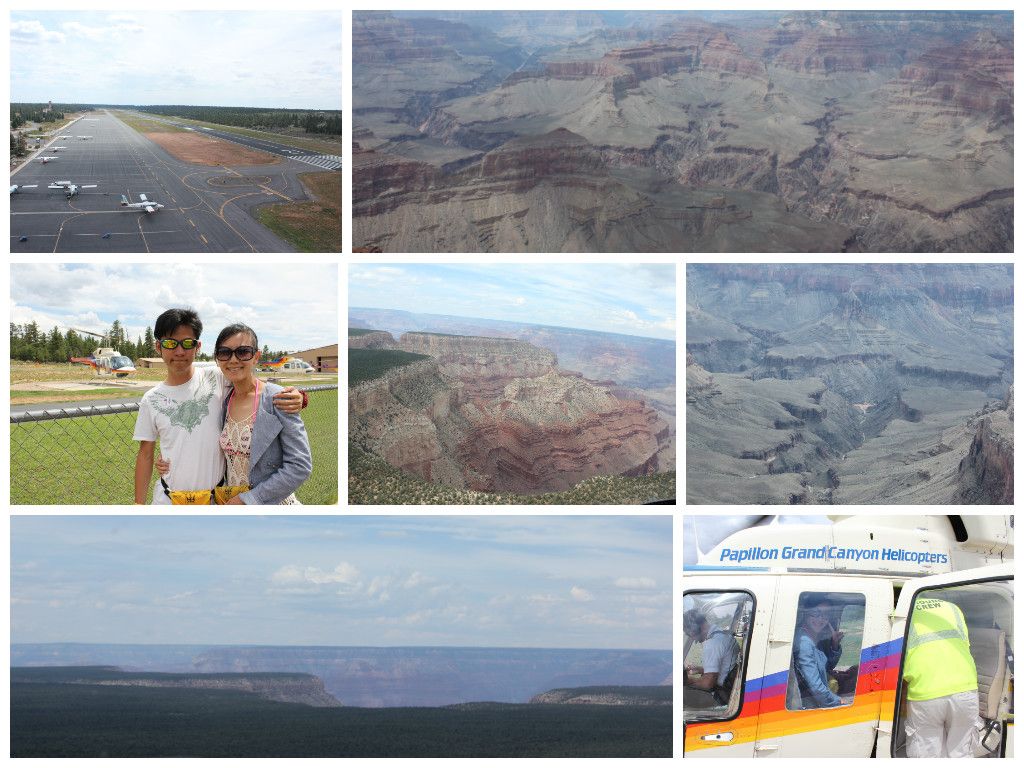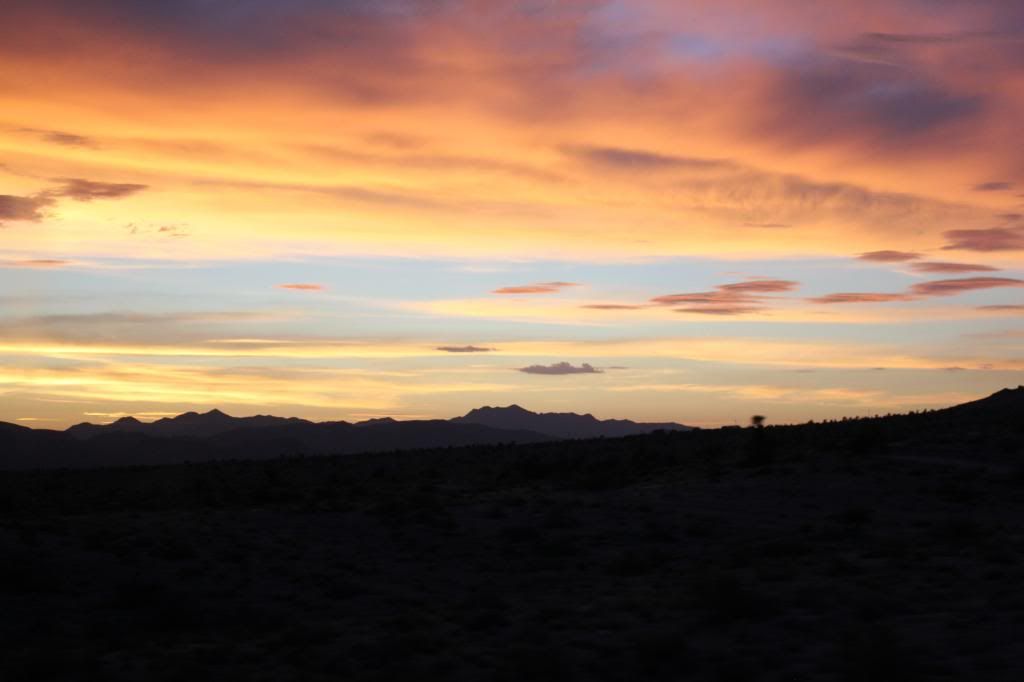 Our 3rd day was spent exploring Grand Canyon!
It took about 3 hours to travel from the city to Grand Canyon!
Everywhere we went, beauty was there!
Could not stop snapping away!
I am glad that I was there with my love!
The photos don't do justice to Grand Canyon!
You have to be there in person to marvel at the awesome beautiful Grand Canyon!