holiday
Day Eleven - Las Vegas (01-08-2013)
5:41:00 PM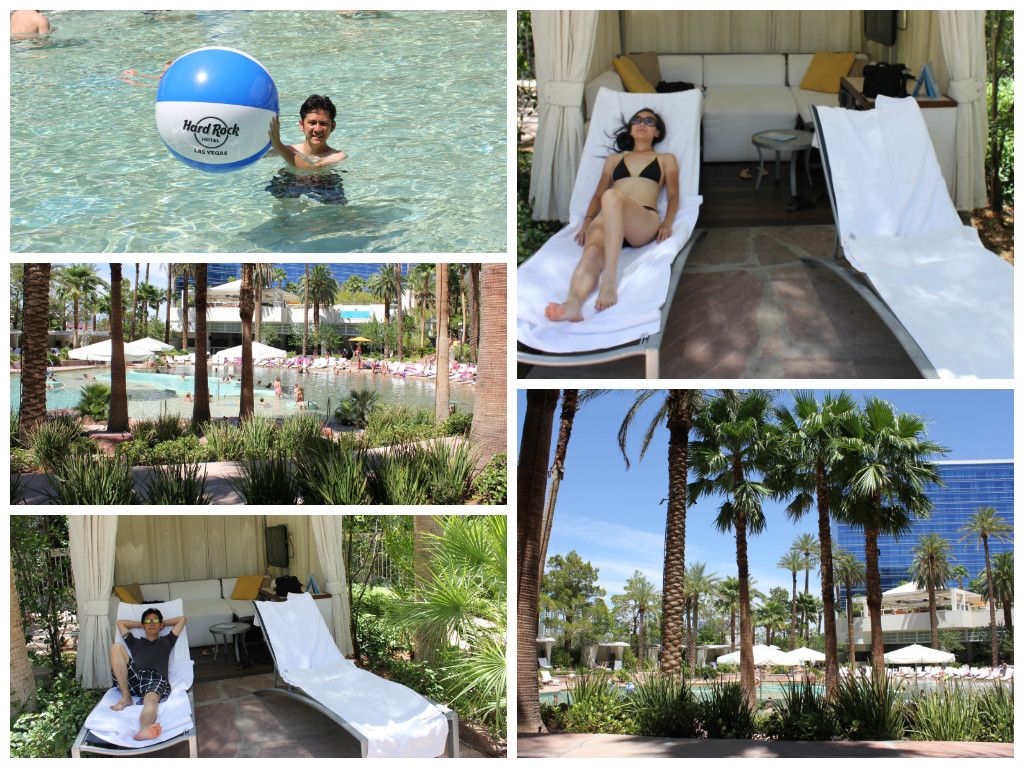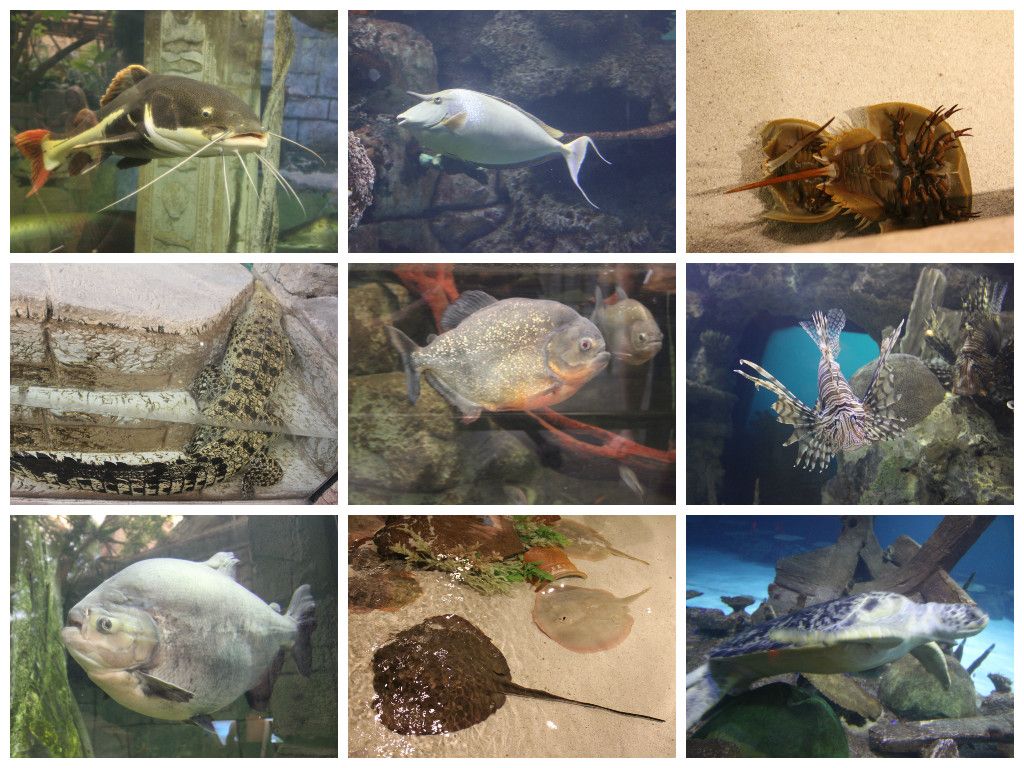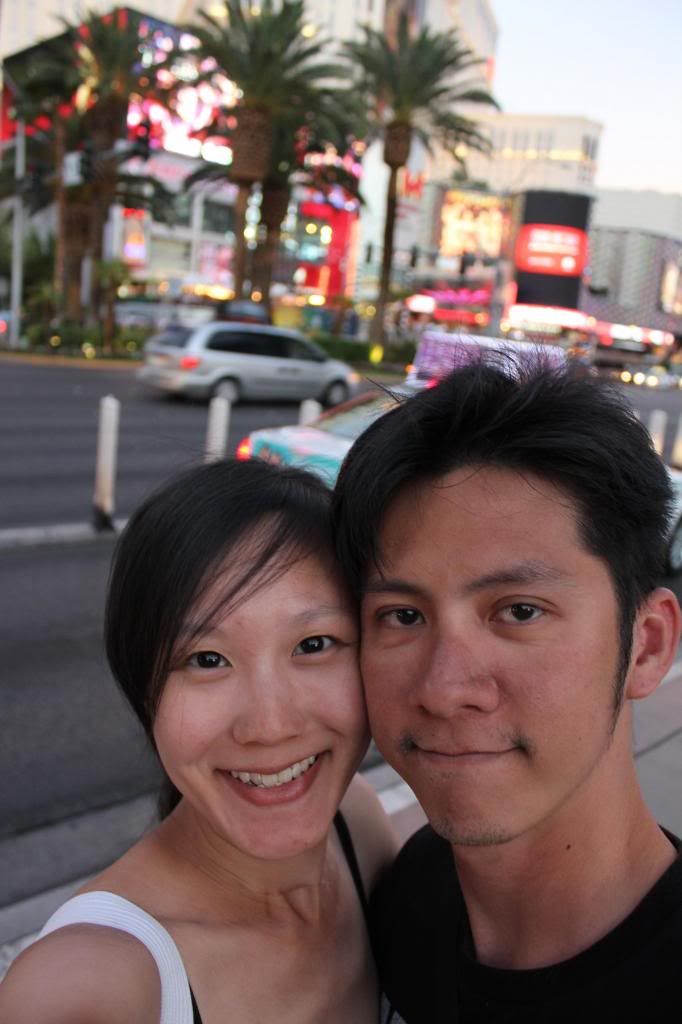 This was our last full day in Las Vegas before we flew to San Francisco the next day.
We had brunch at Hard Rock Cafe nearby. And we had a cocktail shared between us.. :)
We made use of our stay to frolick in the hotel pool and sunbath in our private cabana!
The Las Vegas weather (think 40 degrees) is GREAT for tanning!
In the afternoon, we went to Shark Reef Aquarium in Mandalay Bay.
Later, after that, we took in Las Vegas for the last time.
The fountain musical dance at the Bellagio is a must-watch!
Las Vegas is beautiful regardless it may be in day or night.
I'll miss you, Las Vegas!