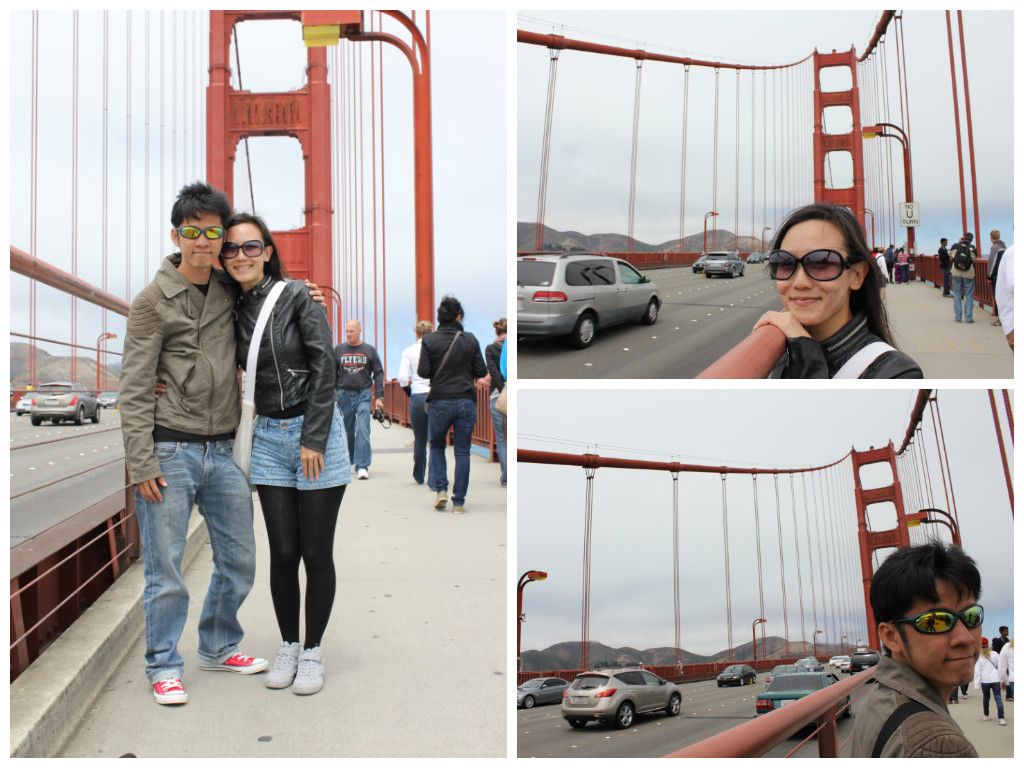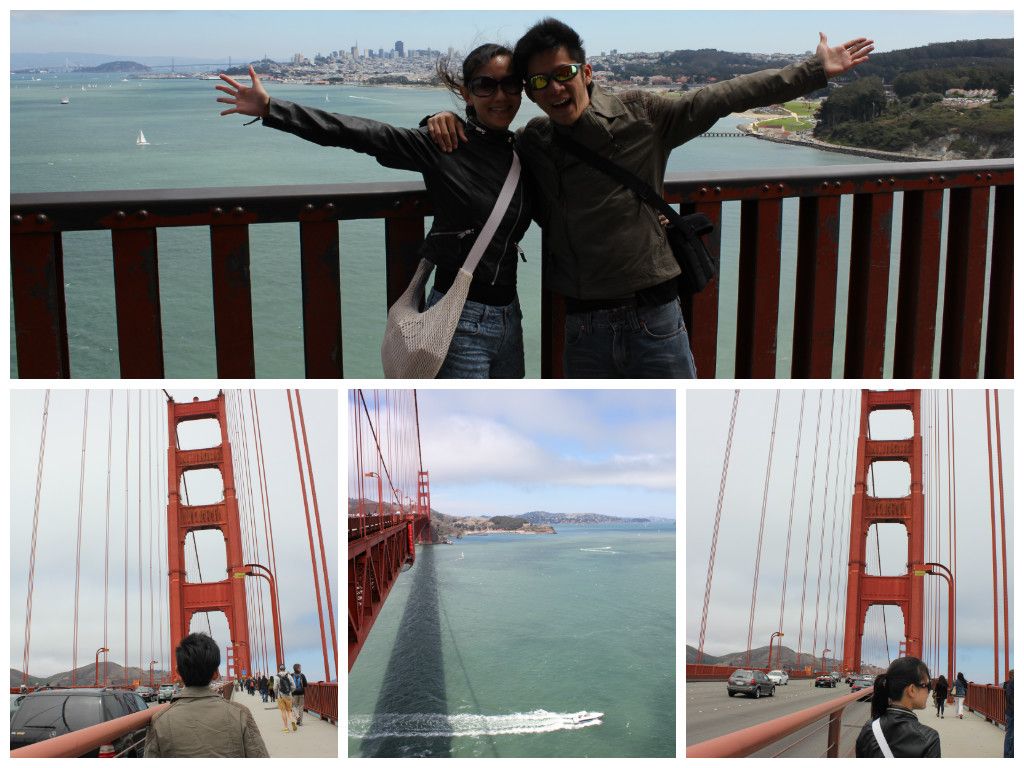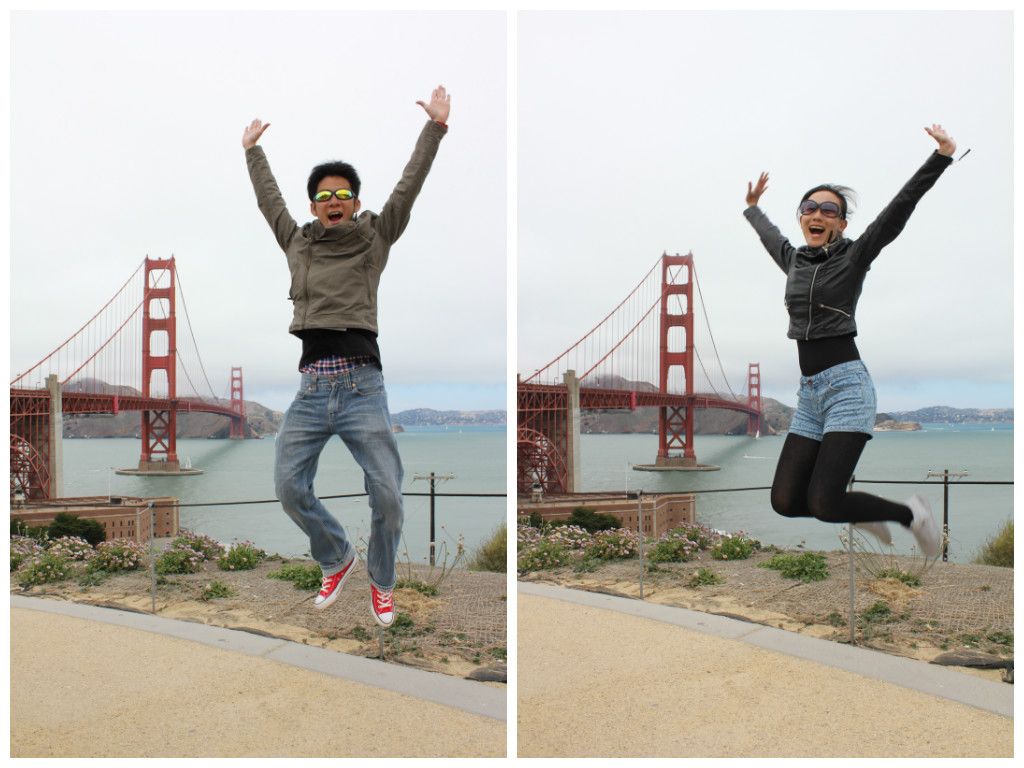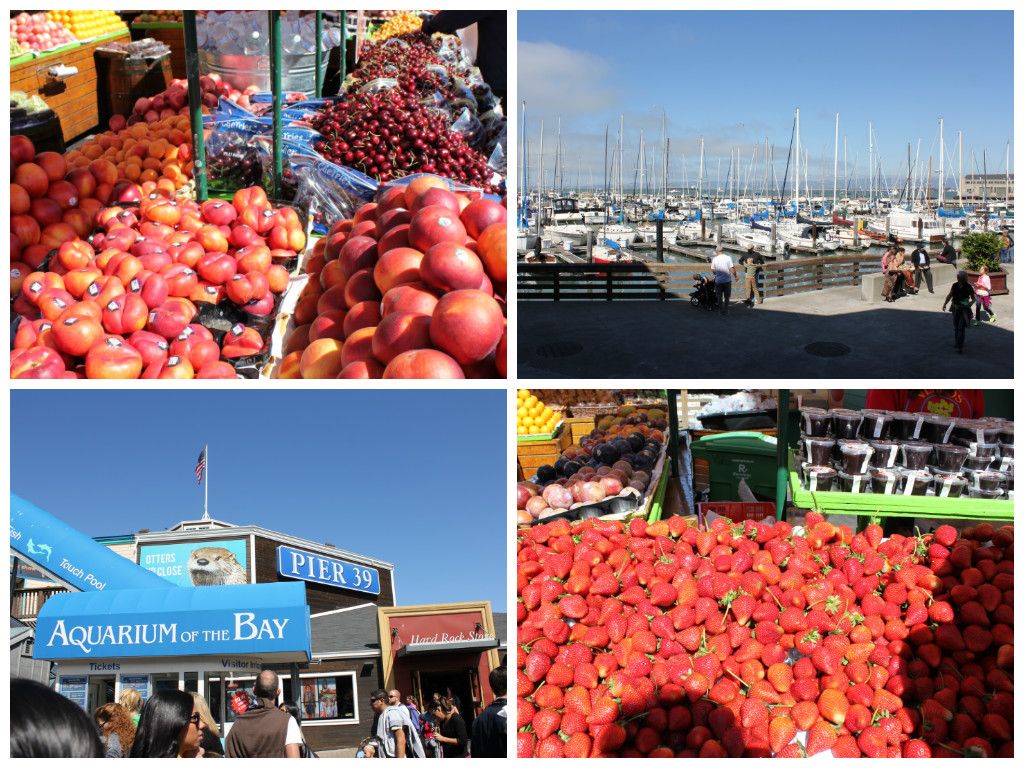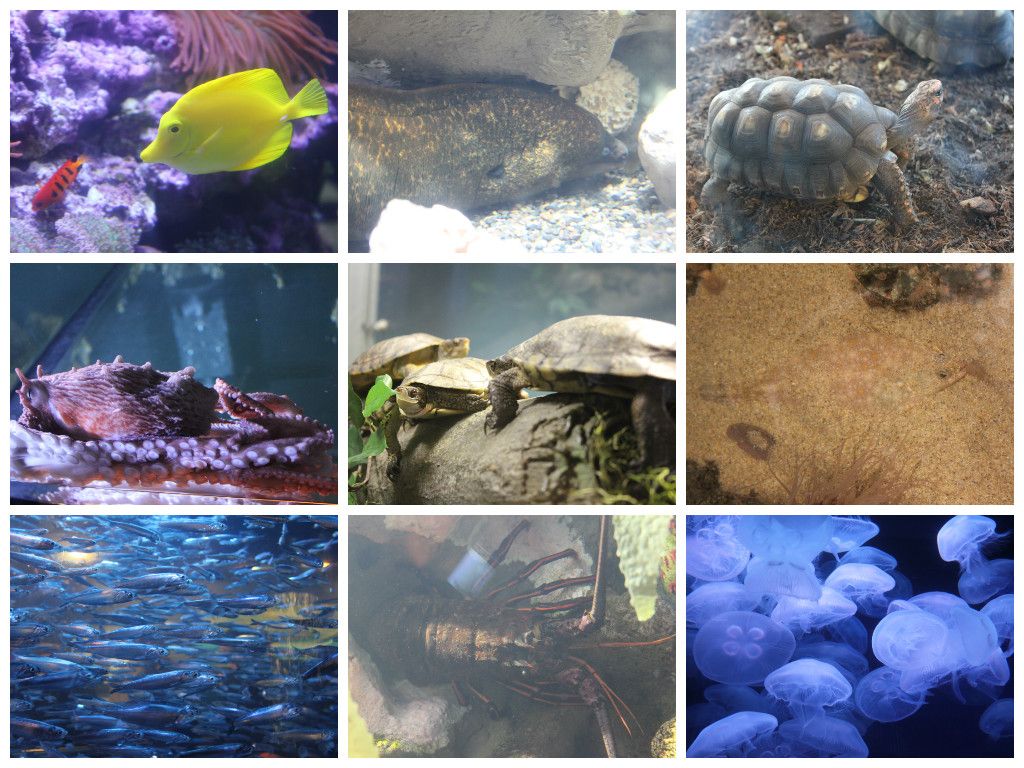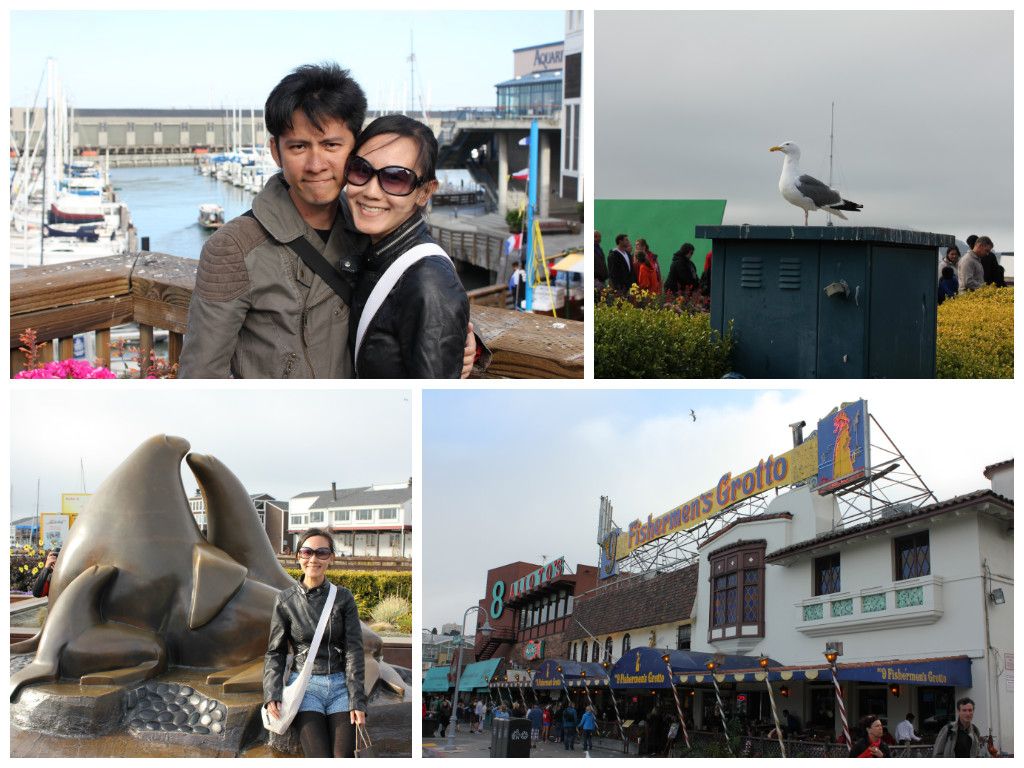 Can't believe that we actually took so many many photos on our second day in San Francisco, no thanks to the mesmerizing Golden Gate Bridge! On our 1st bus trip, I held the bus ticket in my hand and thought,"Oh, this is how a SF bus ticket looks like." And there were many first things I learnt on the way! On our way to the Golden Gate Bridge, we could not stop continuing looking out for the orange sight to come up in our sight line! Like those many passengers riding with us in the bus, we anticipated excitement about to burst out of our bodies! And ya we were pleased that the Golden Gate Bridge met up to our expectations! And jump shots done! Oh ya, we met a huge poodle which reminded us of our DJ back home! Hence, we could not avoid the urge to take photos with the poodle whose owner was willing to let us do so.
I had a hate-love relationship with the SF weather. Yes, I do love love the cold SF weather but it can be very cold in the morning and night! But I did not mind as long as I can layer on whereas I can't do so back home in SG! Holiday trips are the best where you can experiment with fashion but have to suffer the consequences about what to bring and match...
Fisherman Wharf is another must-visit place! They have lots of seafood food stalls that we did not know which one was good but I guess all must be good, telling from the crowd! Do as the Romans do when you are in their city. We tried clam chowder and steamed crab which were indeed fresh from the ocean! Yummy... Sad now that I can't eat too much seafood as I like.. :(
I did not know that Ghirardelli chocolate was so popular in USA and it even had a mini mall named after it! I only got to know of the brand through Berrylite. One of the 3 Ghirardelli shops had a chocolate factory inside showing you how they make their chocolate.
I shall dream more about our USA trip and what we did!