Family
Kota Tinggi (Part 2)
10:34:00 PM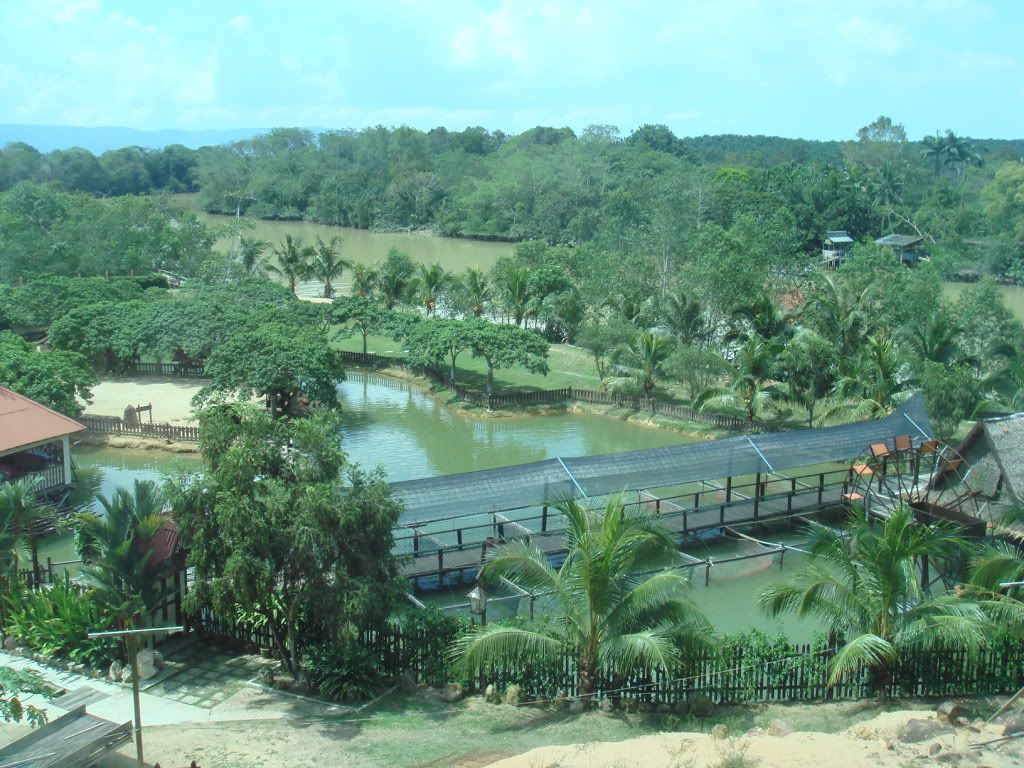 A last destination before we went back to Singapore.
There were elderly people among us. Hence, we were at the temple. While they went to pray, I went to explore around the place a bit!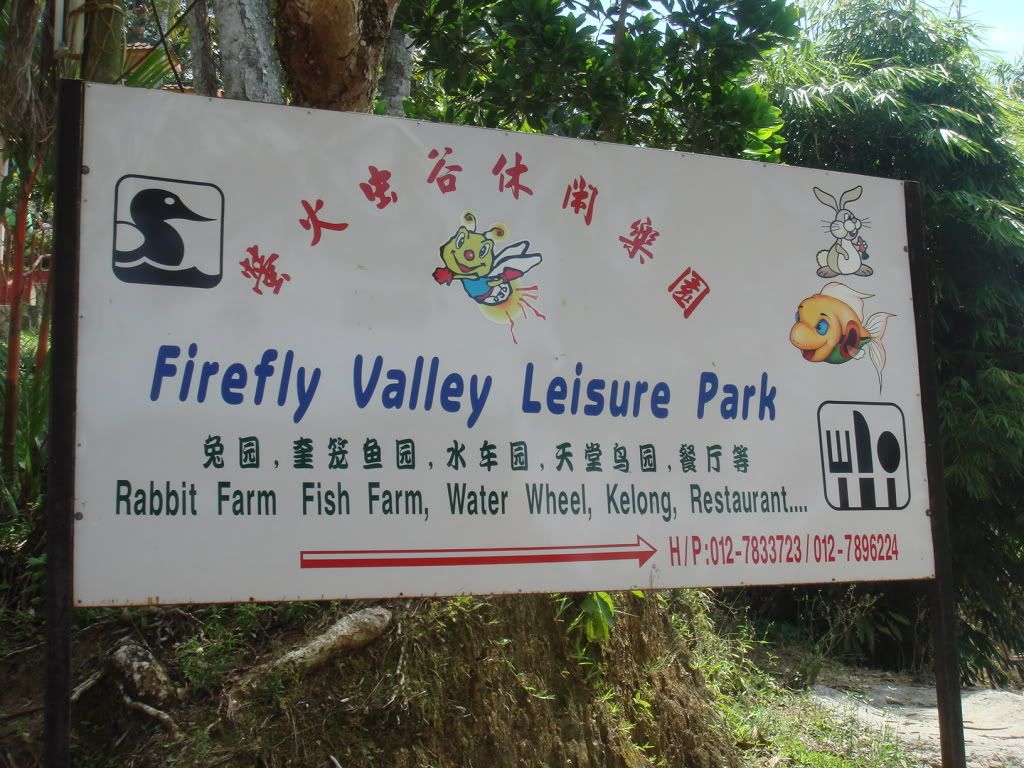 Look what I found! Too bad, an admission entry fee needs to be paid before we can enter. So, I did not take many photos...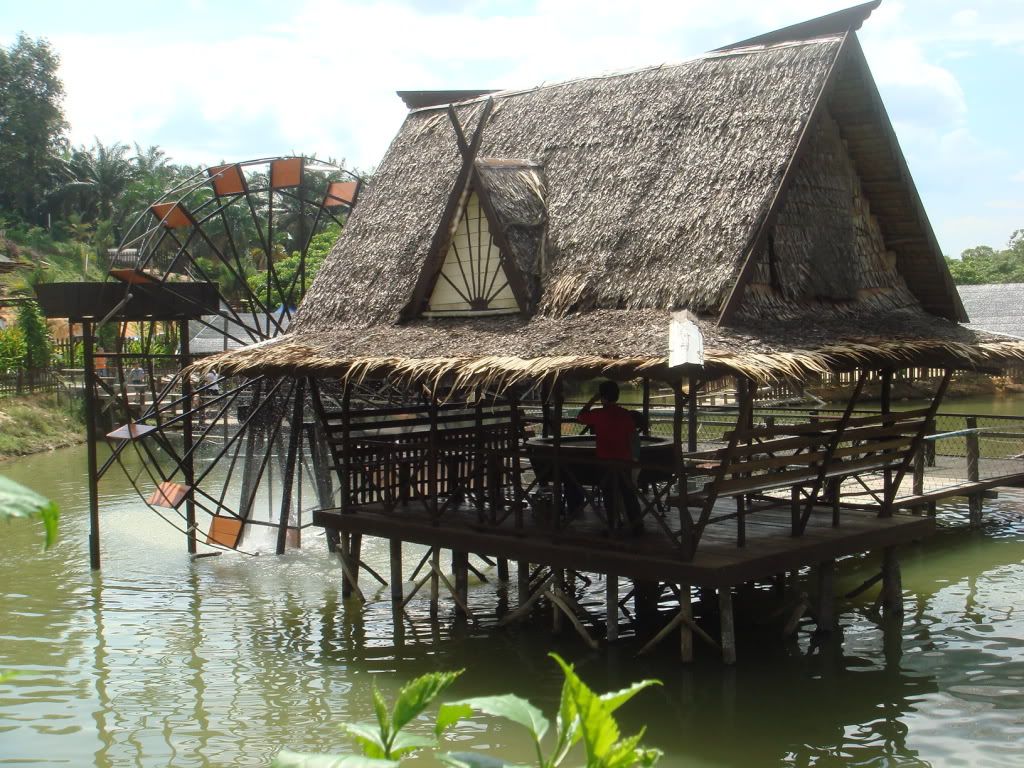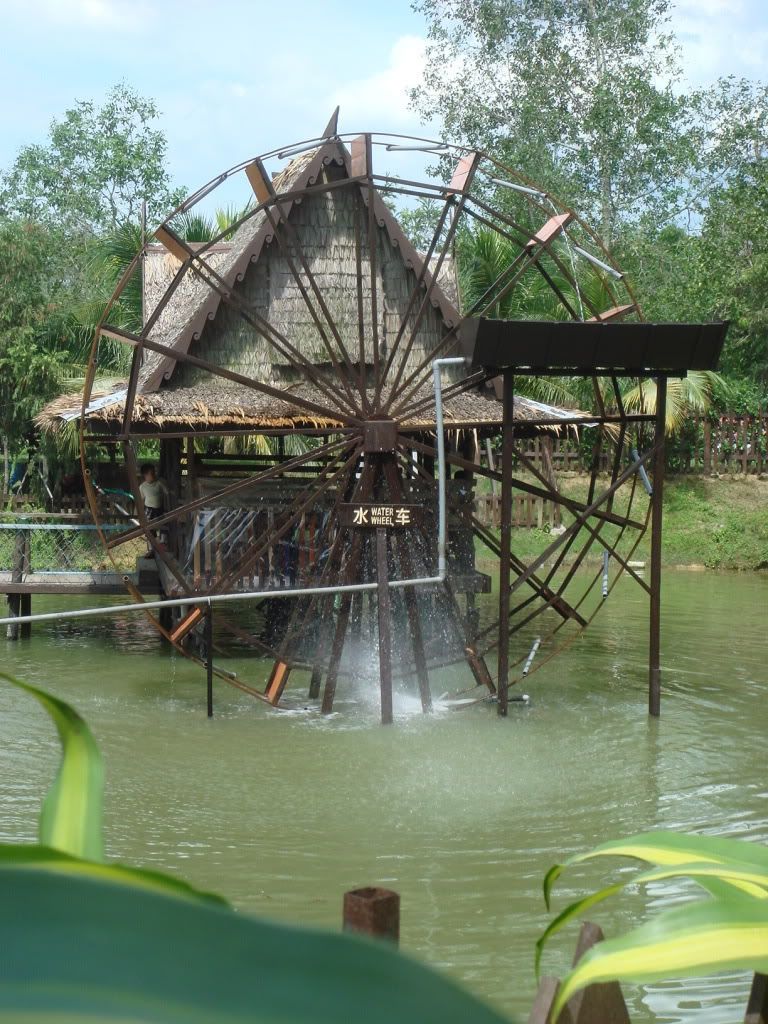 A picture of a cute dog to end the entry!