Tried to do an artistic concept but the results tells very clearly:
I FAIL.. :(
lols!
Just went to JB without any planning!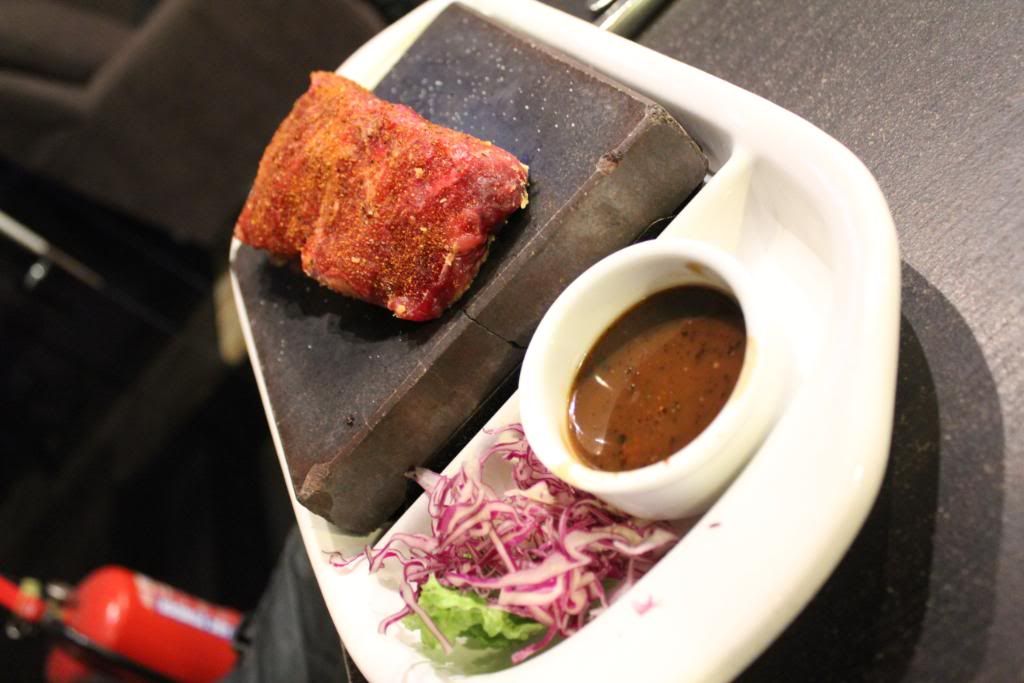 Stonegrill for dinner!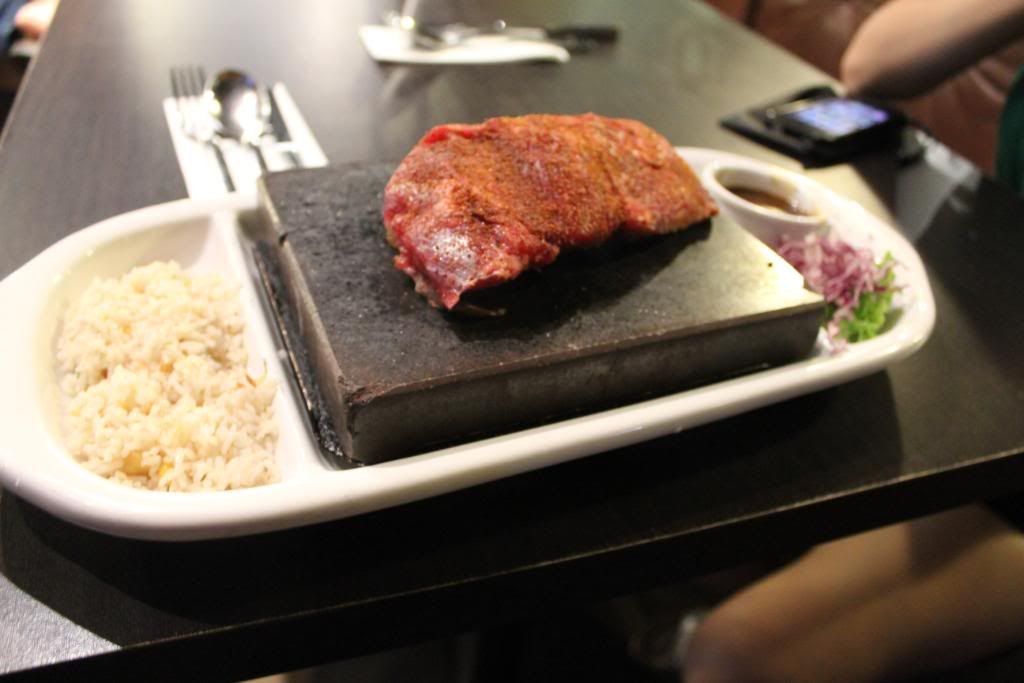 More tempting pictures! Already drooling! Such a meat eater!
Unique mixture of mango and chocolate! Can't believe that the flavors mix very well!
OTD:
Lately, high-waisted bottoms are the craze and I even fell slave to the trend.
I admit the high waist concept adds a trendy yet classic feeling to the whole outfit!
And I have more excuses to tuck my top in! ;)
Pssst: La Nouveau Mode just turned ONE!!
We would like to extend our sincere thanks to our customers for their utmost support!
In conjunction with our 1st anniversary, we have lined up a series of random special deals for the whole August!
Prices are valid
ONLY
during August 2011!
Step One : Do check out which your favorite item is!
Step Two : Keep tuned in to our news by joining our
mailing list
to keep yourself updated!
Step Three : Grab your item before it's gone!
Btw...
Collection #12 was just launched!!
Click on the picture to shop away!