Prawn Mee @ Tiong Bahru Market
I love the thick gravy!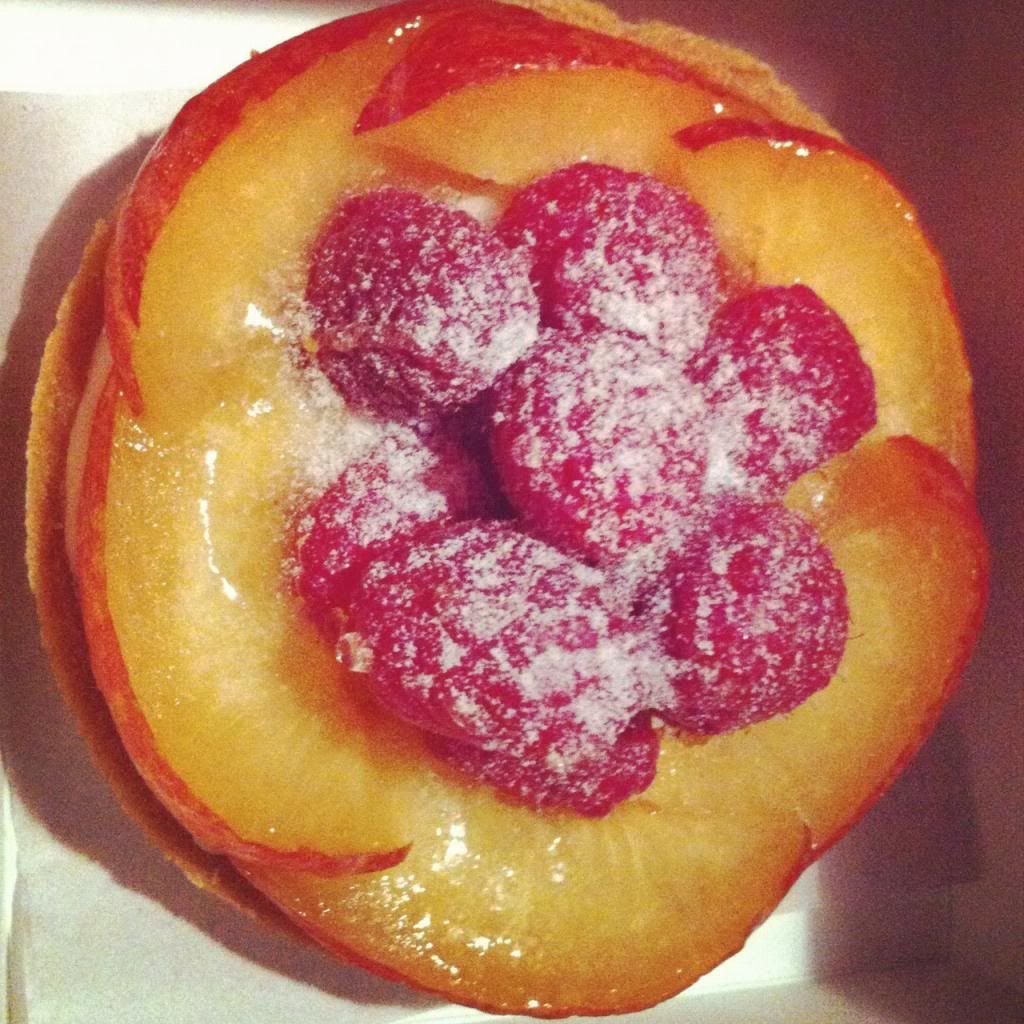 Berry Tart from Drips Bakery
The crust is so crispy and freshly baked in my mouth!
I want to go back there again...
Kaya & Butter Thick Toast from Old Town White Coffee
Western Platter from Old Town White Coffee
Ordered this dish as we had not eaten Western breakfast for quite long..
Actually, I still remember the good Sundays when I was young, my aunt would always bring me and my cousins in tow to A&W in Bedok for their yummy breakfast platters which is a bit like the dish above!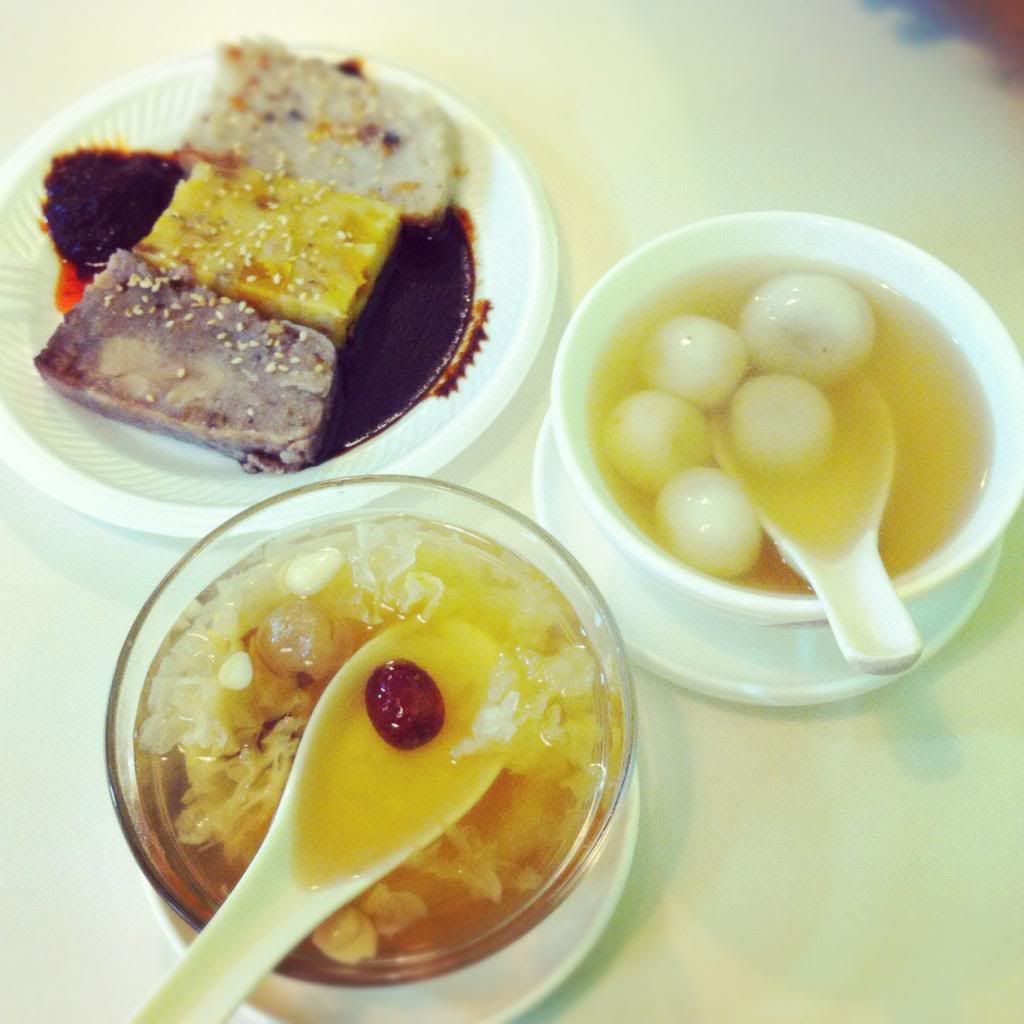 Late Supper @ Dessert Stor