Giordano
Issey Miyake's new fragrance : Pleats Please
1:10:00 PM
Scored an invitation to the preview launch party of one of my favorite brands!
The new Issey Miyake fragrance draws its inspiration from the brand's most iconic line of clothing: Pleats Please. Cheerful, joyous and resolutely modern fashion. The famous pleats now have their first fragrance. Light-hearted, energetic and colourful, Parfums Pleats Please is an invitation to have fun; an optimistic, dynamic and outgoing spirit.
Parfums Pleats Please: spread the joy!
I love the fragrance. Light yet strong.
At the party held at the lobby in Paragon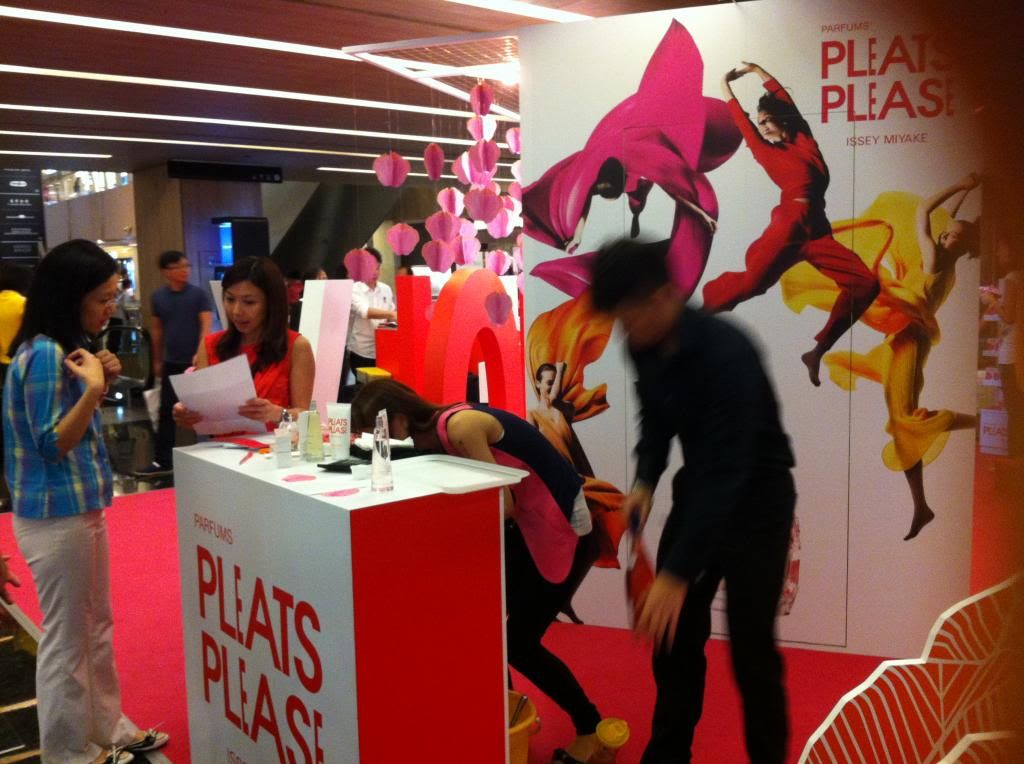 Busy staff buzzing around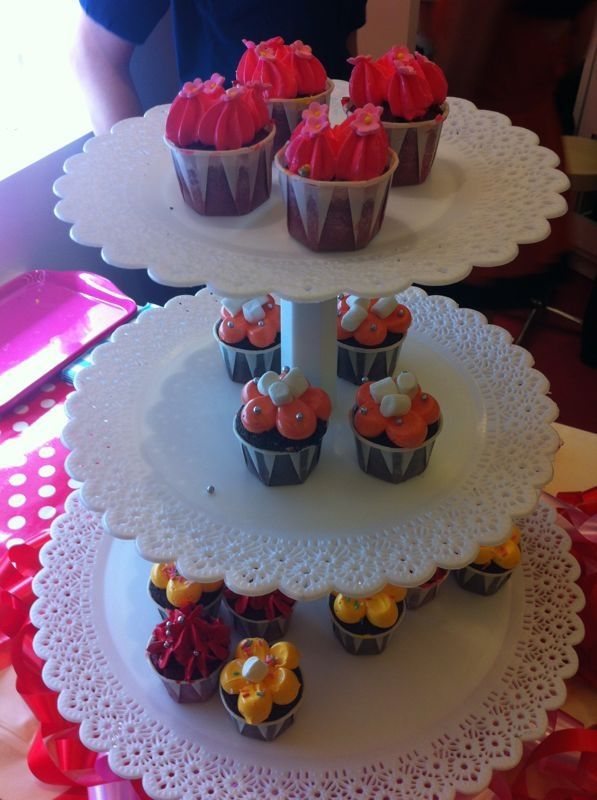 They even had cupcakes for guests! How cute! Can't bear to eat but however I ate one... :P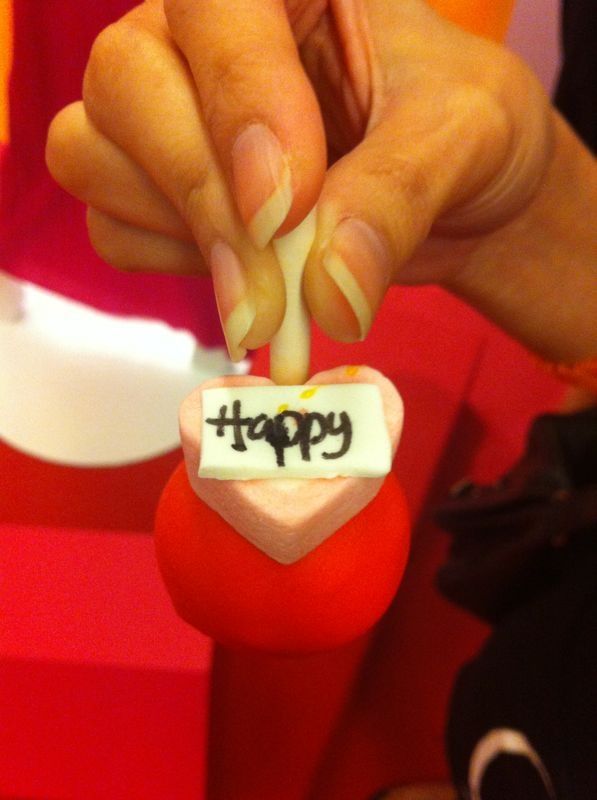 One of the words : Happy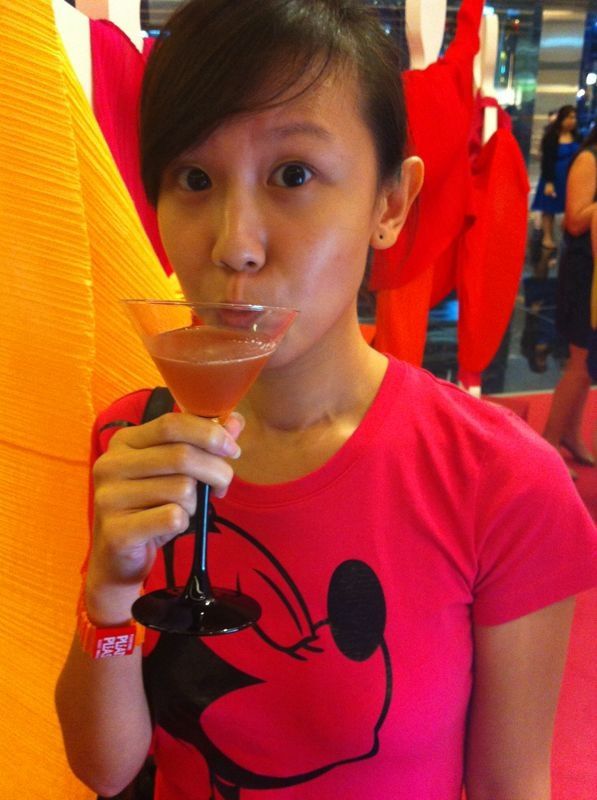 What is a party without champagne?
Must take at least one photo!
OTD : Top & Bottom from Giordano x Simply Disney, Love Bonito sandals, H&M bag, Baby-G watch & H&M bracelets